FLOTUS, President Obama, President Macky Sall of Senegal and First Lady Marieme Faye Sall waved and smiled for the cameras at the Presidential Palace in Dakar. All standing in a line, we couldn't help but notice how color-coordinated the foursome was: The men both sported dark suits and light blue ties, while the women glowed in icy pastels.
Of course, Marieme Faye Sall's style is a bit different than Michelle's. Sall, the first African woman of Senegalese birth to serve as first lady of Senegal, has been described as "humble and approachable" as well as "shy." But her fashion is anything but, as she favors traditional Senegalese caftans paired with modern sunglasses, leather handbags and polished makeup.
The voluminous layers are a departure from Michelle Obama's body-conscious dresses, but we bet the first ladies could swap tips about patterns and color palettes for days.
Check out photos Michelle and Marieme in Dakar today (including FLOTUS' first Instagram pic, posted this morning!). What do you think about the Senegalese first lady's style?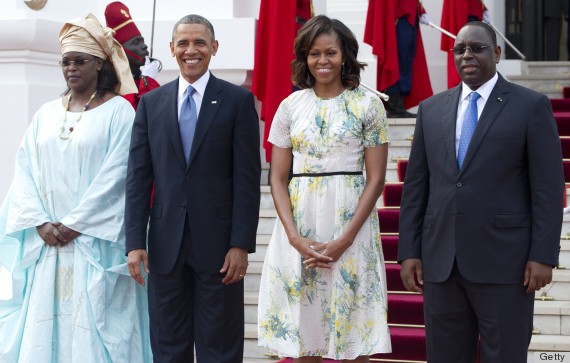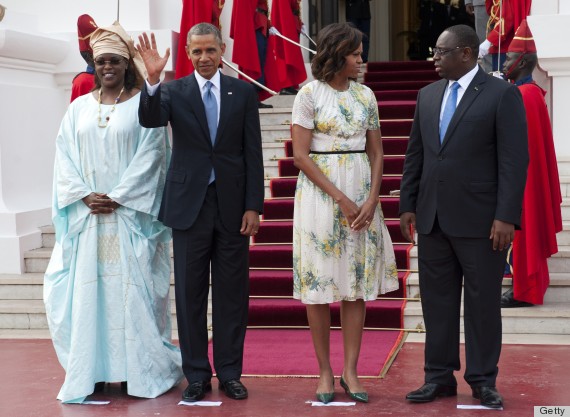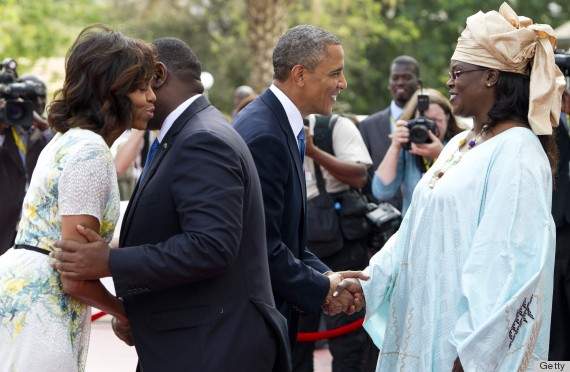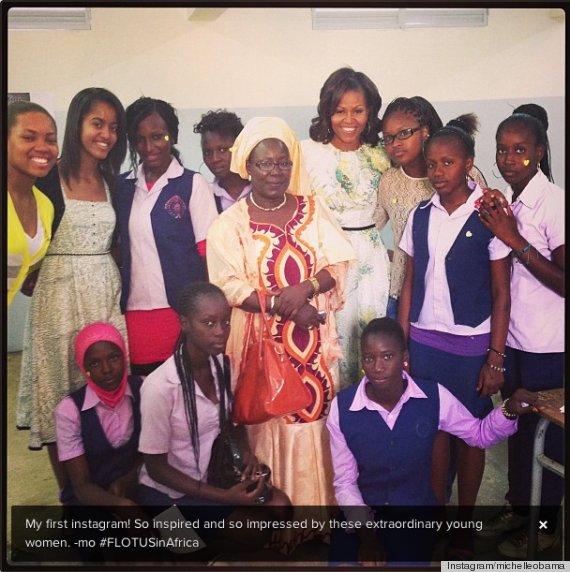 A look at Marieme Faye Sall's colorful wardrobe: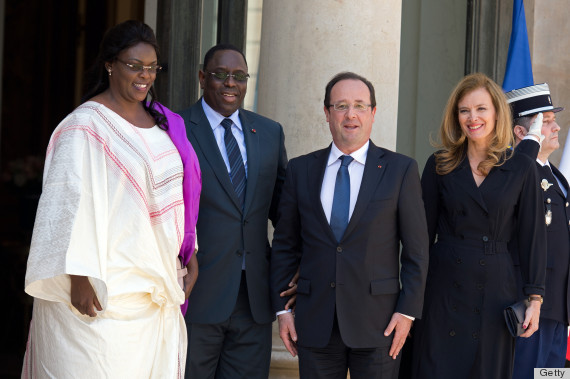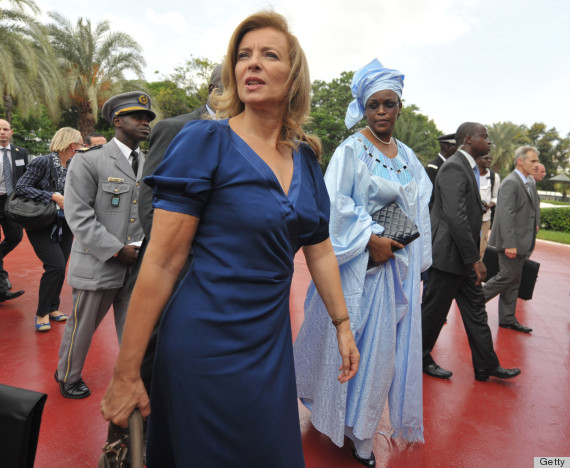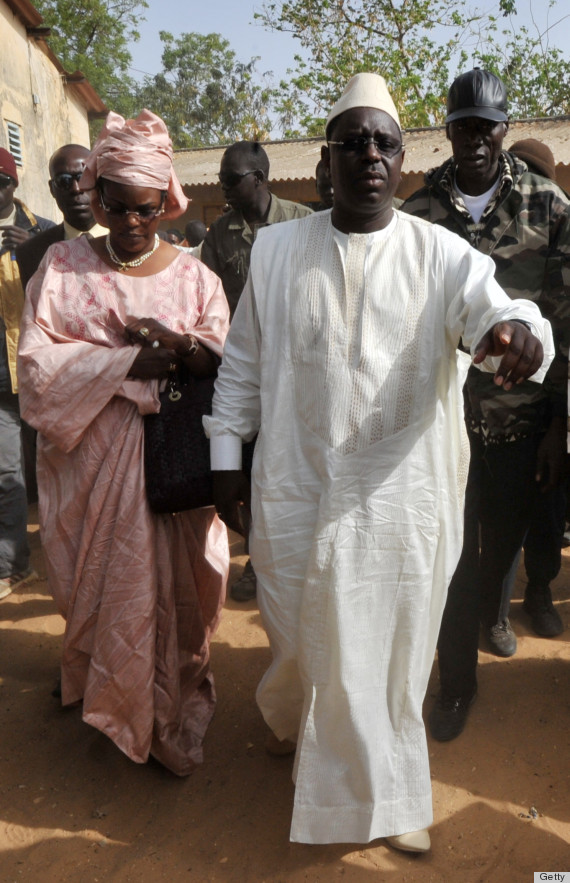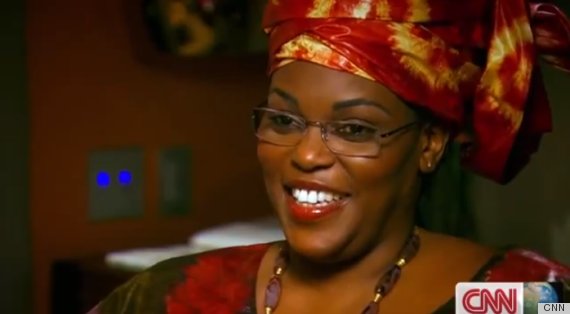 Oh, and everything FLOTUS has worn thus far in 2013: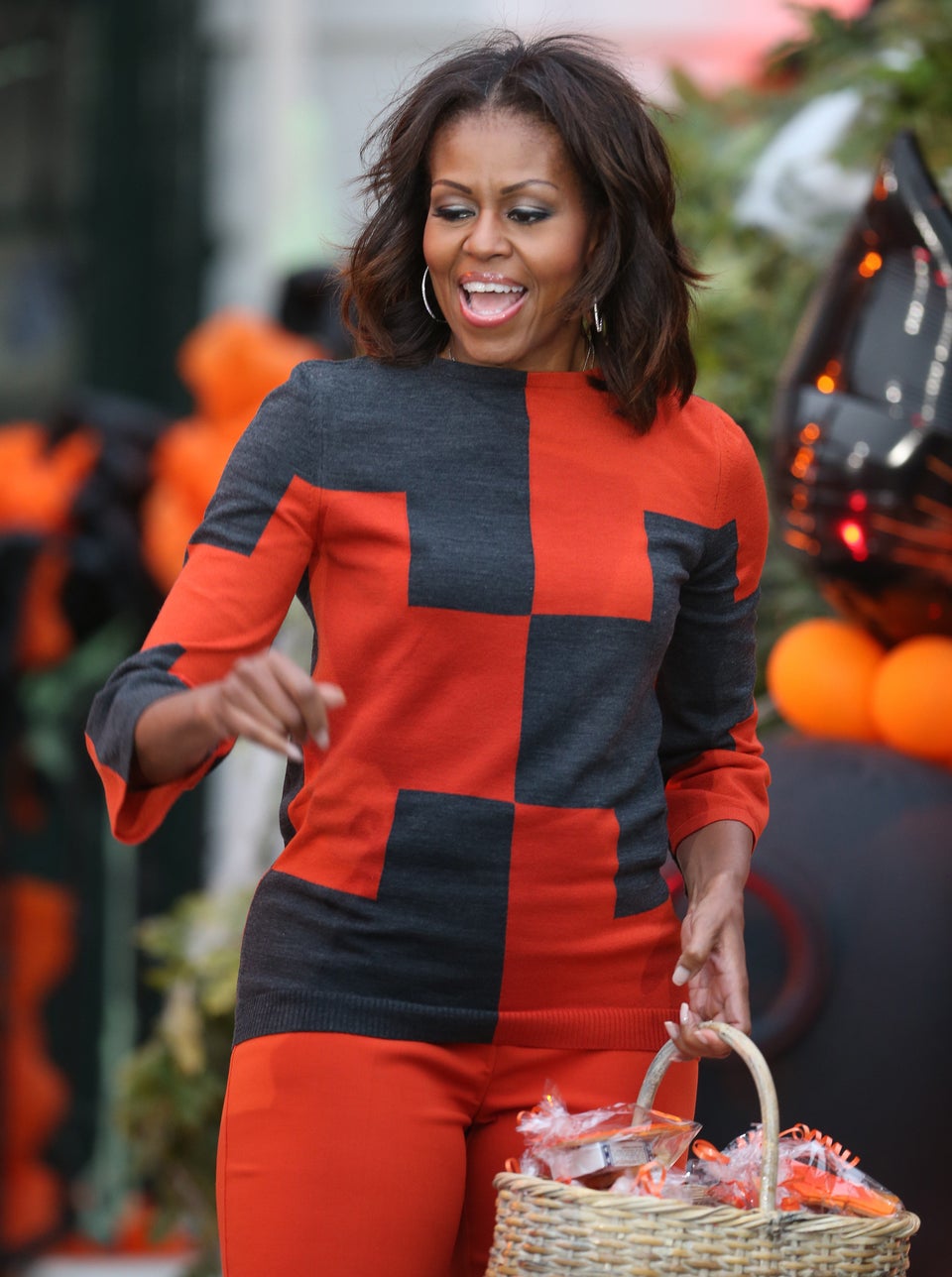 Michelle Obama: 2013 Fashion Vault