The "stink" she's referring to happened in August 2009 when the Obama family was on vacation in Arizona. For a hot summer day touring the Grand Canyon, Michelle chose to wear a white tank, a checked button-up shirt, sneakers and a pair of casual gray shorts. The world got a look at her outfit as she exited Air Force One.
The fashion choice was subject to immediate backlash, she recalled on BET, "because people were like, 'she's wearing shorts getting off of Air Force One.'" Michelle added, "Sometimes I forget I'm the first lady and I'm running around in shorts."
Alas, on "106 and Park," Michelle said she won't wear shorts on Air Force One again. Do bermuda shorts count?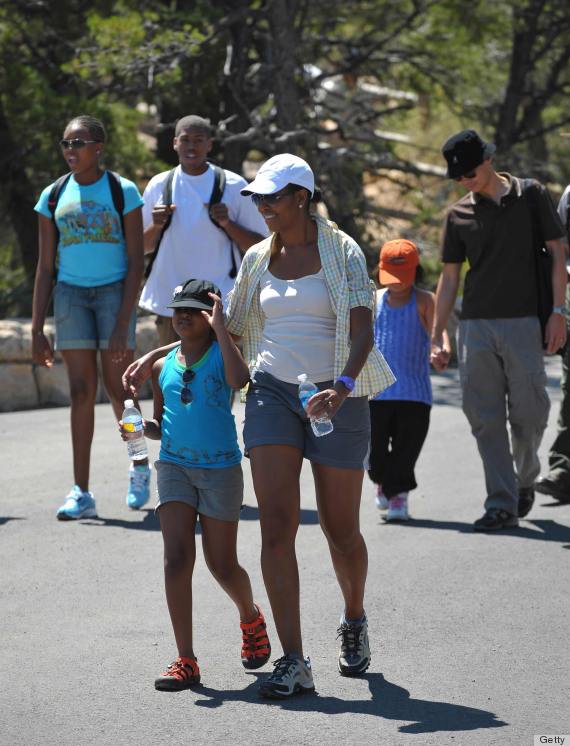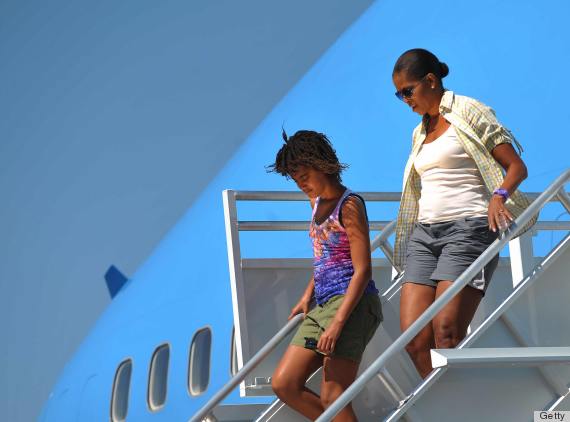 How do the shorts compare?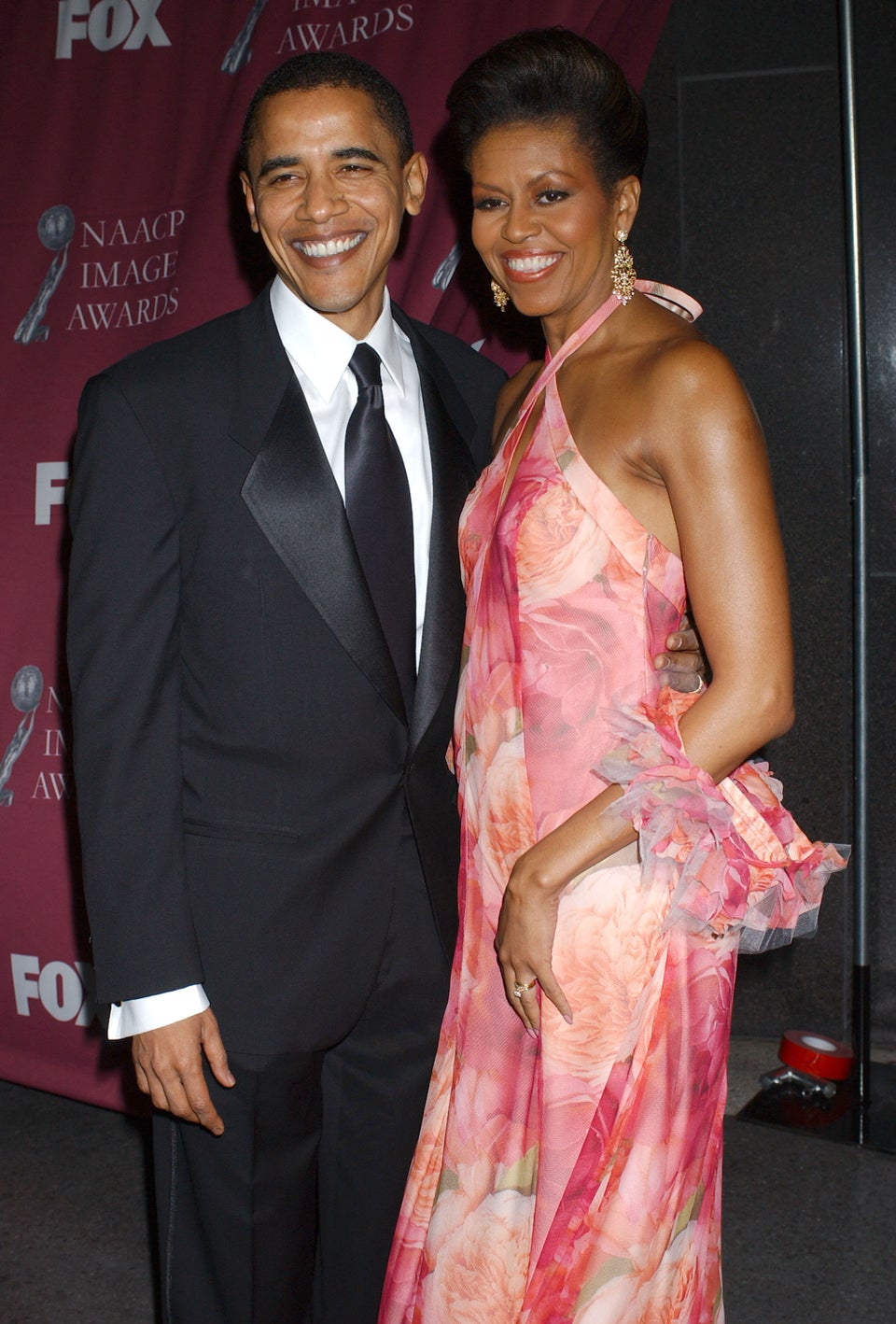 49 Of Michelle Obama's Best Looks