No matter who wins the Democratic nomination, there's only one person in the U.S. who should join the ticket: Michelle Obama.
She would bring diversity to the ticket.
She has wit, grace, style, passion, and fierce intelligence.
She's met many world leaders and seen diplomacy first hand.
She's as dignified as Clinton and Sanders but more of a people person than either of them.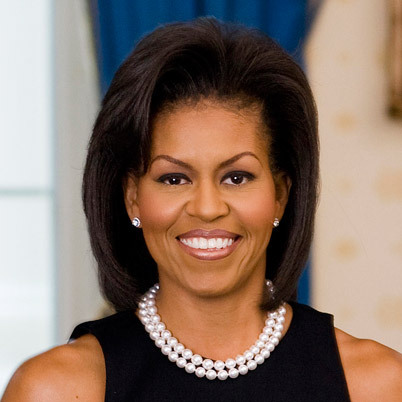 She's had almost eight years of watching how Washington works and knows the major players.
She's an excellent spokesperson for whatever cause she's taken up and she's a hoot on talk shows.
She's younger and more dynamic than Sanders and Clinton and could give the ticket the energy it needs.
She would drive the media into a frenzy because her candidacy would be so exciting and original it might even eclipse Trump's.
How could a ticket lose with her on it?
Calling all HuffPost superfans!
Sign up for membership to become a founding member and help shape HuffPost's next chapter