We'd like to preface the following with the fact that we almost always look dreadful in jeans, sneakers and a ponytail when we get on an airplane. But we're not Michelle Obama, first lady of stylish travel wear.
As such, you can imagine our disappointment when we saw Michelle step off the plane in South Africa today wearing a look that was far from our favorite. Everything from the full-length dress coat to the matchy-matchy shoes to the half-tucked blouse was off the mark for us. We could've definitely used one of her signature pops of color in there. (But how great is her hair looking these days?)
So, dear FLOTUS, perhaps we've lost the plot this time. See her ensemble below and tell us what you think.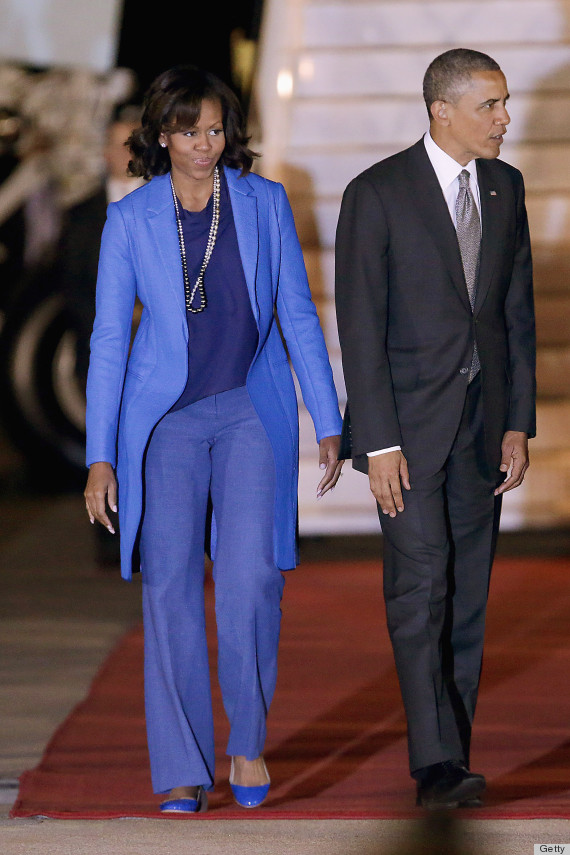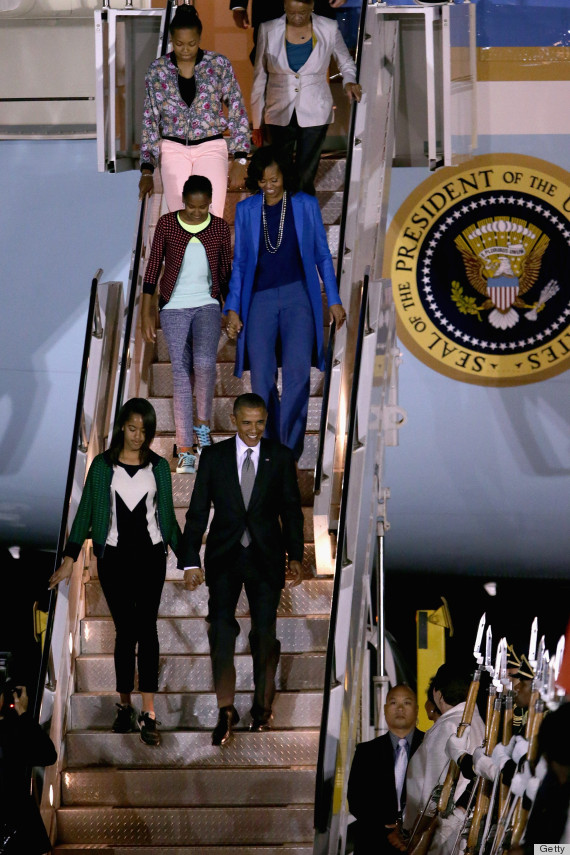 We love your style, FLOTUS: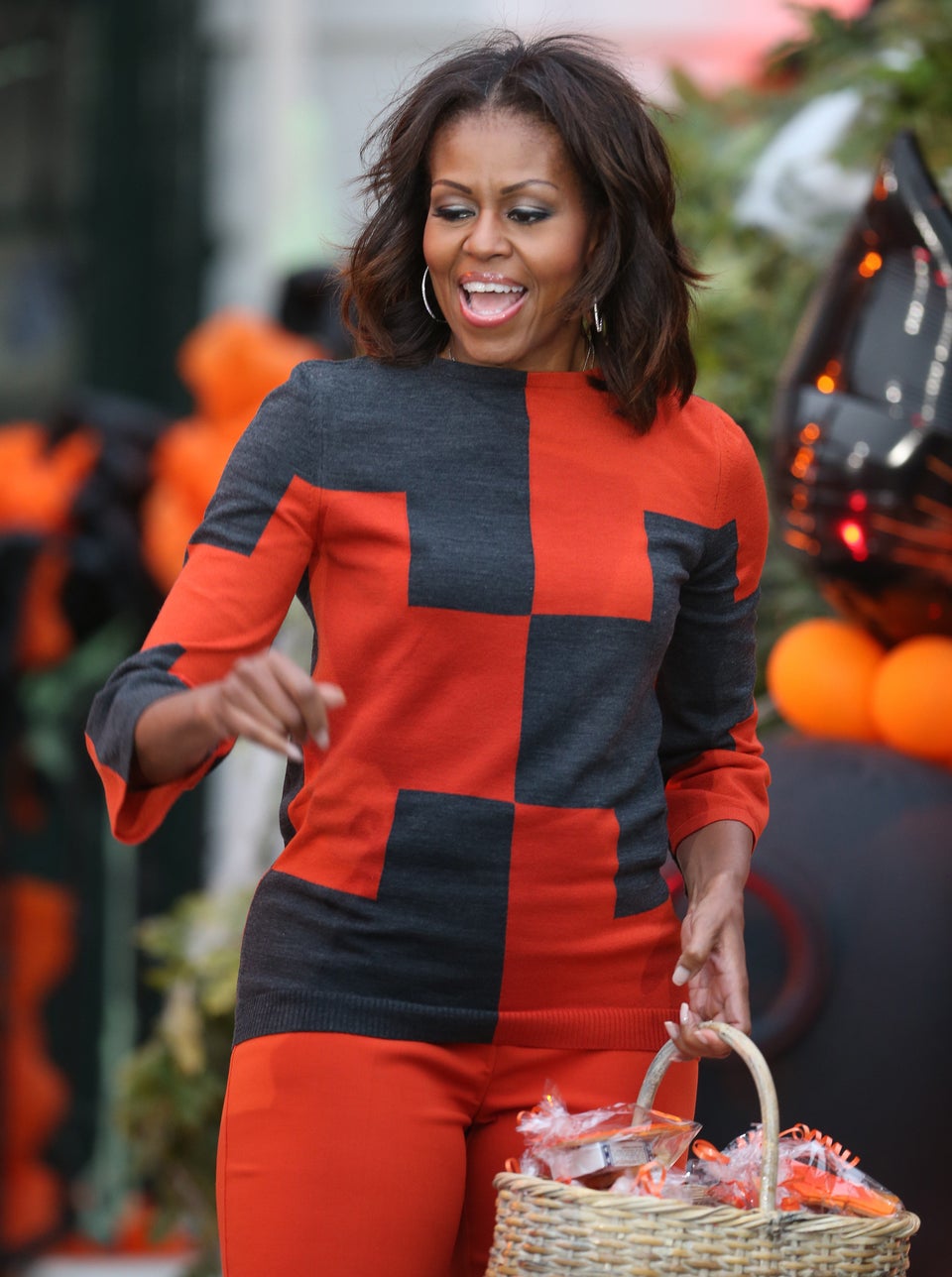 Michelle Obama: 2013 Fashion Vault