First lady Michelle Obama cemented her status as a fashion icon at a state dinner at the White House on Tuesday.
The dinner was held in honor of the prime minister of Singapore, but Obama stole the spotlight in a sculptural white strapless gown.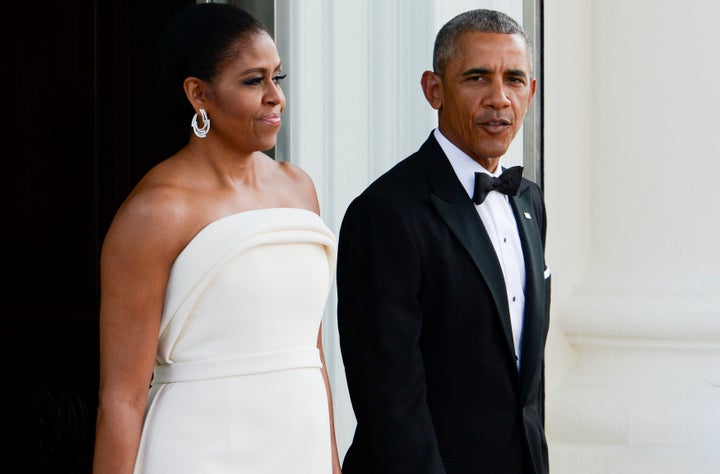 The gown's designer is none other than Brandon Maxwell, Lady Gaga's fashion director. Maxwell, a long time stylist relatively new to designing, is known for dramatic, tailored silhouettes ― and this one got a thumbs up from the president himself.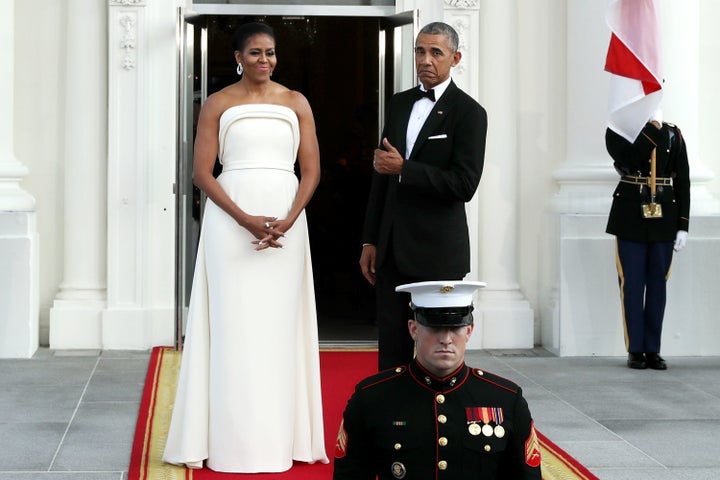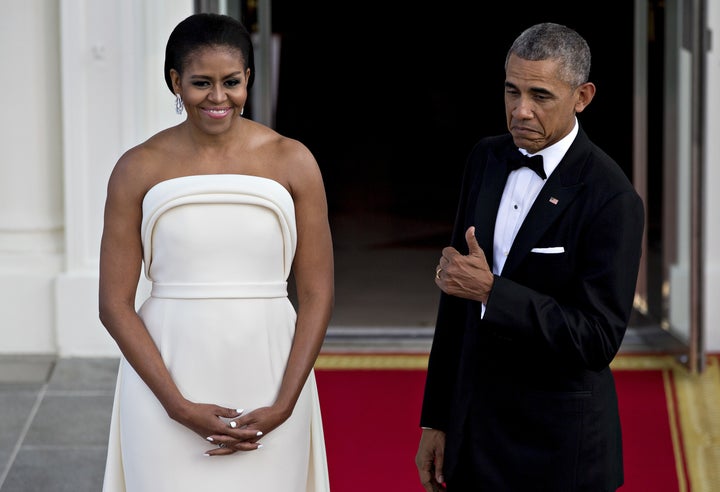 Maxwell joins a long list of American designers Obama has worked with over the years, and was thrilled to create this simple, sophisticated look for her.
"It has been an incredible honor for me and my team to create this dress for the first lady," Maxwell told WWD via email. "Strong and elegant, she is the embodiment of the woman that inspires me to create, and a role model for women all over the world."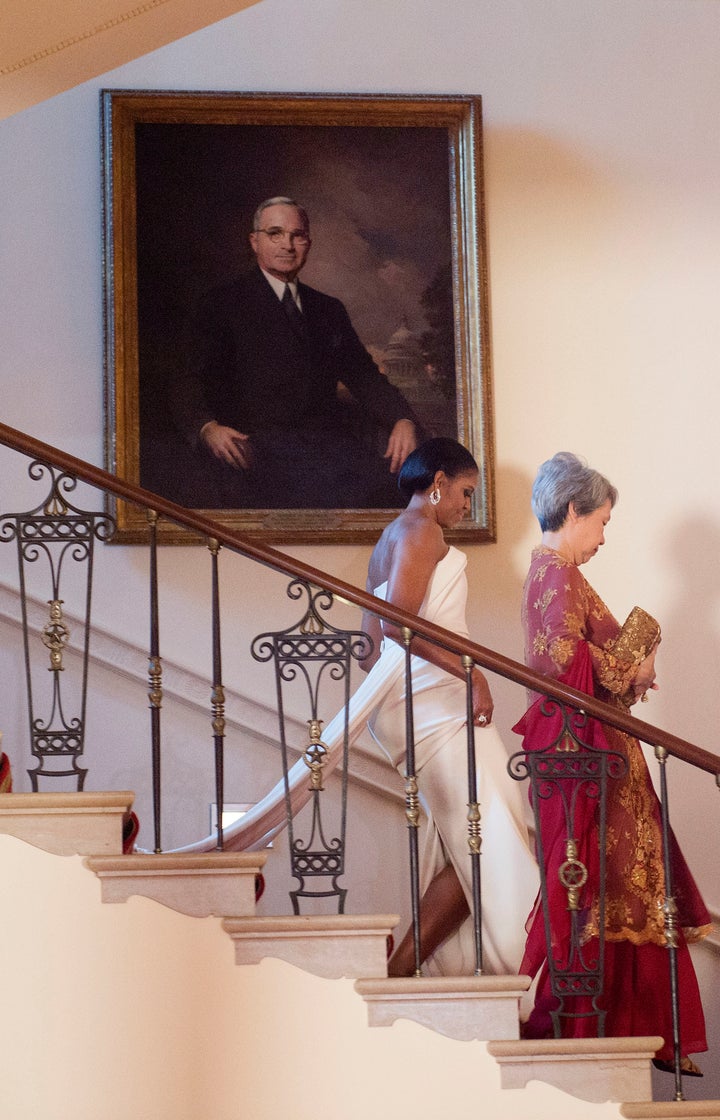 In honor of Obama's latest fashion home run, let's take a look back at some of her best state dinner moments.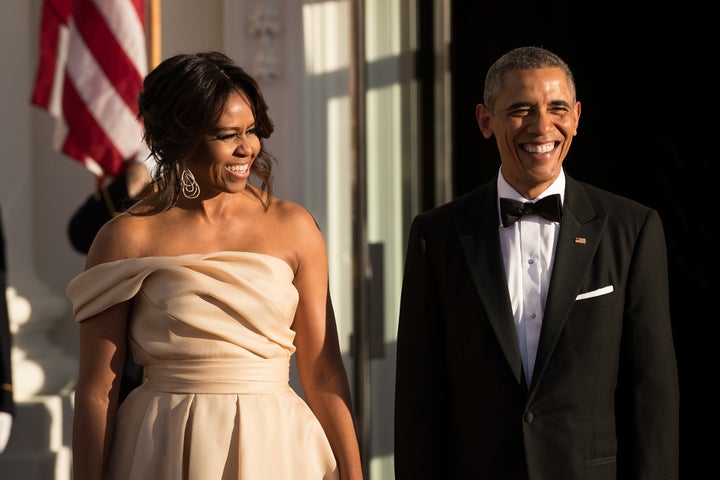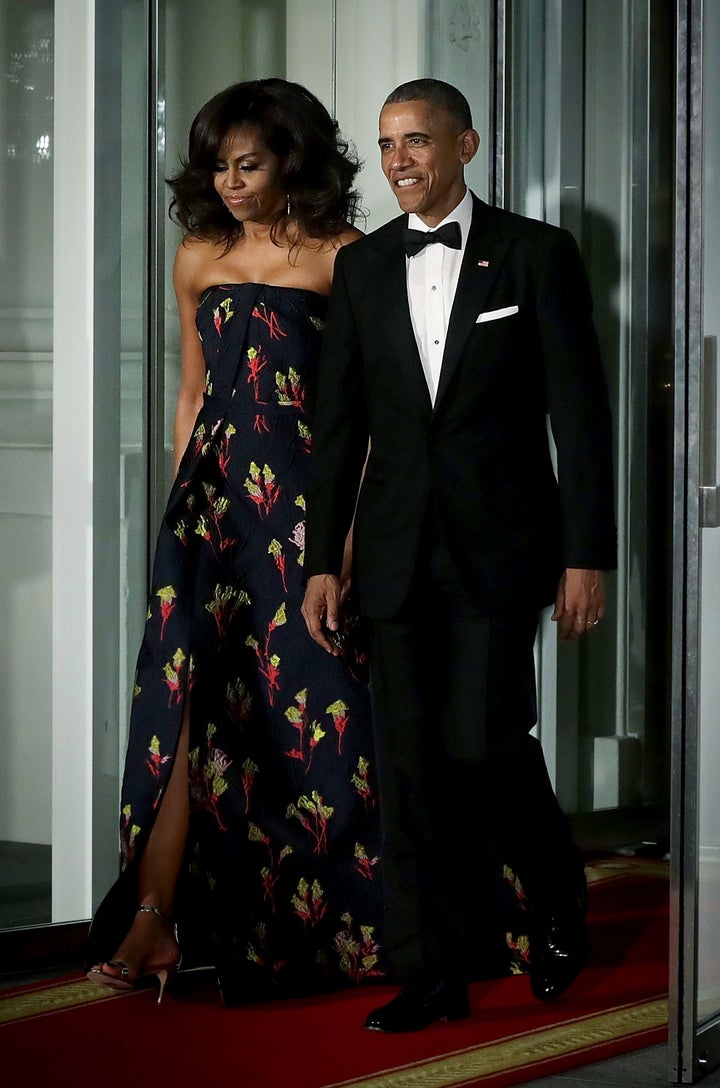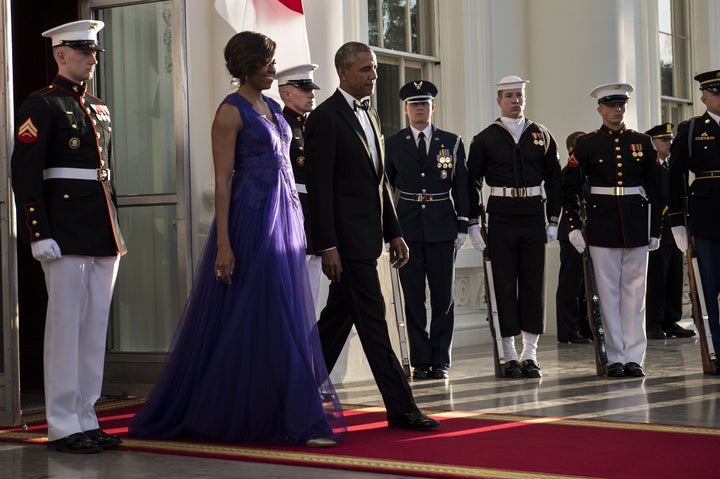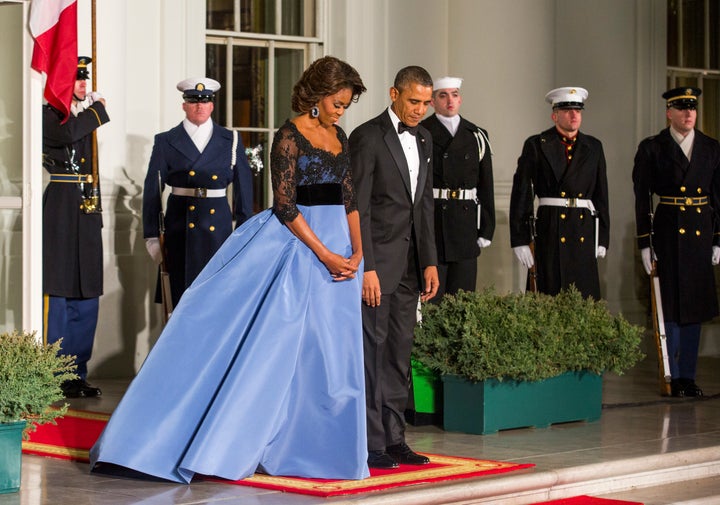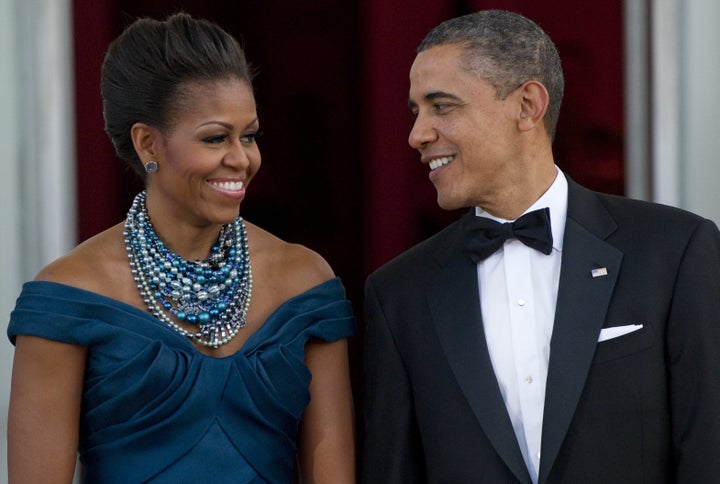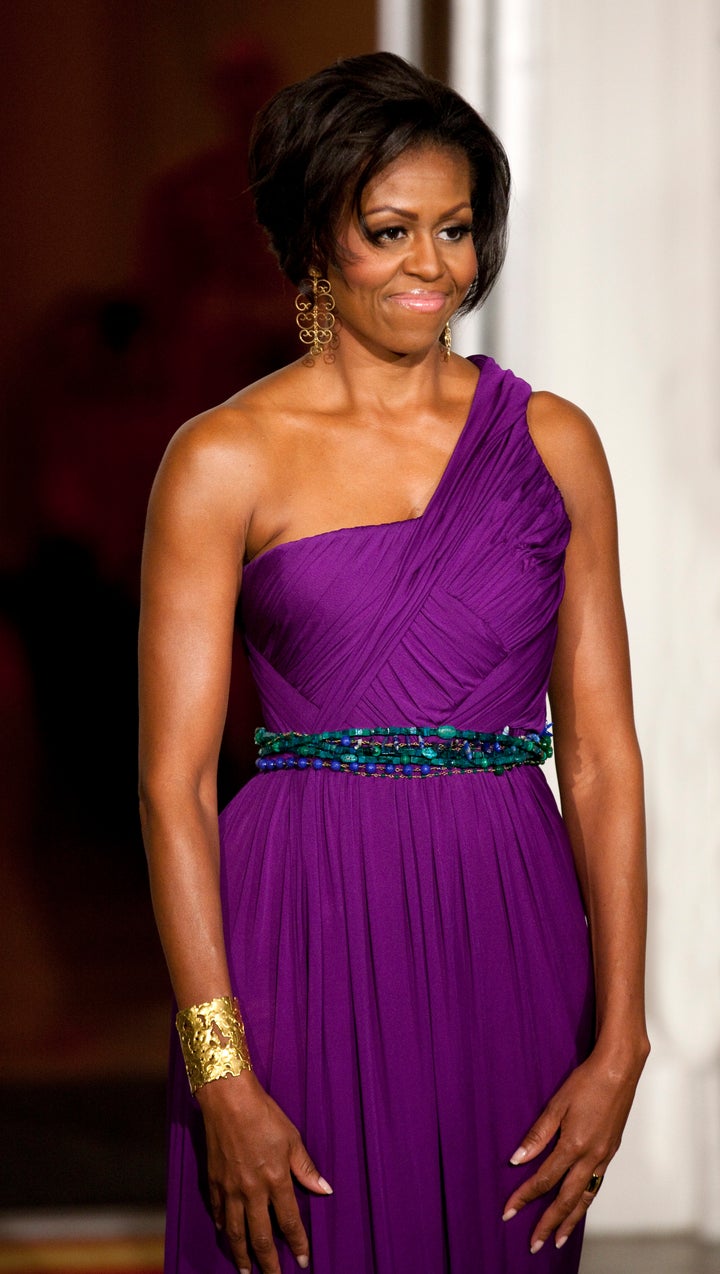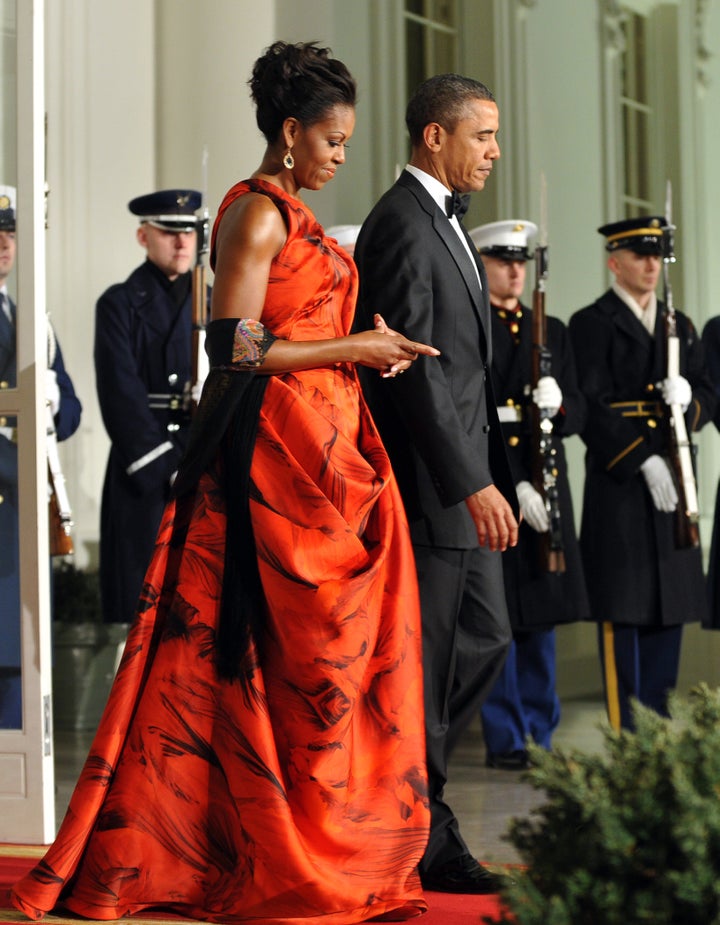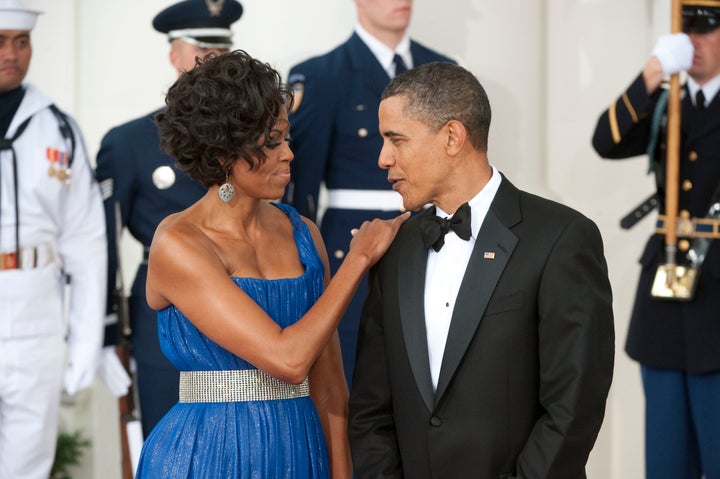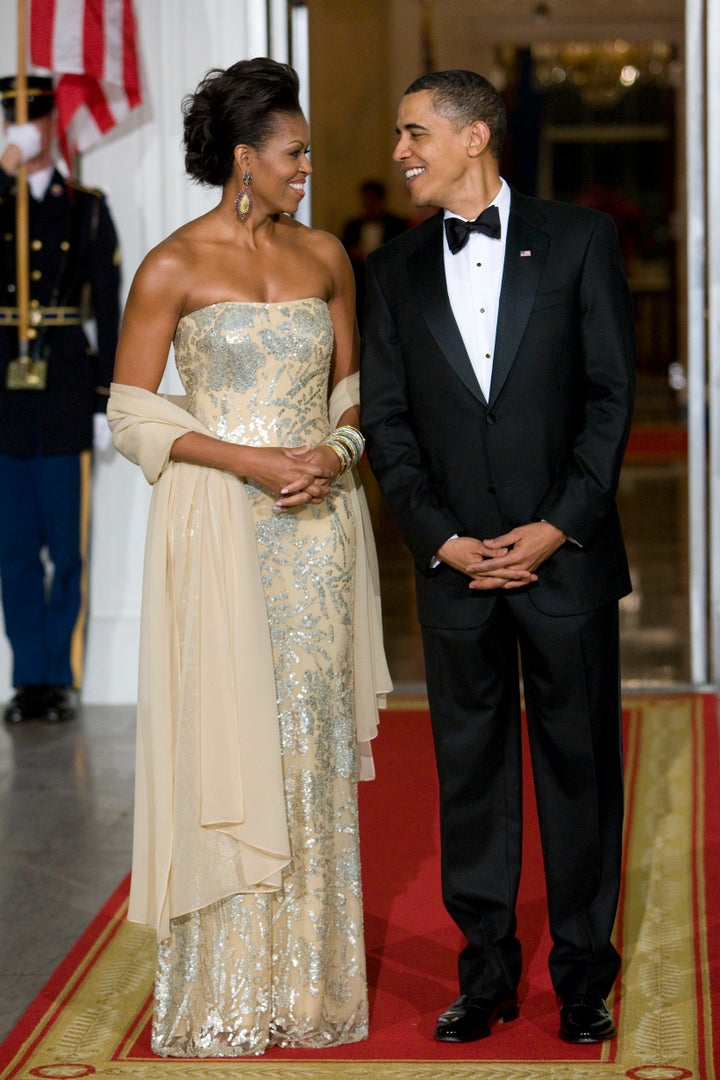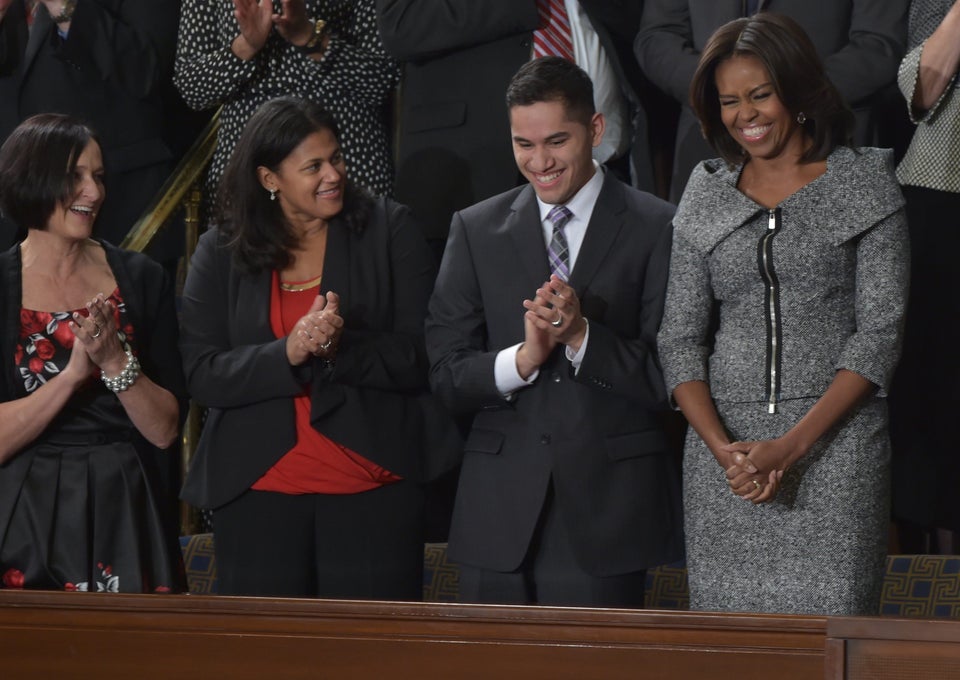 Michelle Obama's State of the Union Outfits