We spent a large part of 2016 celebrating Michelle Obama's legacy and trying our best to ignore the imminent end of her tenure as first lady. She has done a great deal to help distract us from the latter, blessing the masses with arguably her best dressed year yet.
Nothing can prepare us for the dark day looming in the distance when she passes along her title and the slew of best-dressed opportunities that come with it to the incoming first lady. But as they say, it's better to smile because it happened than to cry because it's over.
It's in that spirit that we present 11 of Michelle's best looks of 2016, which we intend to scroll up and down over and over again for the remainder of this year.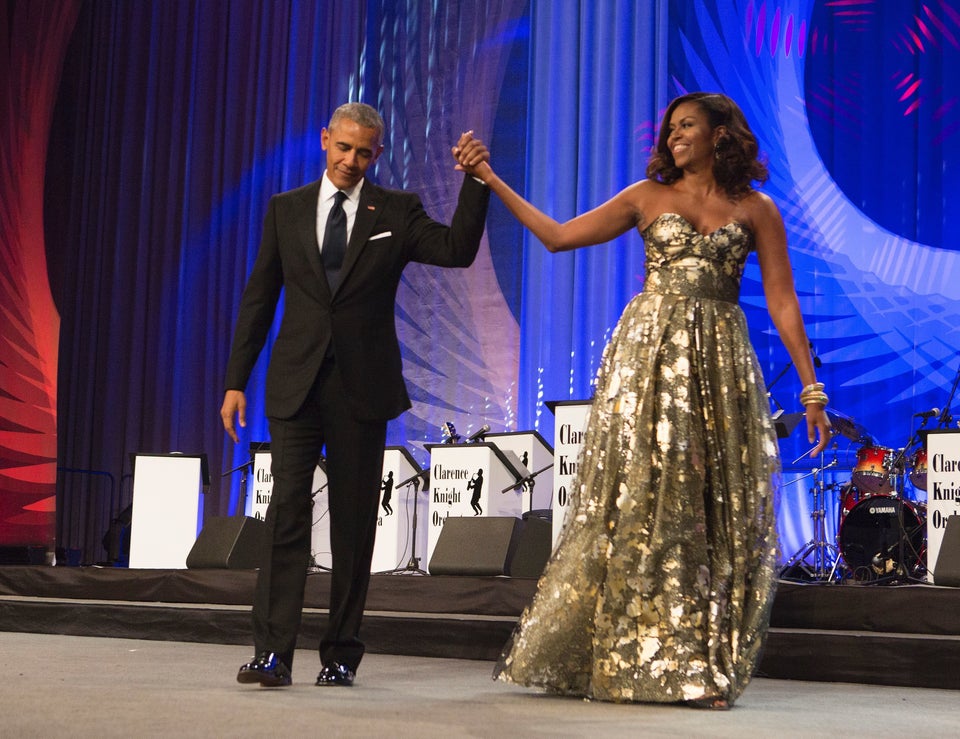 CHRIS KLEPONIS via Getty Images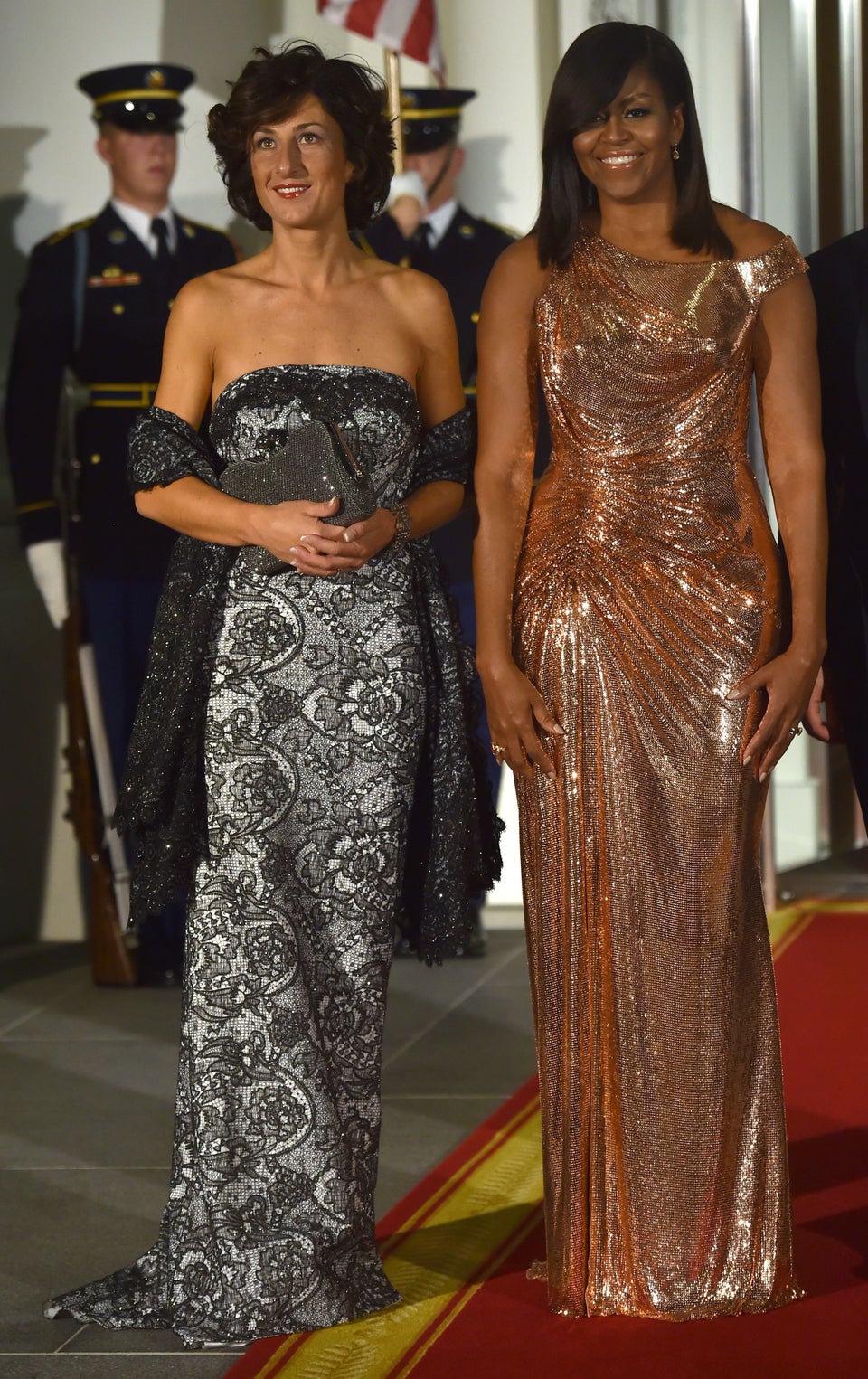 NICHOLAS KAMM via Getty Images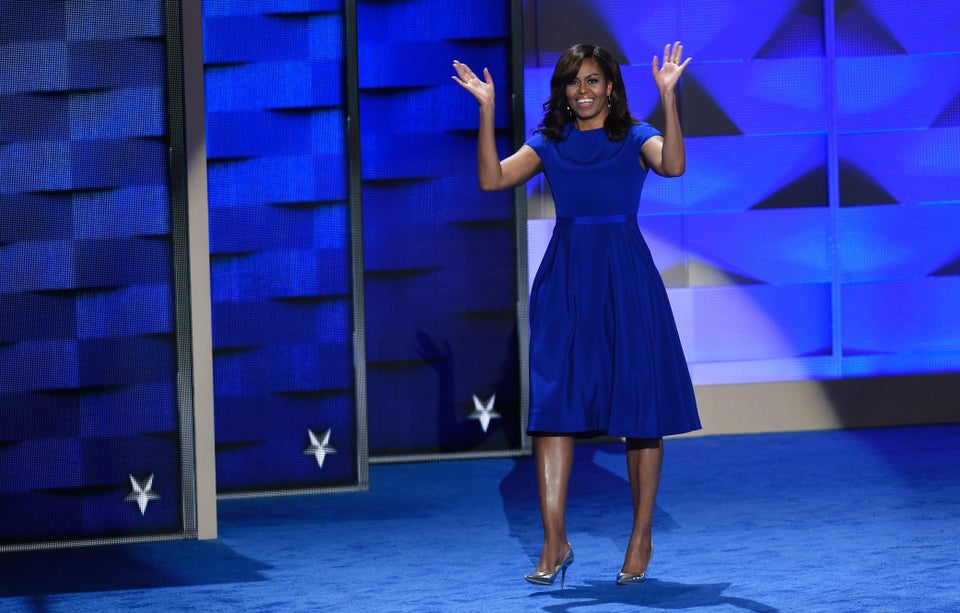 SAUL LOEB via Getty Images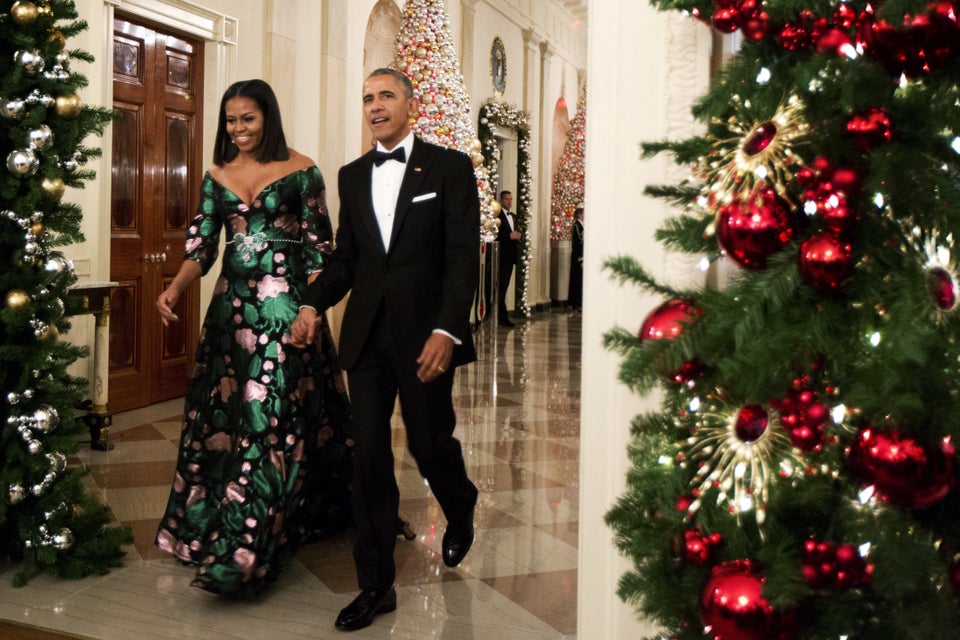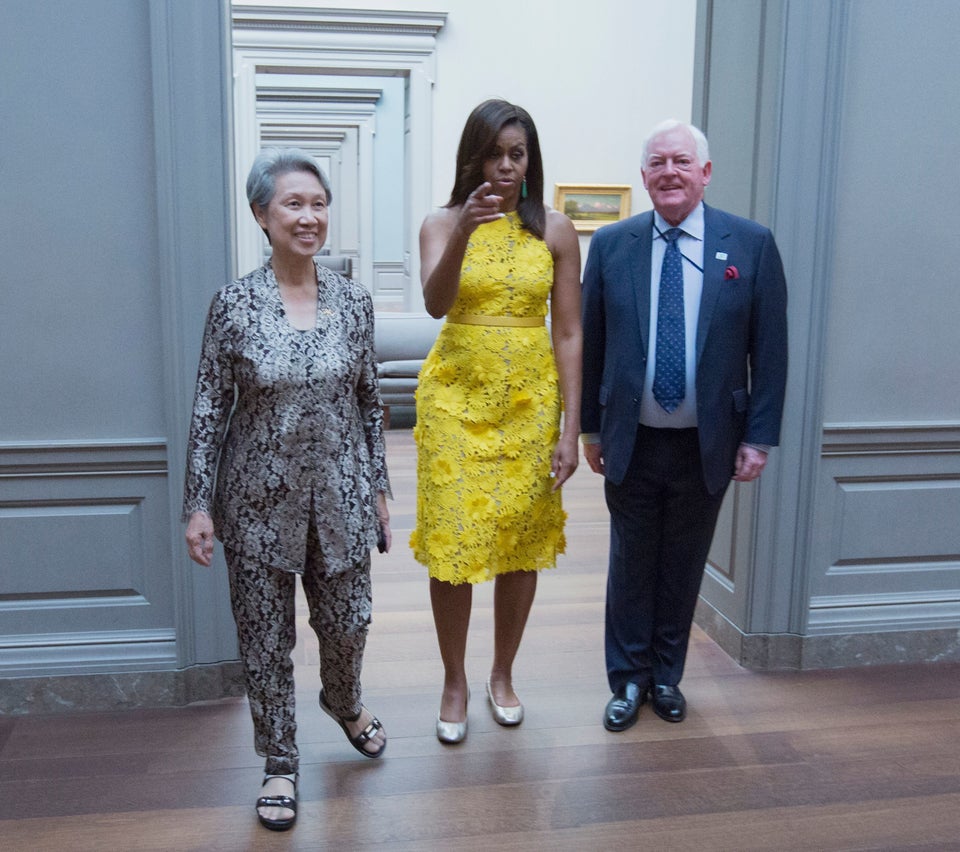 CHRIS KLEPONIS via Getty Images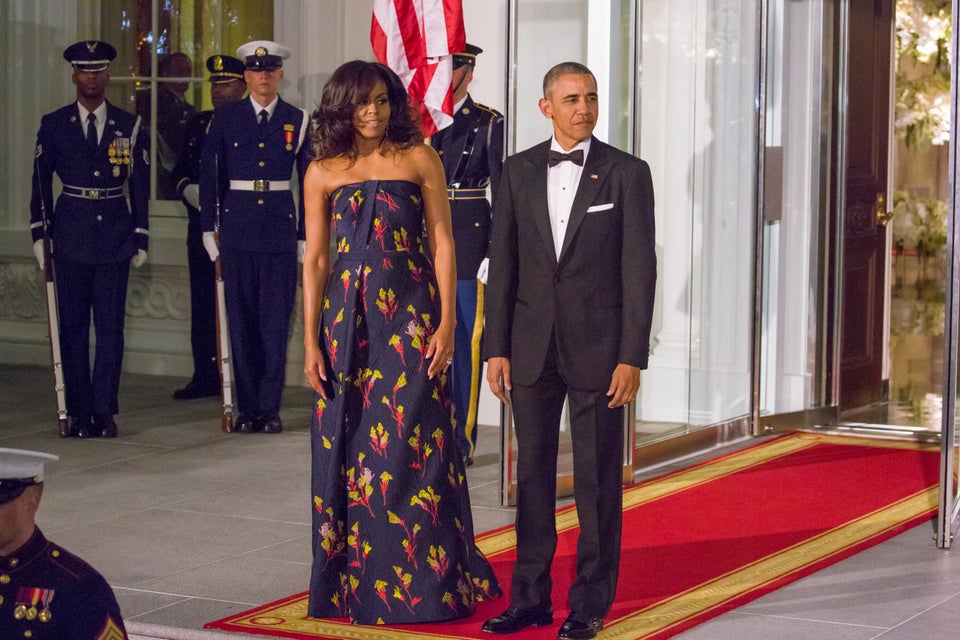 NurPhoto via Getty Images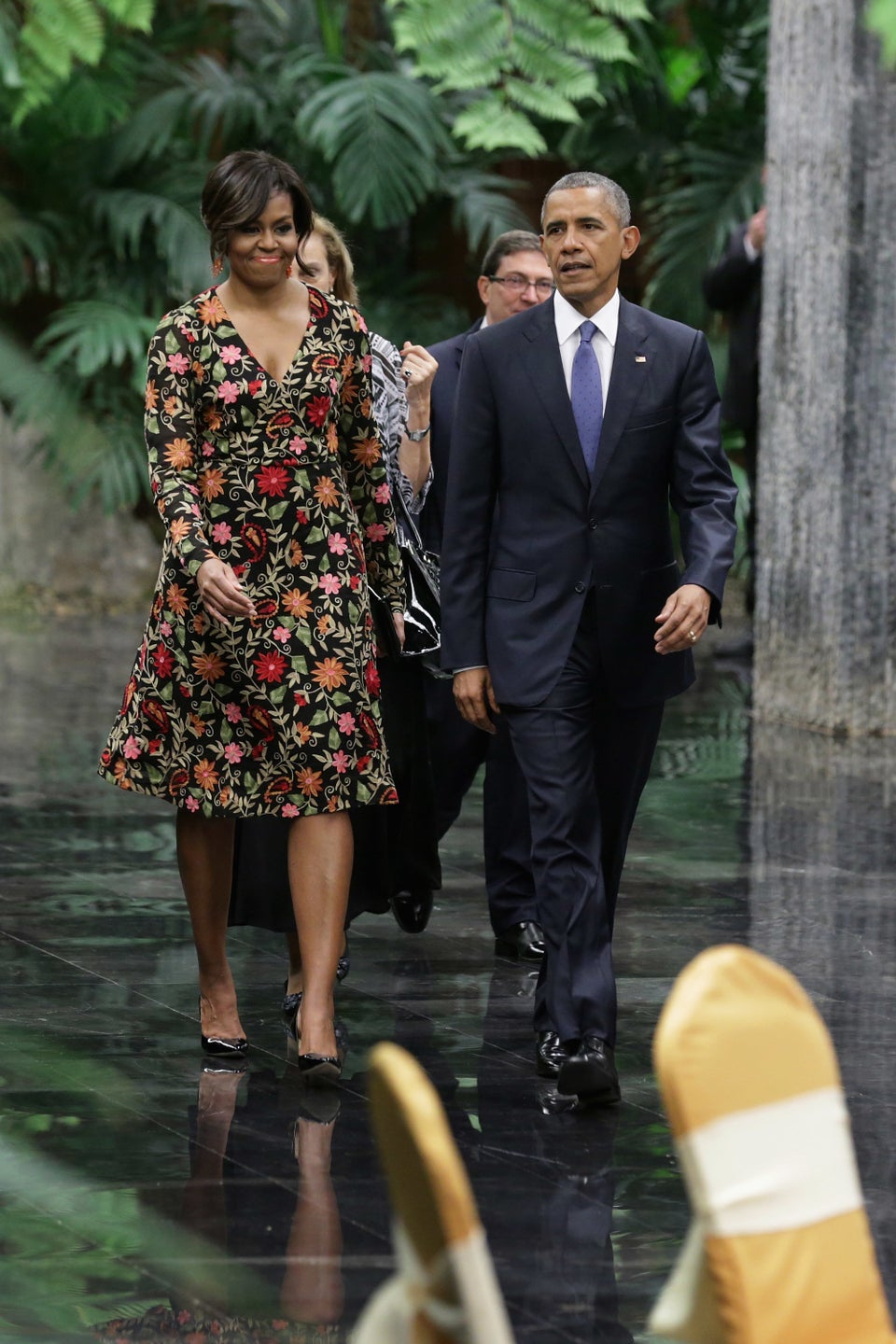 Chip Somodevilla via Getty Images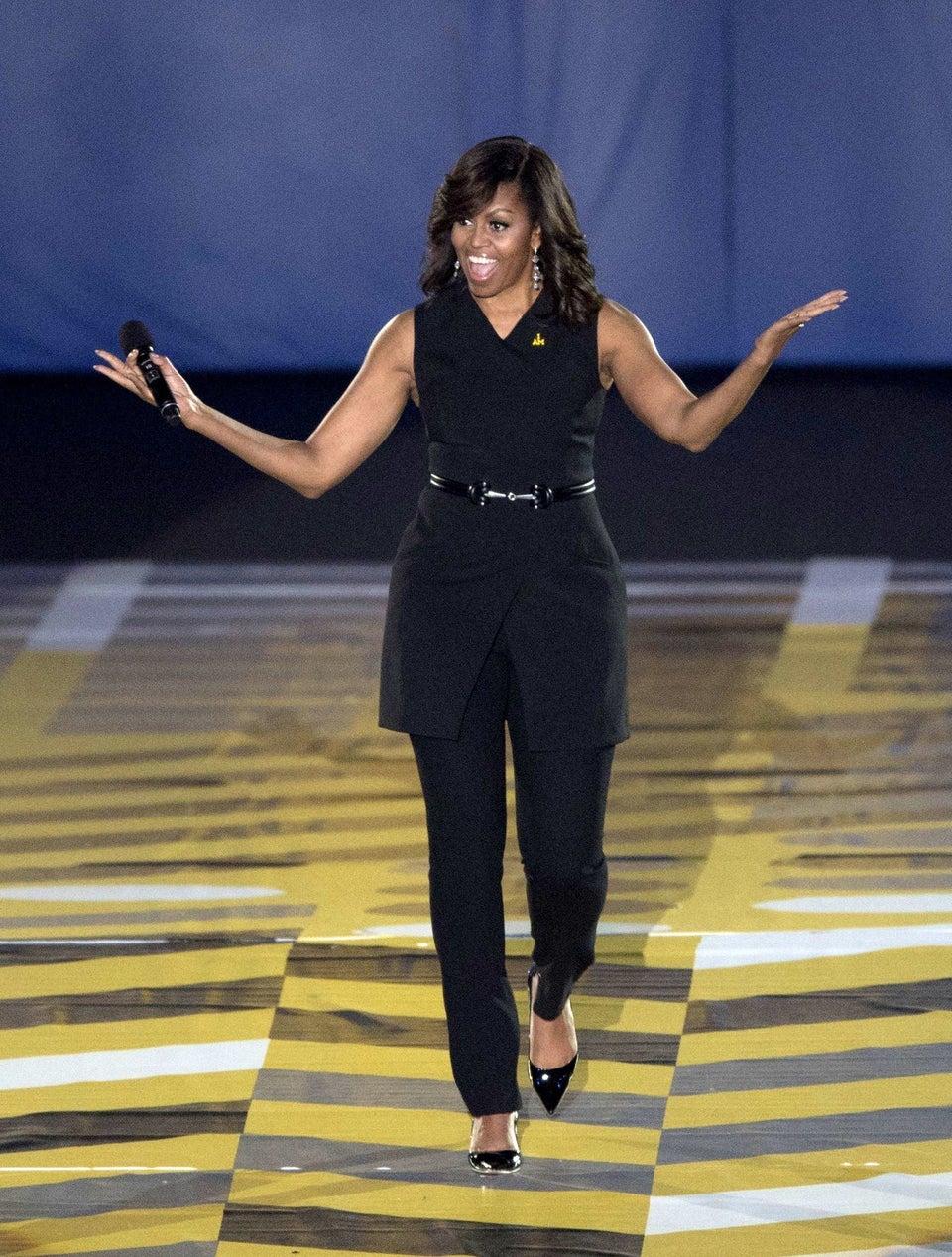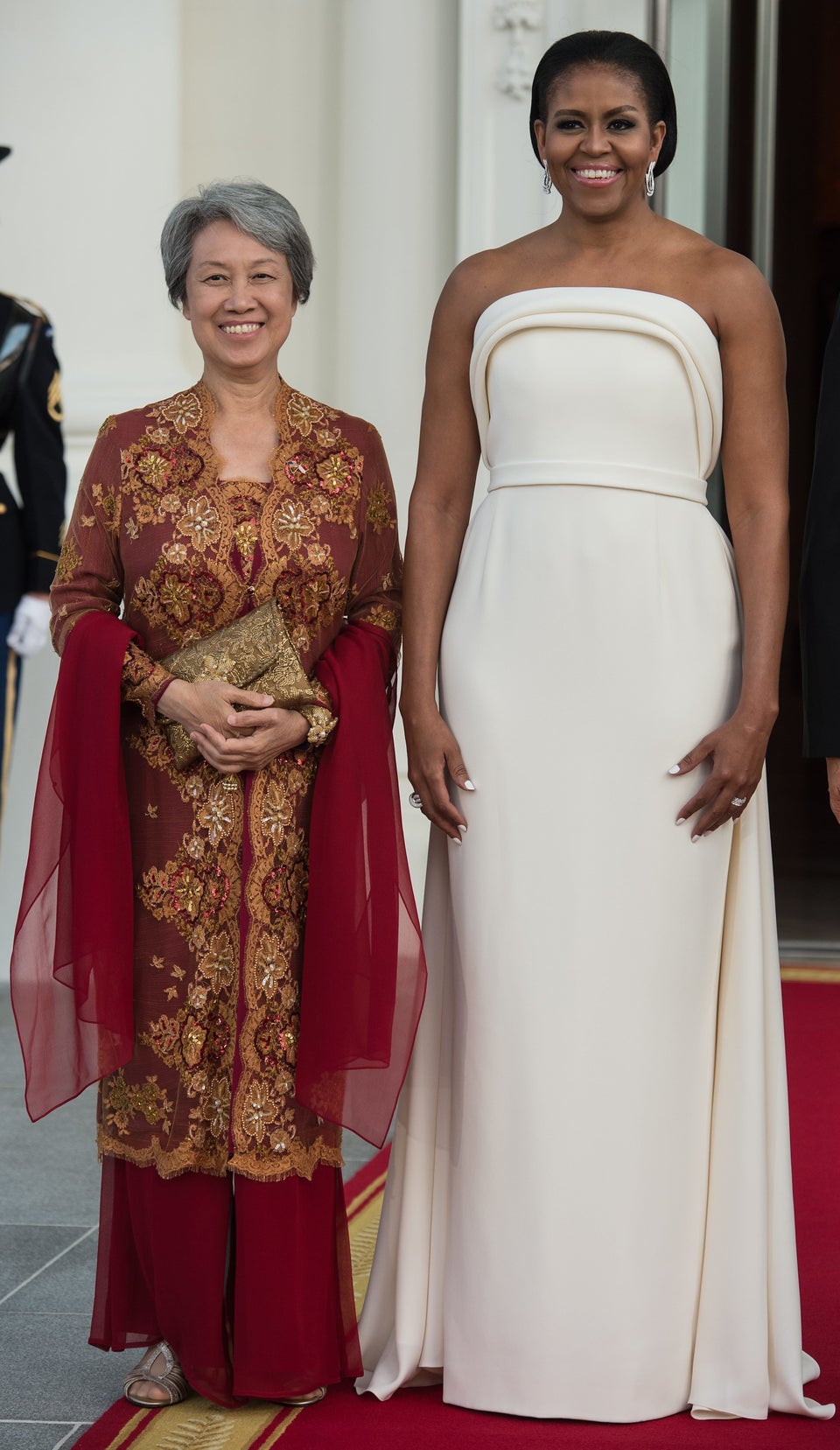 NICHOLAS KAMM via Getty Images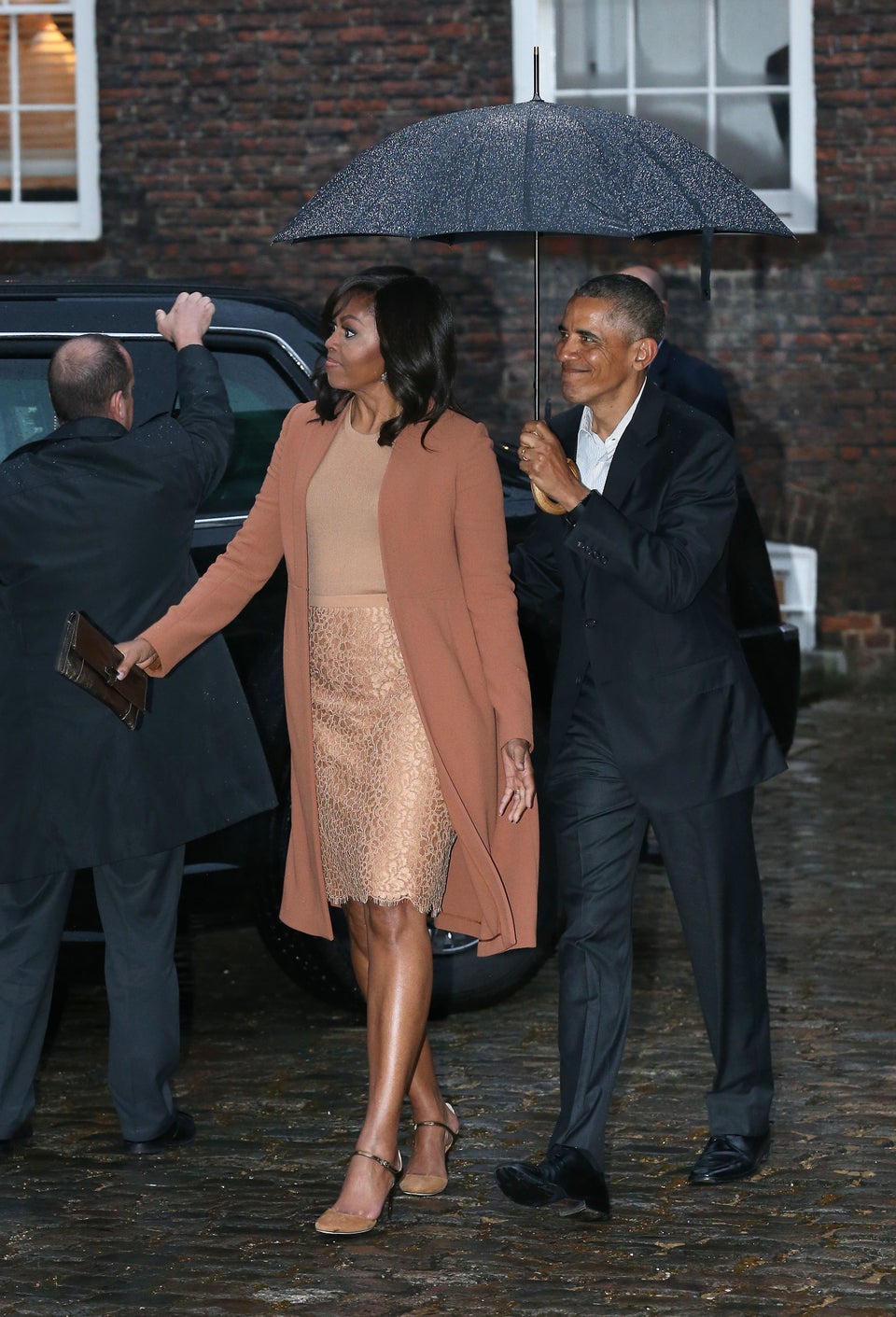 WPA Pool via Getty Images