Just because you know something is coming, that doesn't make it any easier. In this case, we're talking, of course, about the day the Obamas officially leave the White House.
It's hard to pinpoint one thing we'll miss the most about Michelle Obama. She has, over the past eight years, handled the role of first lady with elegance, grace, wisdom and ― as we have been lucky to report on so many times ― great style.
Giving us yet another taste of what we will soon be missing, FLOTUS is one of T Magazine's cover stars for its current "Greats" issue. Sporting Roberto Coin earrings, a Calvin Klein top, stunning makeup and one seriously good set of brows, the masses have been blessed with what could very well be her last magazine cover in the White House.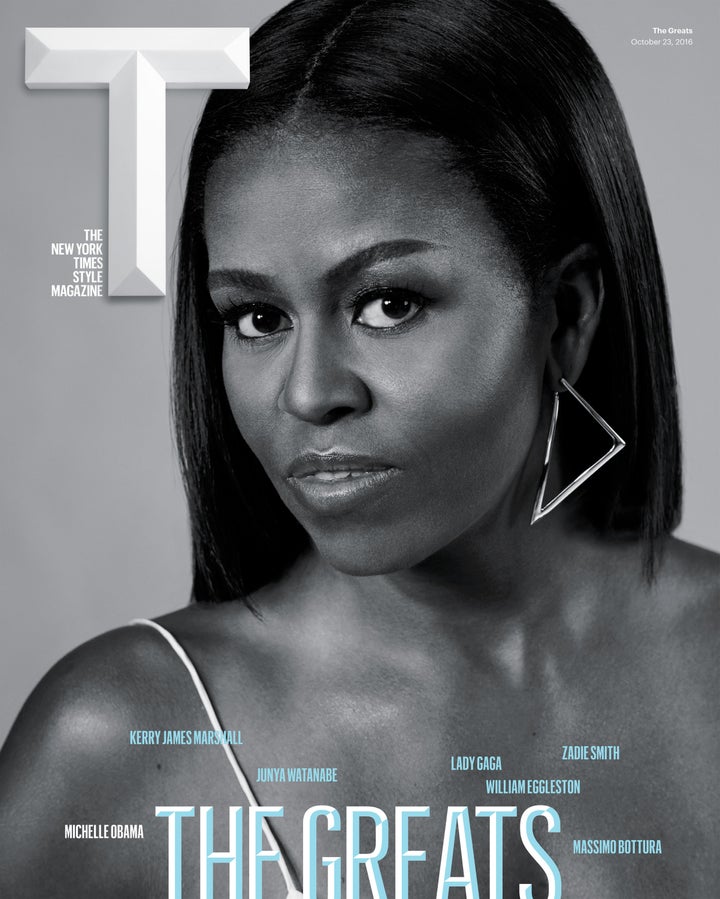 Just when you thought you couldn't get kicked any harder in the feels, the story inside the magazine ― featuring love letters from the likes of Rashida Jones, Gloria Steinem, Chimamanda Ngozi Adichie and Jon Meacham ― will really get you.
One especially spot-on comment comes from Adichie, whose beautiful account of Obama's tenure as first lady perfectly captured how she had "become an American style icon."
"Her dresses and workouts. Her carriage and curves. Toned arms and long slender fingers. Even her favored kitten heels, for women who cannot fathom wearing shoes in the halfway house between flats and high heels, have earned a certain respect because of her. No public figure better embodies that mantra of full female selfhood: Wear what you like."
Take a look at 52 of our favorite FLOTUS looks below, and join us in having a good old cry, won't you?
2008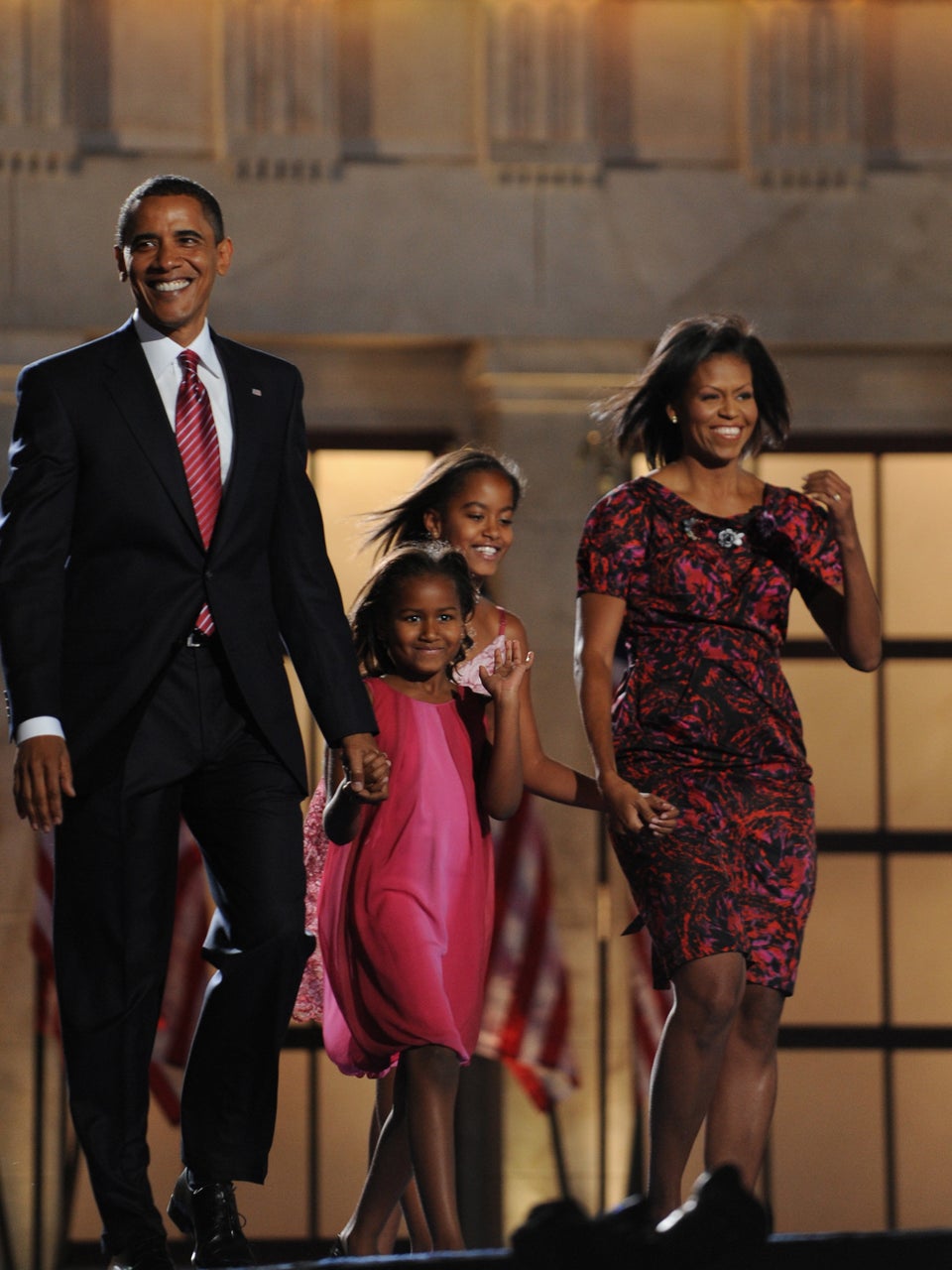 2008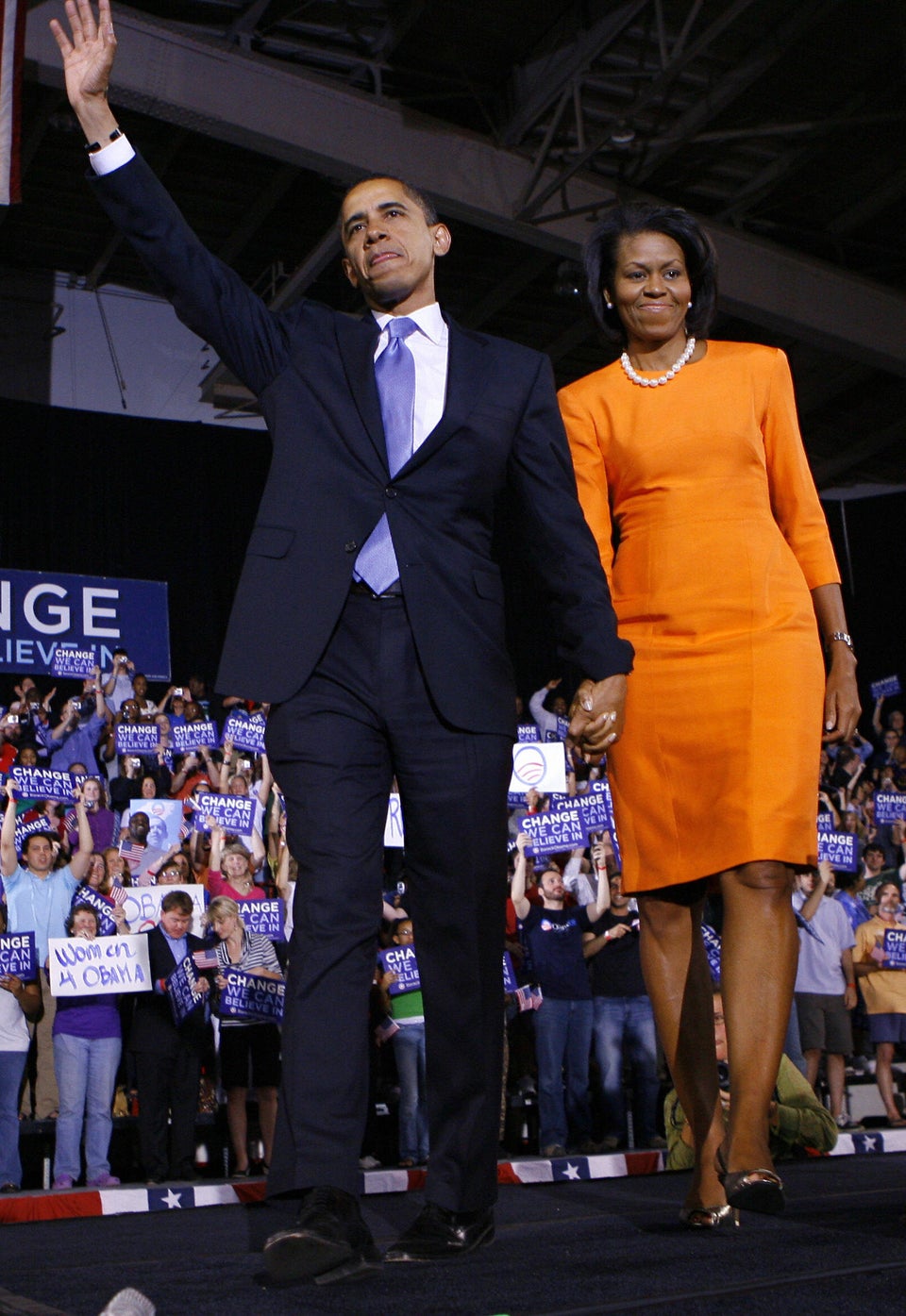 2008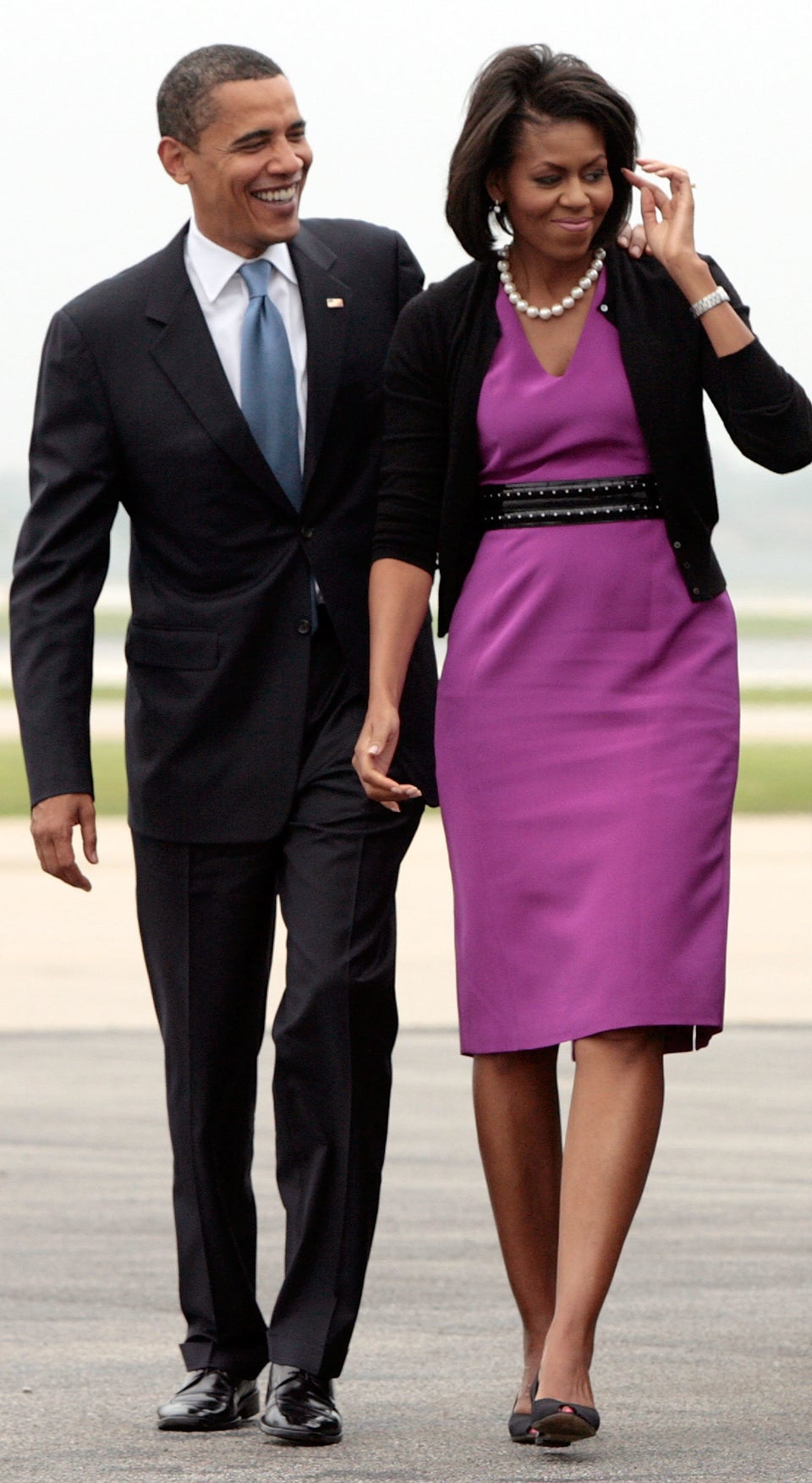 2008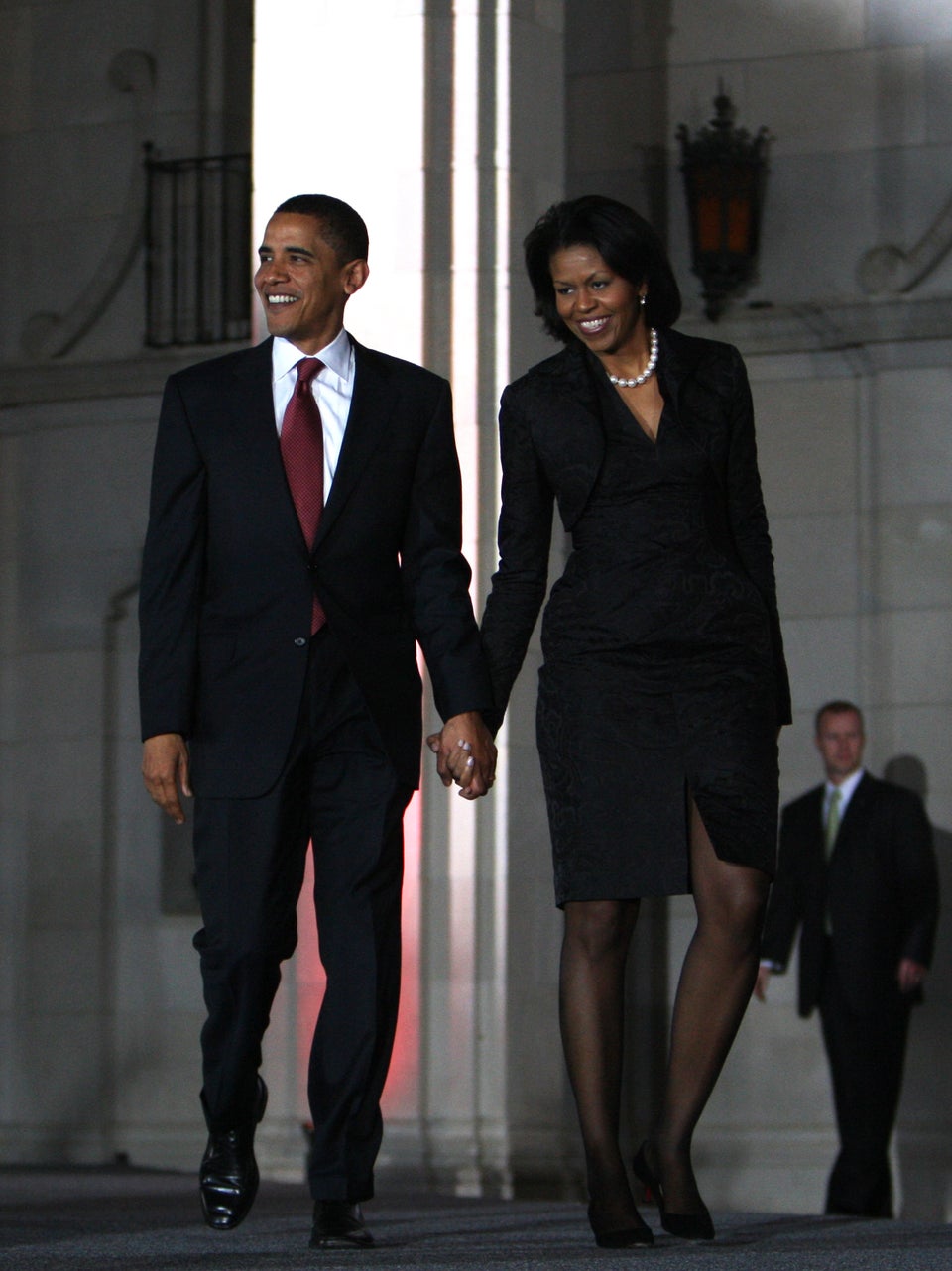 2009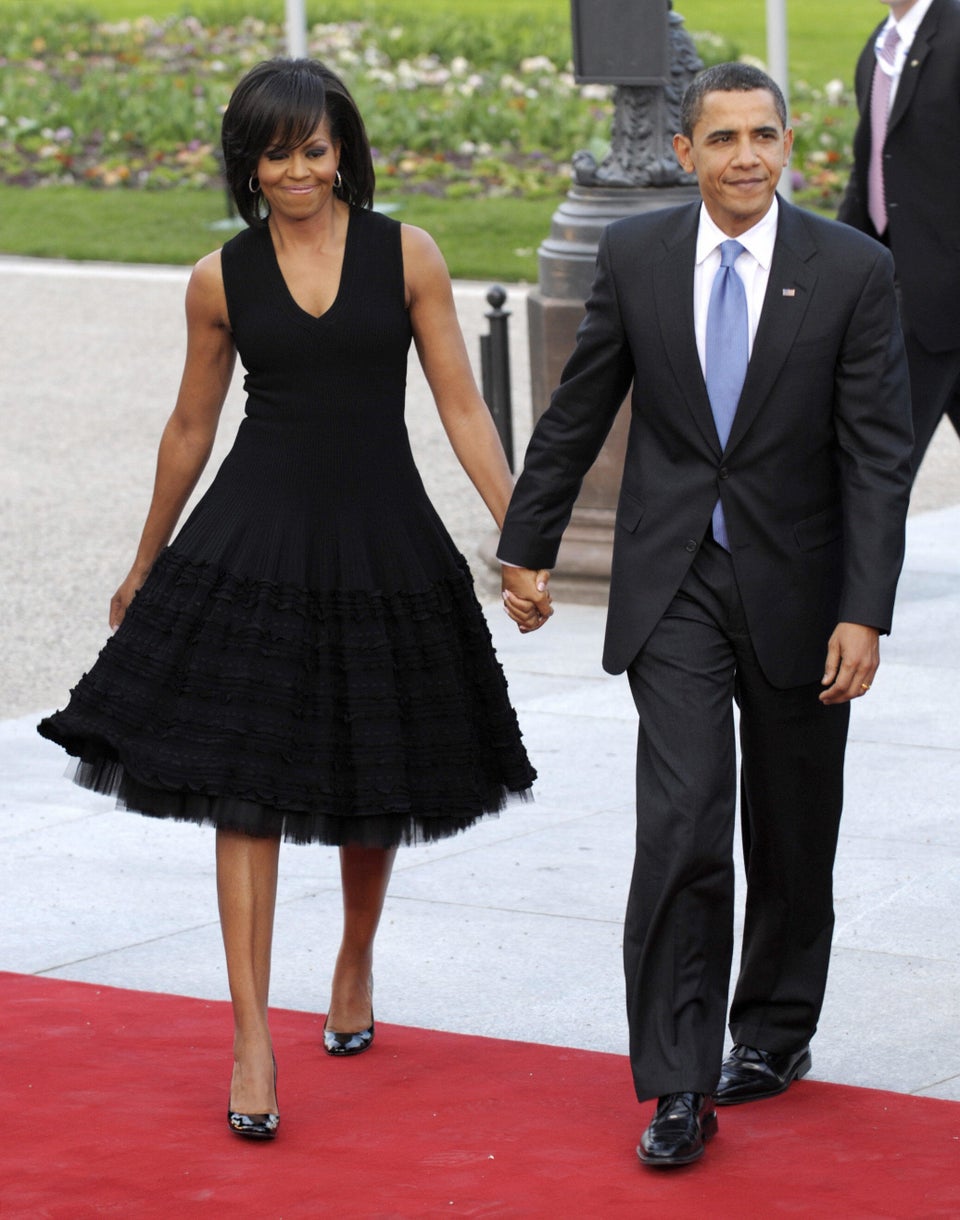 2009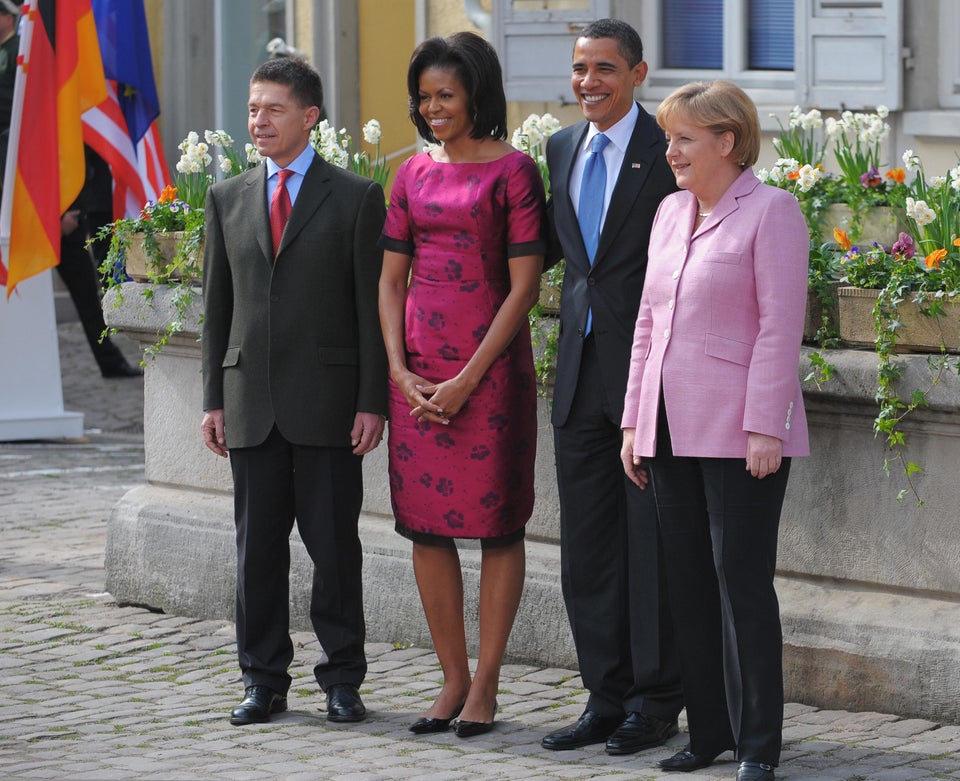 2009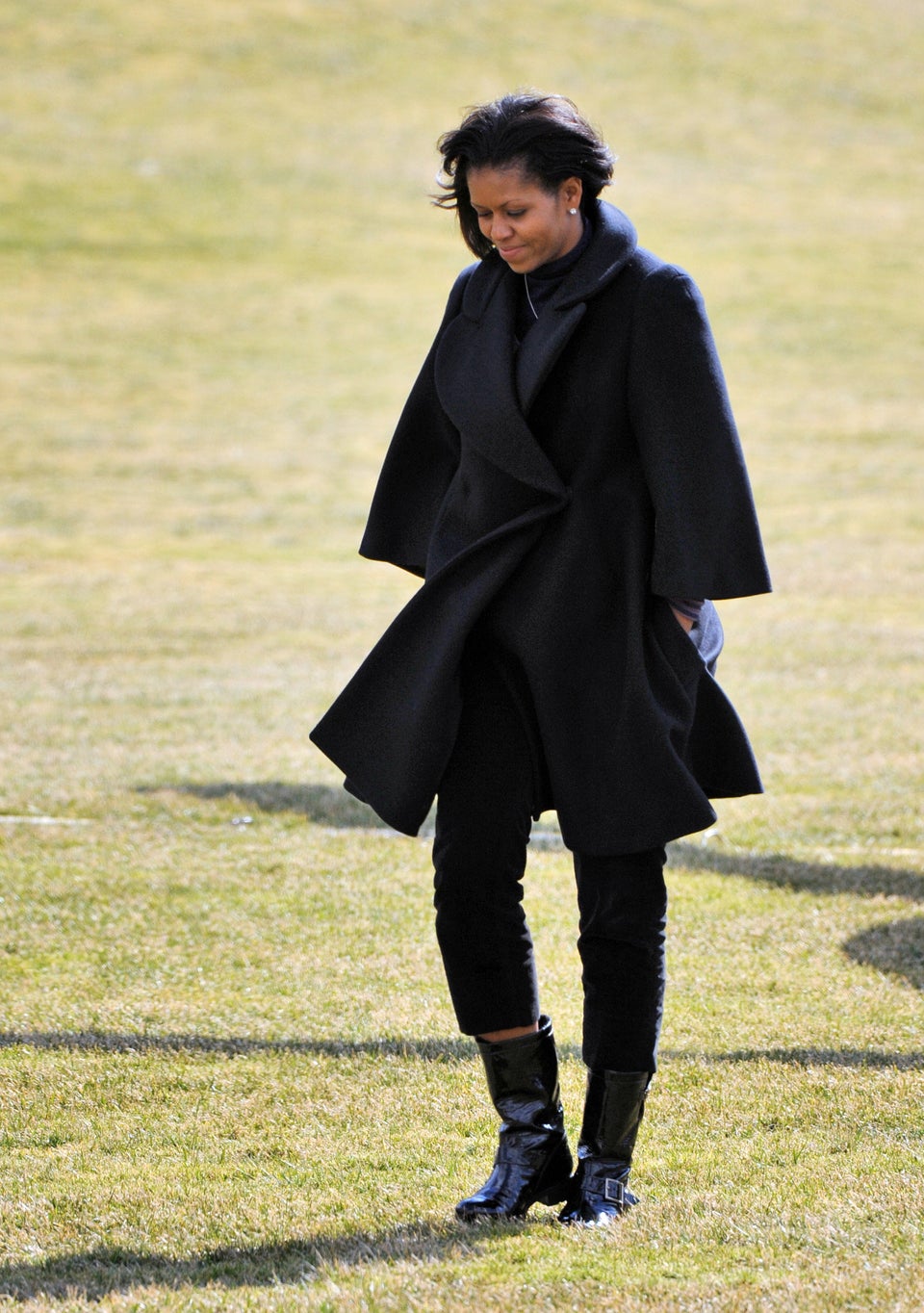 2009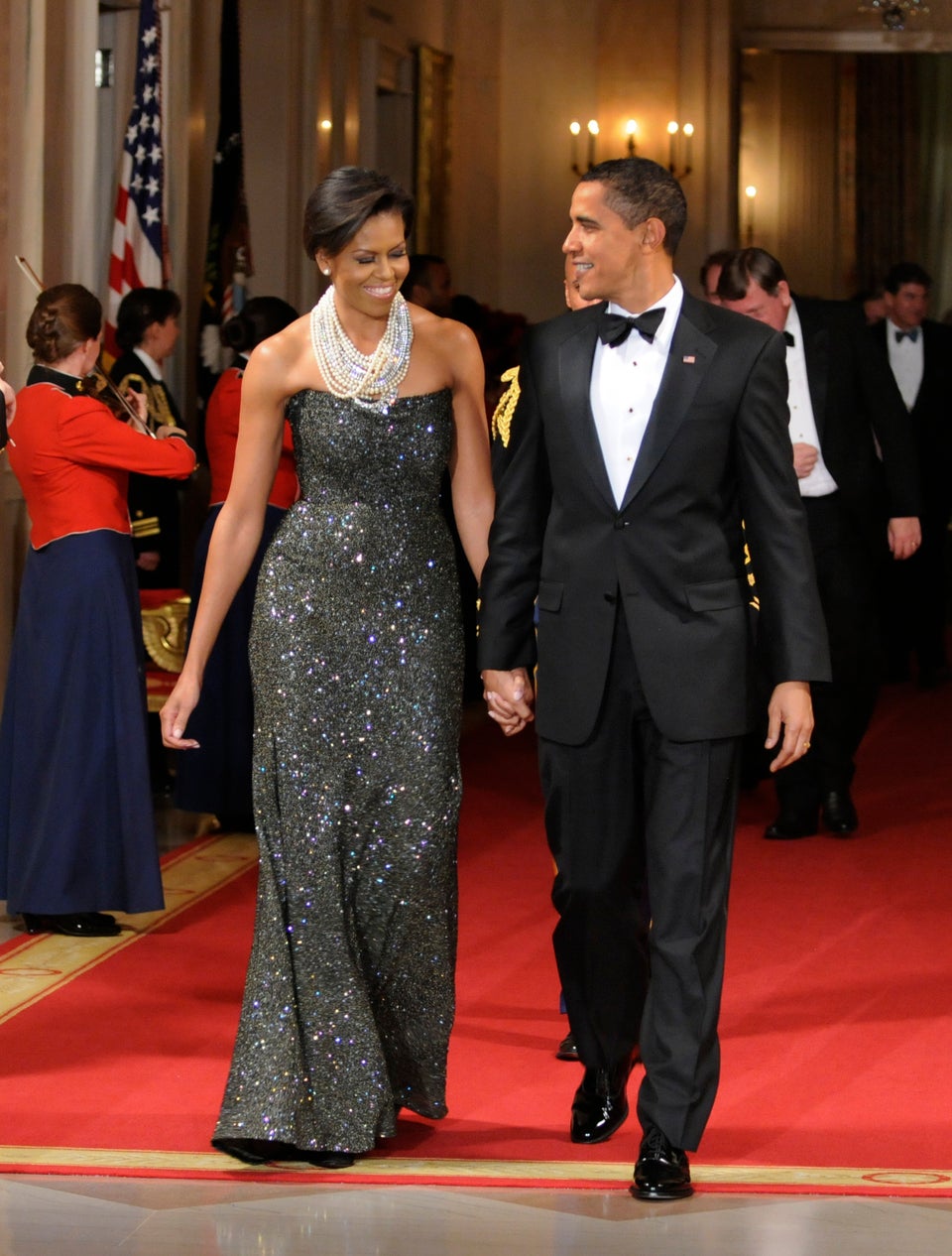 2009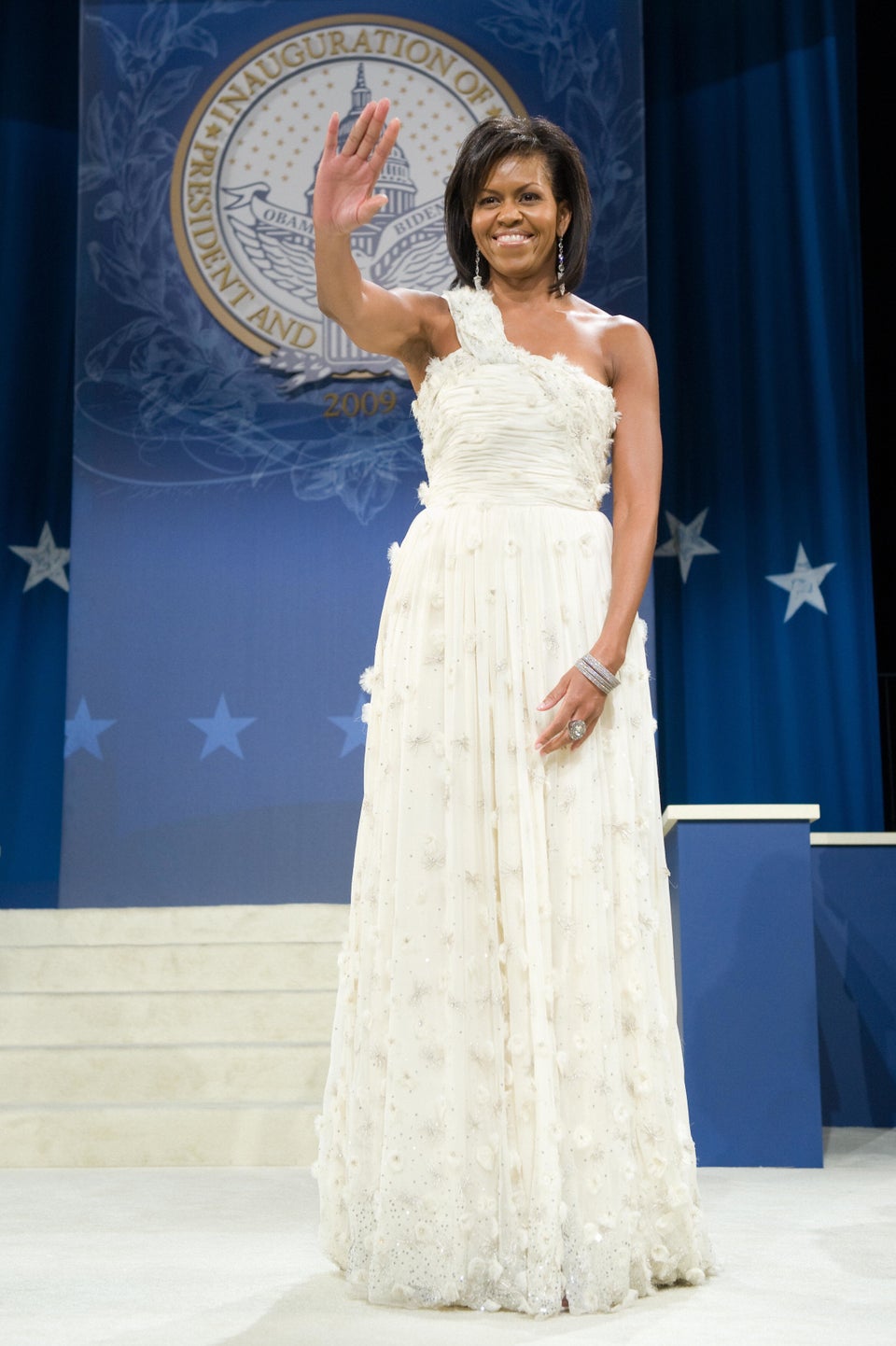 2009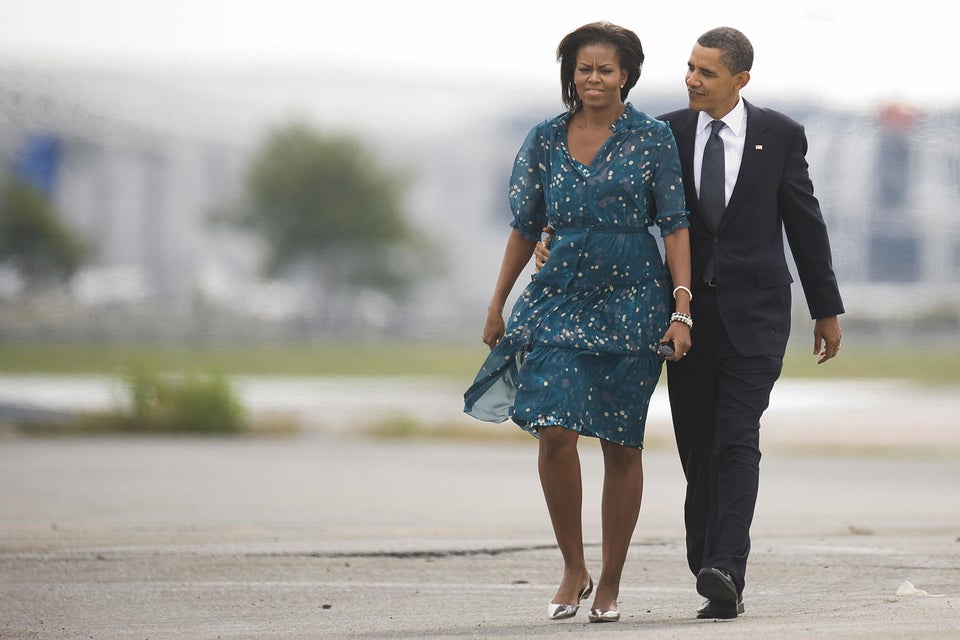 2009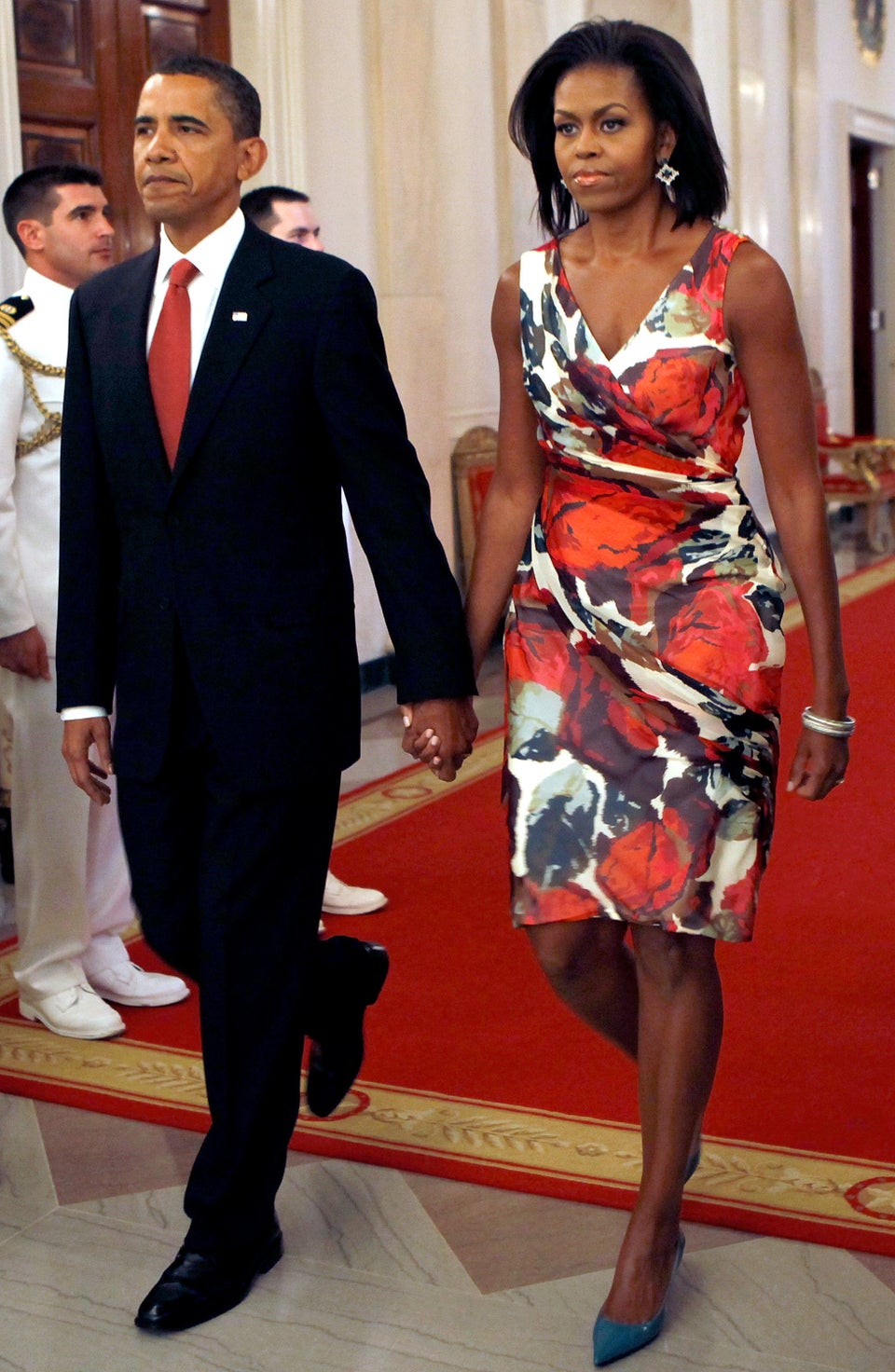 2009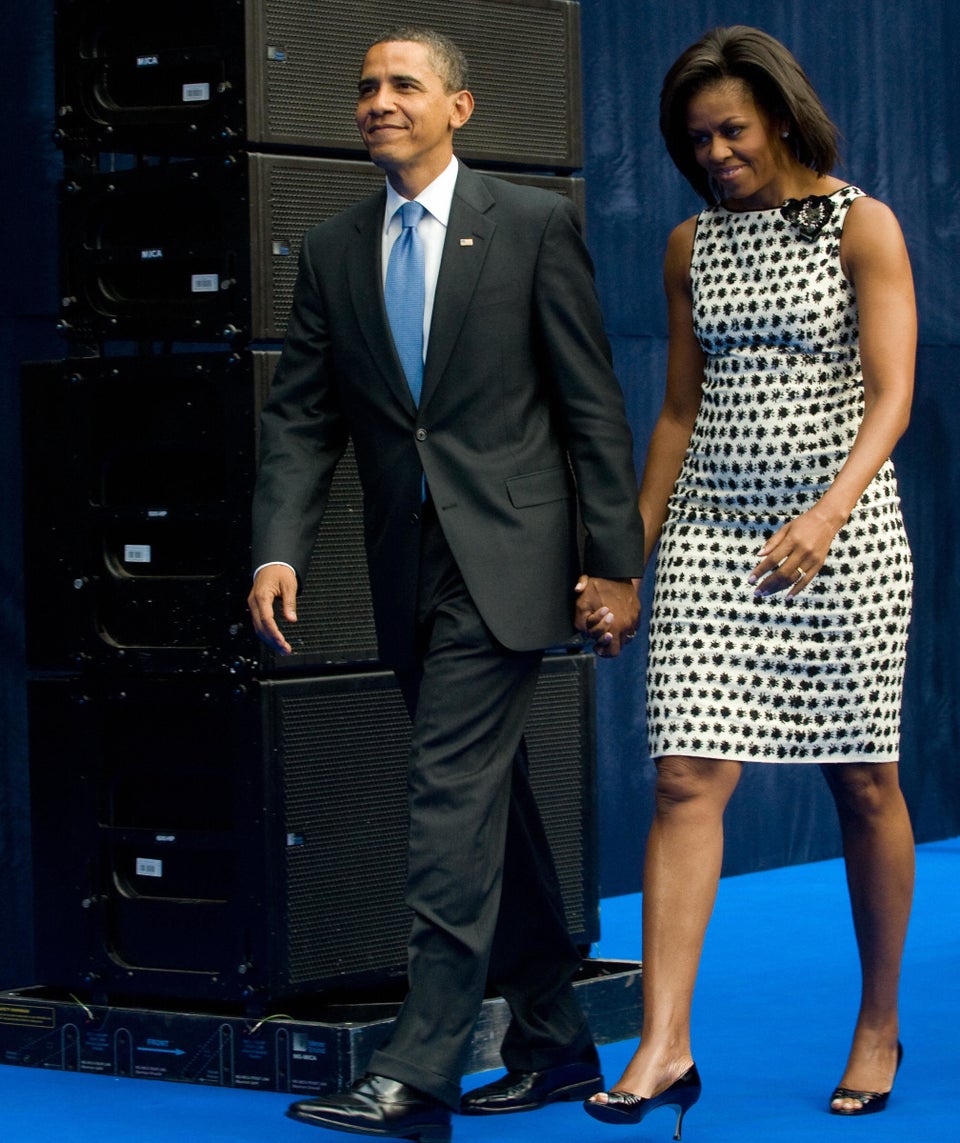 2010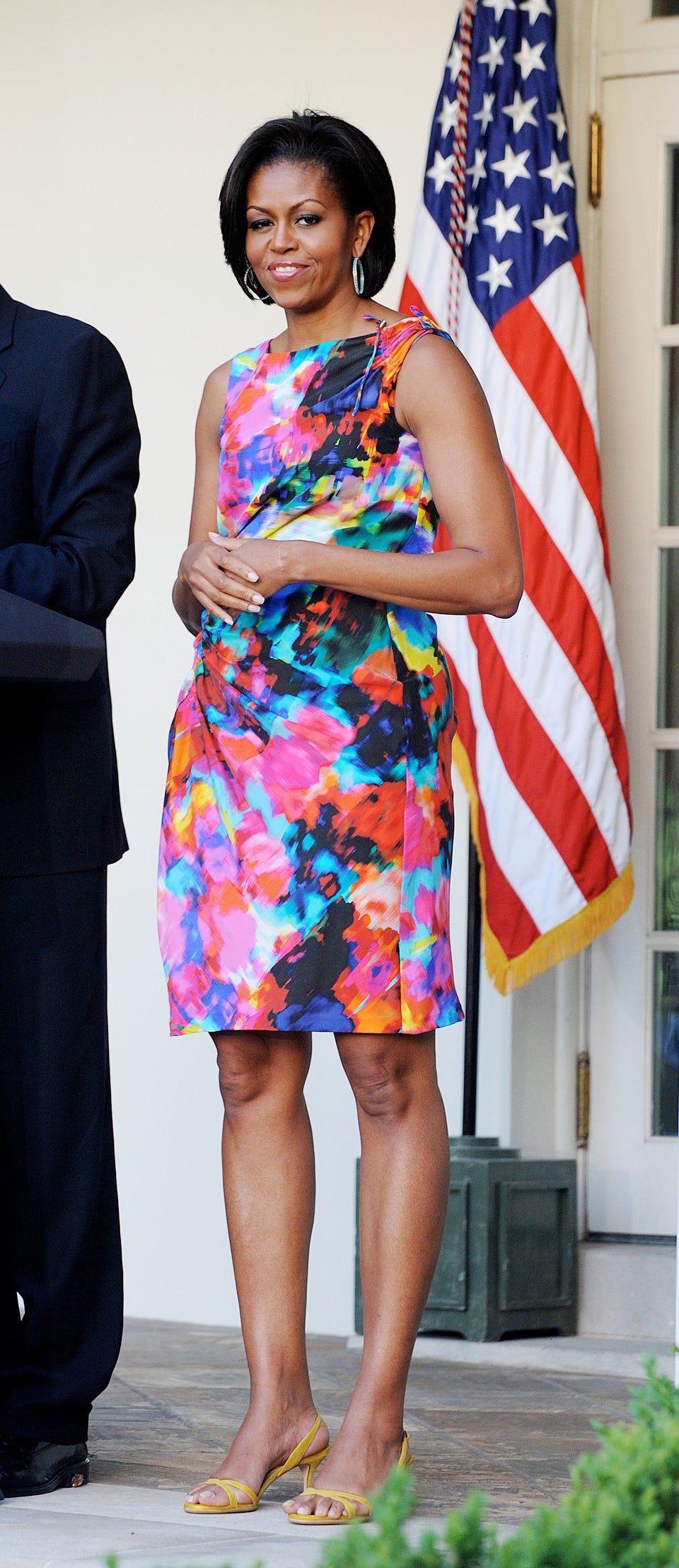 2010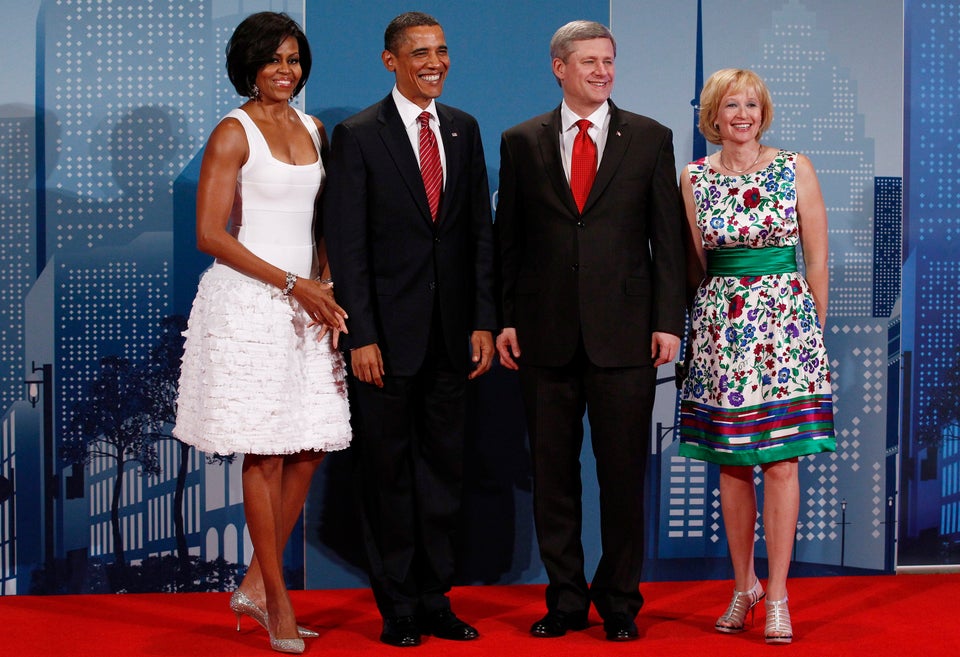 2010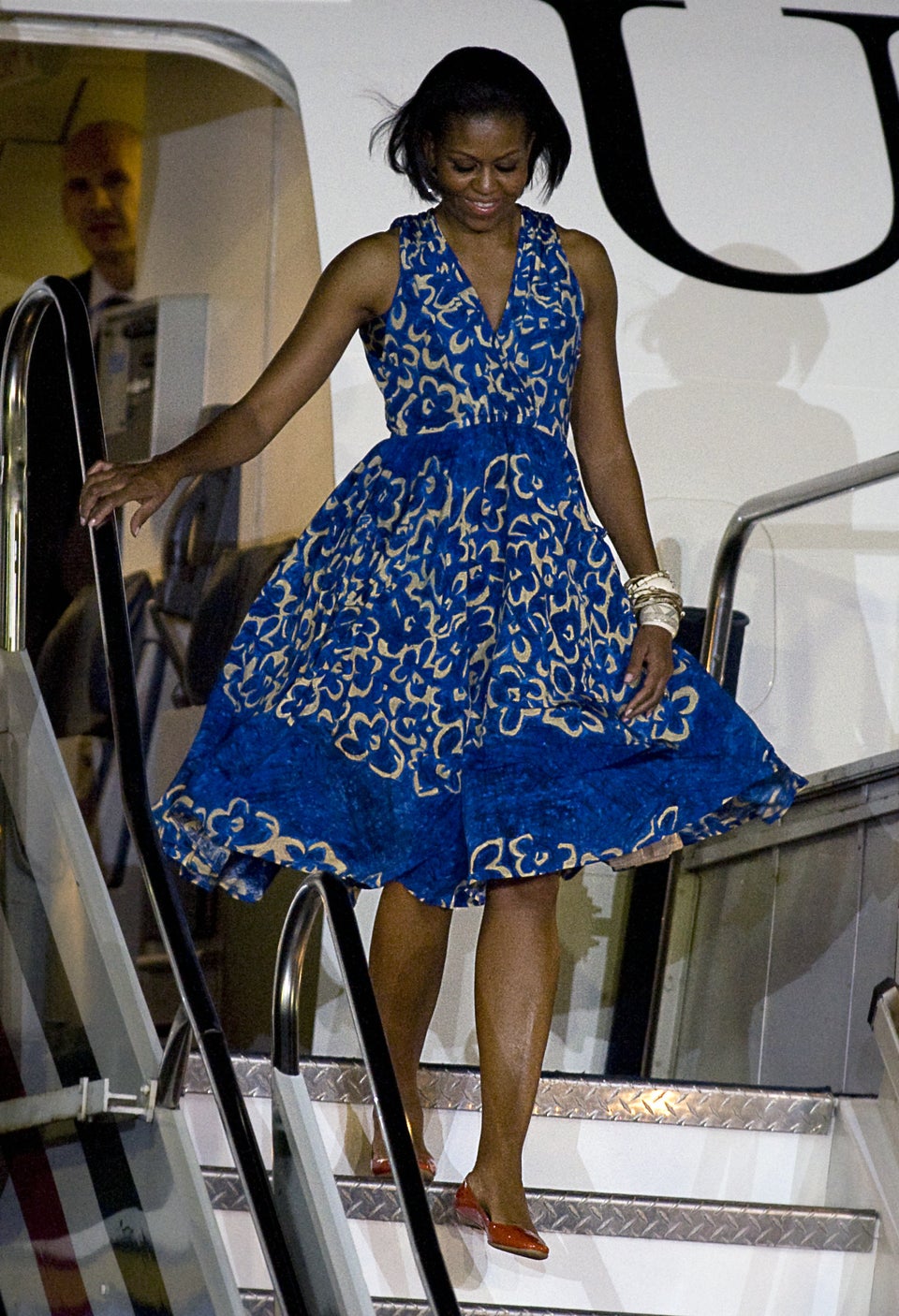 2010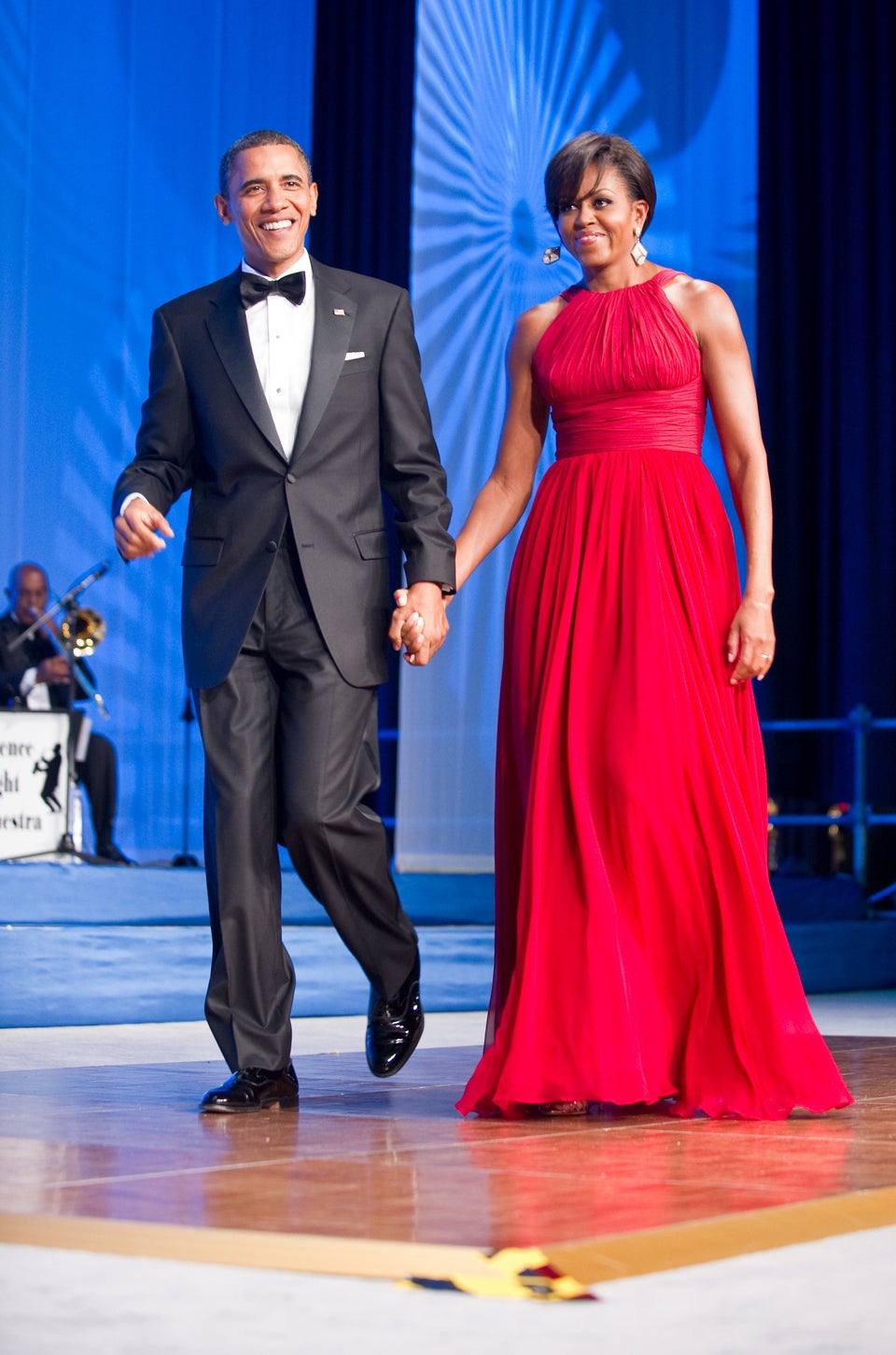 2010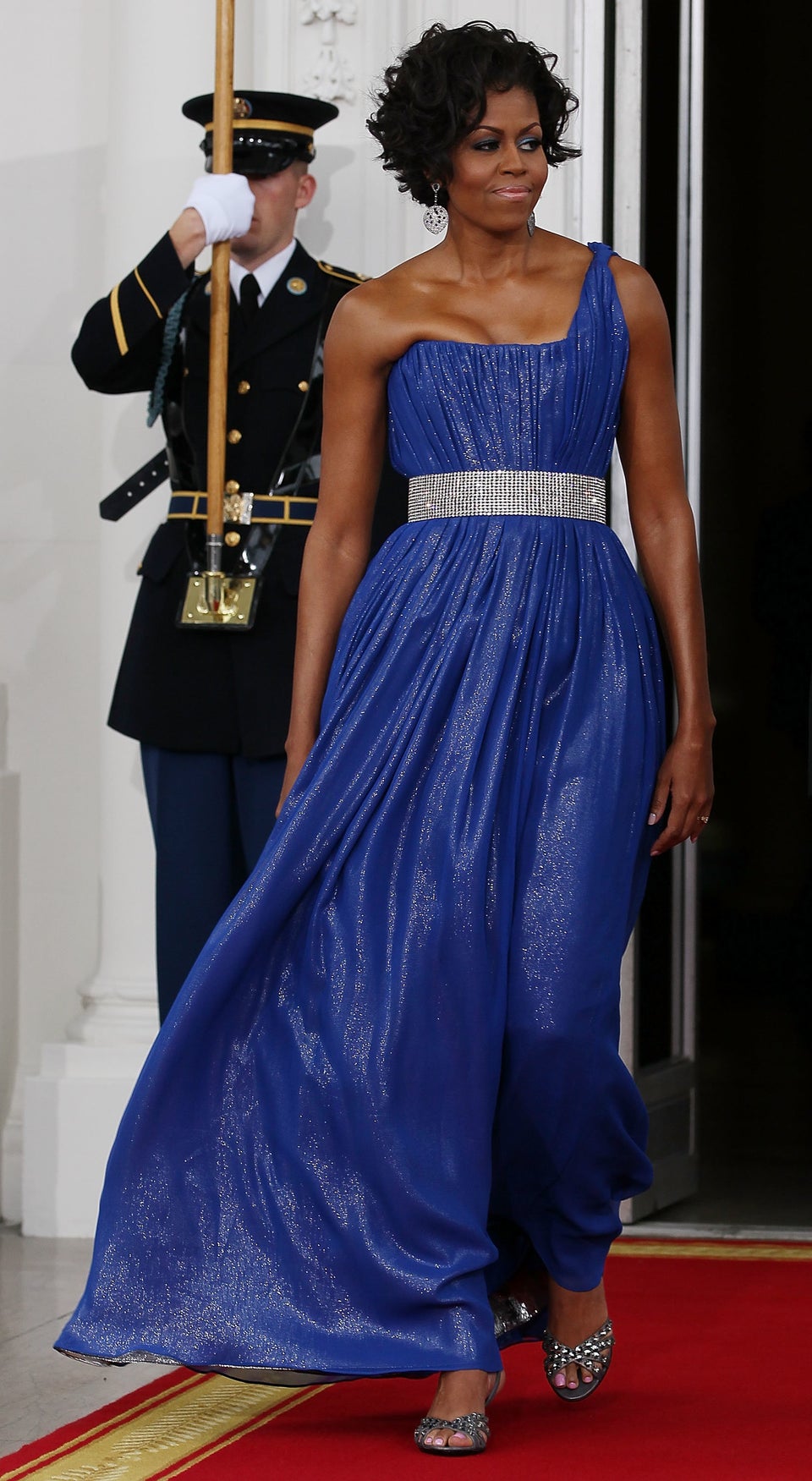 2011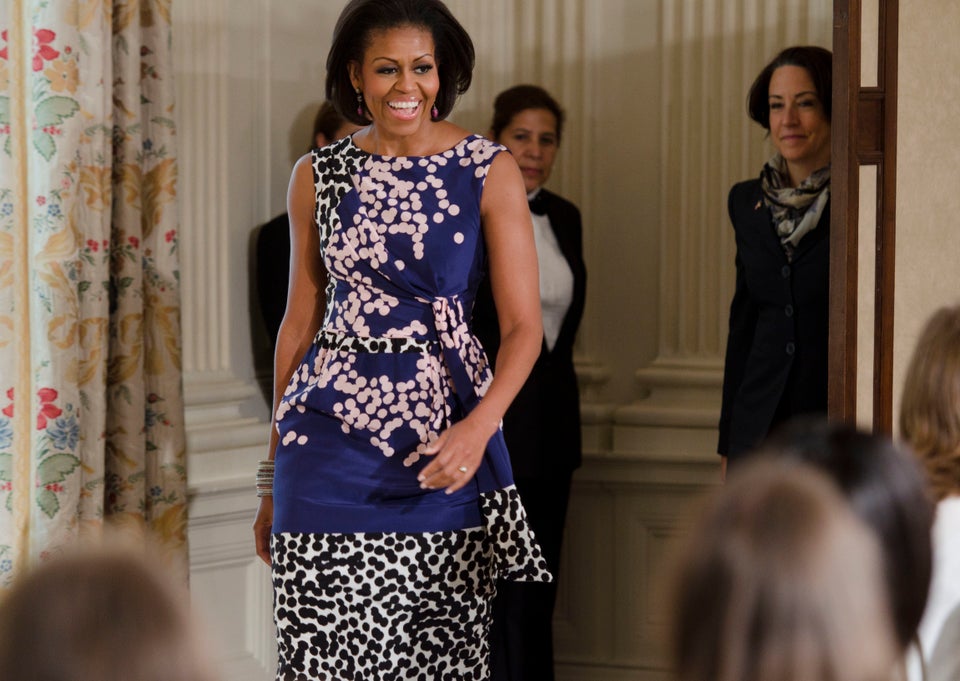 2011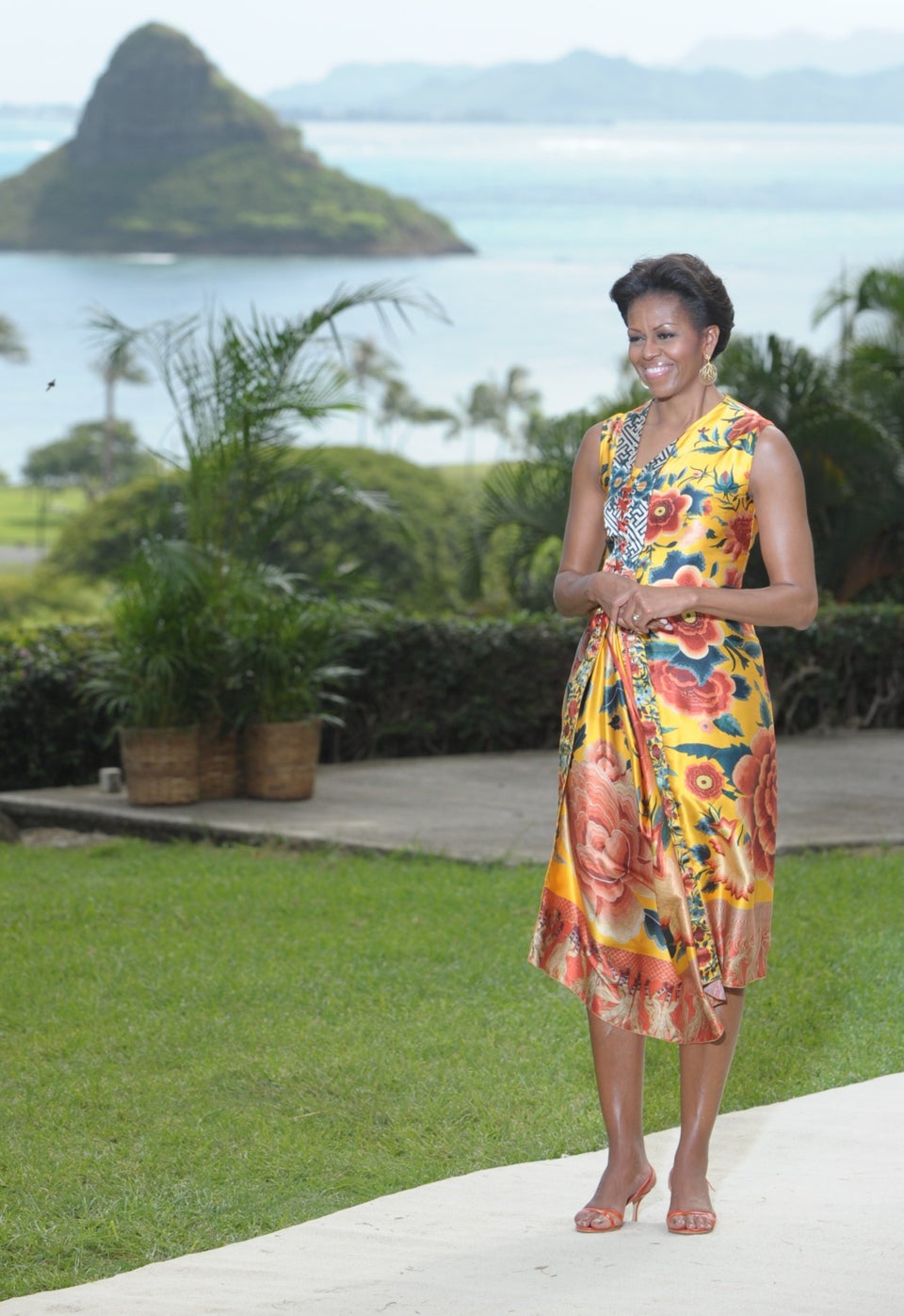 2011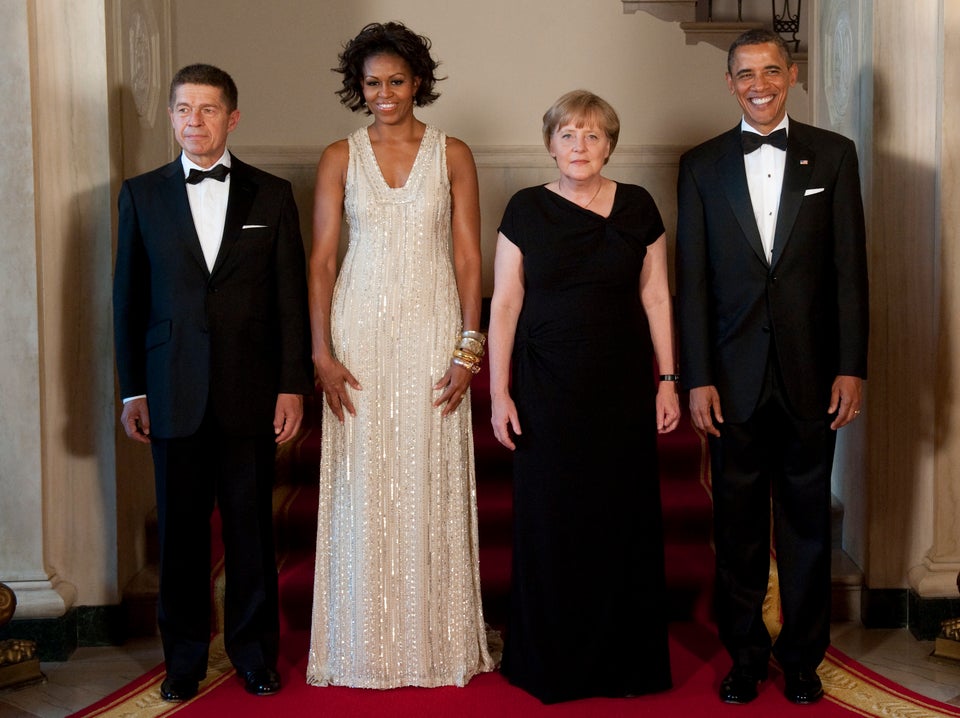 2011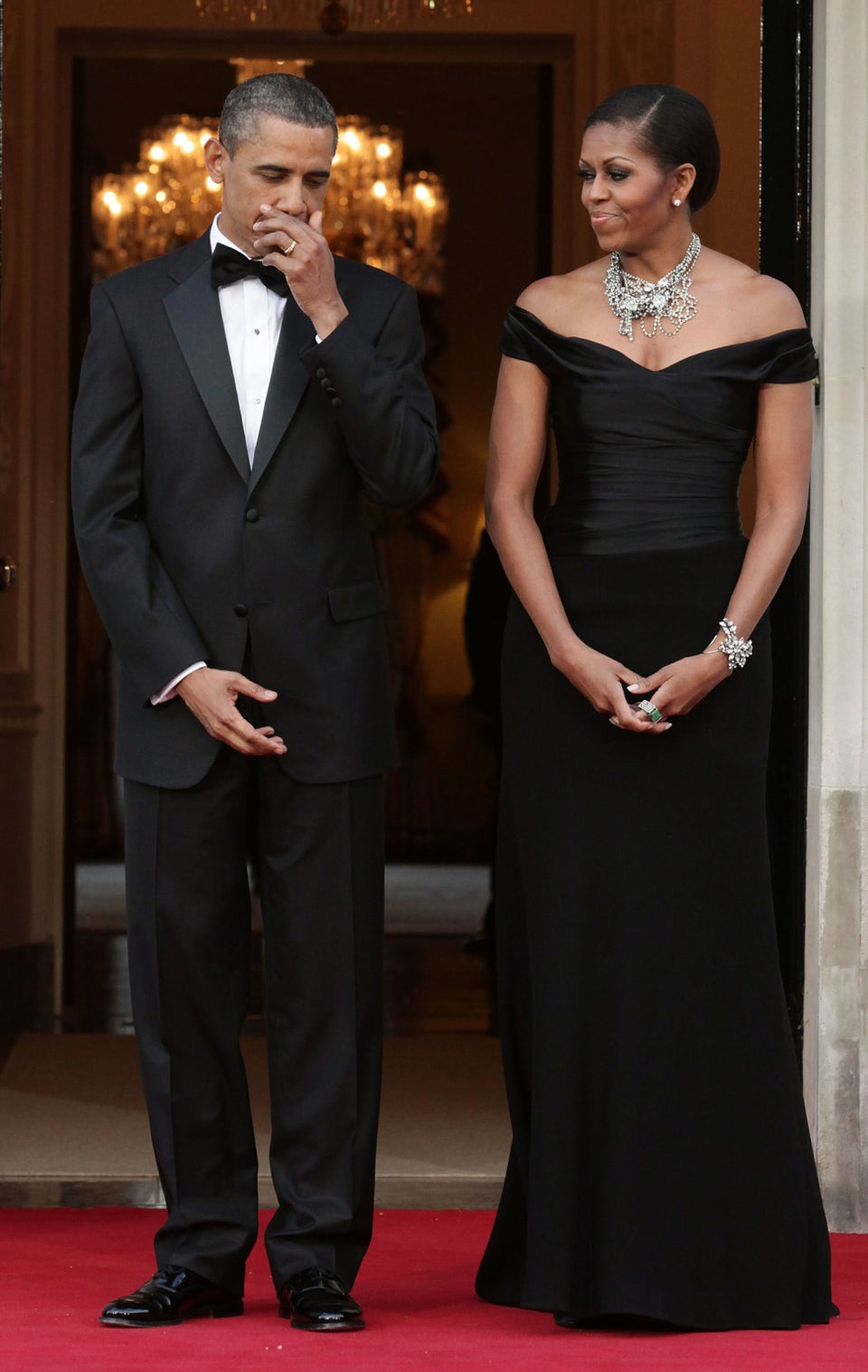 2011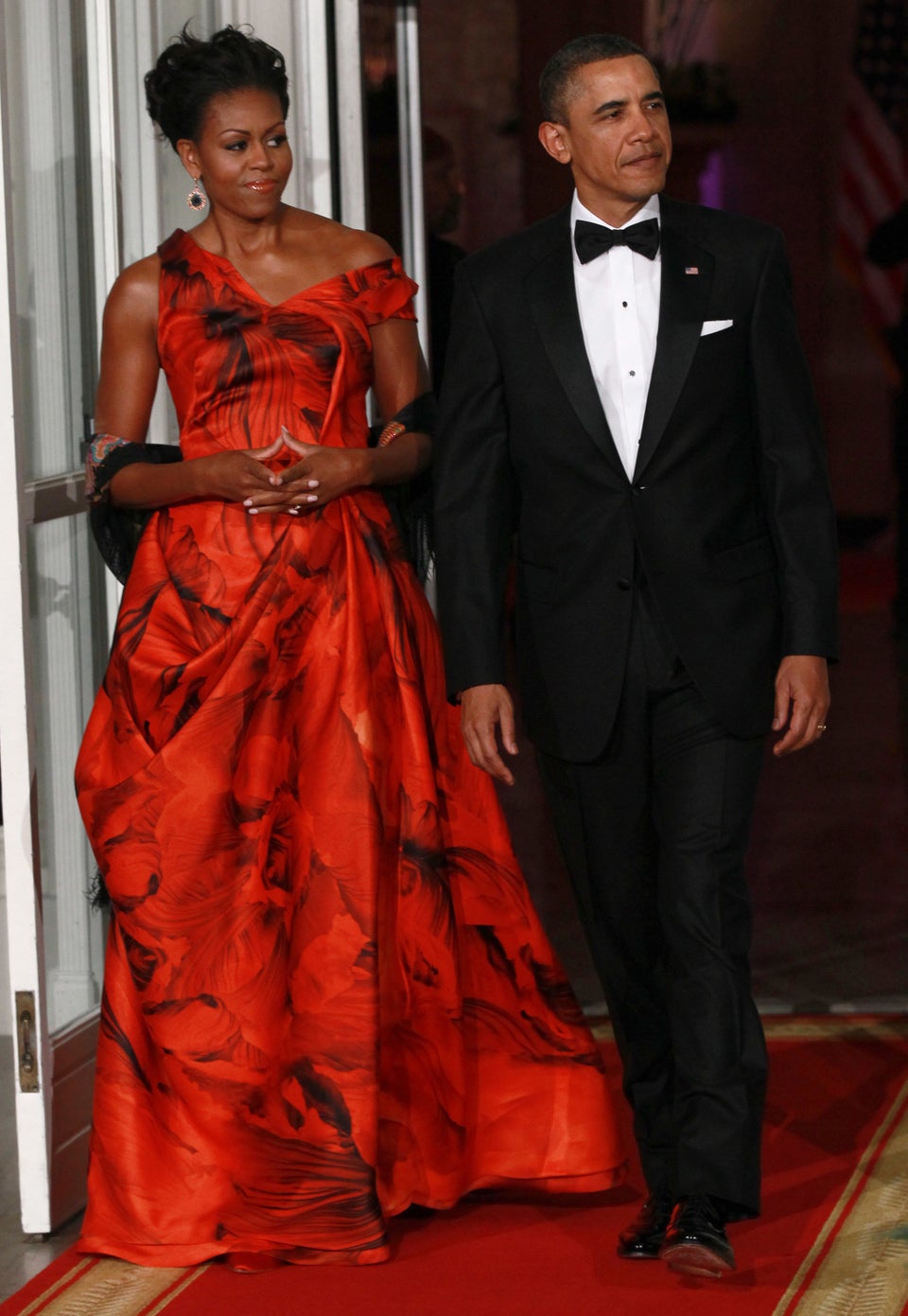 2011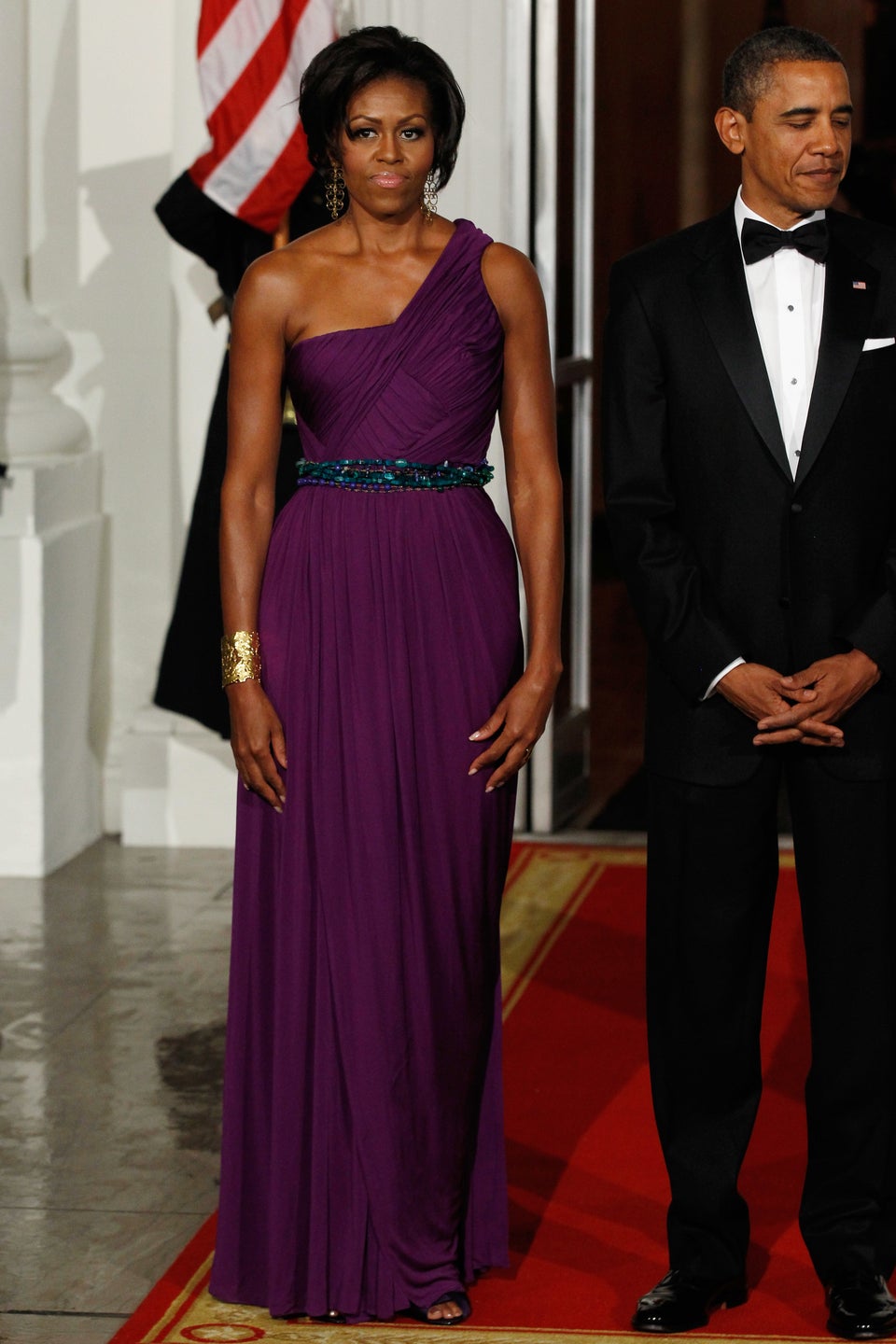 2012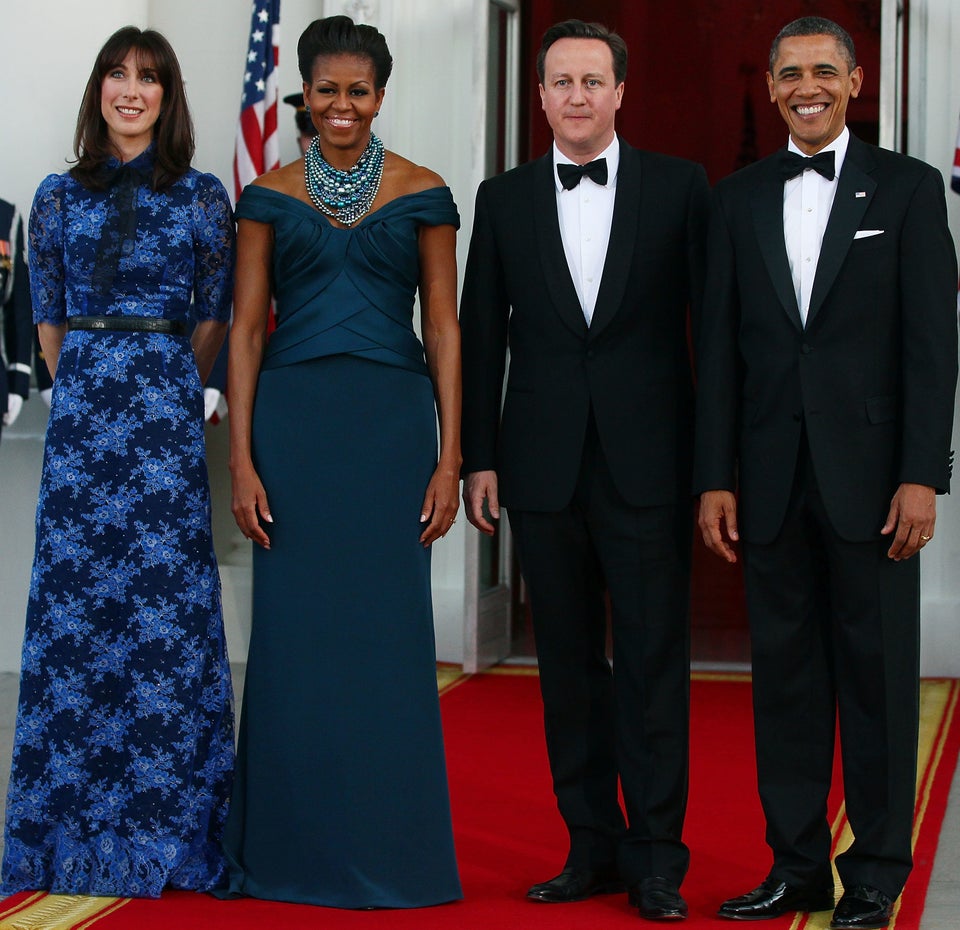 2012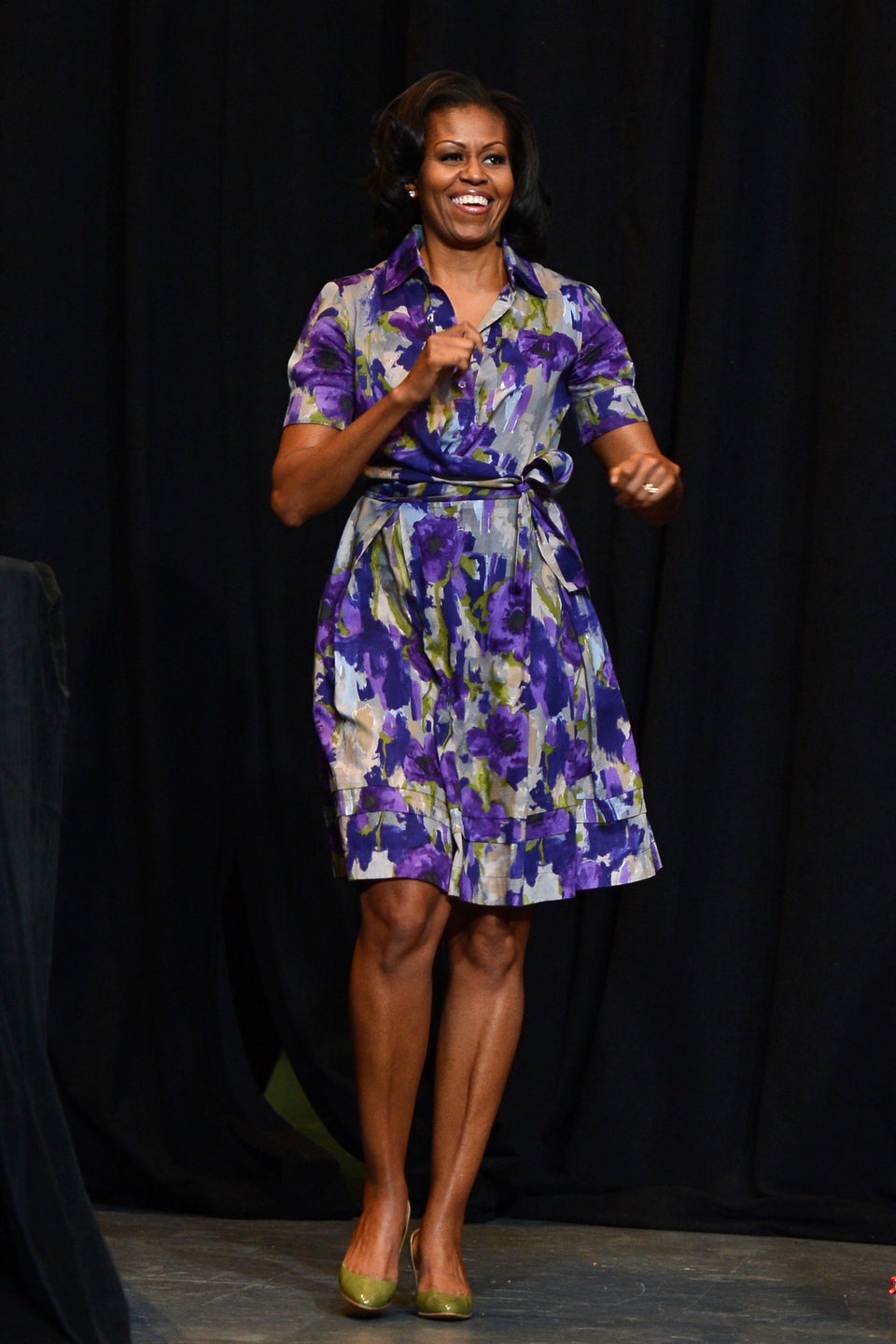 2012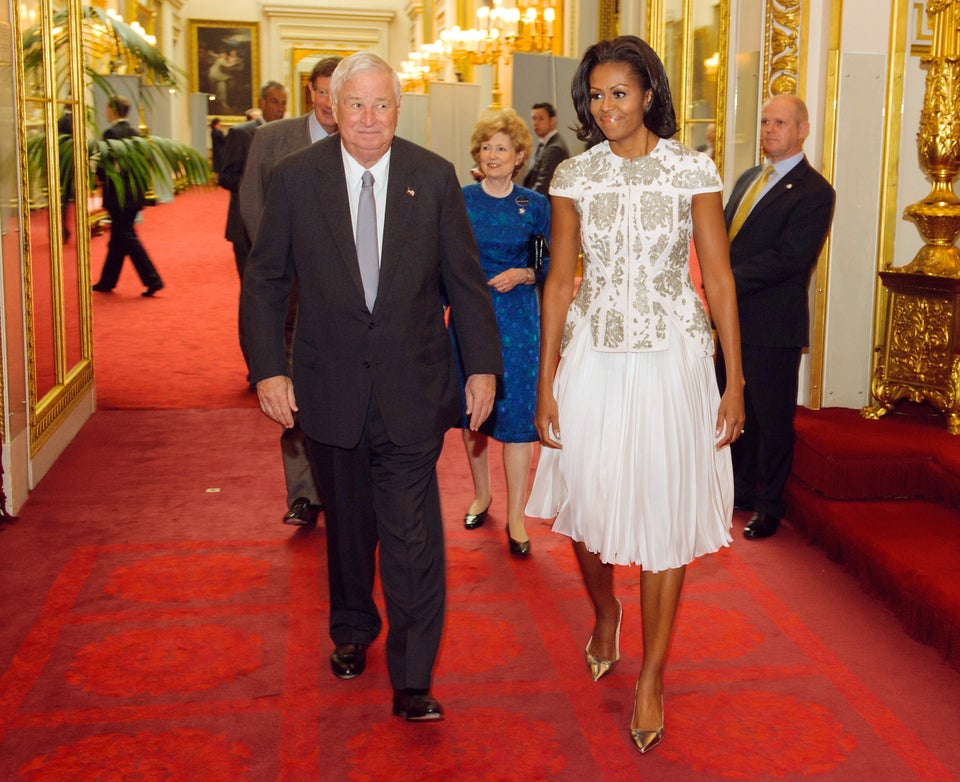 2012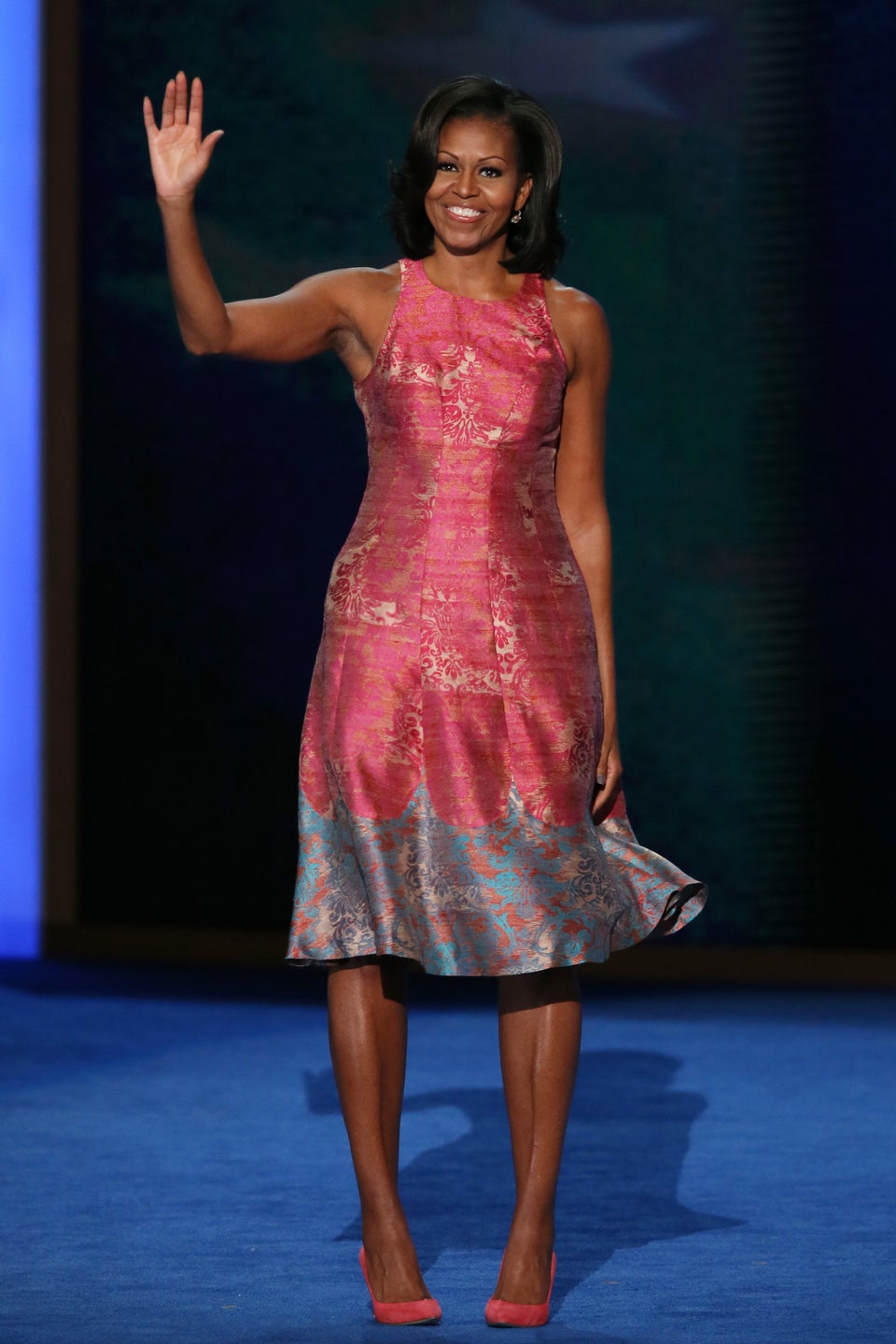 2012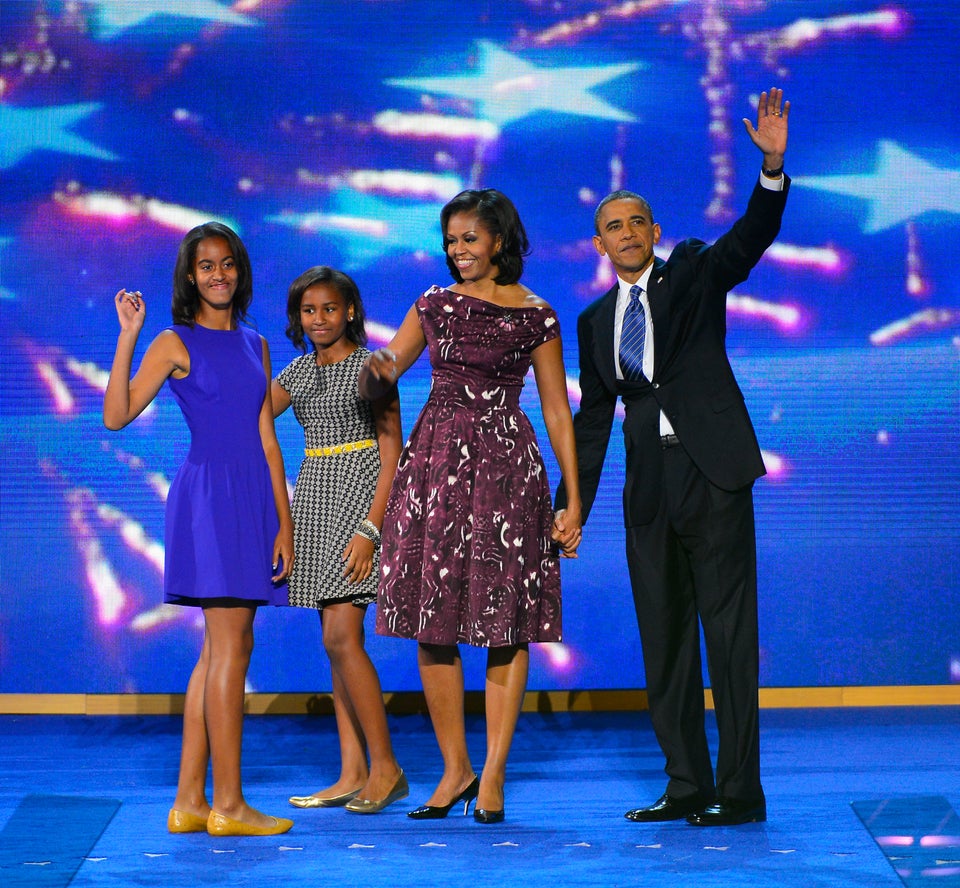 2012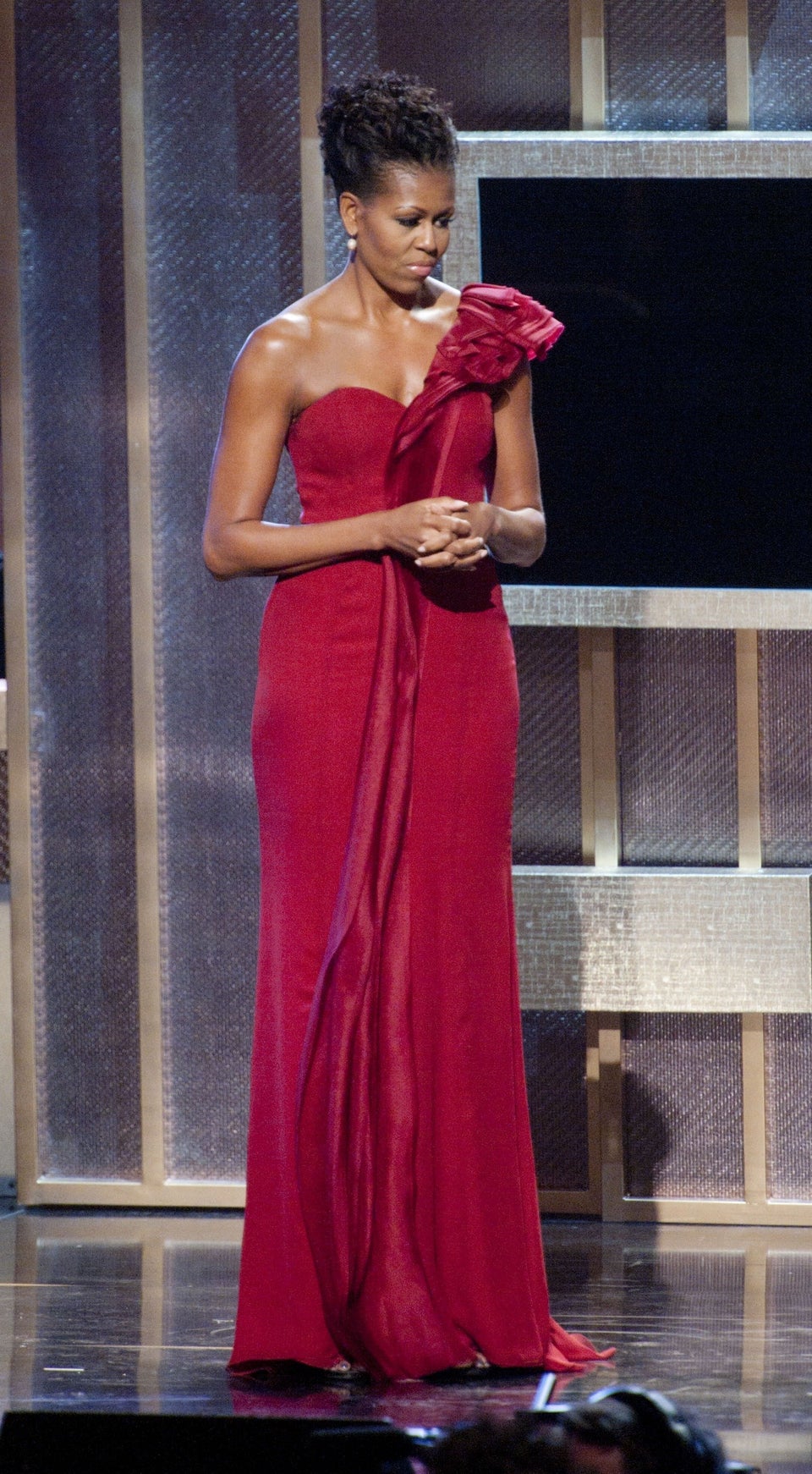 2013
2013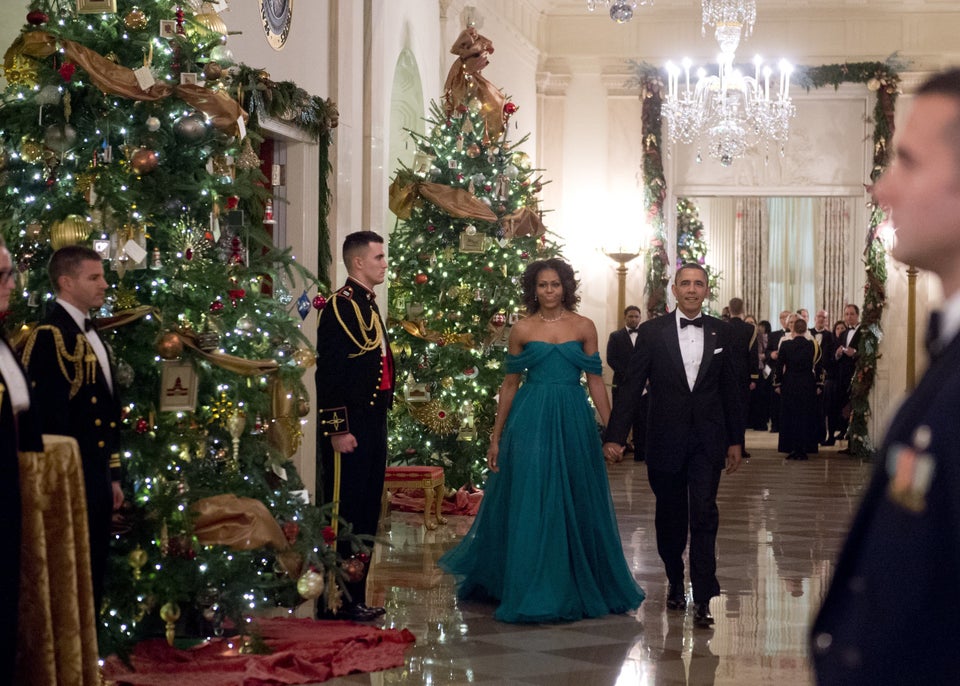 2013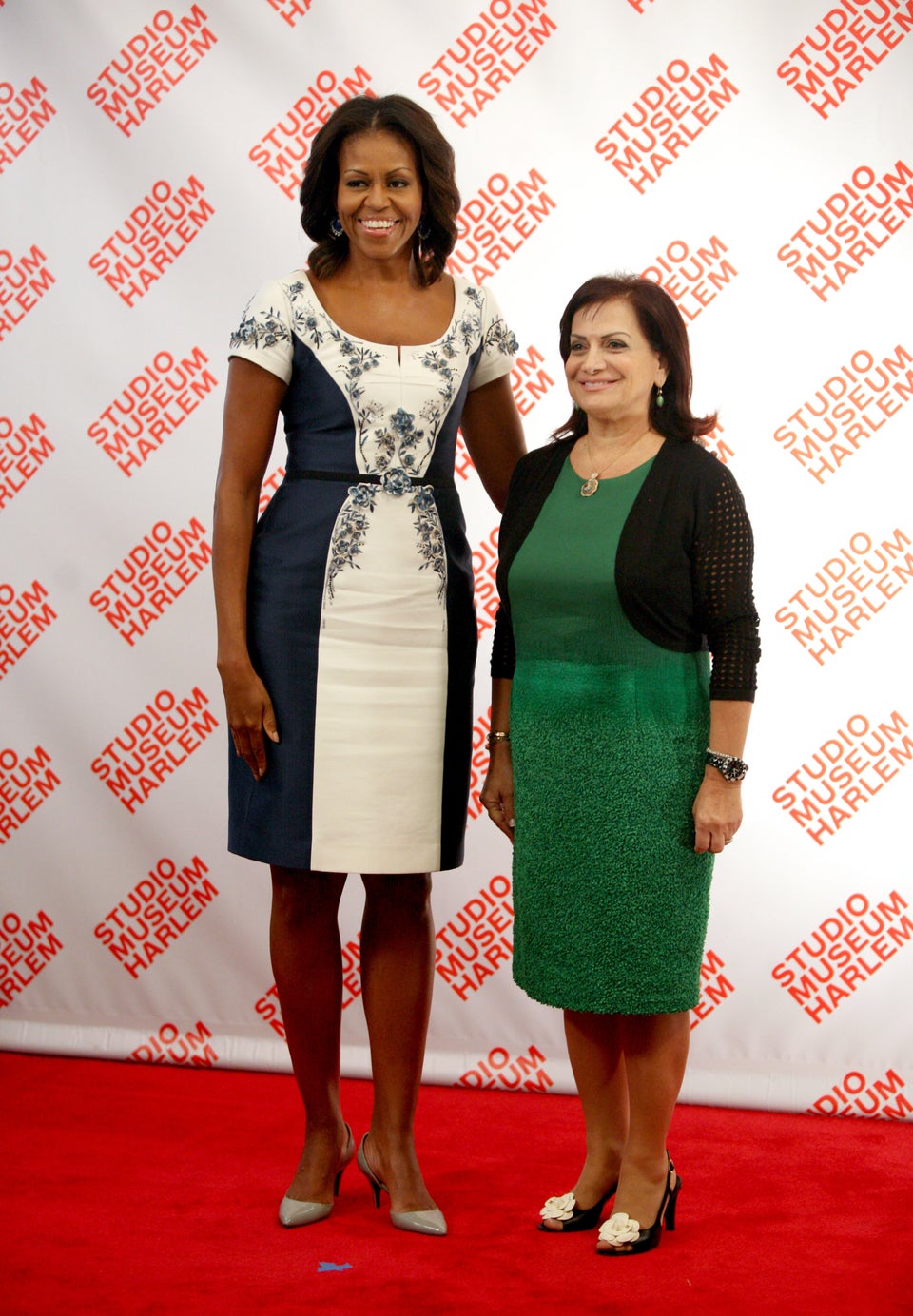 2013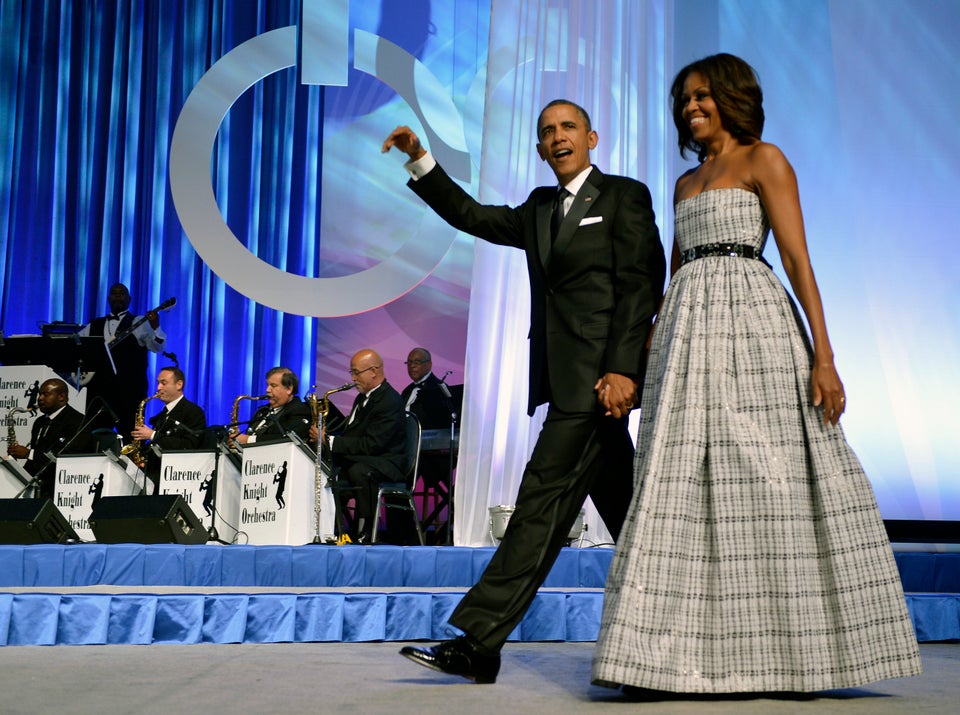 2013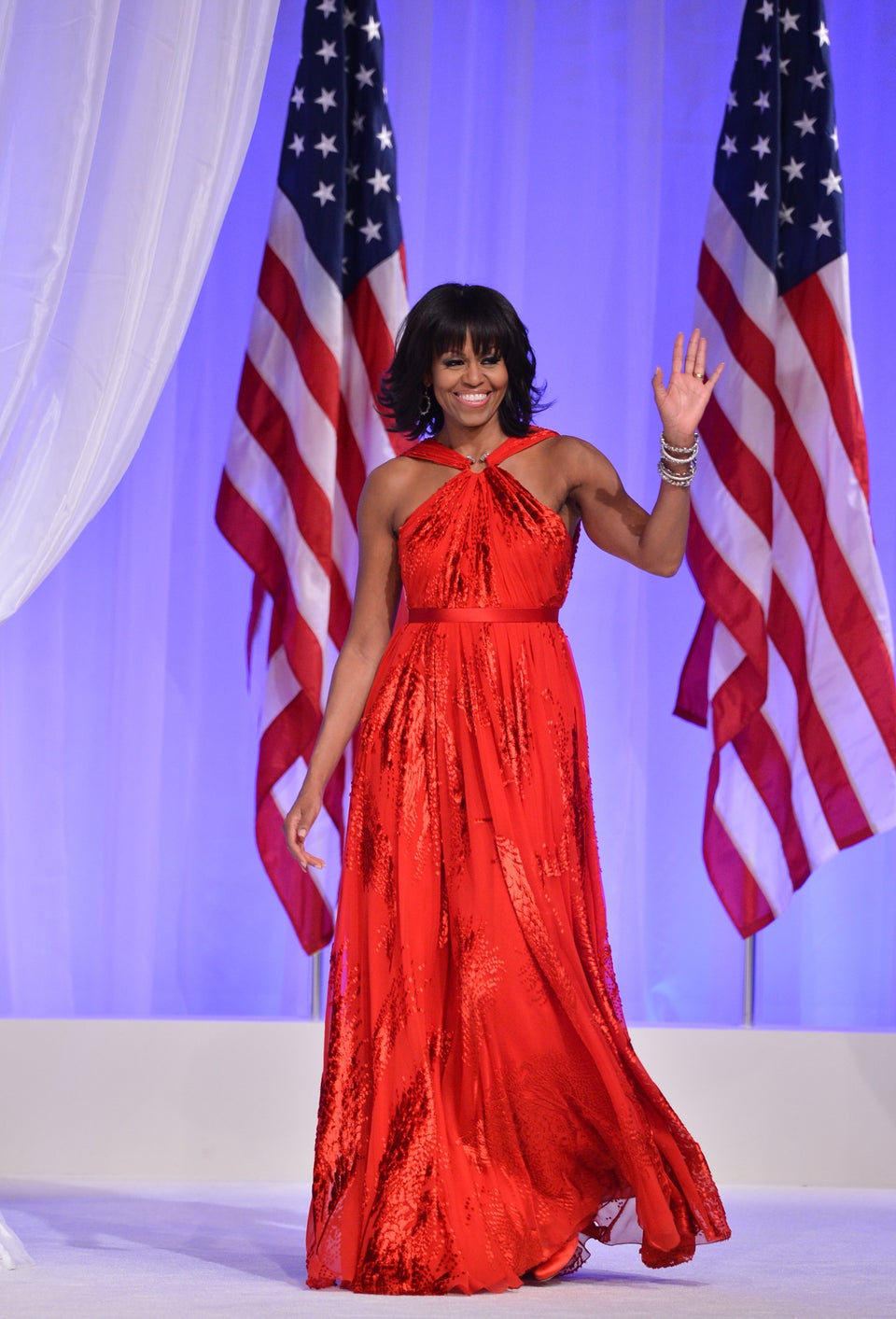 2013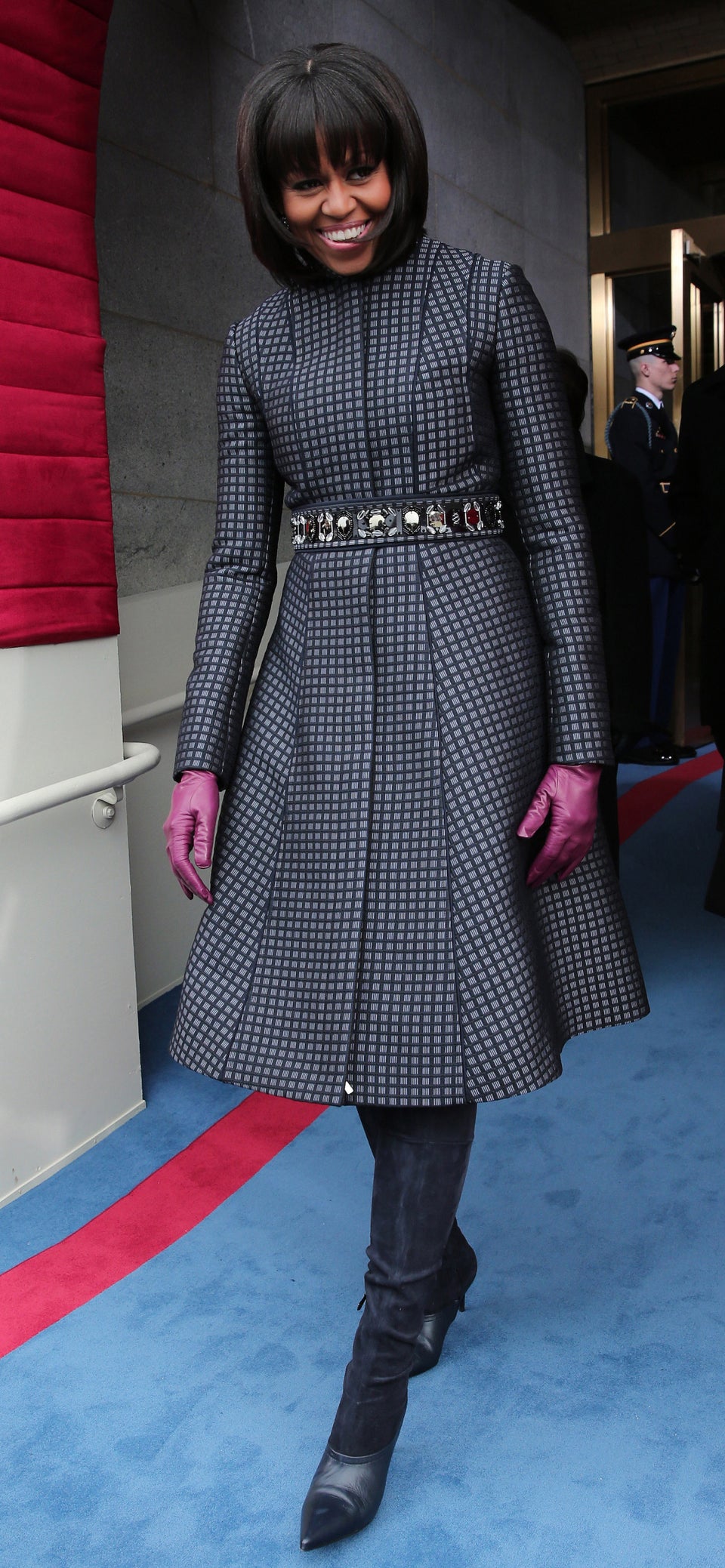 2014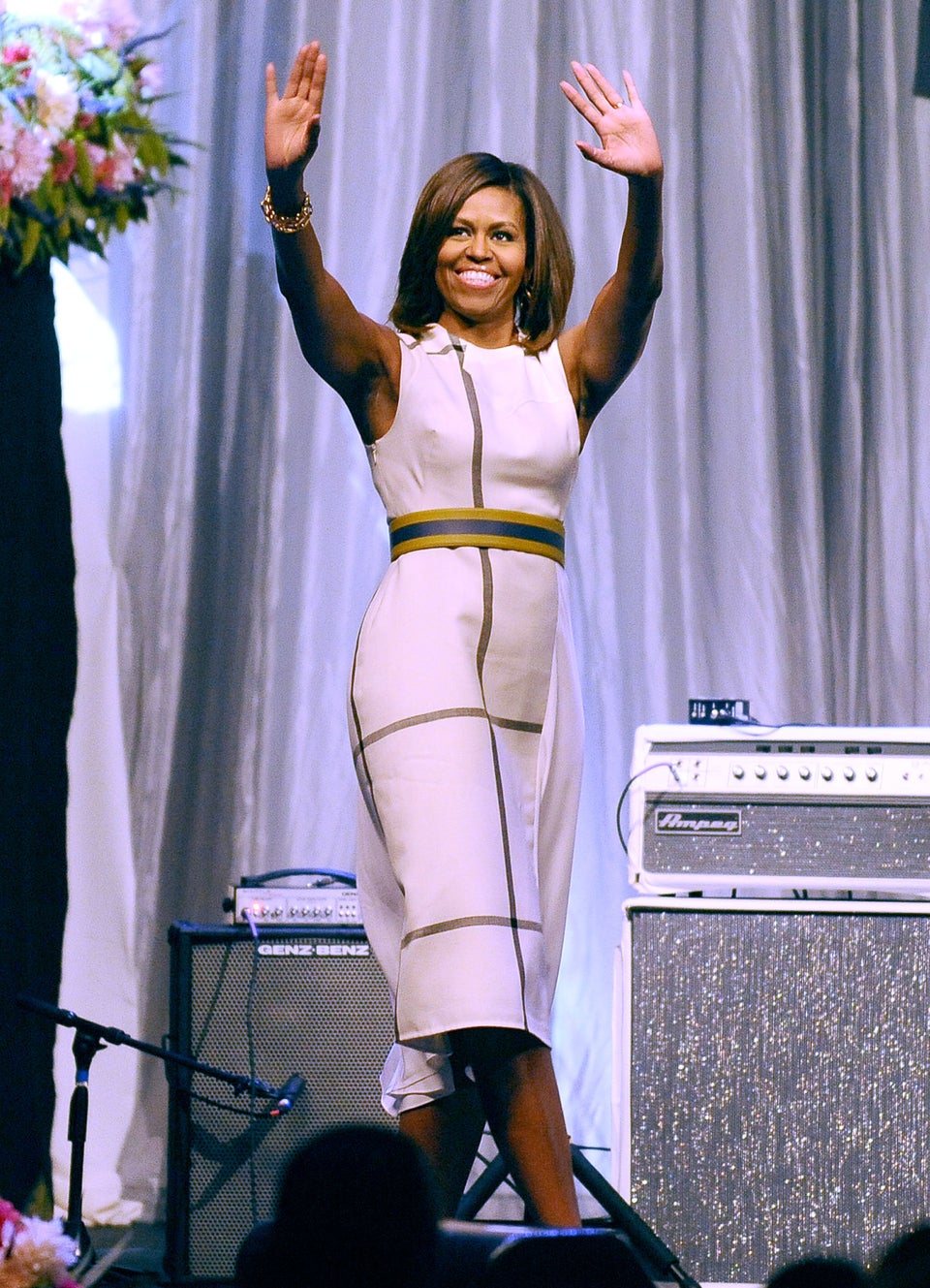 2014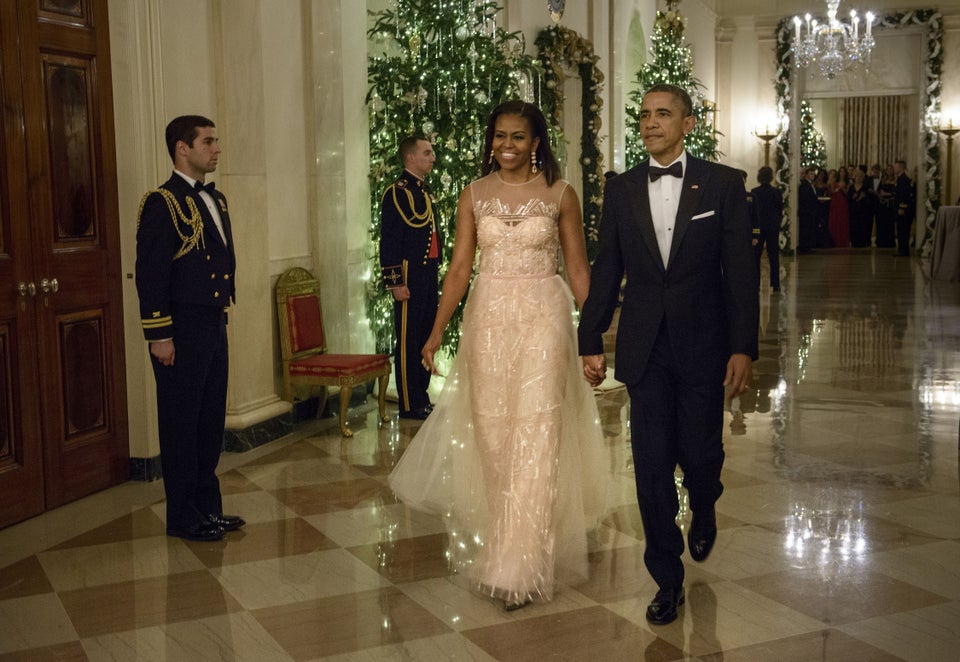 2014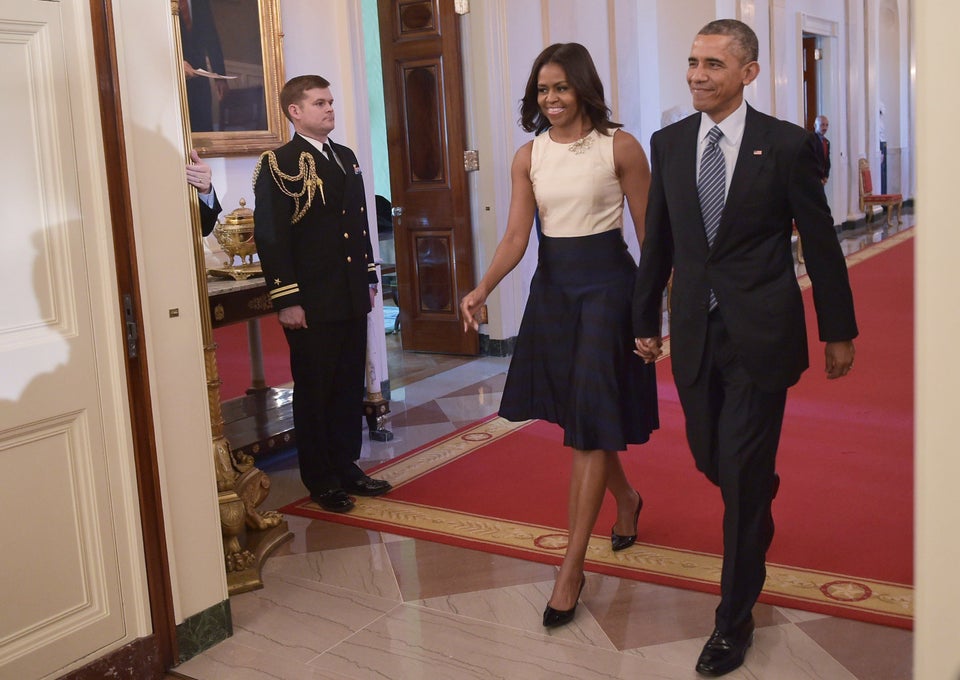 2014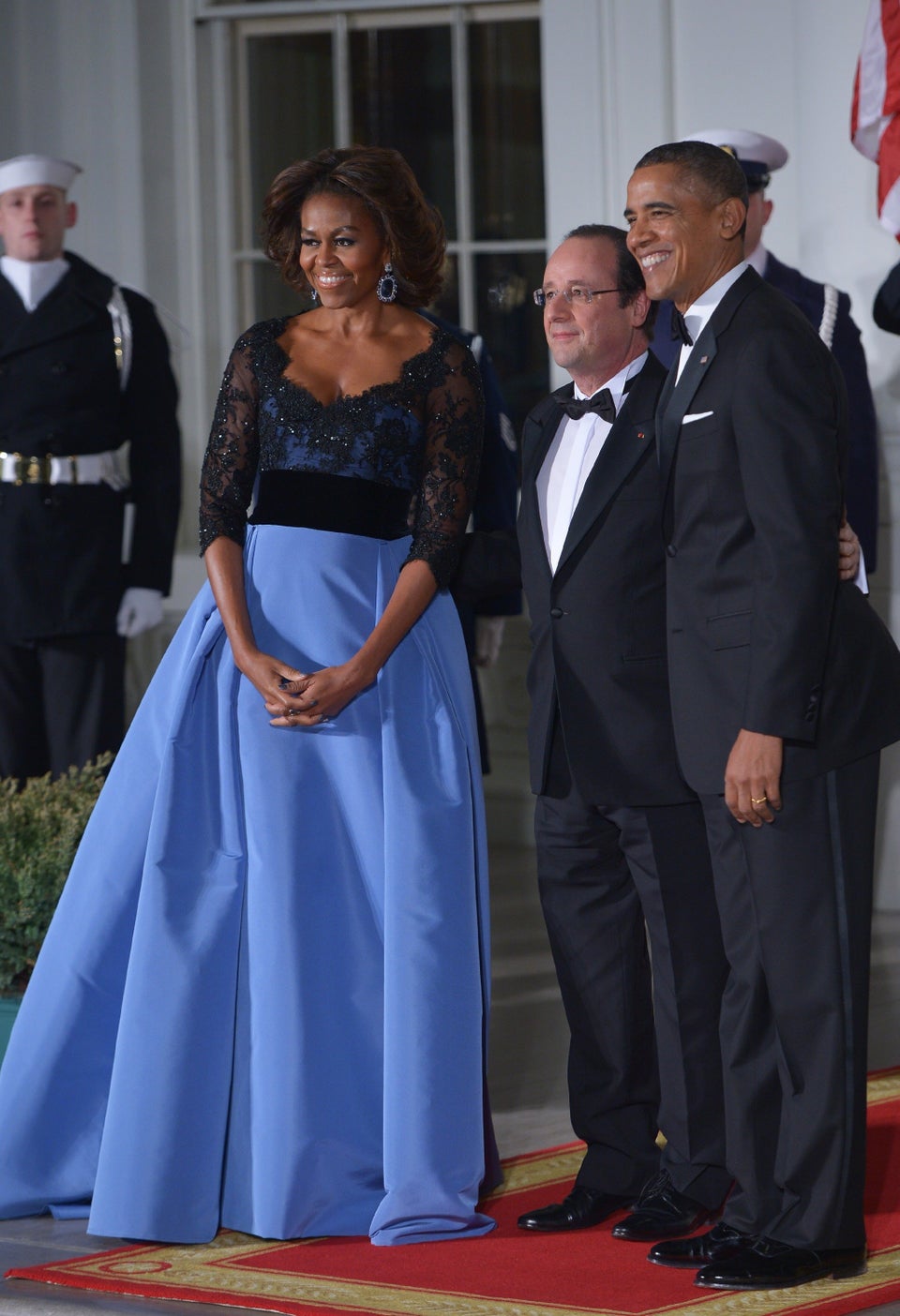 2014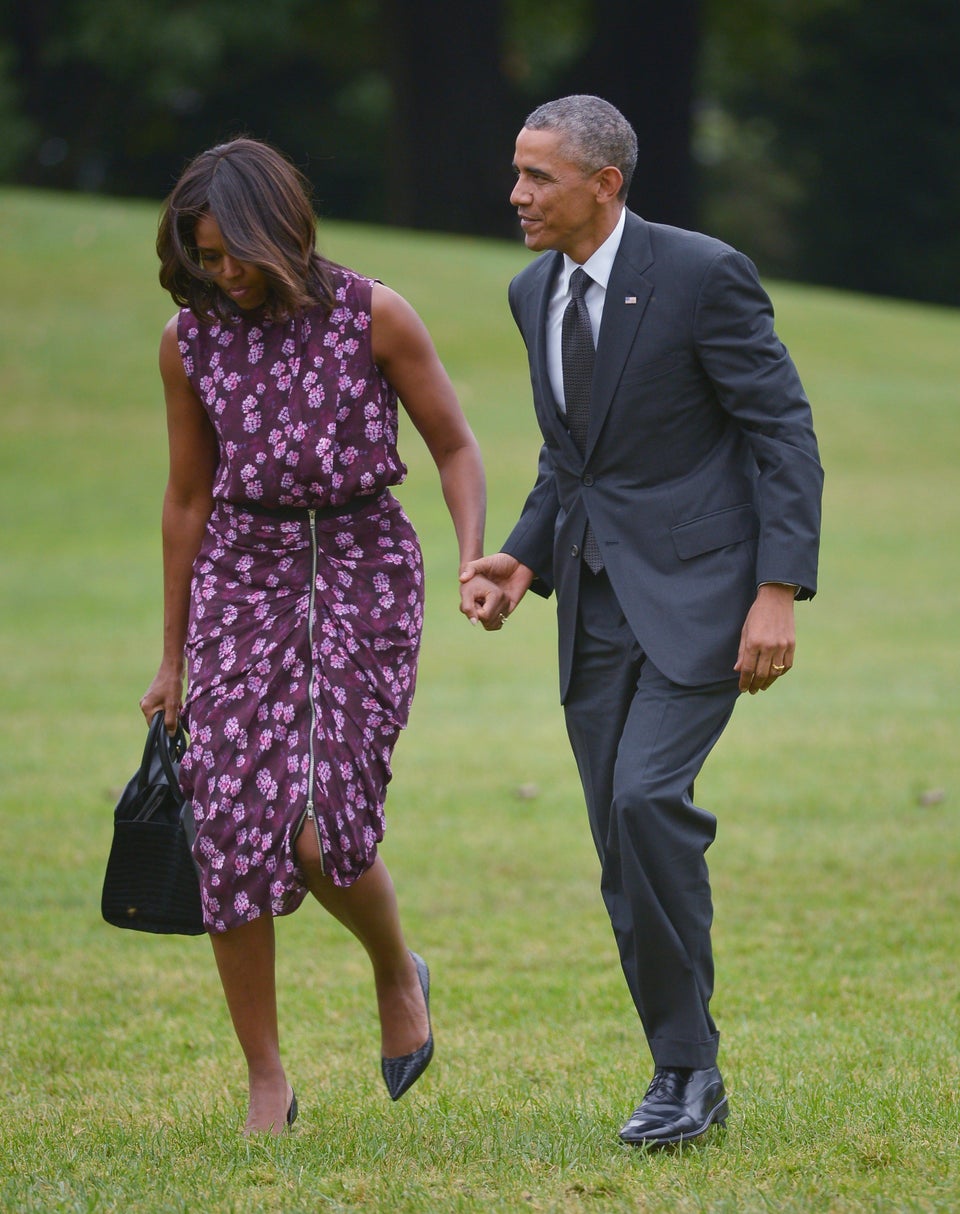 2014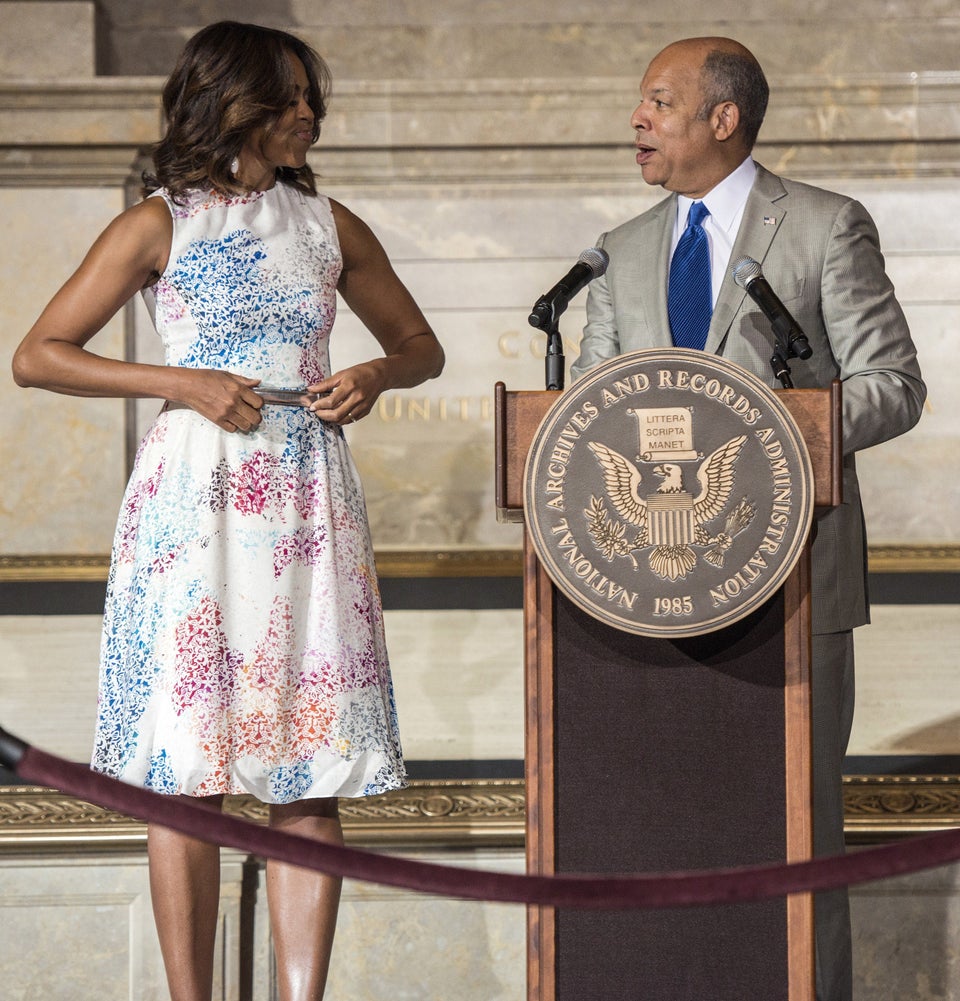 2014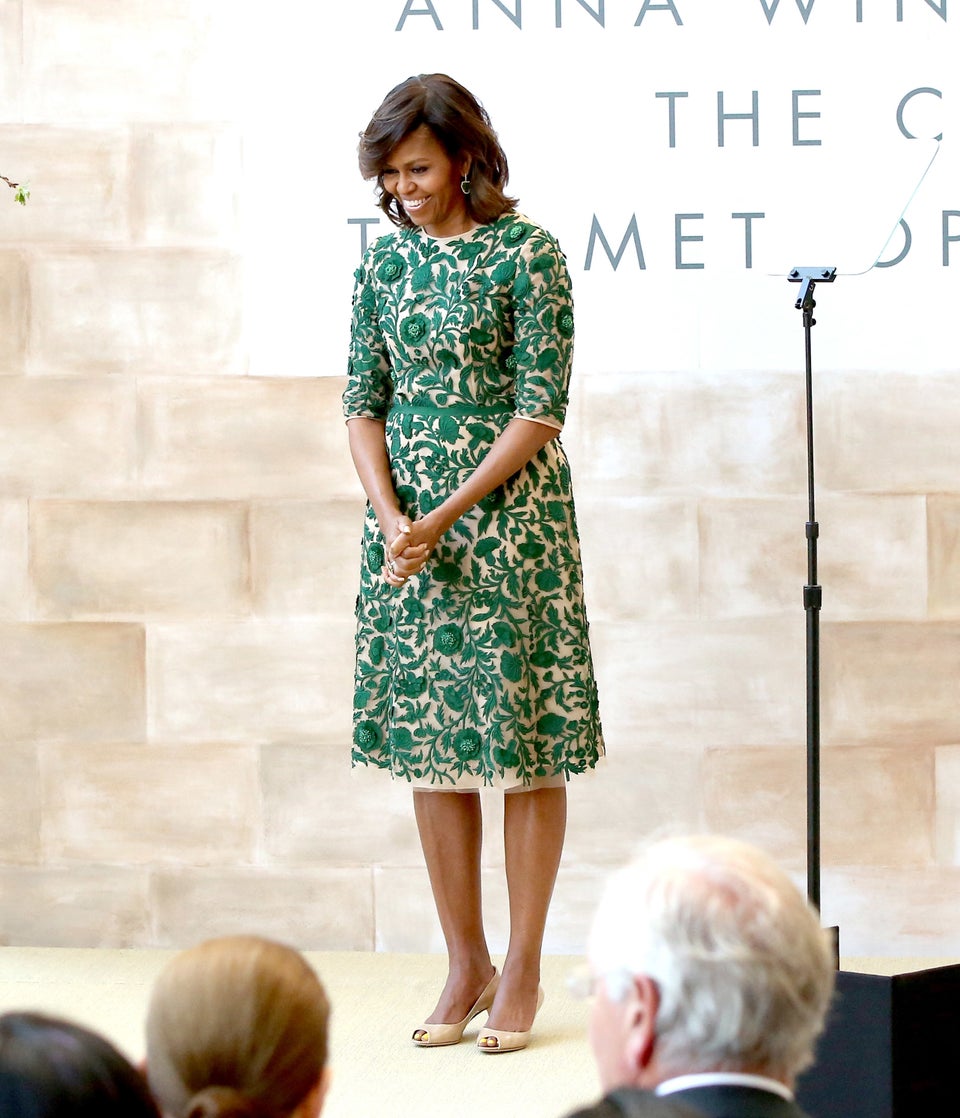 2015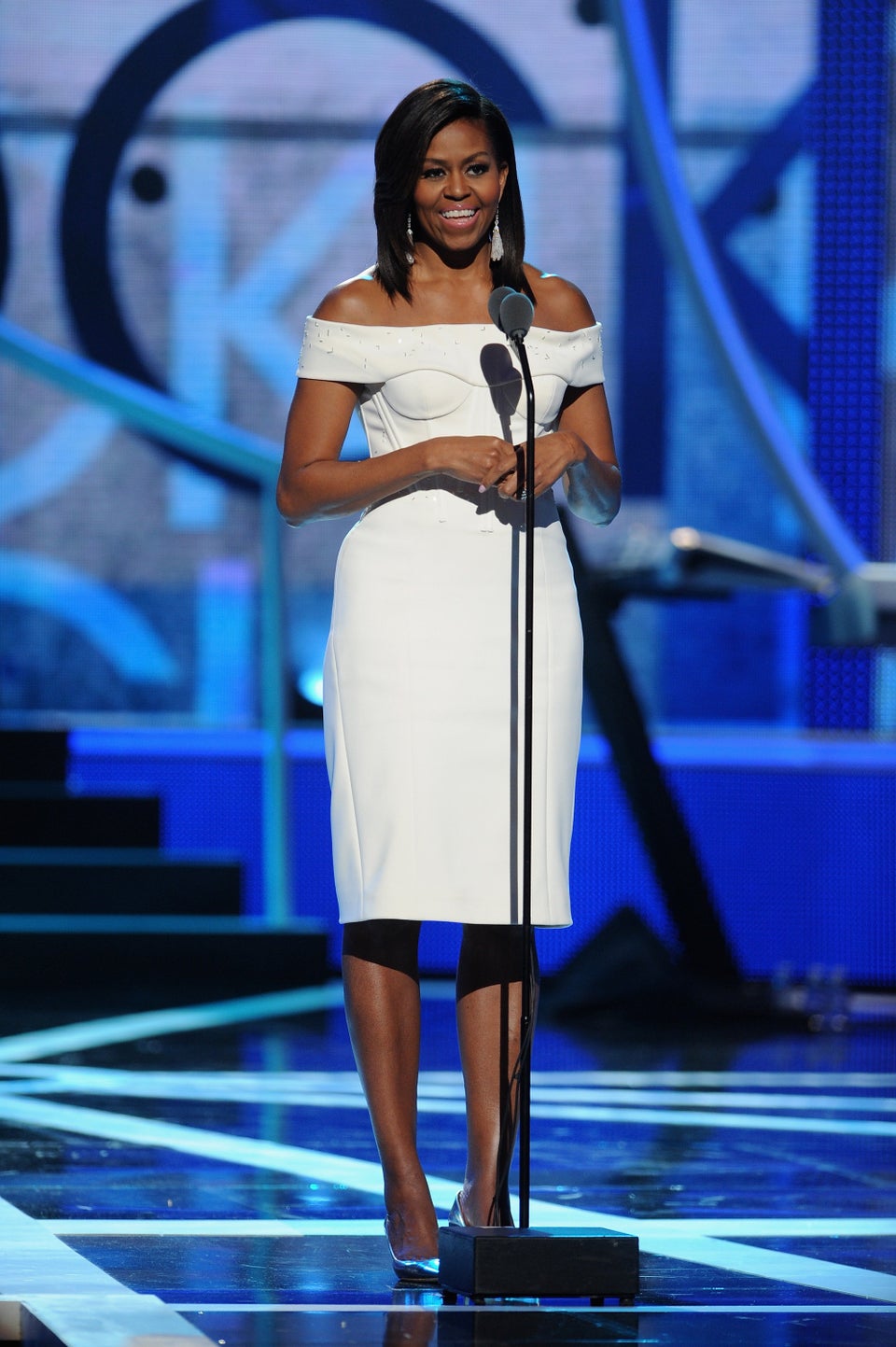 2015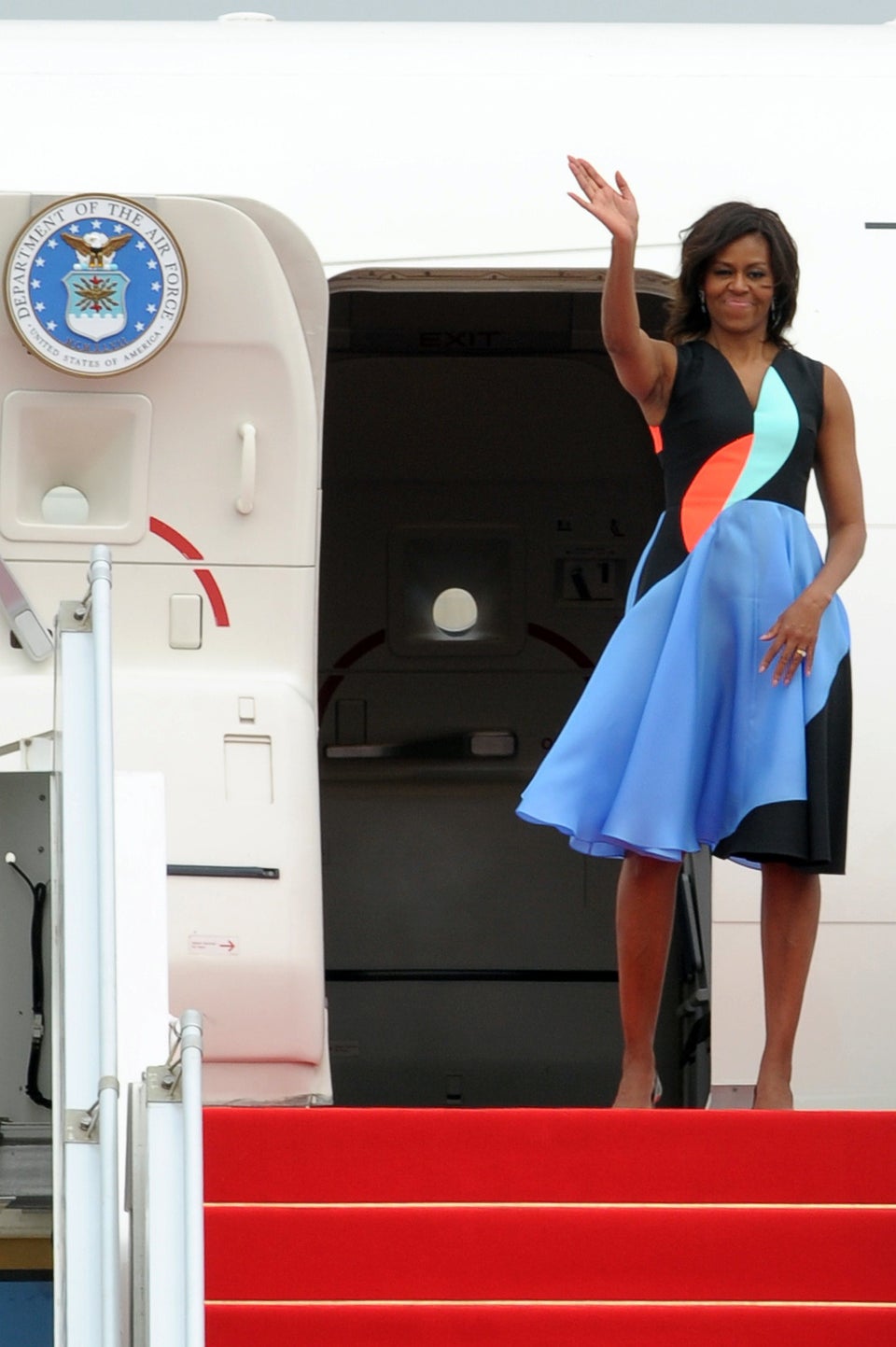 2015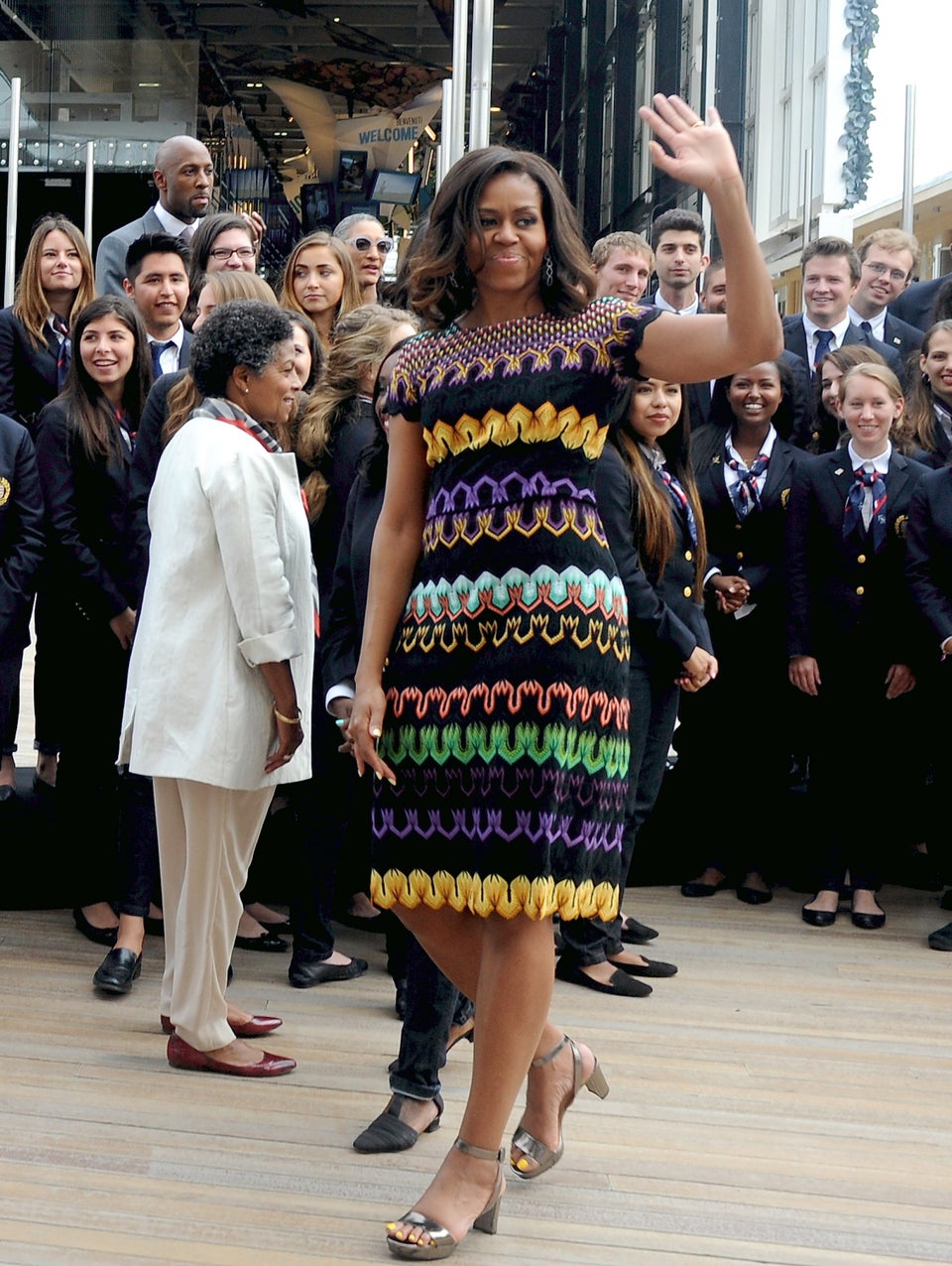 2015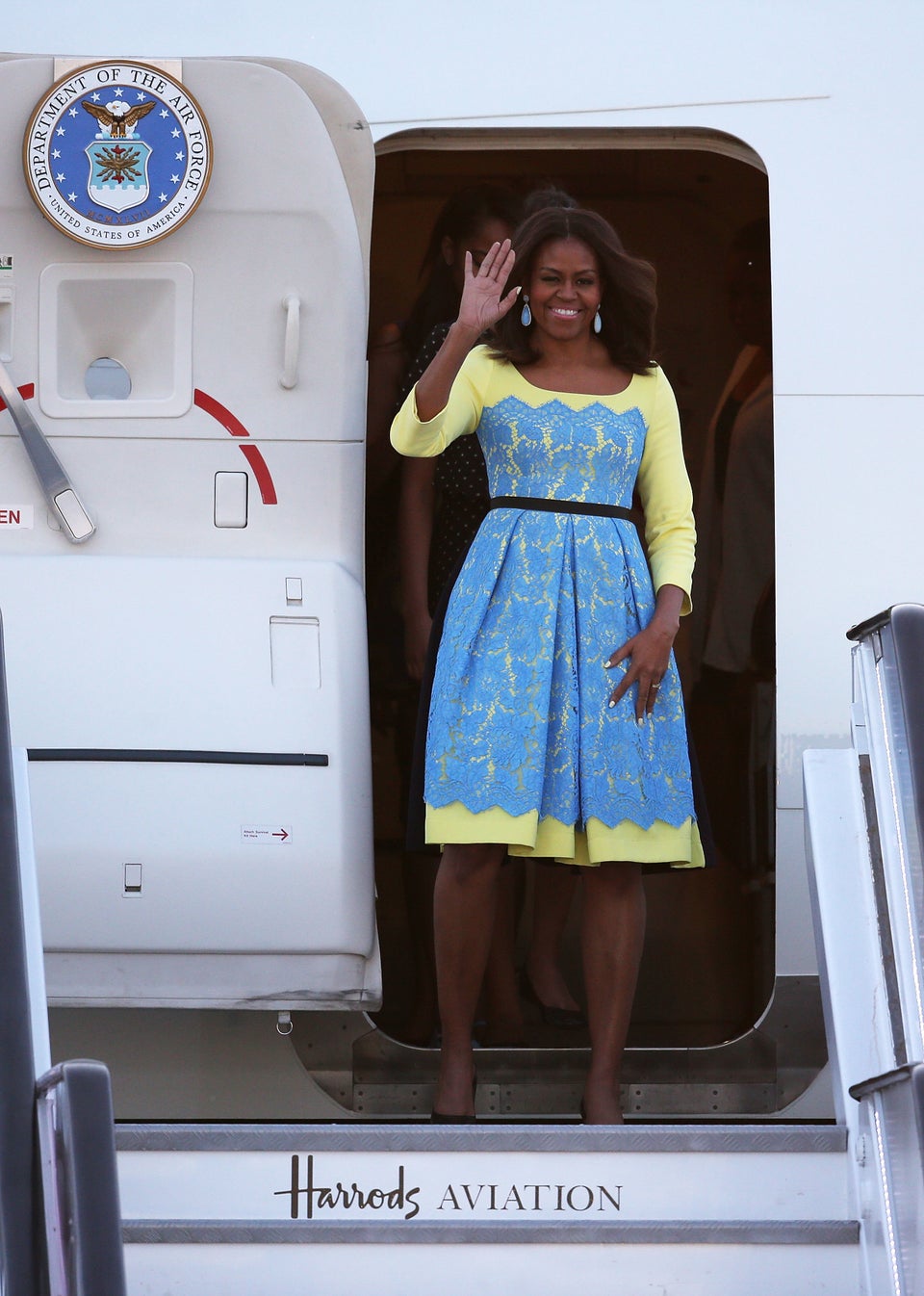 2015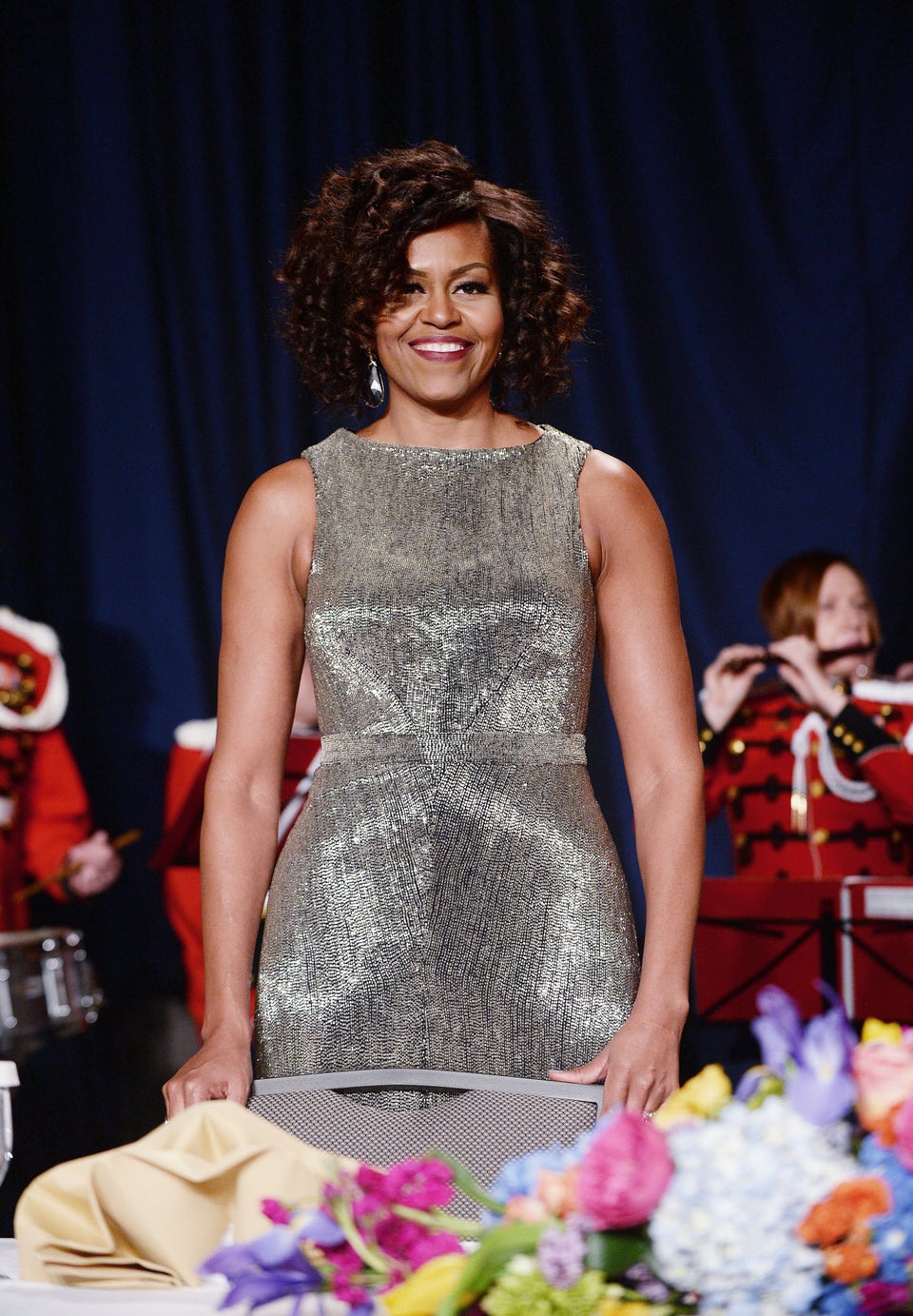 2015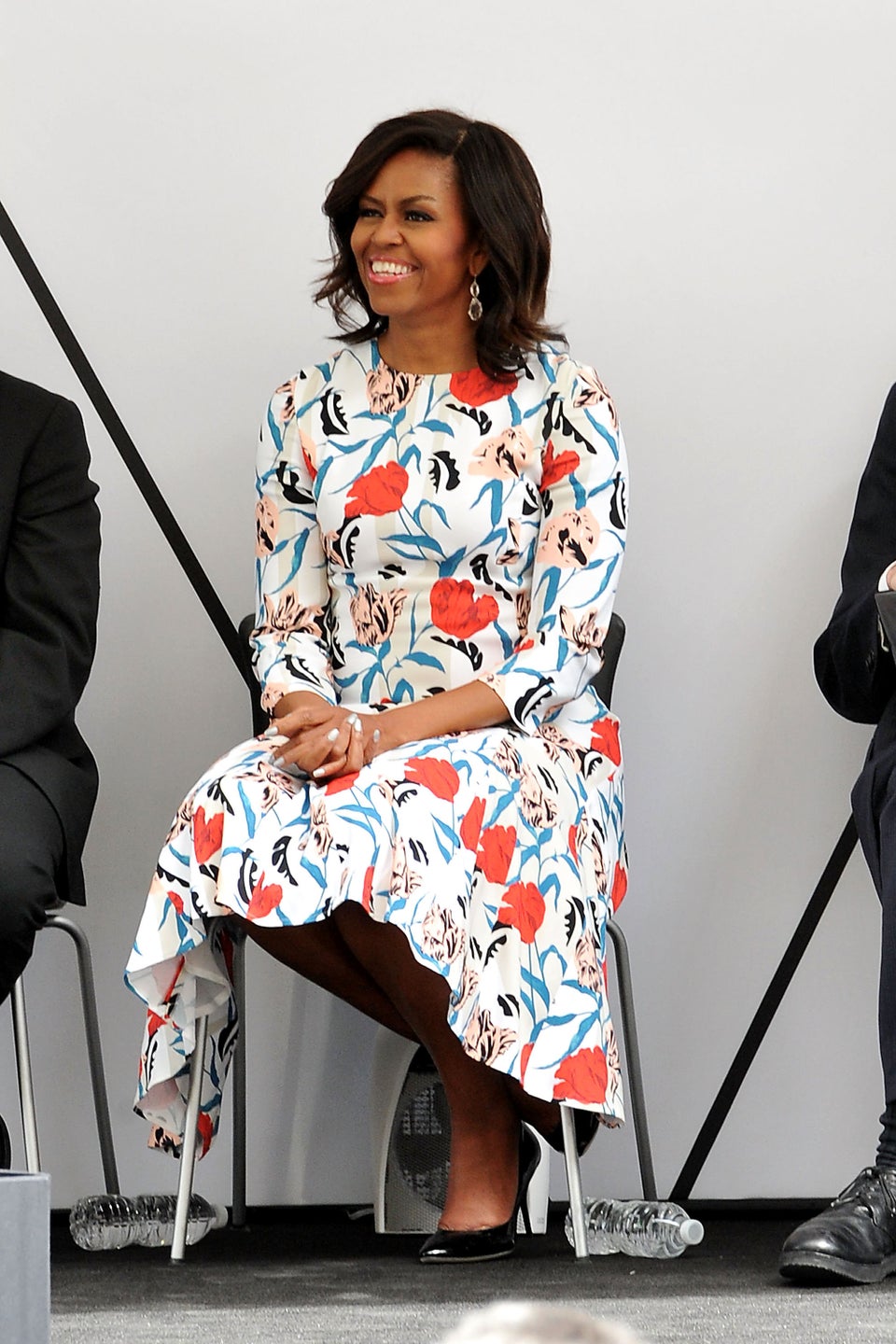 2015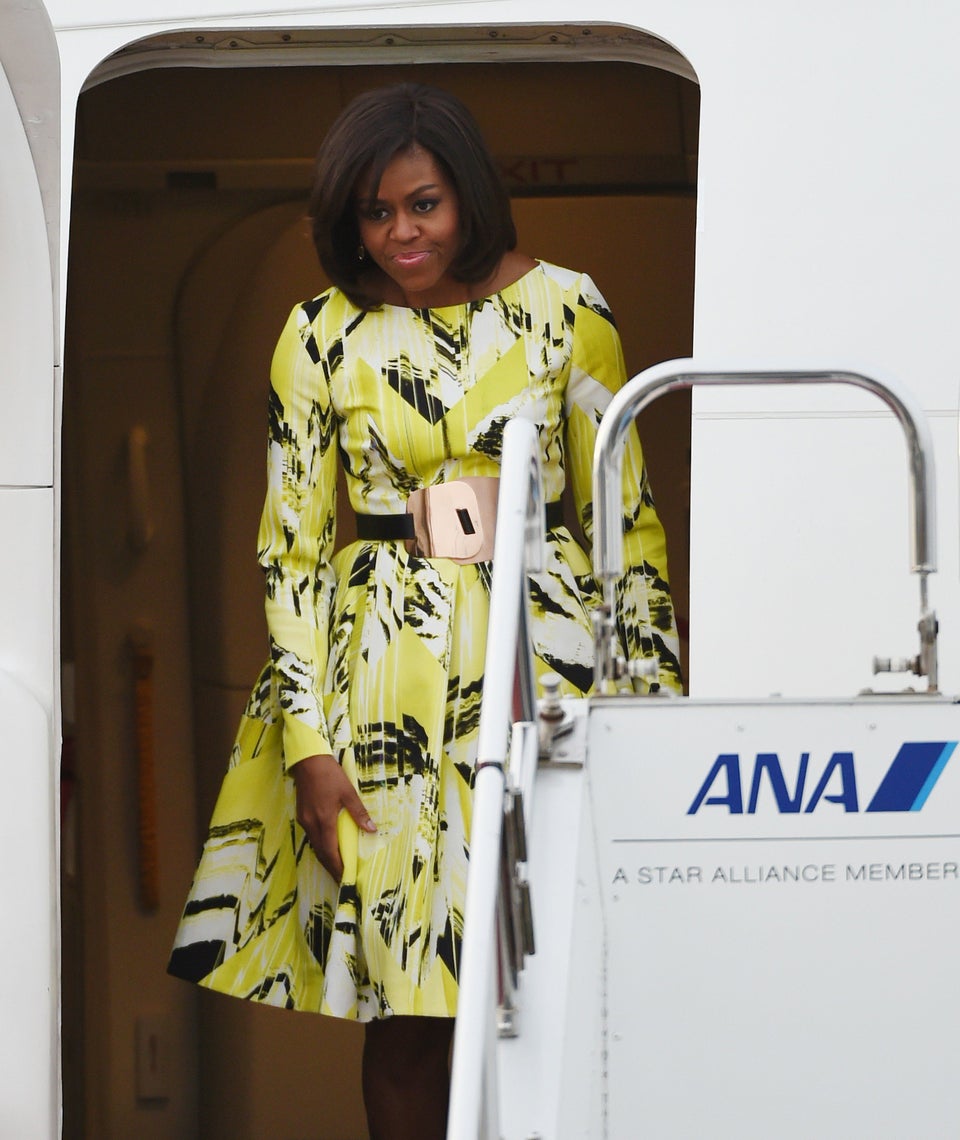 2015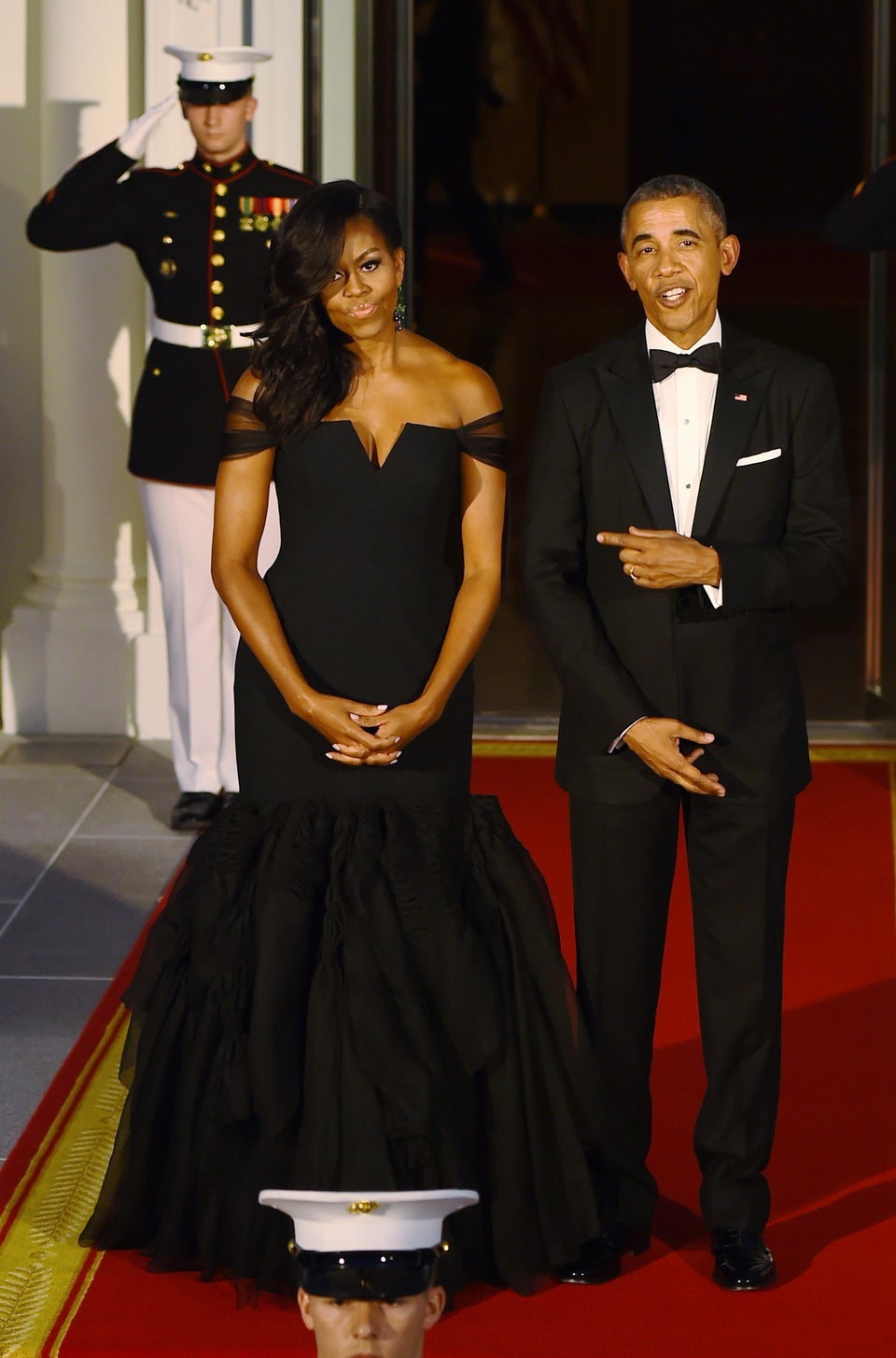 2015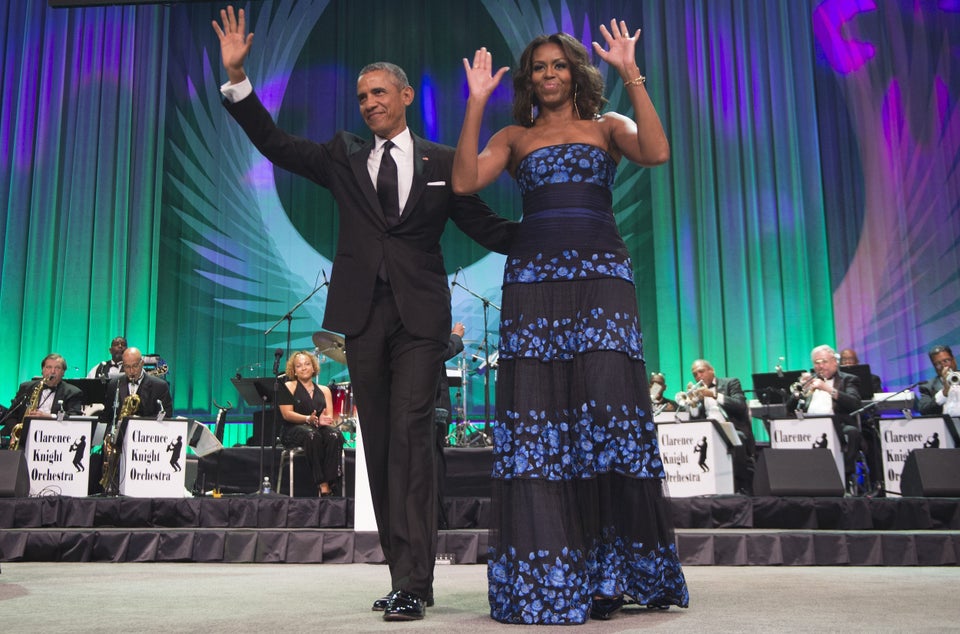 2016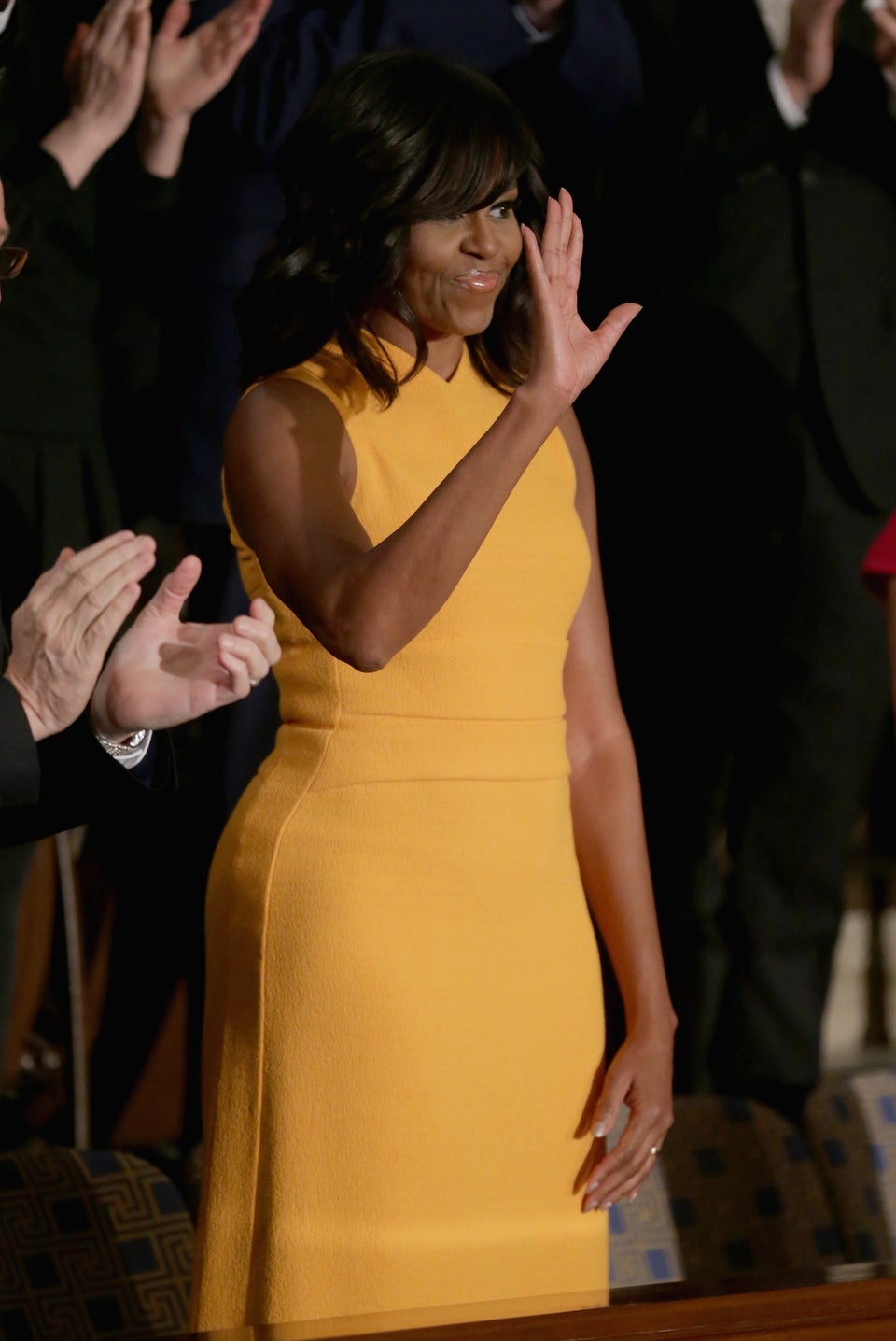 2017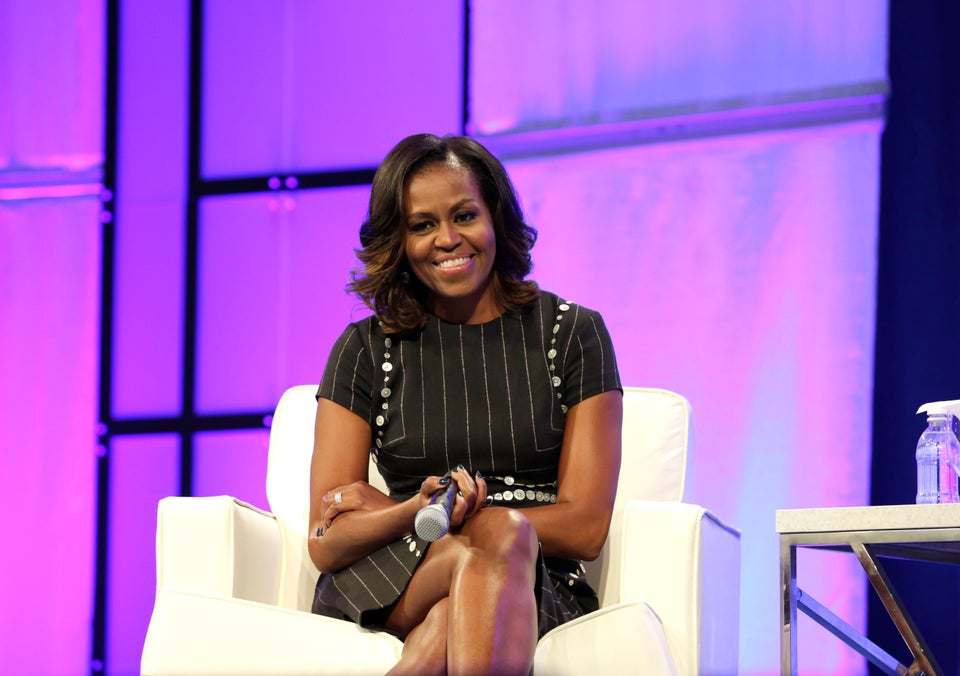 Marla Aufmuth via Getty Images
2017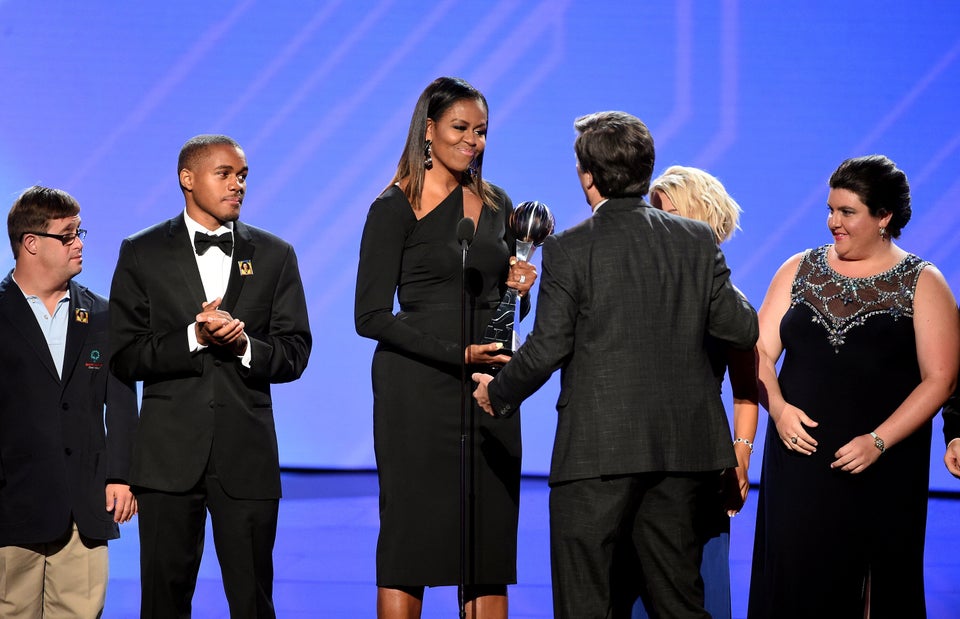 Kevin Winter via Getty Images
2017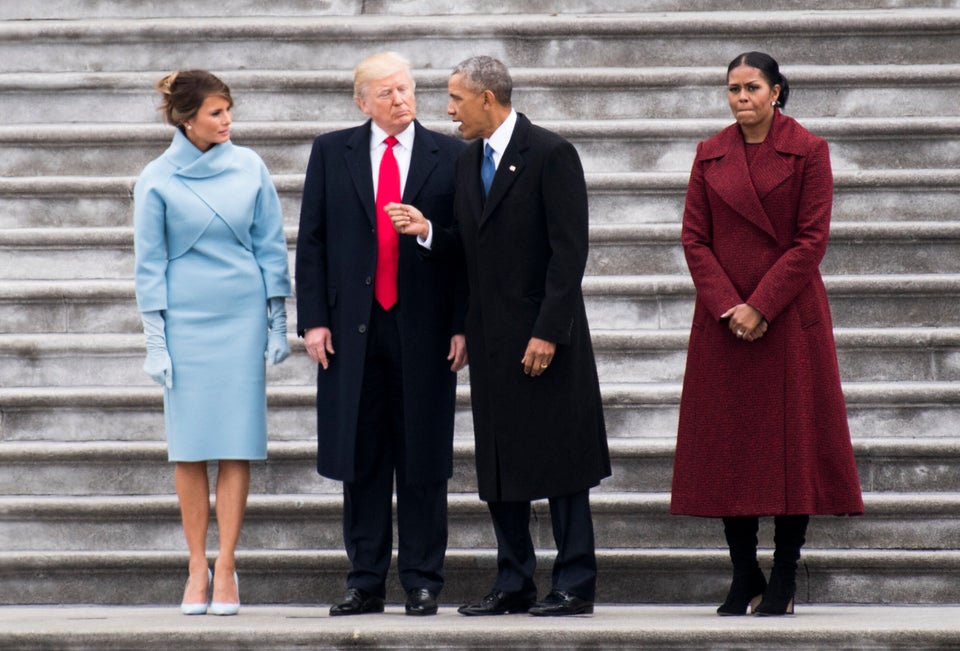 Bill Clark via Getty Images
2018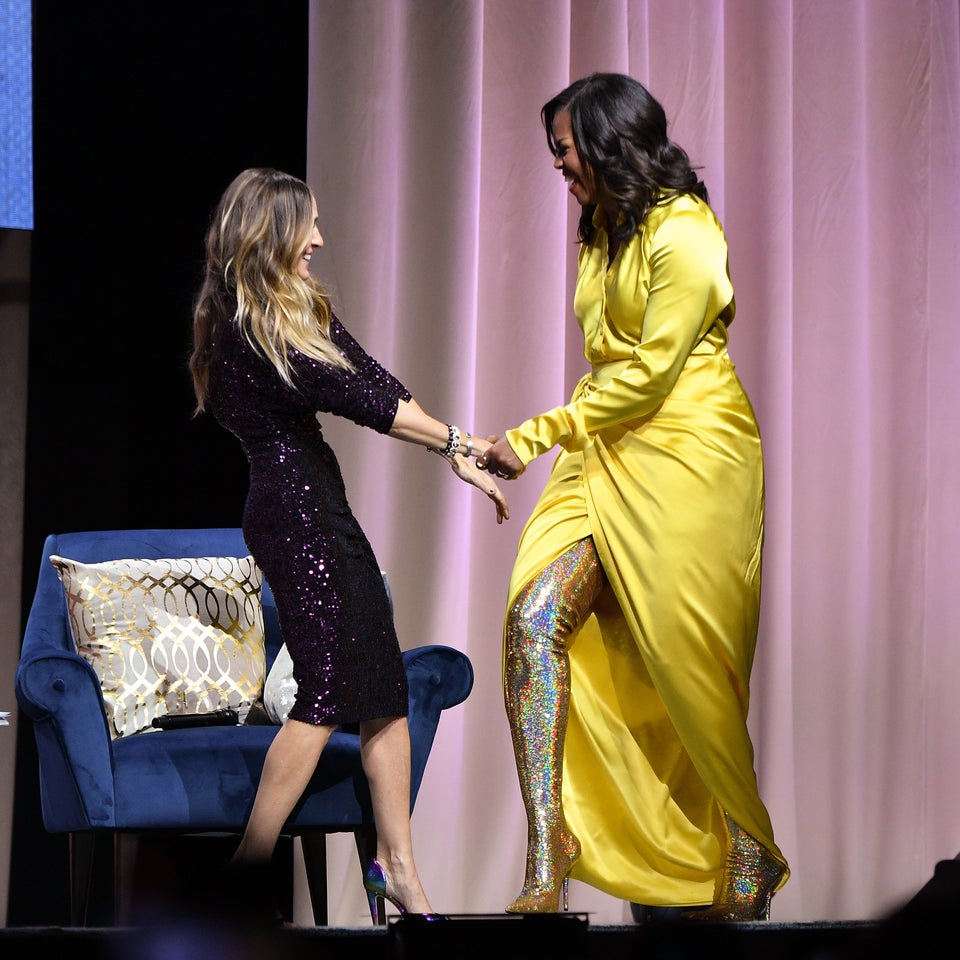 Dia Dipasupil via Getty Images
2018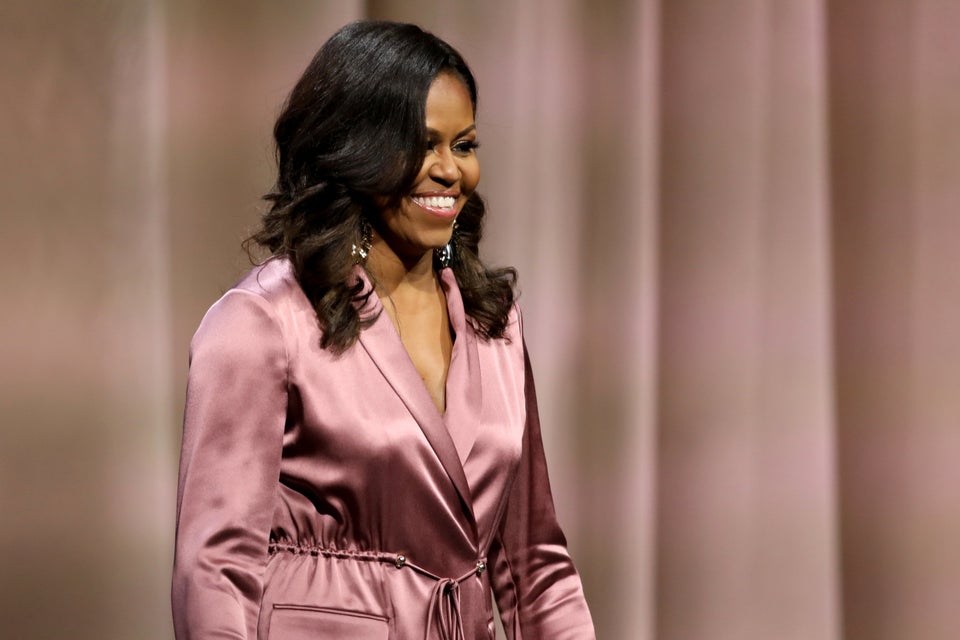 MediaNews Group/The Mercury News via Getty Images via Getty Images
2018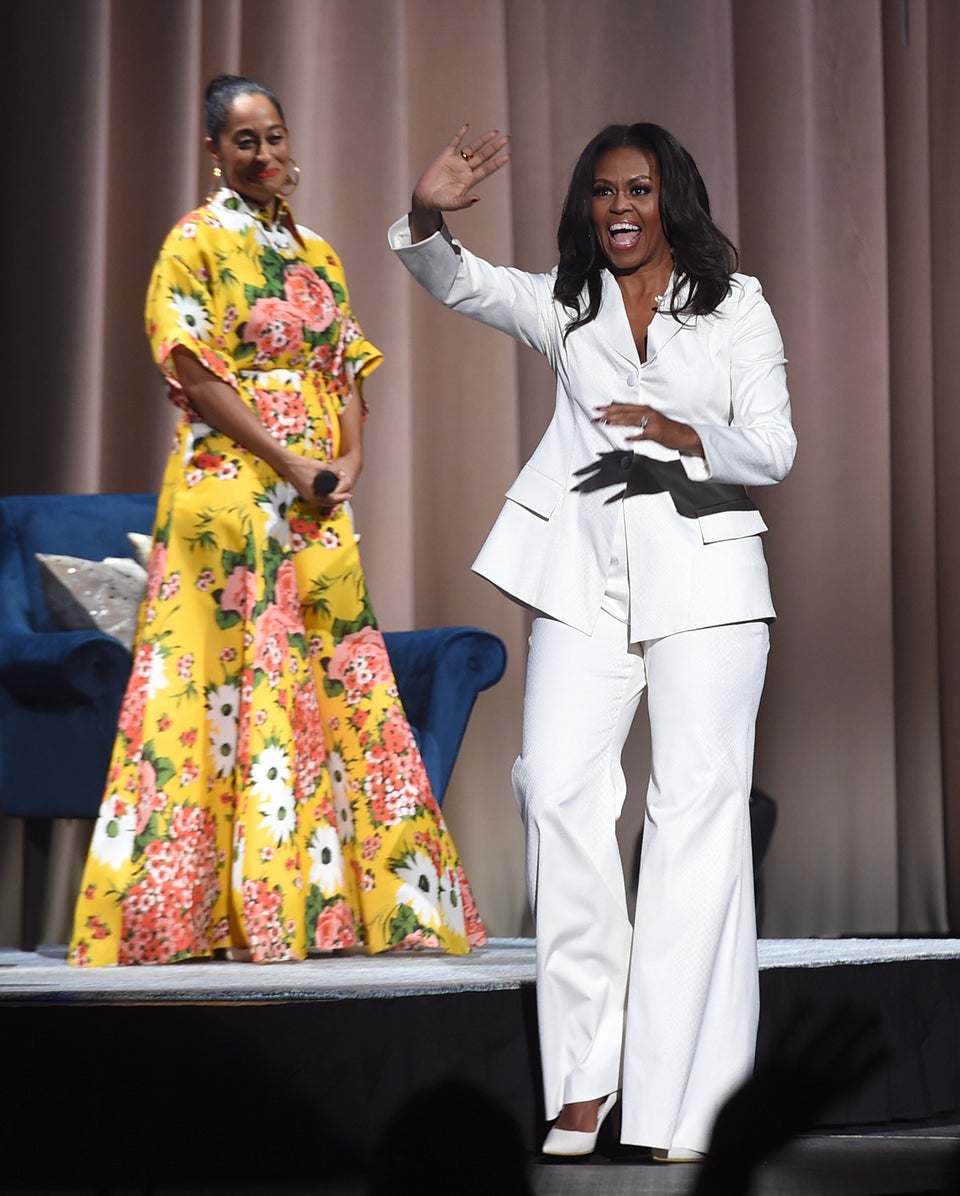 Kevin Winter via Getty Images
2018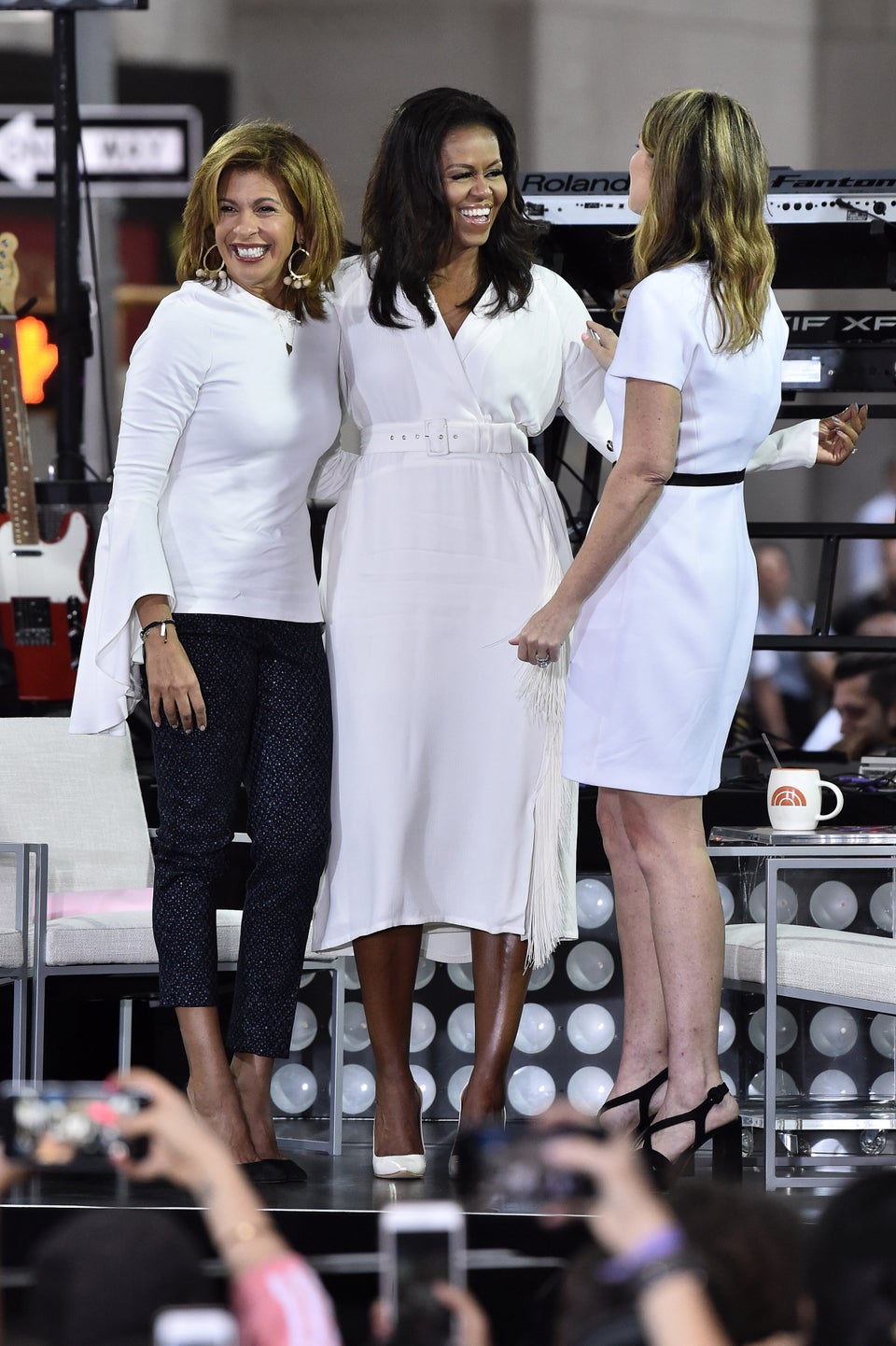 Steven Ferdman via Getty Images
2019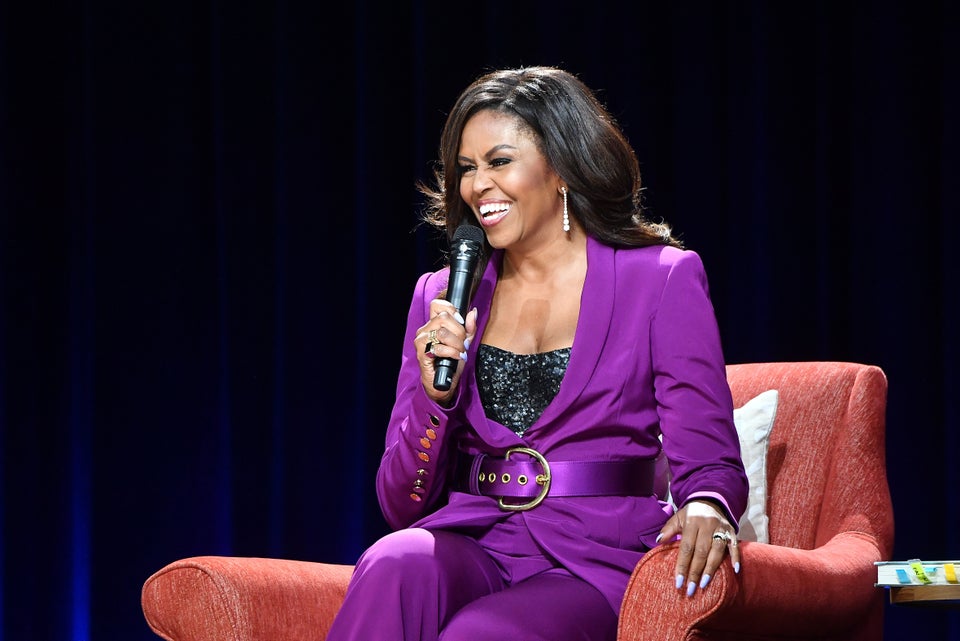 Paras Griffin via Getty Images
2019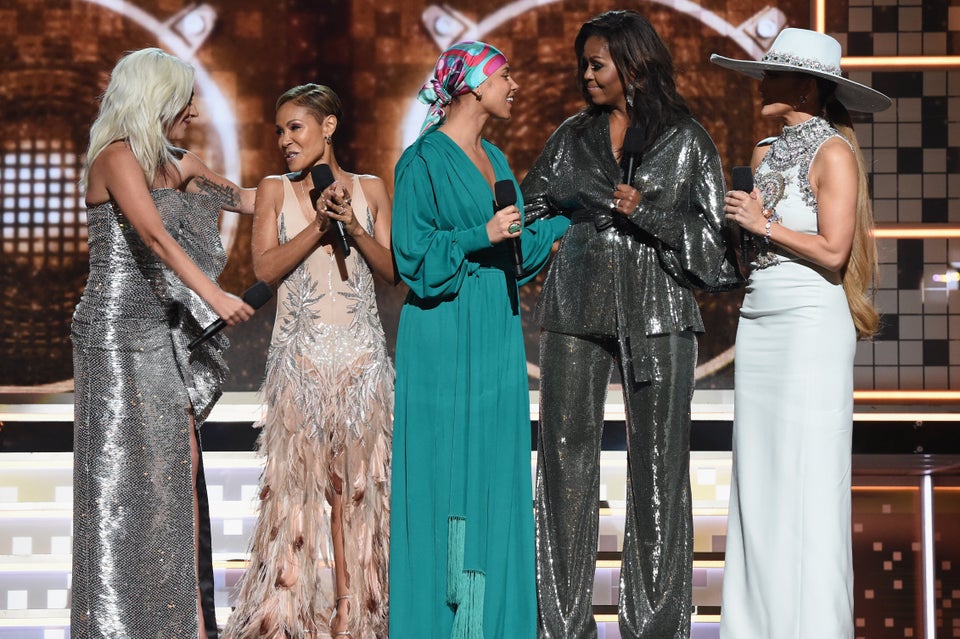 Kevin Mazur via Getty Images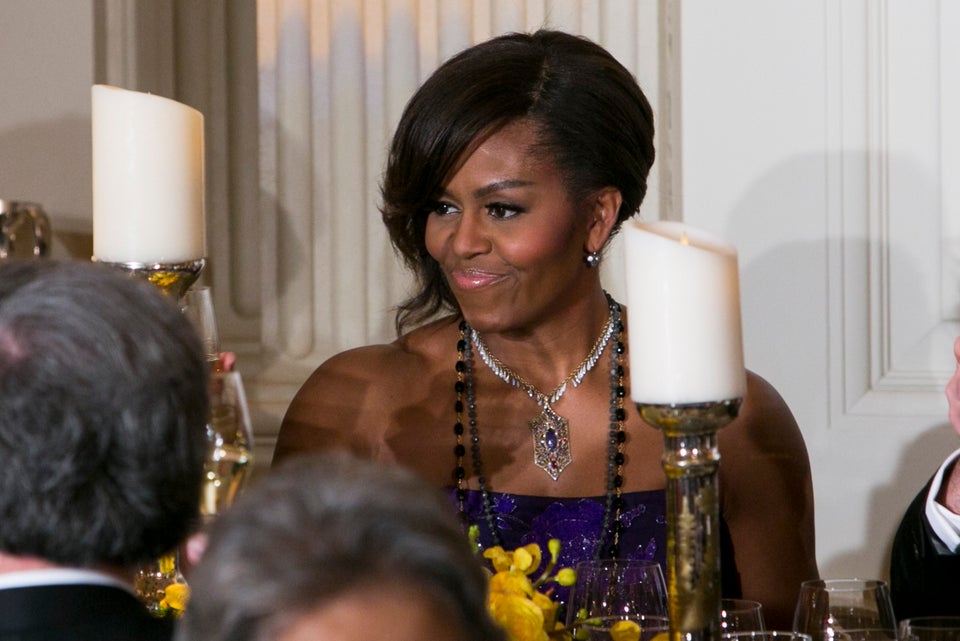 12 Trends To Copy From Michelle Obama