FLOTUS hosted the first-ever White House Turnaround Arts Talent Show, and even though the reason behind the show was serious (making arts education a priority in our nation's schools), that didn't stop everyone from having what looks like a really good time. Everyone at the event -- from Michelle to Barack to Sarah Jessica Parker -- seemed to be enjoying themselves.
Between SJP's dance moves and the Obamas stealing a quick kiss (!!!), this is one talent show we would have loved to be in. Plus, any opportunity to see Michelle rocking a white Michael Kors dress with a wide buckled Alexander McQueen belt sounds good to us.
Check out all the fun and fashion below!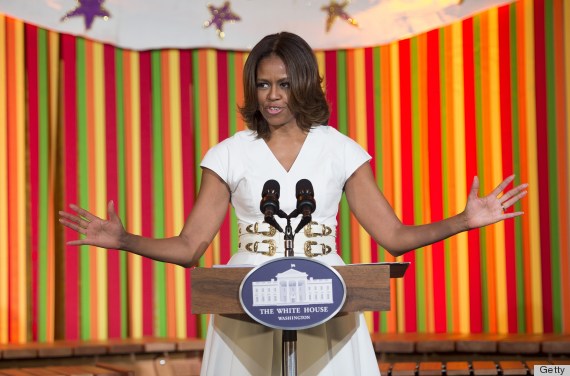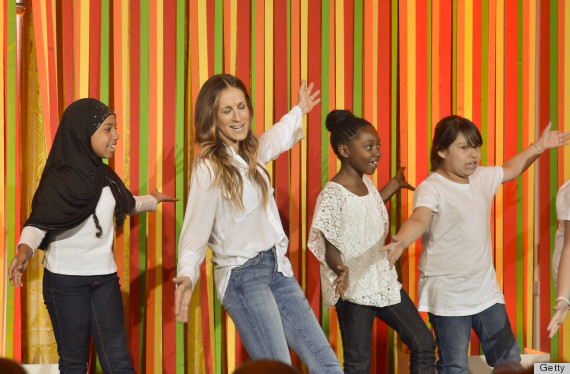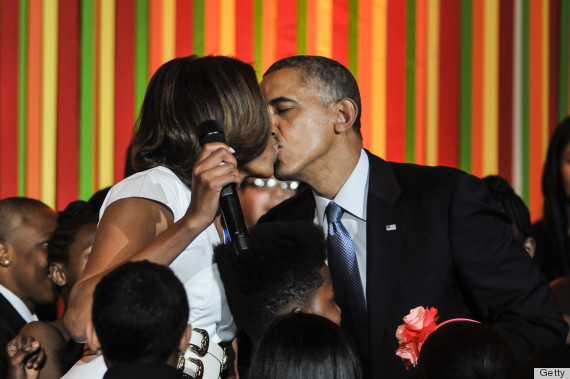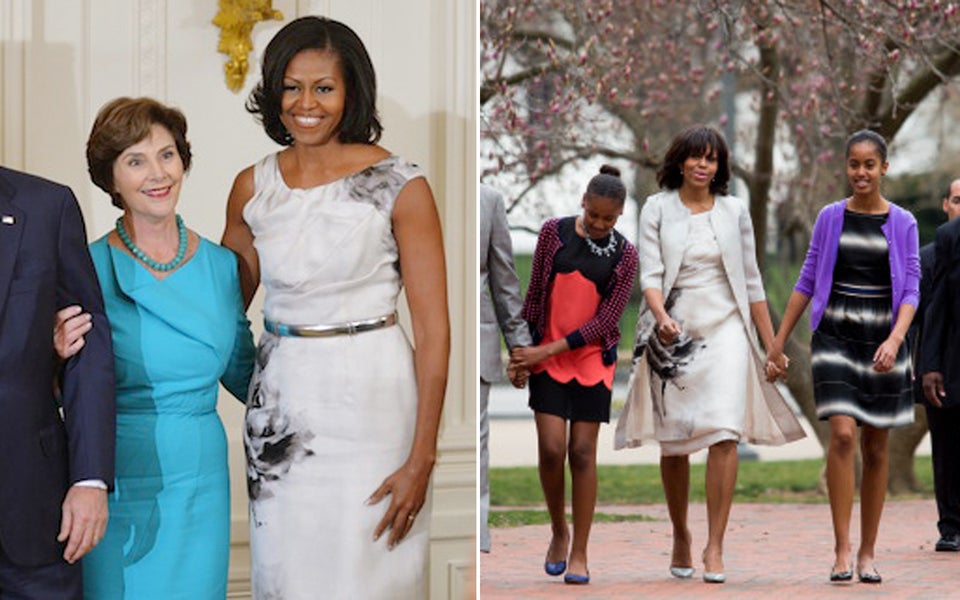 Michelle Obama Outfit Repeats