Obama mostly stayed on-script at the rally, calling for a "steady," "measured" and "honest" leader while denouncing misogyny and "not paying taxes."
"When [Clinton] gets knocked down, she doesn't complain," Obama said before tapping on her microphone. "She doesn't cry foul. No, she gets right back up, comes back stronger for the people who needs her most."
The mic tap was an apparent nod to Trump's suggestion that he was given a faulty microphone to sabotage his performance during the first presidential debate.
"When making life-or-death, war-or-peace decisions, a president can't just pop off or lash out irrationally," Obama said to the crowd of about 1,400 people. "And I think we can all agree that someone who's roaming around at 3 a.m. tweeting should not have their fingers on the nuclear codes."
Obama continued her takedown of the GOP nominee by pointing out that Trump is the type of candidate who "implies that veterans who serve our country so bravely are somehow weak because they're dealing with the wounds of war."
Above, watch Obama serve up a nice, cold plate of zingers during Tuesday's rally in Charlotte.
CORRECTION: This article initially characterized Trump's assertion that the microphone was faulty as "unfounded," and it has been updated in light of a statement from the Commission on Presidential Debates that "there were issues regarding Donald Trump's audio."
Before You Go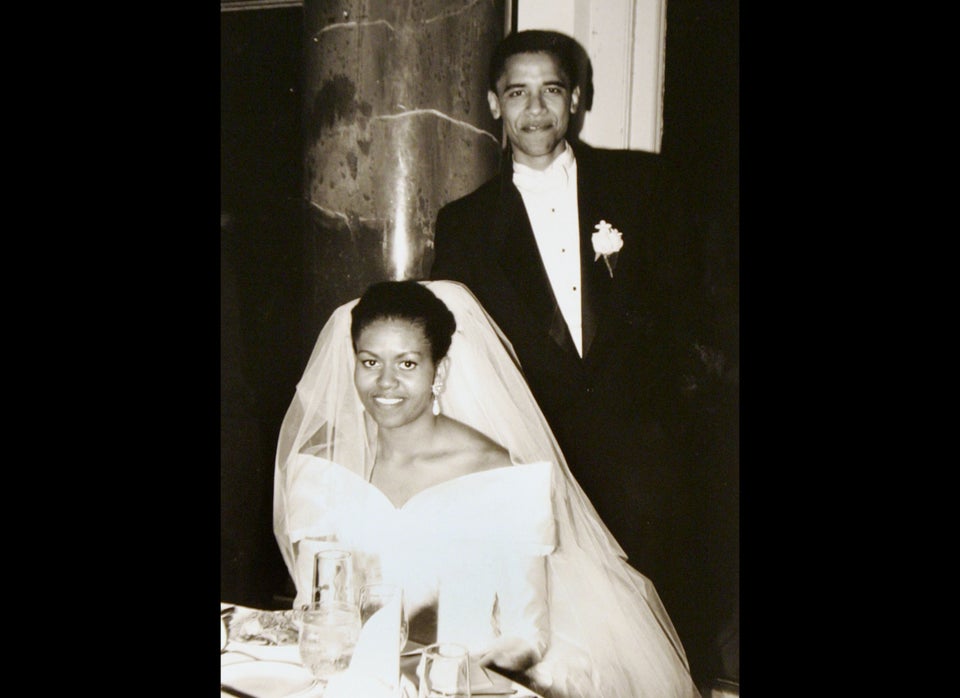 Michelle and Barack Obama's Most Romantic Moments
Popular in the Community