Get ready to have this song on repeat.
First Lady Michelle Obama commissioned Kelly Clarkson, Missy Elliott, Diane Warren, Zendaya, Janelle Monae, Lea Michele, Kelly Rowland, Jadagrace and Chloe & Halle to join forces for a song about female empowerment. It's titled "This Is for My Girls," and produced by AOL's MAKERS, a digital platform showcasing the stories of women.
"It's kind of like 'We Are the World' meets 'Lady Marmalade' with these strong voices and strong women," Warren told Billboard. "When was the last time you heard a song like this or a record that had this many amazing divas on it? I'm really proud."
The lyrics are certainly inspiring.
This is for my girls, all around the world / Stand up, hold your head up / Don't take nothing from nobody / This is for my girls, stand up and be heard / This is for my ladies, my sisters all over / This is for my girls
"We haven't had an anthem like this in a while," Warren added. "I envisioned the record being with all these different women, never just one girl singing on it. With Kelly Rowland on it, it's almost like an updated Destiny's Child record. I think it can be a huge worldwide anthem. I hope it becomes that."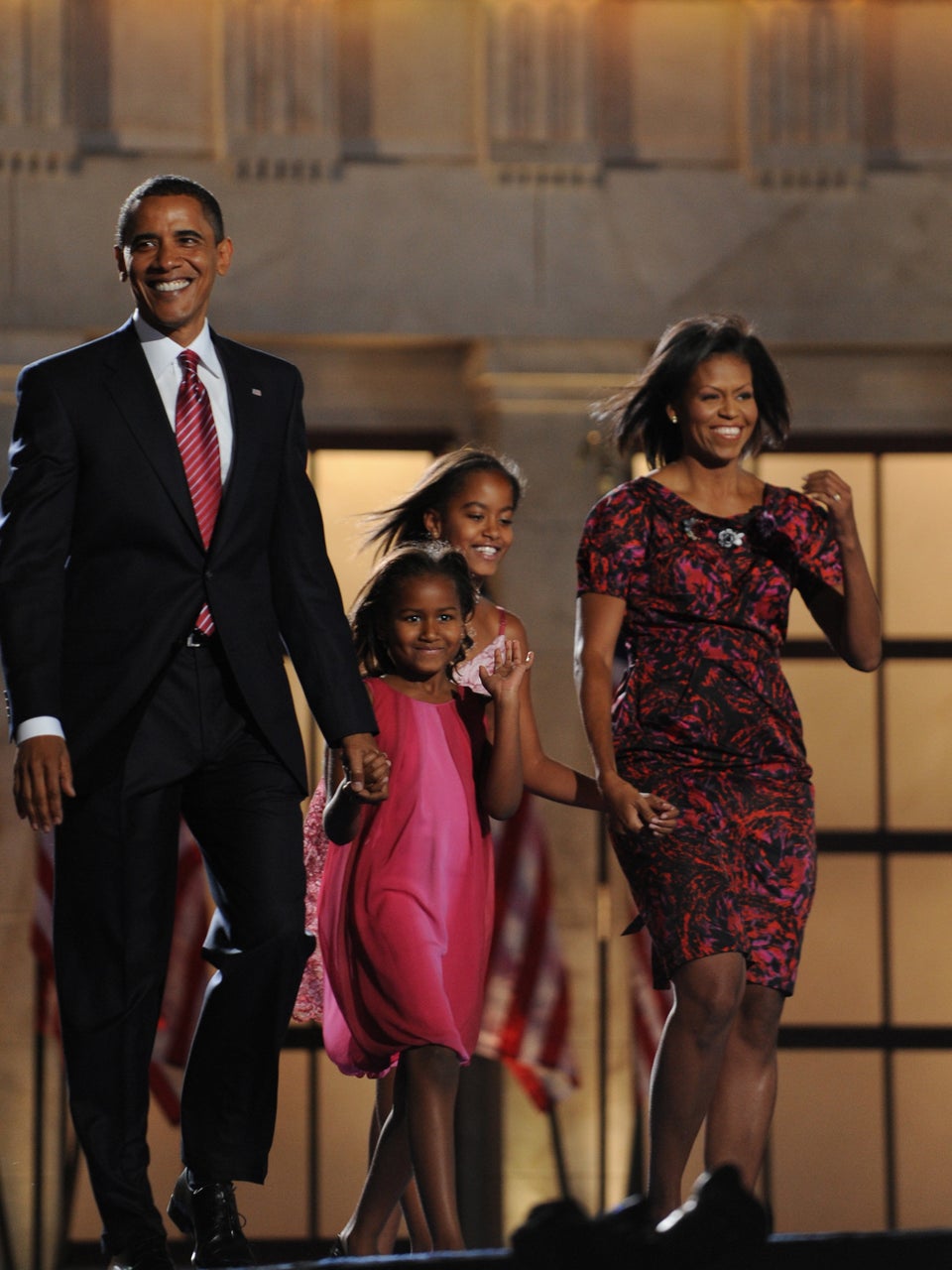 Michelle Obama's 52 Best Outfits