Former first lady Michelle Obama says Democrats should not embrace a strategy of instilling fear in their opponents. She still believes in taking the high road.
"Fear is not a proper motivator," Obama said on "Today" on Thursday. "Hope wins out."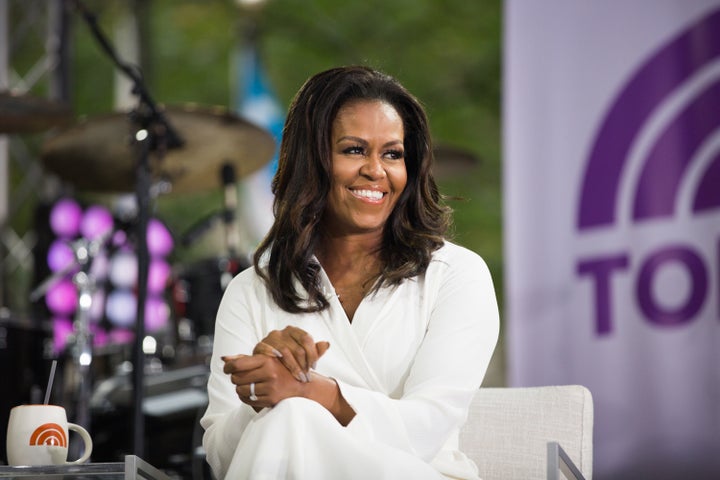 Obama told NBC's Savannah Guthrie it comes down to the lesson we want to teach our children.
"Do you want them afraid of their neighbors?" the former first lady said. "Do you want them angry? Do you want them vengeful?"
Obama was responding to a question about what she thought of recent comments made by former attorney general Eric Holder and former secretary of state Hillary Clinton.
While campaigning for Georgia gubernatorial candidate Stacey Abrams earlier this month, Holder gave the crowd a more fiery version of Obama's famous political mantra, "When they go low, we go high."
"You cannot be civil with a political party that wants to destroy what you stand for, what you care about," Clinton said. "If we are fortunate enough to win back the House and or the Senate, that's when civility can start again."
Holder responded to criticism of his "kick them" comments on Thursday, saying that he is "obviously not advocating violence," but that "Democrats need to be tough, proud and stand up for the values [they] believe in."
Popular in the Community