Reading from her forthcoming memoir, Becoming, Obama said that the "vibrant diversity" of her husband's two previous inaugurations "was gone" on the day Trump took office.
"Someone from Barack's administration might have said that the optics were bad ― that what the public saw didn't reflect the president's reality or ideals," she said. "But in this case, maybe it did. Realizing it, I made my own optic adjustment: I stopped even trying to smile."
Obama also recounted the rage and fear that she had felt in the lead up to the Trump's election, especially after the surfacing of the infamous "Access Hollywood" tape.
Writing in her book, the former first lady said that she had faith that when Americans went to the polls, they would understand "the true nature of what they were choosing between."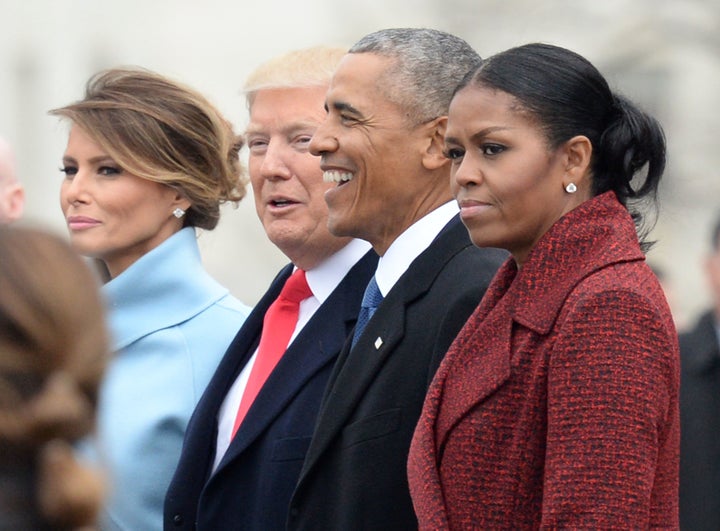 "I implored people to focus and to think about what it takes to be the commander in chief," she told the ABC's Robin Roberts. "It's amazing to me that we still have to tell people about the importance of voting ... People have to be educated, they have to be focused on the issues and they have to go to the polls if they want their politics to reflect their values."
Watch Obama discuss how she felt during Trump's inauguration in the clip above.
Before You Go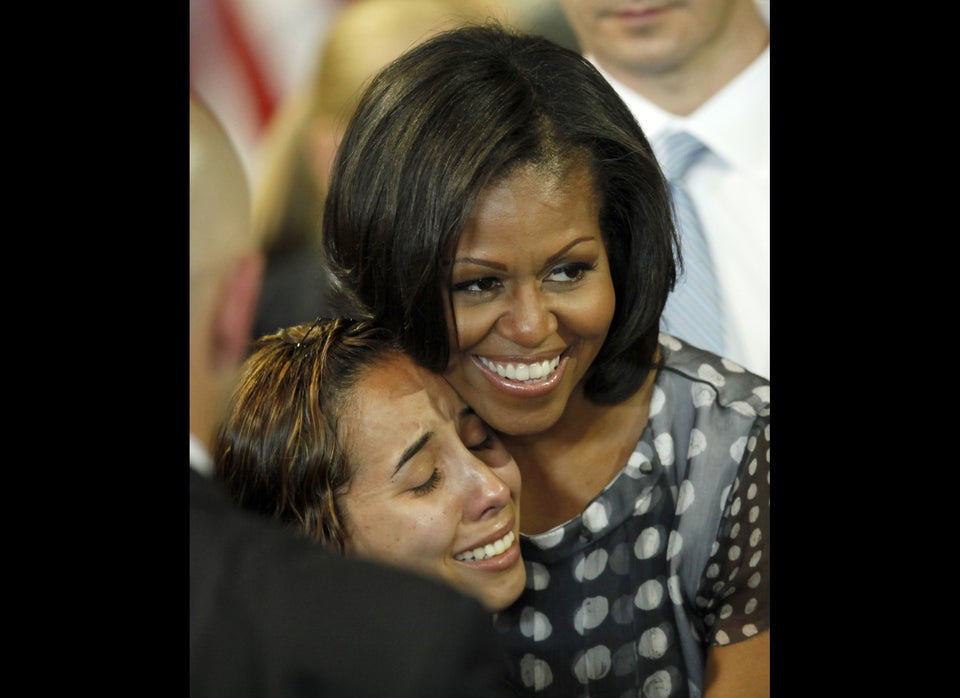 Michelle Obama
Popular in the Community