First lady Michelle Obama has a proposition for any landlord eager to unload vacant space.
FLOTUS recently called on landlords and property owners around the U.S. to consider opening up units to homeless veterans, a move she considers a "smart thing to do for your business."
Through her Mayor's Challenge to End Veteran Homelessness, Obama is working to end chronic veteran homelessness this year. And while she, together with the Department of Veteran Affairs, and participating government leaders have made significant inroads, Obama sees an untapped resource in landlords across the U.S.
In a taped statement, Obama urged more landlords to consider getting involved with the Supportive Services for Veteran Families program, an initiative that provides grants to nonprofits and consumer cooperatives on behalf of vets in need and to be more receptive to accepting HUD-VASH vouchers.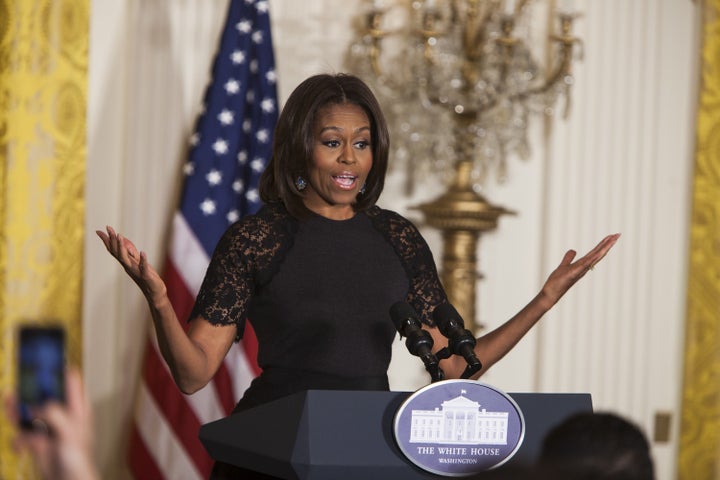 A joint effort between the VA and the Department of Housing and Urban Development, these section 8 vouchers are doled out to qualifying veterans as a means of rental assistance.
In addition to getting the vouchers, recipients are matched up with case managers and get VA supportive services, so any participating landlord knows their tenants are being closely monitored.
Landlords in a number of major U.S. cities, including Seattle, Los Angeles and Atlanta, have already gotten involved in the programs.
LA, which has more than 2,700 homeless veterans, has been working to reduce the stigma that's often associated with veterans. Through its "Home for Good" program, the city is working to identify more landlords willing to rent to homeless veterans, NBC Los Angeles reported.
But getting landlords to see the benefits of the program remains a challenge.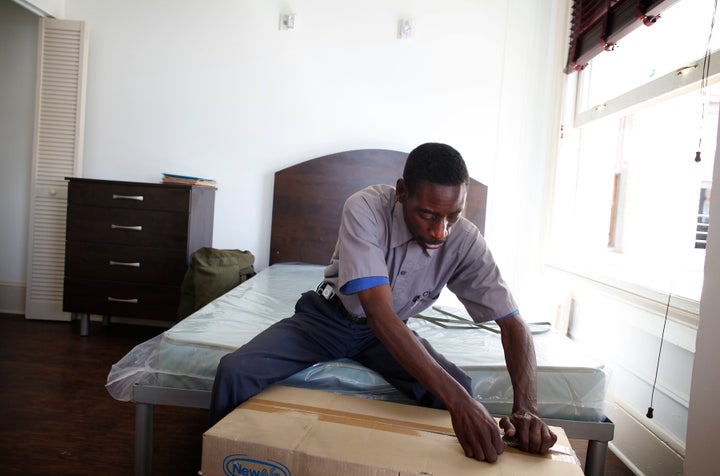 Obama reminded potential landlords in her taped statement that taking in veterans comes with strategic advantages. They're guaranteed rent payments and supportive staff to handle any issues should they arise, among other benefits, she added.
"You all have the power to open doors for our vets and give them the stability they deserve," Obama said, "and help our country solve an issue that's been swept under the rug for too long."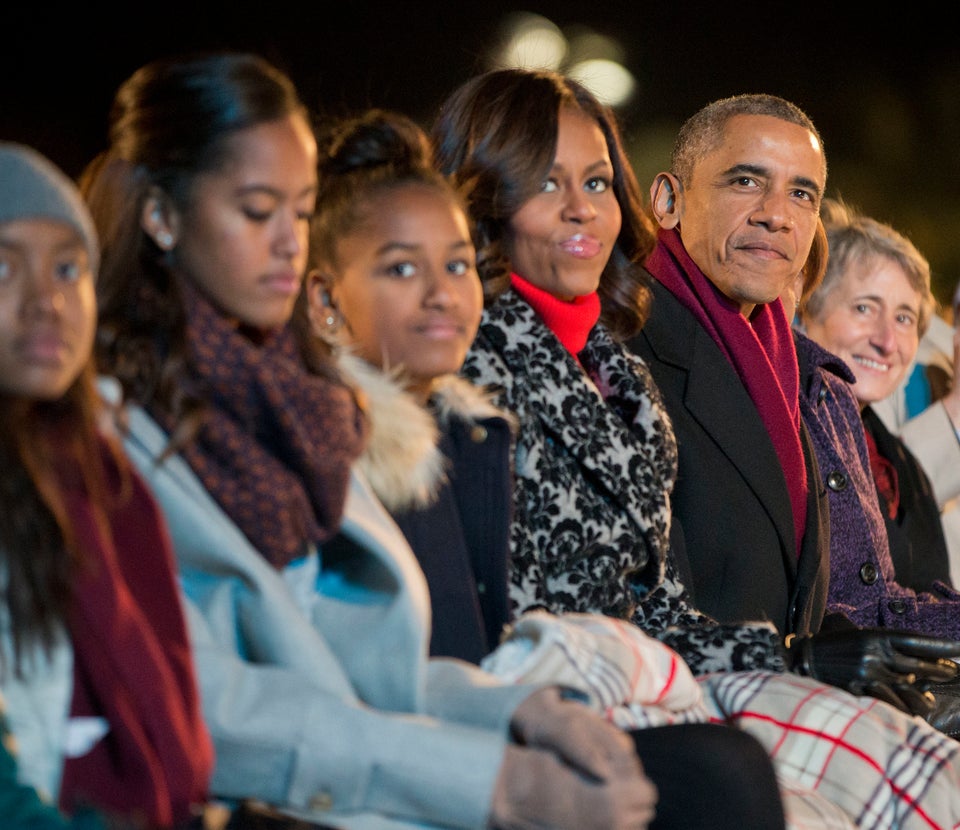 Sasha, Malia, Michelle & Barack Obama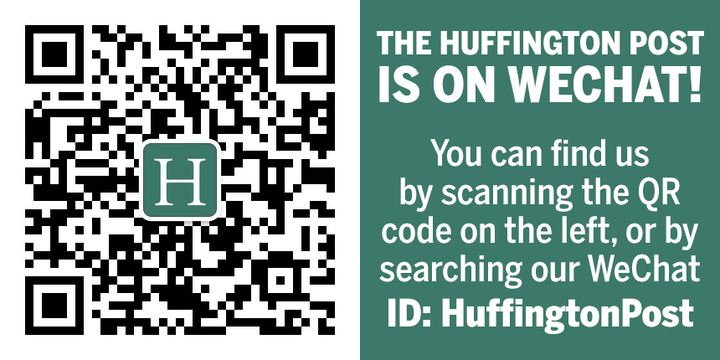 Popular in the Community