Barack and Michelle Obama always come up with the sweetest ways to celebrate major milestones in their relationship ― and this Valentine's Day is no exception.
"Happy #ValentinesDay to my one and only, @BarackObama. To celebrate the occasion, I'm dedicating a little Valentine's Day playlist to you!" Michelle wrote. She attached the Spotify playlist, aptly titled "Forever Mine: Michelle to Barack."
The playlist has 44 songs, most likely a reference to Obama being the 44th president of the United States. It's filled with classic love songs like Etta James' "At Last" and Diana Ross' "Endless Love."
It also features contemporary favorites from Beyoncé, John Legend, Alicia Keys, Rihanna, Bruno Mars and Janelle Monáe.
And just look at this sweet playlist cover!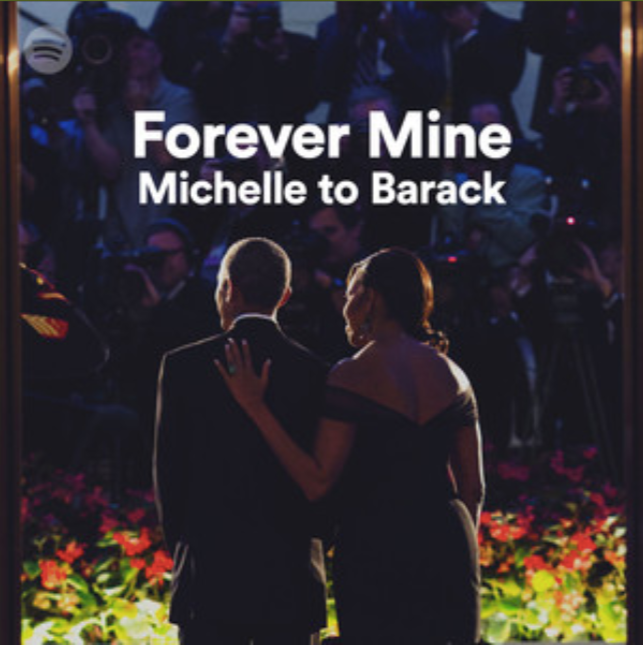 The former president sent a Valentine's Day message to Michelle on his social media accounts, and it's equally as cute.
"Happy Valentine's Day, @MichelleObama," he wrote. "You make every day and every place better."
"You're not only my wife and the mother of my children, you're my best friend. I love your strength, your grace, and your determination. And I love you more each day," he said.
Take a look back on some of the couple's sweetest moments together below: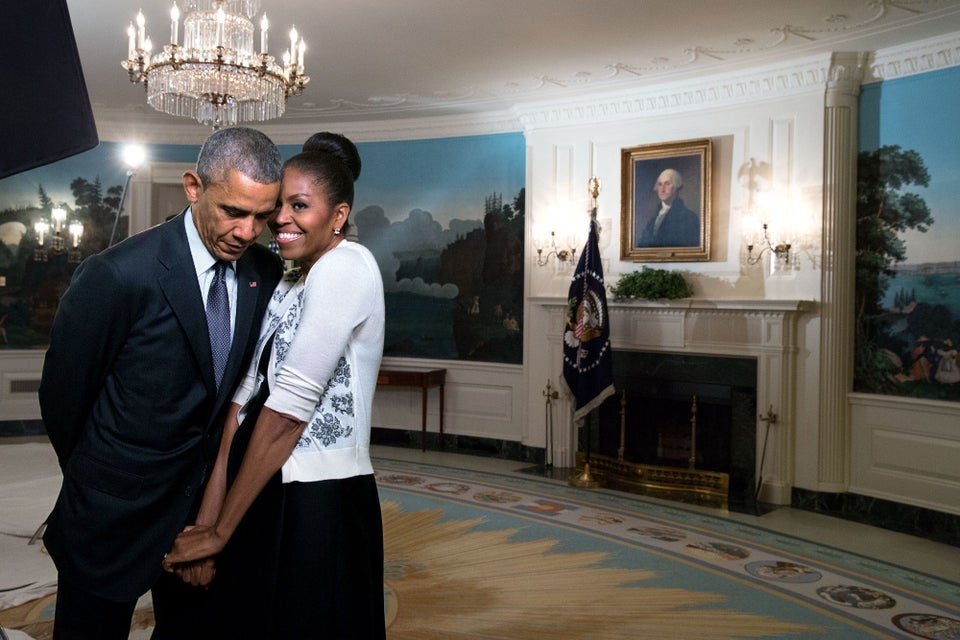 Amanda Lucidon/Official White House Photo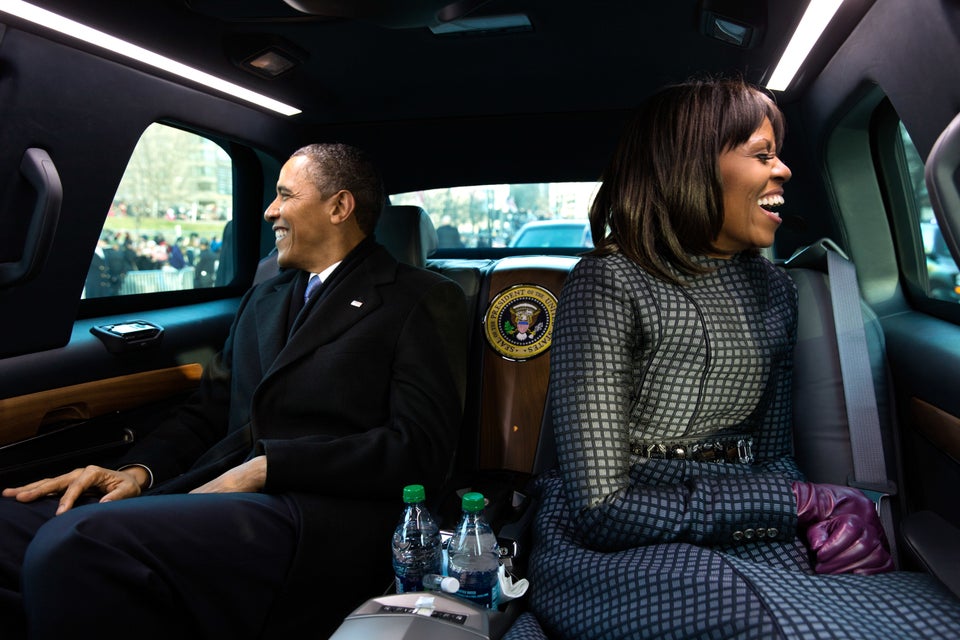 Pete Souza/Official White House Photo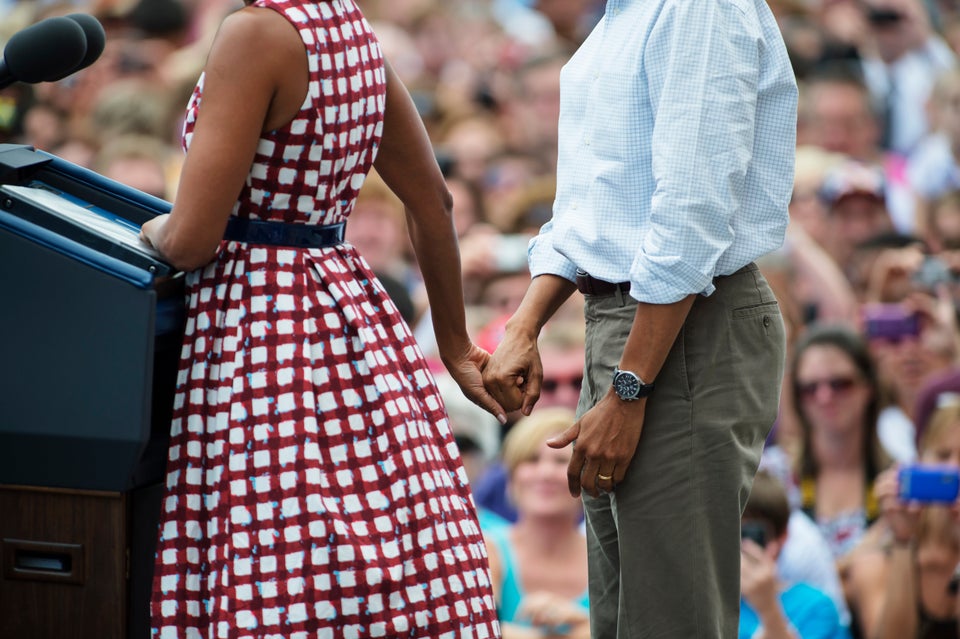 Nikki Kahn/The Washington Post via Getty Images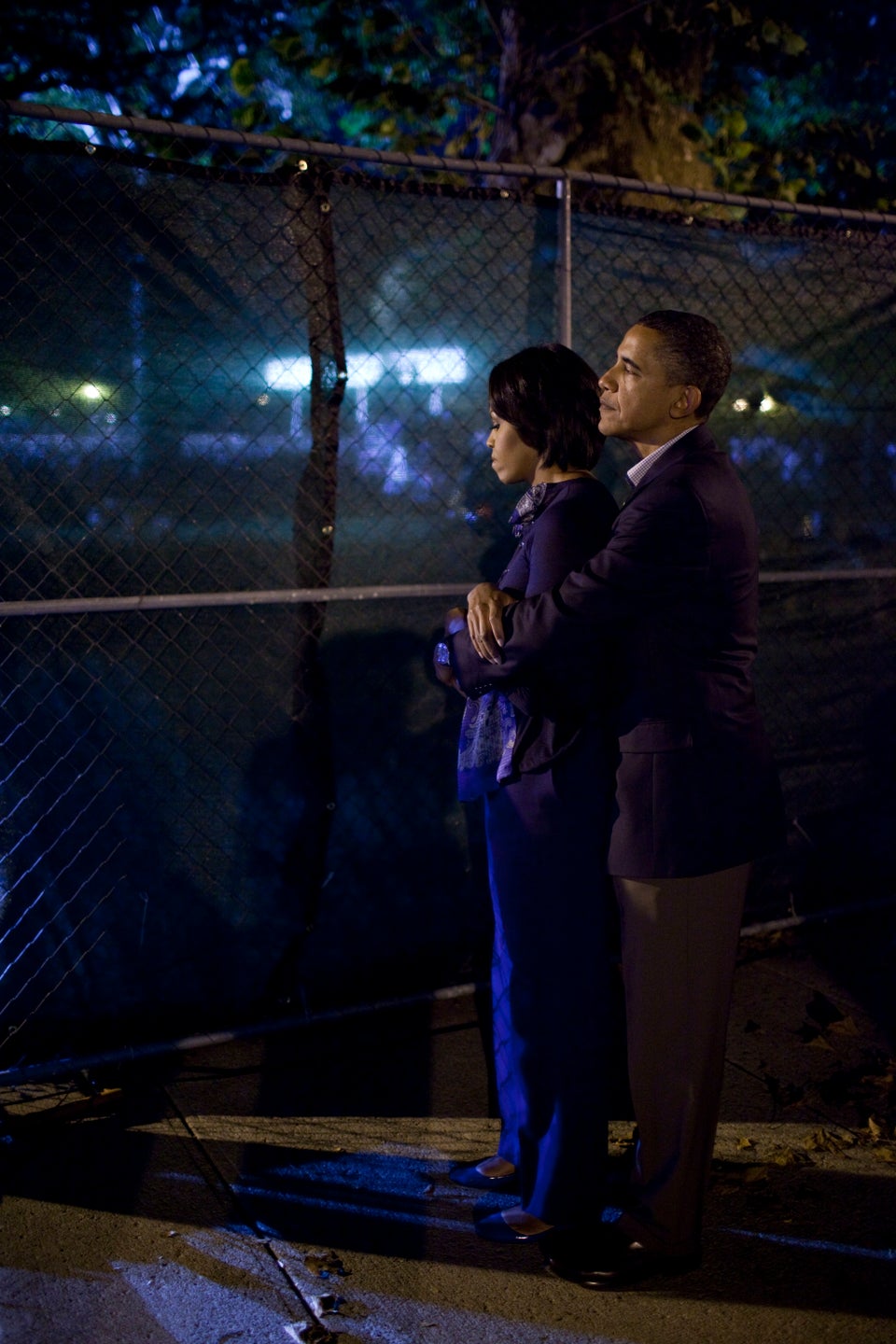 Pete Souza/Official White House Photo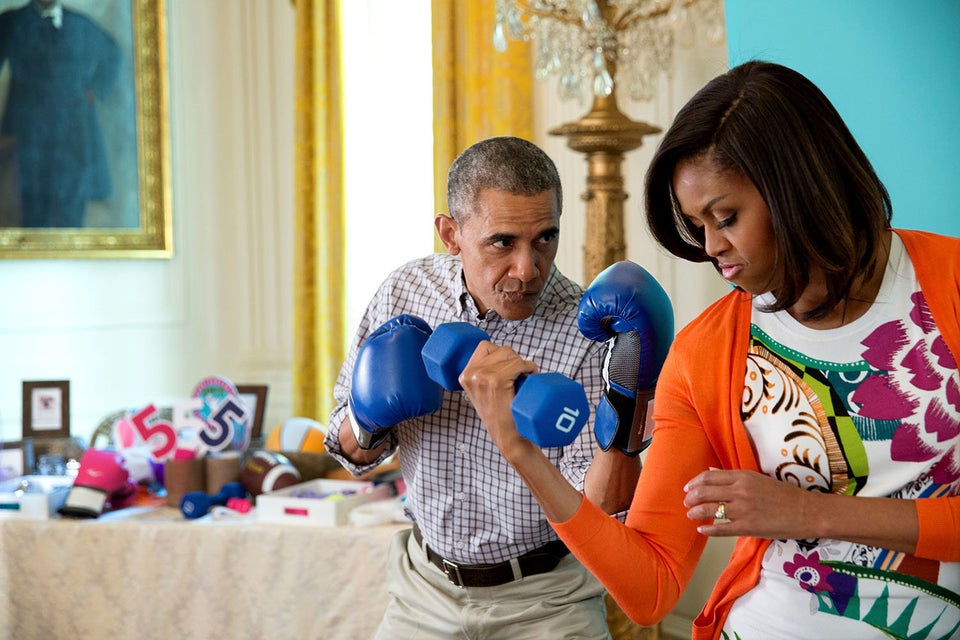 Pete Souza/Official White House Photo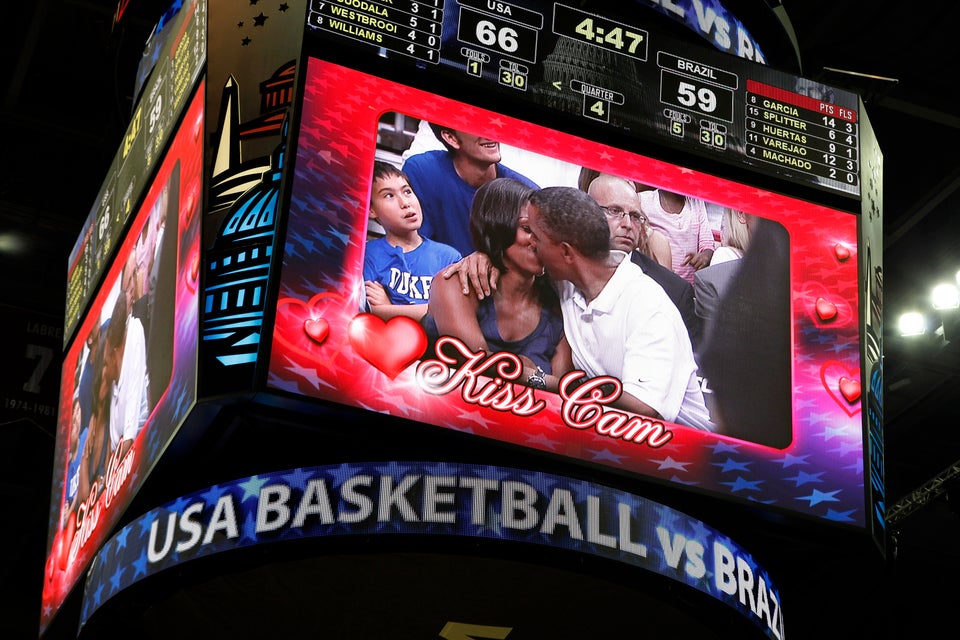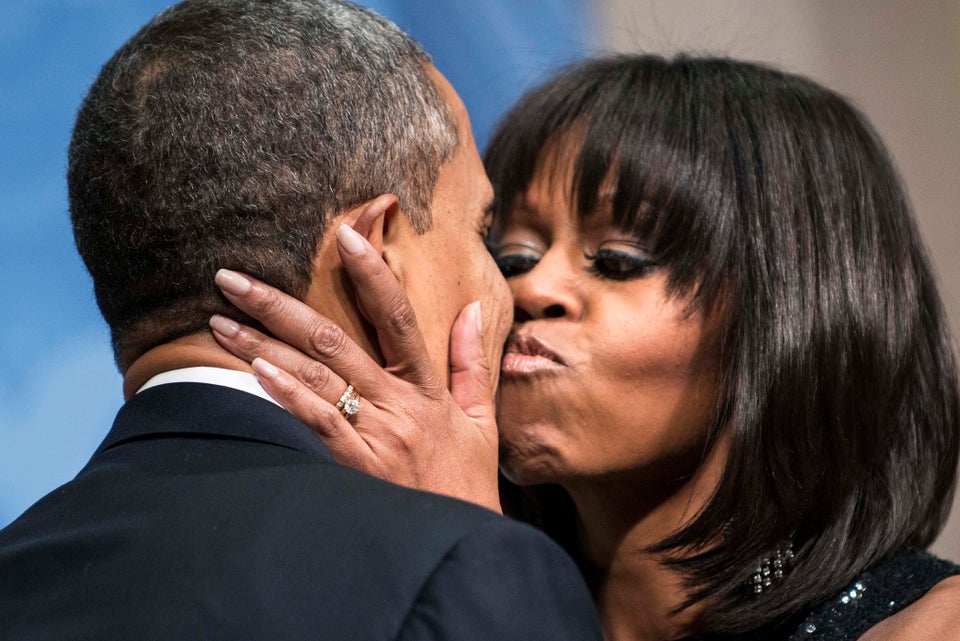 BRENDAN SMIALOWSKI/AFP/Getty Images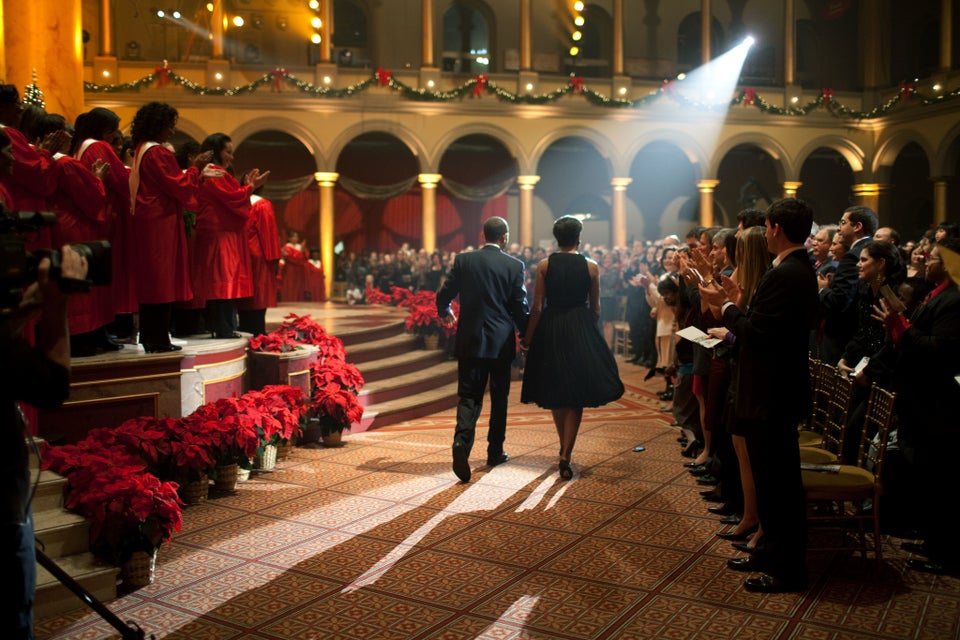 Pete Souza/Official White House Photo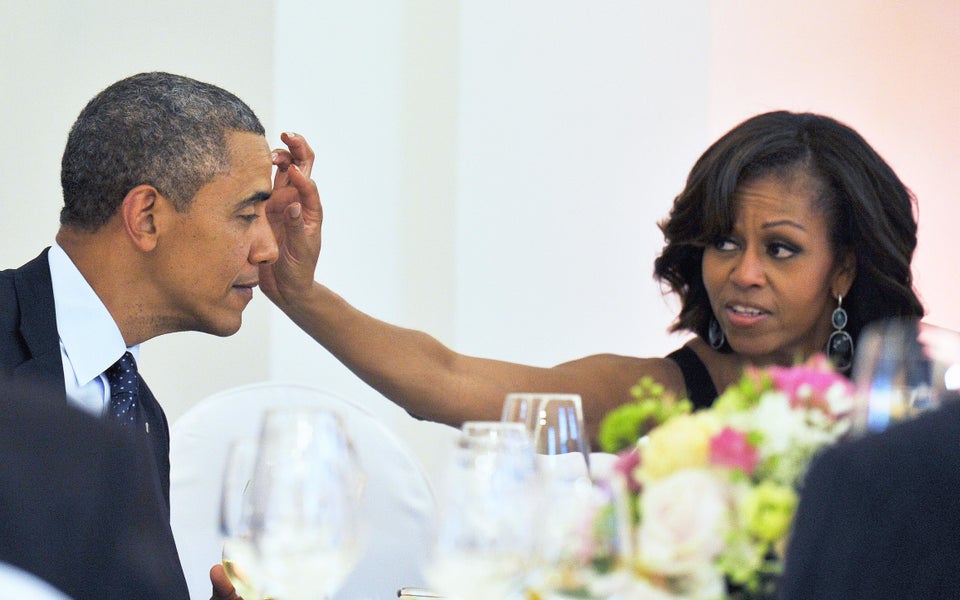 JEWEL SAMAD/AFP/Getty Images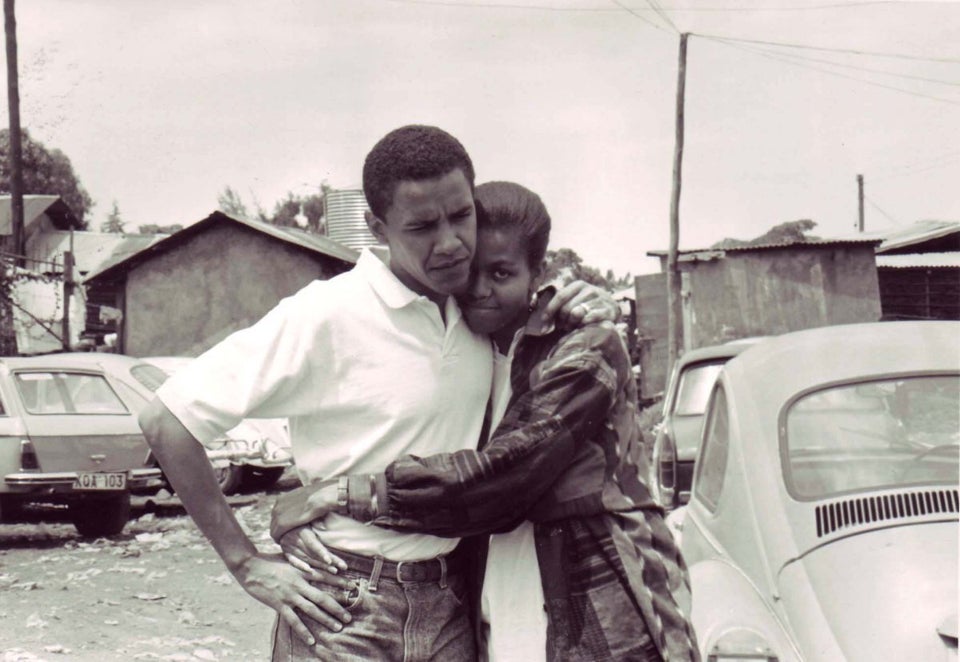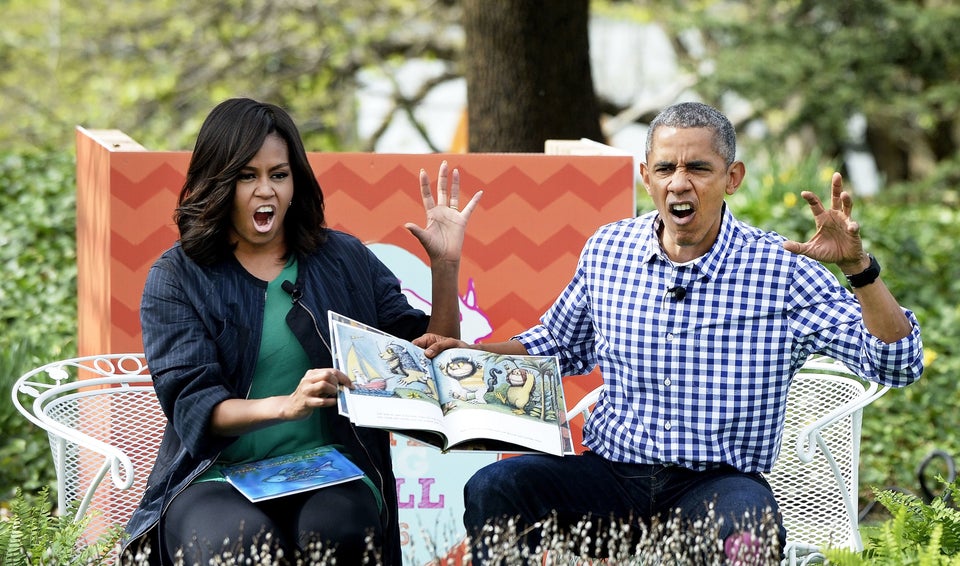 Olivier Douliery/Pool/Getty Images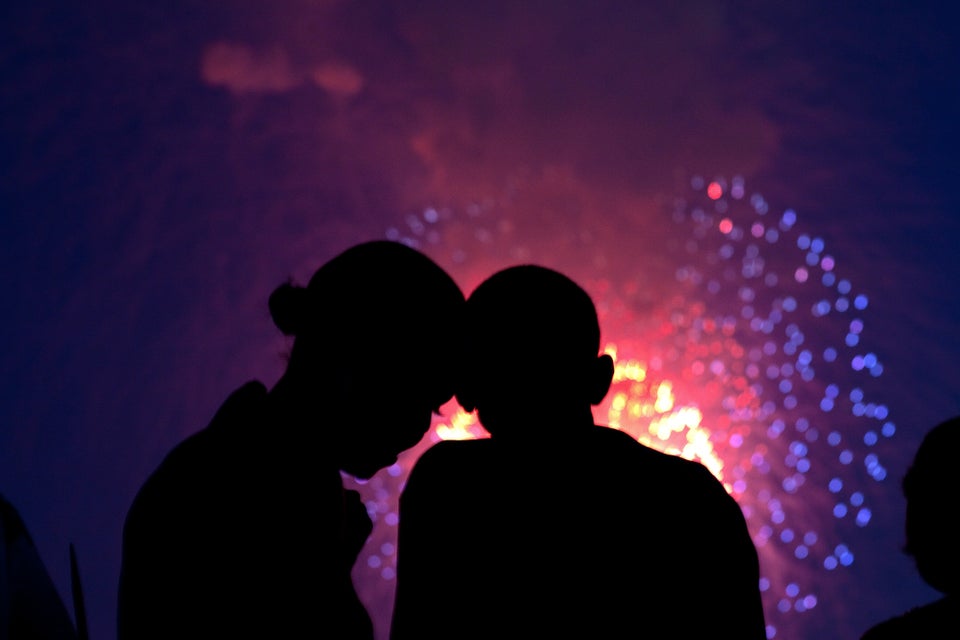 Pete Souza/Official White House Photo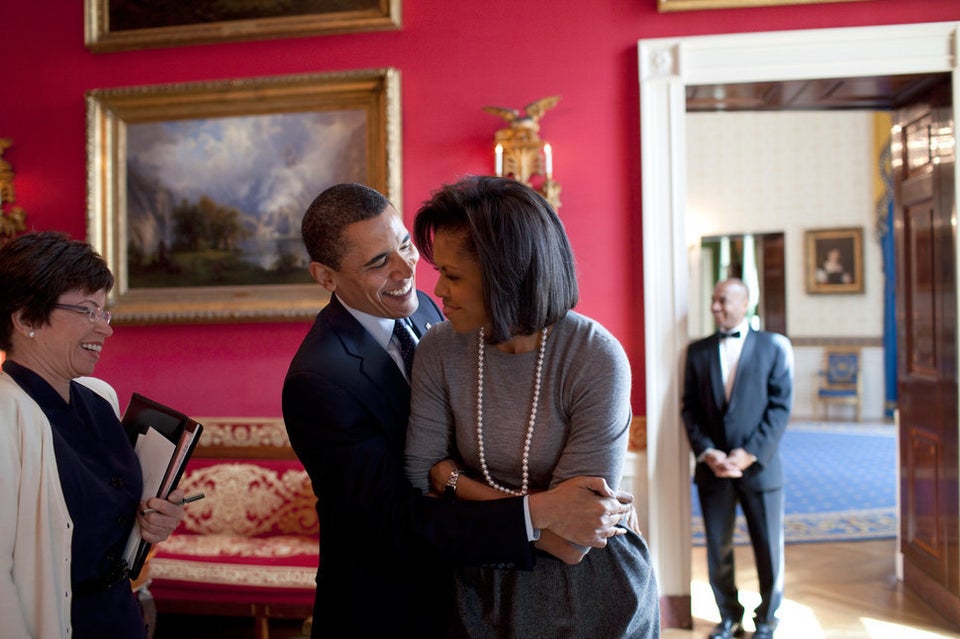 Pete Souza/White House via Getty Images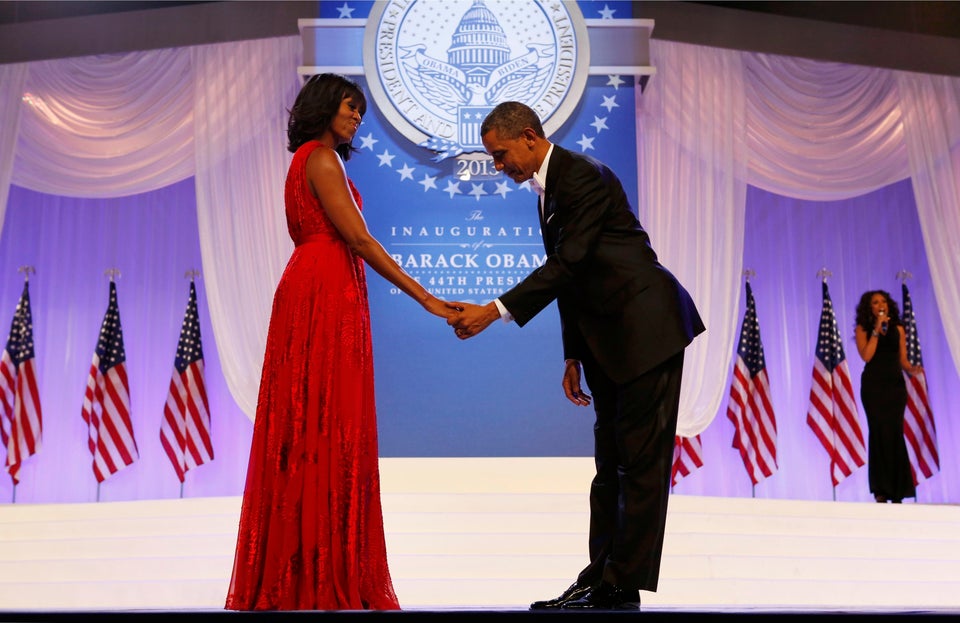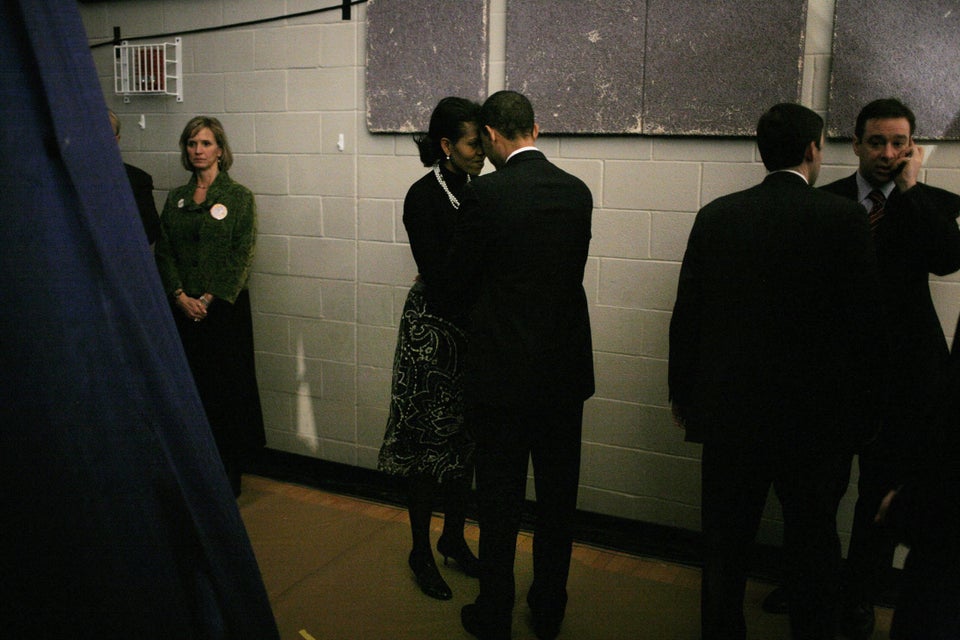 Charles Ommanney/Getty Images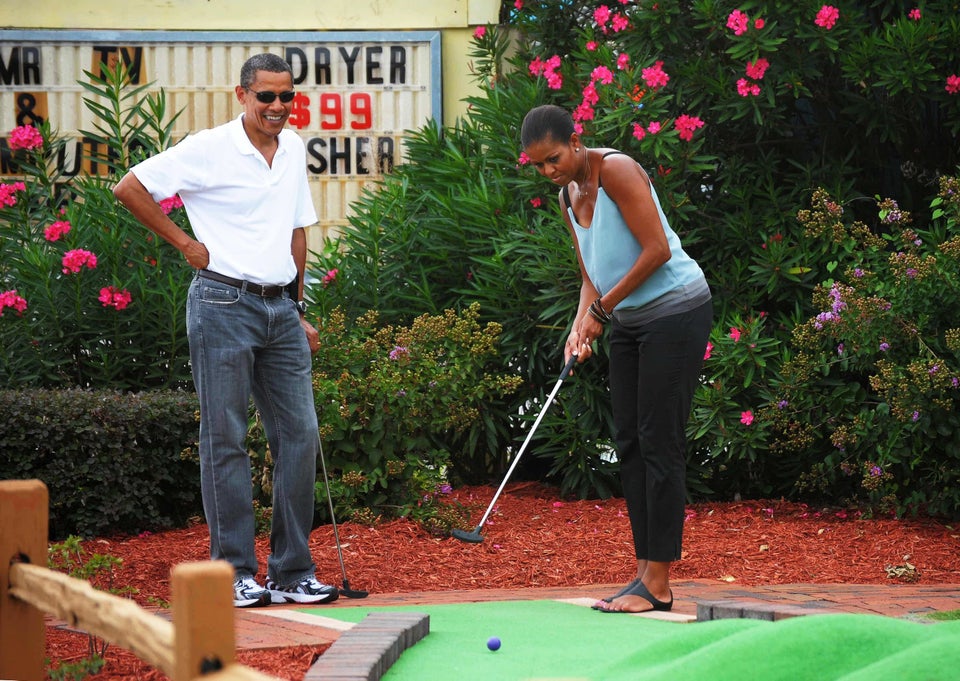 MANDEL NGAN/AFP/Getty Images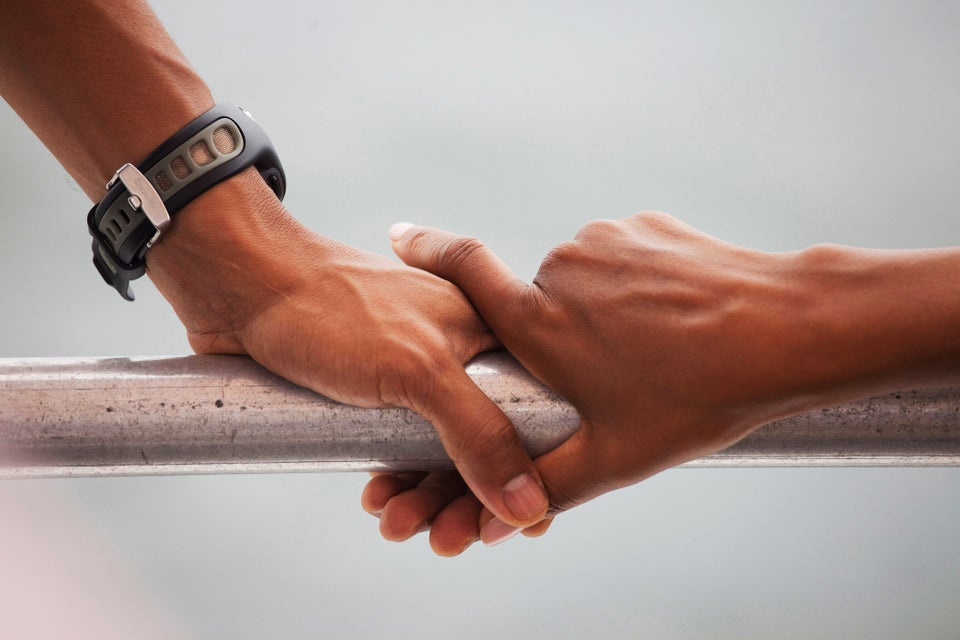 Pete Souza/White House/Corbis/Getty Images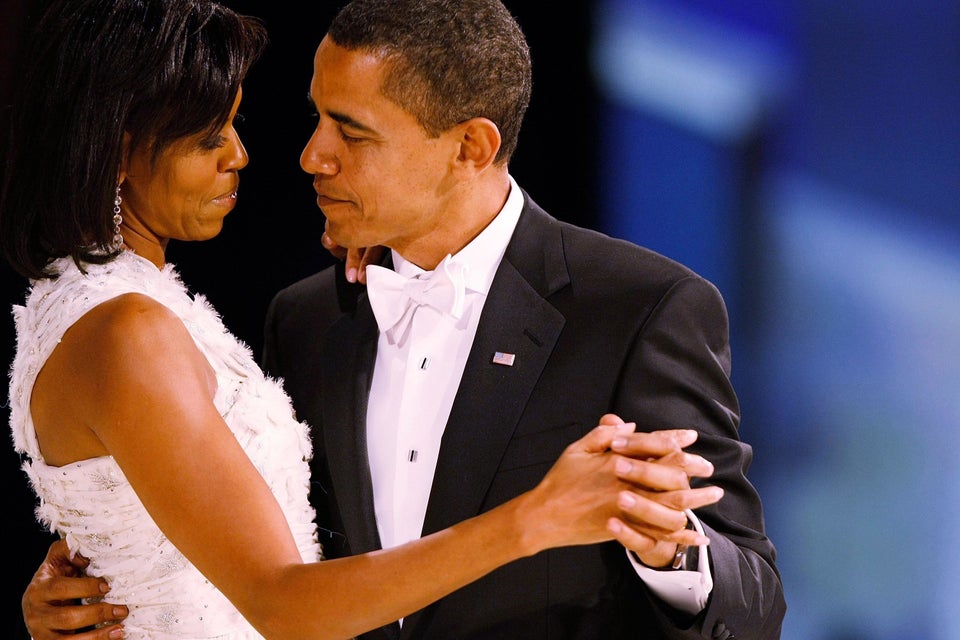 Chip Somodevilla/Getty Images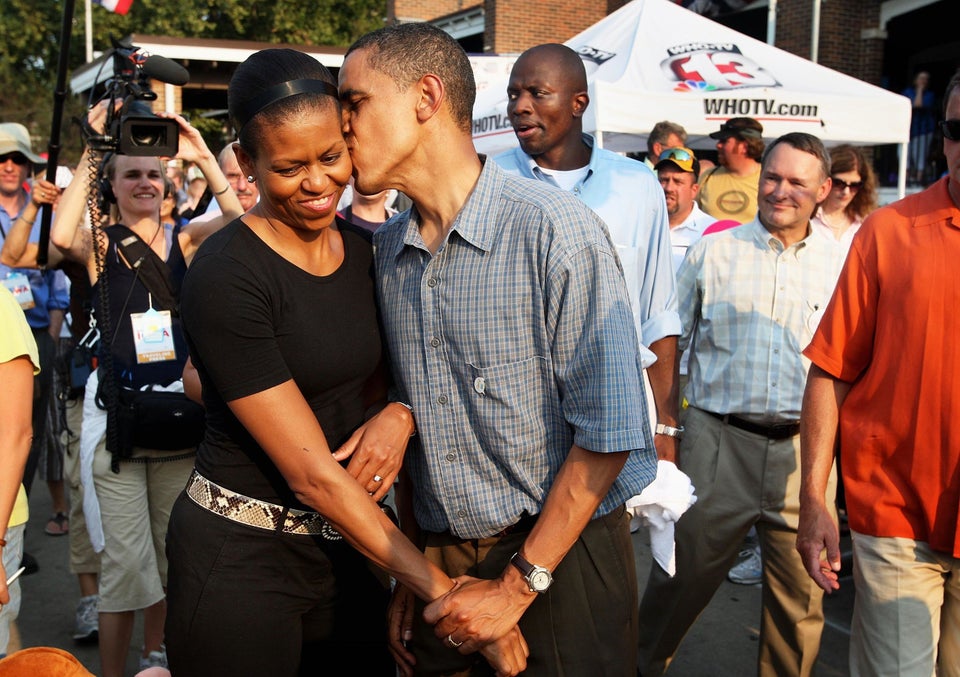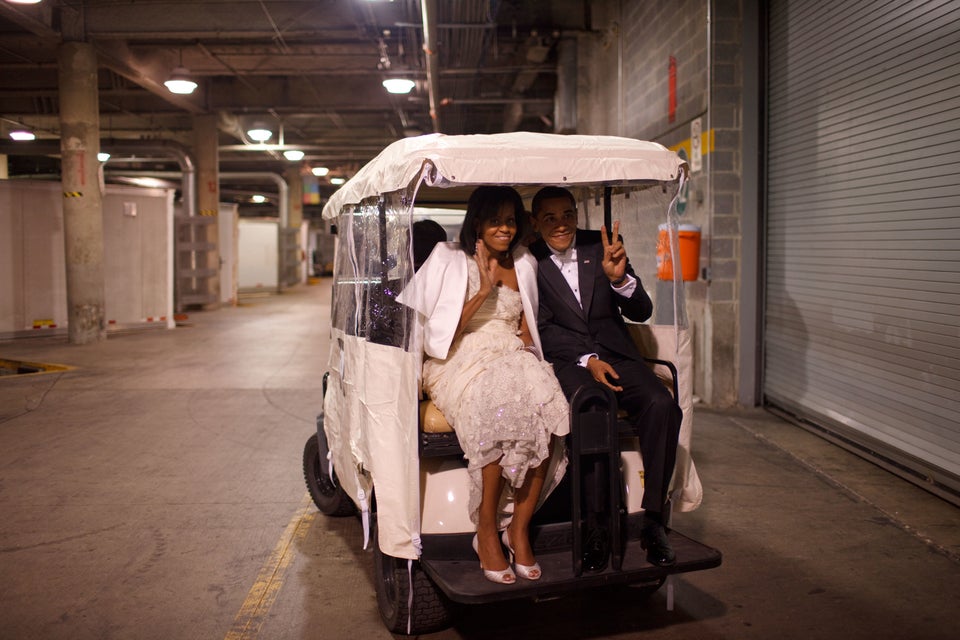 Pete Souza/Official White House Photo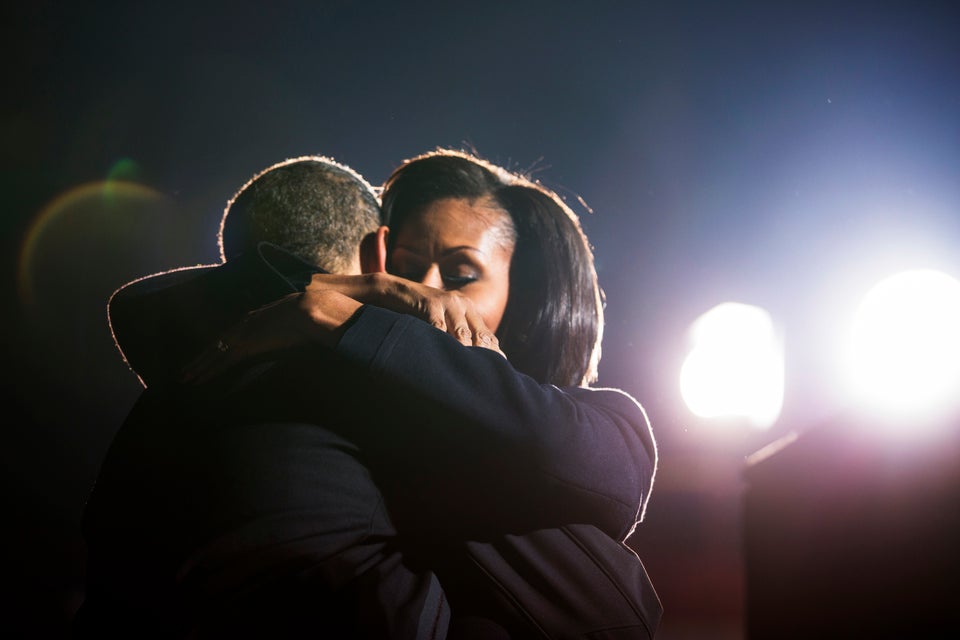 Brooks Kraft LLC/Corbis via Getty Images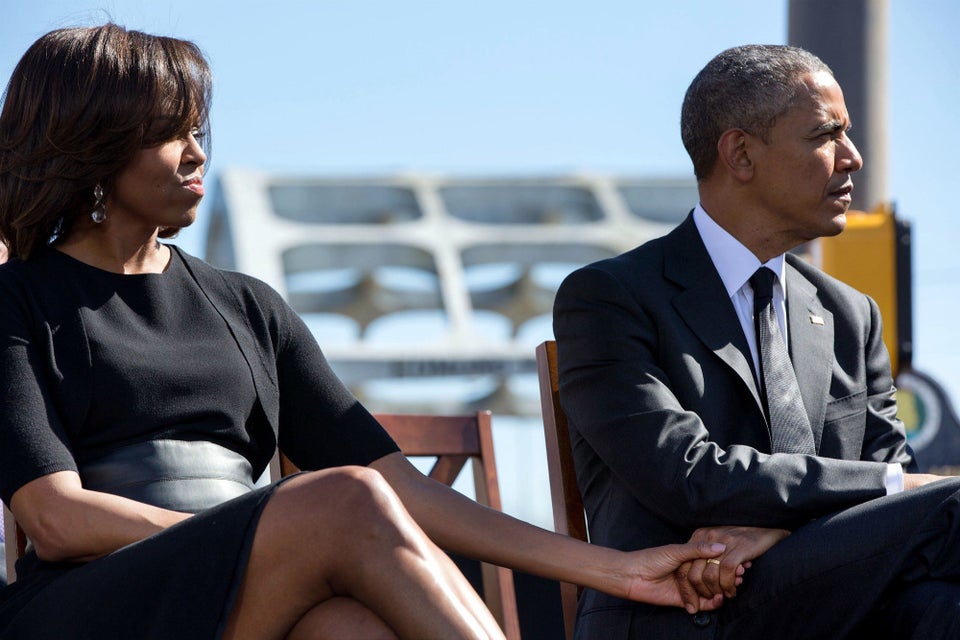 Pete Souza/Official White House Photo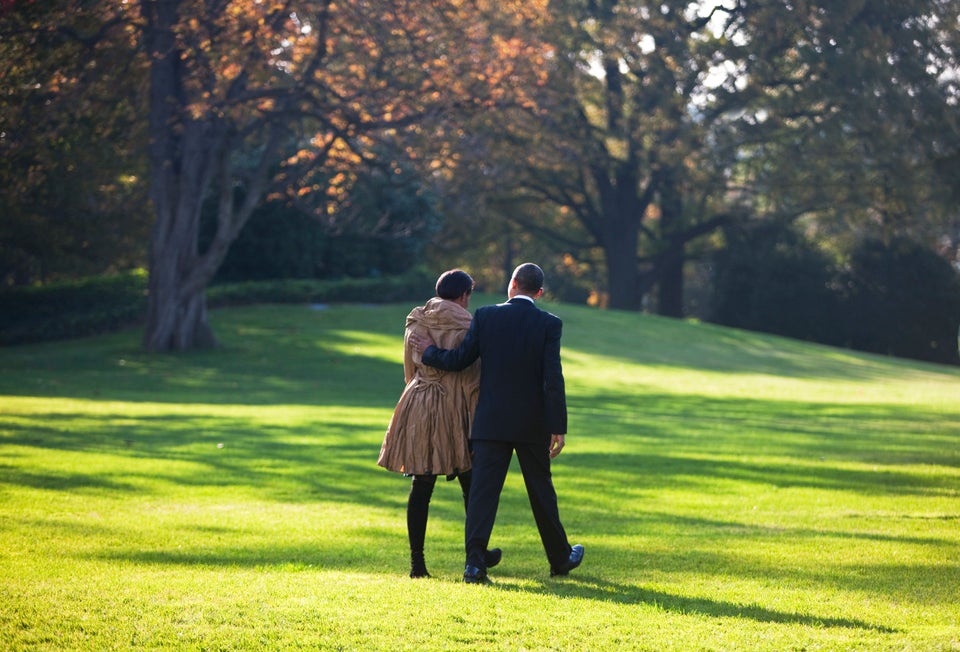 Brooks Kraft LLC/Corbis via Getty Images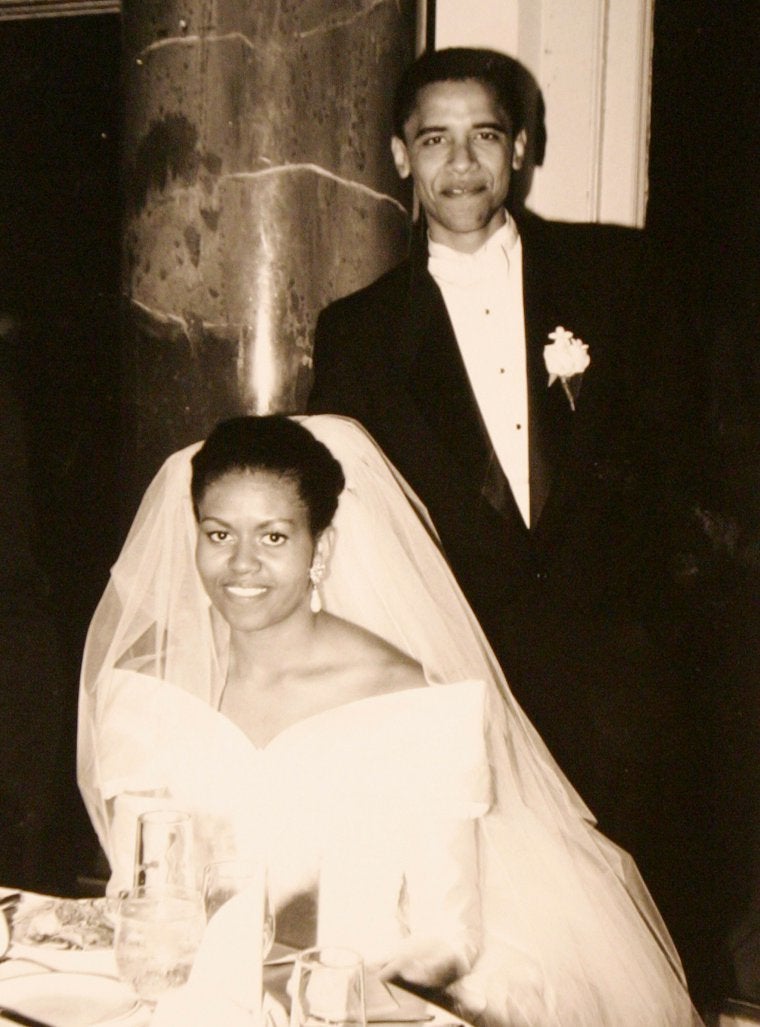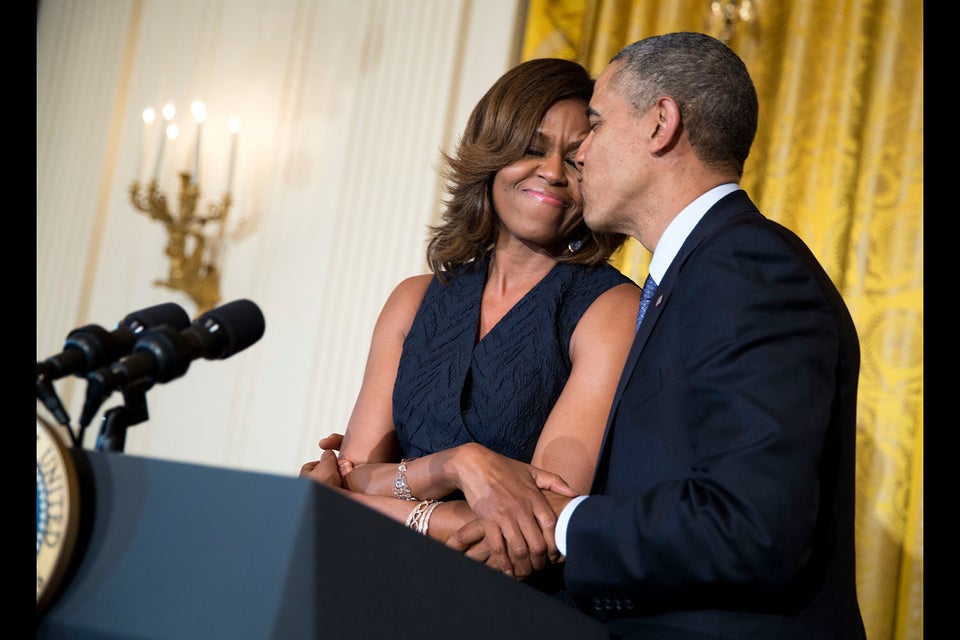 Pete Souza/Official White House Photo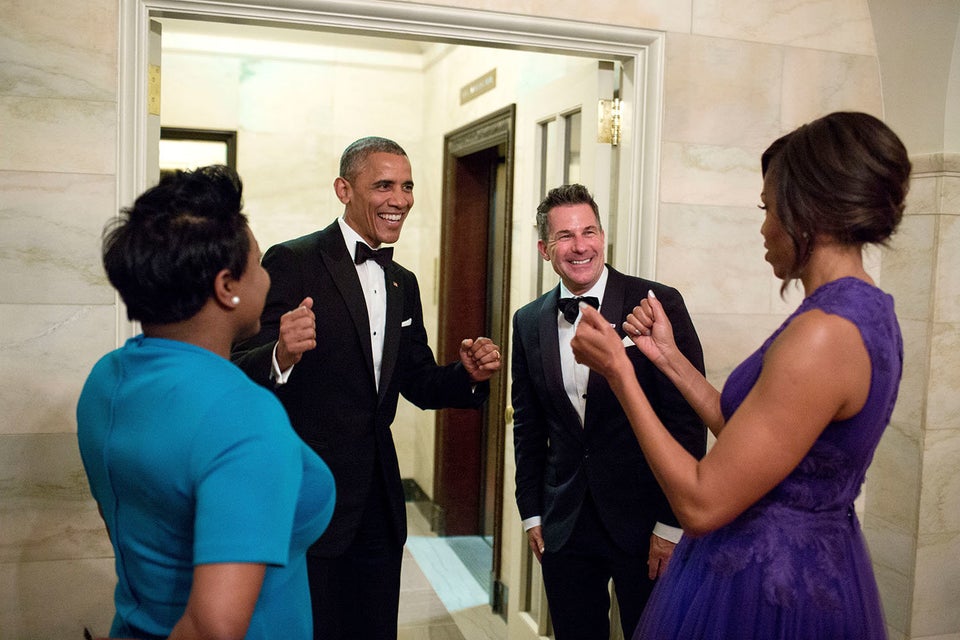 Pete Souza/Official White House Photo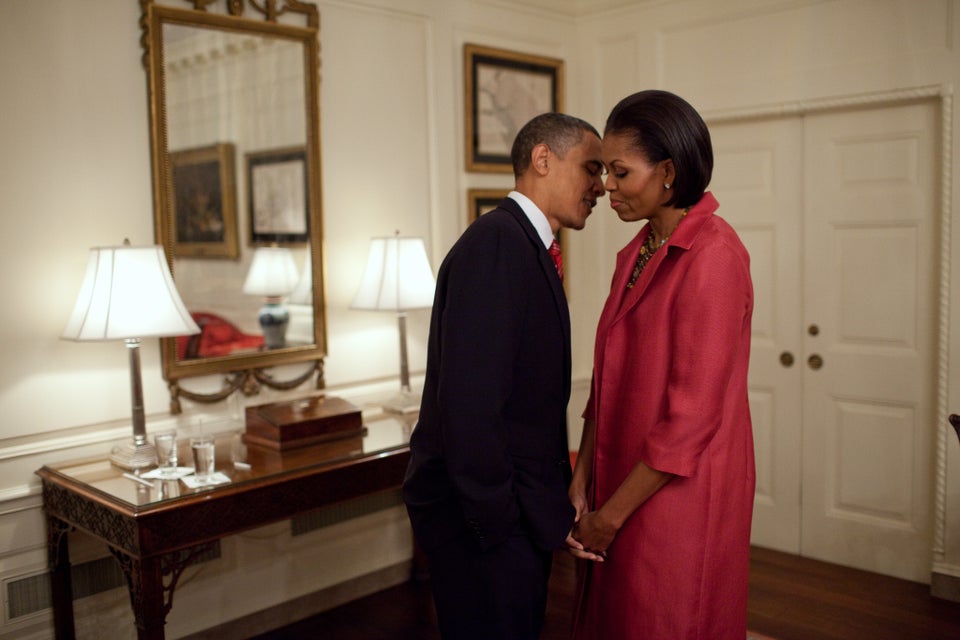 Pete Souza/Official White House Photo