Are you ready for some good news? Michelle Obama's cover for the next issue of Vogue is really happening!
We don't usually get excited about these kinds of rumors, but Ms. Givhan is definitely a trusty, in-the-know member of the industry. Of course, we originally speculated that FLOTUS' cover would debut for March, so we were a wee bit disappointed to see Beyonce's gorgeous face when our issue came in the mail.
Givhan added that the first lady was also shot wearing a Michael Kors skirt and sweater, which seem like more reasonable contenders for the Vogue feature. She certainly wears Kors' stuff enough. Unfortunately, no word on whether or not POTUS was snapped alongside Michelle, even though his schedule was conveniently cleared the day of the shoot.
We'll find out for sure next week when Vogue's April issue hits newsstands, but do you think we'll see FLOTUS' smiling face staring back at us when we retrieve our copy from the mail? More importantly, will she be decked out in Reed Krakoff duds?
See Michelle Obama's fashion!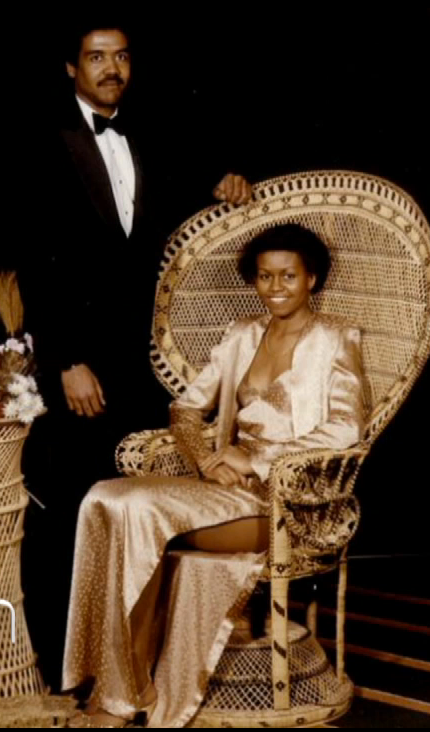 Everything Michelle Obama's Ever Worn