It ain't over 'til it's over.
Now, during a week when we could all use a bit of a pick-me-up, FLOTUS is back to kick us right in the feels all over again.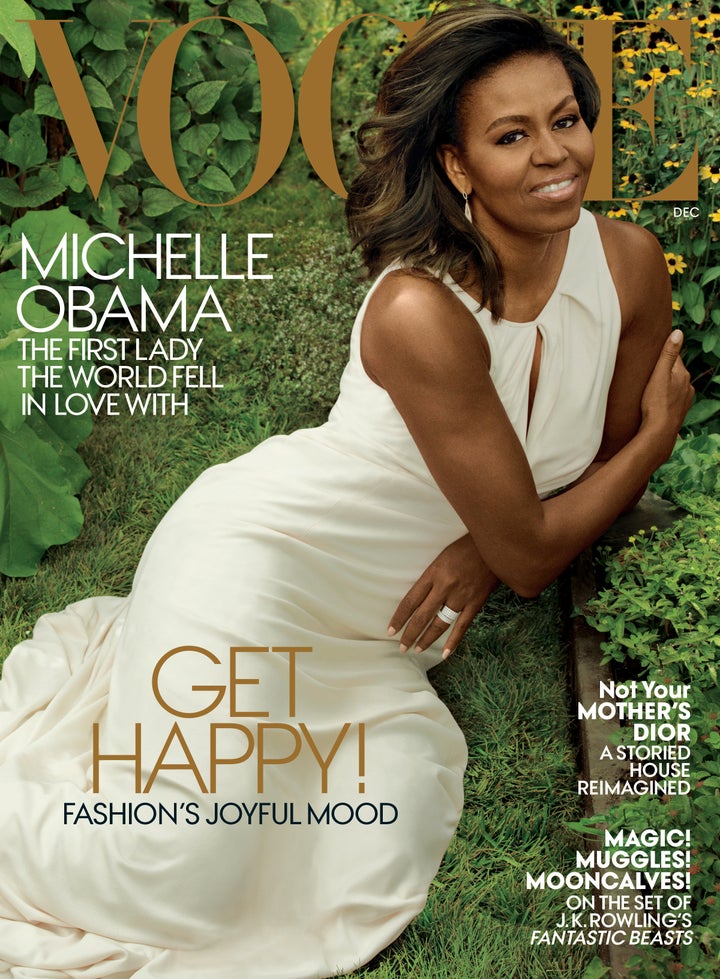 Looking ethereal in a white Carolina Herrera gown, she is, as usual, the epitome of elegance and grace. Aptly calling her America's "Mother-in-Chief," the story followed Obama in the months leading up to Election Day.
Of course now, the story, cover and Obama's words, which went to print before the election, hold a completely new meaning post-election. Consider the way she describes her role as first lady ― a position that Vogue calls "surprisingly malleable, shaped by the personality, style and interests (or lack thereof) of the person occupying it."
"I could have spent eight years doing anything, and at some level, it would have been fine," Obama said. "I could have focused on flowers. I could have focused on decor. I could have focused on entertainment. Because any first lady, rightfully, gets to define her role. There's no legislative authority; you're not elected. And that's a wonderful gift of freedom."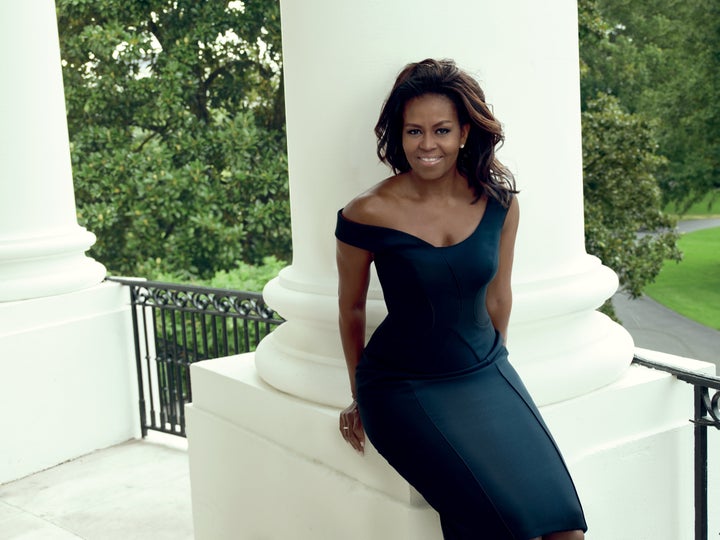 It is what she did do ― advocate for education, promote healthy lifestyles and become a darling of the fashion industry ― that in part will make saying goodbye so hard to do. We don't know for sure what kind of first lady her successor will be. All we know is what Michelle has meant to so many people over the past eight years, perfectly summed up to Vogue by President Obama himself.
"Who you see is who she is," the president said. "The brilliant, funny, generous woman who, for whatever reason, agreed to marry me. I think people gravitate to her because they see themselves in her—a dedicated mom, a good friend, and someone who's not afraid to poke a little fun at herself from time to time."
We know it's better to smile because it happened than cry because it's over, but we're going to need a few days to recover from this one.
Before You Go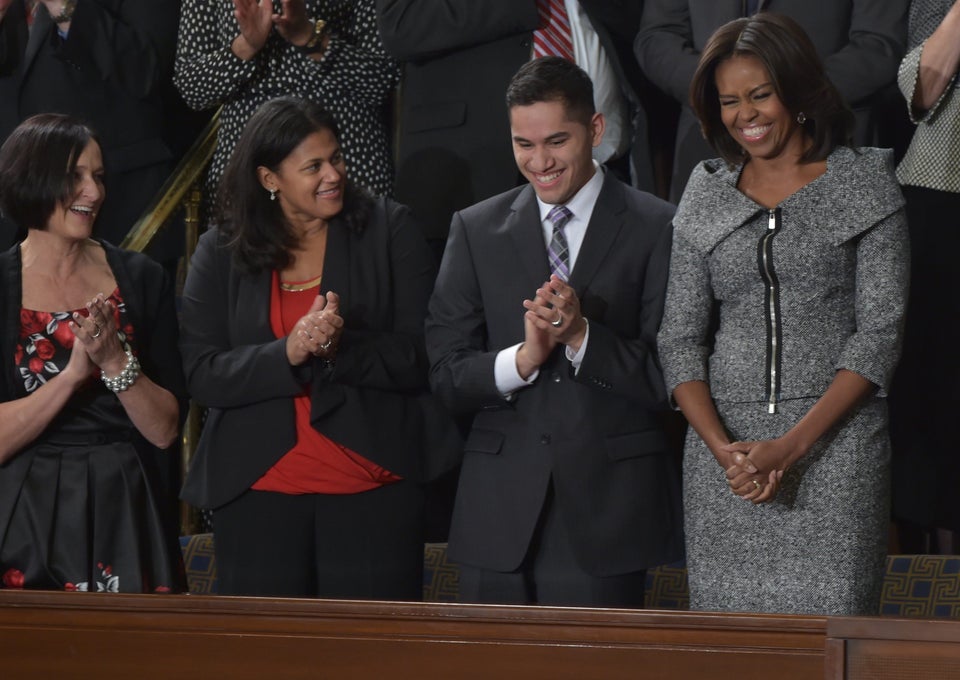 Michelle Obama's State of the Union Outfits