 The horrific news of the Sandy Hook shooting left the country reeling and certainly gave every parent a reason to hold their children closer and hug them a little tighter. And while adults struggle to understand what seems like a senseless tragedy, the challenge for children to conceptualize the incident is even more difficult.
In the letter, Mrs. Obama repeats her husband's sentiments of how both of them reacted as parents first and foremost upon receiving the news. She goes on to offer suggestions of comforting sentiments to share with children who can't understand the reason for the shooting.
We can tell our kids that we're doing everything we can to keep them safe and make sure they feel loved – and so are their teachers, coaches, faith leaders, Scout leaders and everyone else who plays a role in their lives.
We can remind them to be grateful for the educators who work every day to help them achieve their dreams – and for the first responders who risk their lives at a moment's notice to protect ours.

We can tell them about the extraordinary people of Newtown and how they have responded to unspeakable tragedy: the educators who sprang into action; the children who carefully followed instructions and comforted each other amidst the chaos; the neighbors and faith leaders who have come together to support one another.

And finally, we can tell them that it's our job now to stand with the people of Newtown – to pray for them and to find ways, large and small, to show them that they are not alone in their grief. It is now up to us to carry the memory of those who were lost in our hearts and to follow their example every day, living our lives as they lived theirs – with courage, determination, hope and love. Those are the values that give us our strength as Americans and that we return to in times of crisis – not just because they help us heal, but because they define who we are, as a people and as a nation.
Read the first lady's open letter in its entirety here.
Before You Go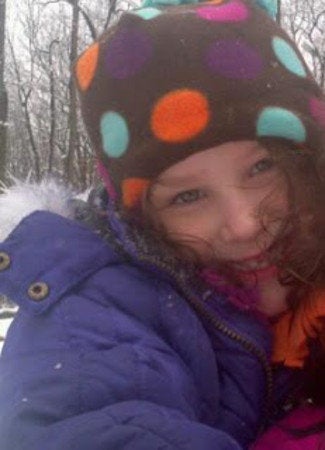 Victims Of The Newtown School Shooting