This is the fourth in a series about the ancestry of the first lady. The previous segments can be found here:
Of Michelle's grandparents, LaVaughn Johnson was the most like her. A native Chicagoan, she was an early product of the mixing effect of the Great Migration with parents of radically different histories. Like many who eventually settled in Chicago, her family's itinerary included a stopover in St. Louis, Missouri where her oldest three brothers were born, but by 1910, the Johnsons were ensconced in the Windy City. LaVaughn was born in 1915, around the middle of at least 11 children. While a family of that size would probably get its own reality show today, at the time, they would have been just another large brood.
As their wanderings suggest, LaVaughn's parents were the adventurous type who were willing to move for new opportunities. Her father, James Preston Johnson, was the most nomadic of Michelle's ancestors, starting out in Louisiana in a town near the Mississippi border, and meandering his way north. Over the years, he tried on a variety of occupations including cobbler (a trade he passed on to several of his sons), Pullman porter, and Baptist pastor, and it was likely work prospects that motivated some of his moves.
His travels would eventually take him to Illinois where he married Phoebe Moten. Though only 20 years old, Phoebe had already been married before, having wed and lost her first husband in a span of less than six months. The baby of her family, she was born and raised in Villa Ridge, Illinois to parents who settled there in the 1860s after living in Kentucky and Missouri. That Phoebe was well-loved by LaVaughn and her other children can be seen from the fact that she's one of very few of Michelle's ancestors who has a tombstone. Simple, with just her name, years of birth and death, and the word "mother," the stone sits oddly isolated today, though well-maintained and surrounded by manicured grass.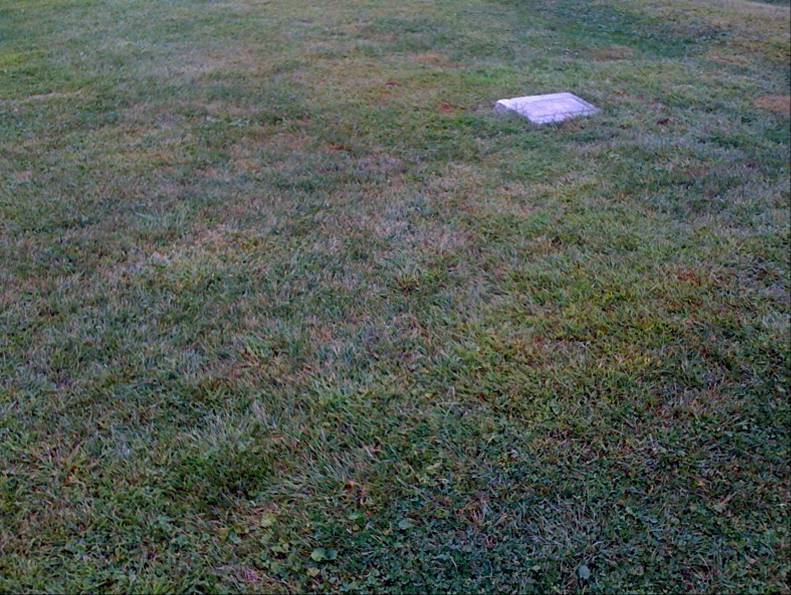 The last born of Michelle's grandparents, LaVaughn lived until 2002. She married Fraser Robinson, Jr. in 1934 and had two children -- Fraser III and Nomenee -- in short order (with more to follow later, including a son who sadly died as an infant and was buried at the now notorious Burr Oak Cemetery).
LaVaughn and Fraser were clearly the kind of parents who had high expectations of their children. In 1923, the Chicago Defender created the Bud Billiken Club to promote the betterment of African American children in Chicago by encouraging pride and celebrating values and qualities such as health, scholarship, and a strong work ethic. Thousands of children enrolled and had their names published in the paper, among them some of Michelle's relatives. But the Robinsons took it a step further, signing up Michelle's father, Fraser III, as a member of a Billiken branch club called the "Willing Workers" before his second birthday.
The club spawned the well-known
, now the second largest parade in the country. Little did then-toddler Fraser know that his future son-in-law, Barack Obama, would serve as Grand Marshal 70 years after his hopeful parents had enlisted him.
(to be continued)
Related
Popular in the Community