First Lady Michelle Obama hosted a Black History Month program that was probably the most incredible display of black girl magic the White House has ever seen.
On Monday, FLOTUS invited a few African American dance icons to host a master class for 51 young female dancers to learn African dance, hip-hop, ballet and modern dance.
The girls learned choreographed routines taught to them by the legendary Debbie Allen, classical dance instructor Virgina Johnson, hip-hop choreographer Fatima Robinson and Alvin Ailey Artistic Director Emerita Judith Jamison. The routines were learned by the girls in just a few hours to perform on stage for Obama. Allen, Robinson and the Dance Theatre of Harlem posted a few videos of the girls practicing for their big moment and these young ladies are SLAYING!
The master class was followed by a panel discussion with Obama in which she dropped a few gems for the young dancers.
"We are excited to see you take your place," she said. "Not just on the stage but in the course of making change in this country. You all are our next generation."
She kept the inspirational message going with a heartwarming Instagram post. "We have the power to keep reaching higher and defying the odds until a black principal dancer is no longer a cause for headlines and our children are limited only by the size of their dreams and their willingness to work for them," she wrote.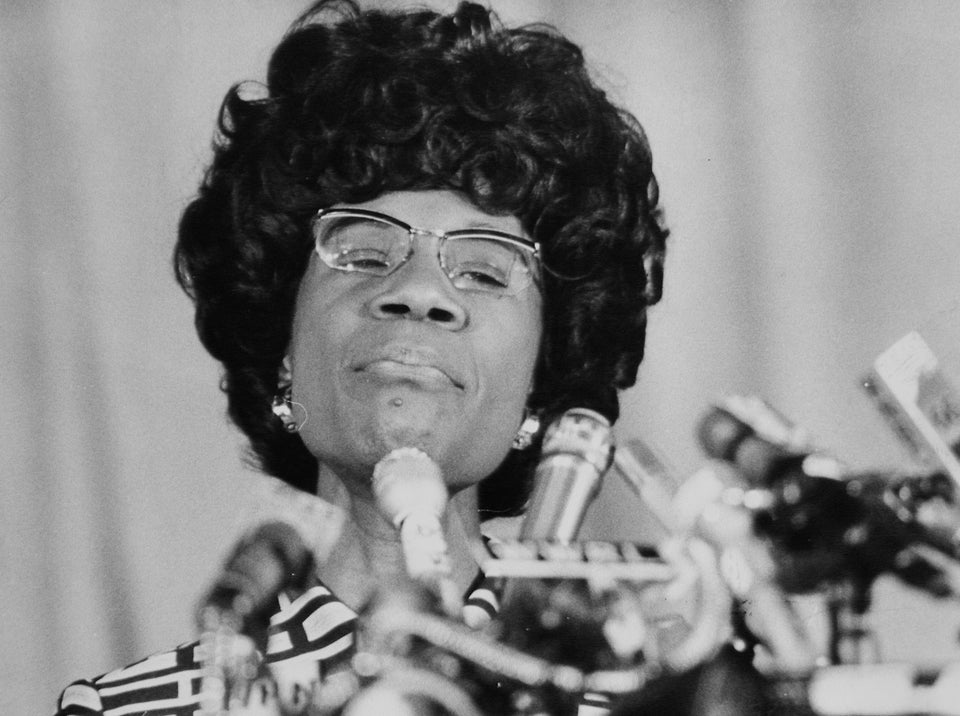 35 Queens Of Black History Who Deserve Much More Glory
Popular in the Community