In a four-minute YouTube video called "We Are Hungry," a troop of Kansas high schoolers take on the restrictions mandated by the Healthy, Hunger-Free Kids Act of 2010, which limits the calorie count of school lunches to 850. The policy, which was intended to not only wipe out hunger and malnutrition among American students but to encourage healthy eating, also calls for more fruit and vegetables and fewer sweet and fatty foods.
But some say the amount of food you get in 850 calories simply isn't enough -- especially if you're a rapidly growing teen.
Kirkham's colleague Linda O'Connor penned the video, which features students criticizing the calorie restrictions, passing out in the classroom, on the football field and in the gym, and going to great lengths to feel full, such as sneaking out of class to a locker stashed with snacks.
The video opens with a stat from KidsHealth.org's "A Guide to Eating Healthy for Sports" that says active teens require 2000 to 5000 calories per day to adequately meet their growth and energy needs.
In an interview with Scholastic News earlier this year, she told a reporter that 'Let's Move!' is "not about having government tell people what to do." "I don't believe in absolute 'no's' to anything, because that wouldn't make life fun," Obama said.
Meanwhile, childhood obesity experts are looking beyond food as fuel for the growing childhood obesity epidemic.
For African-American children, doctors say stress is a significant cause for concern.
According to Janet Tomiyama of the University of California, the experience of chronic stress appears to have a greater negative effect on black girls' weight than their white counterparts.
Before You Go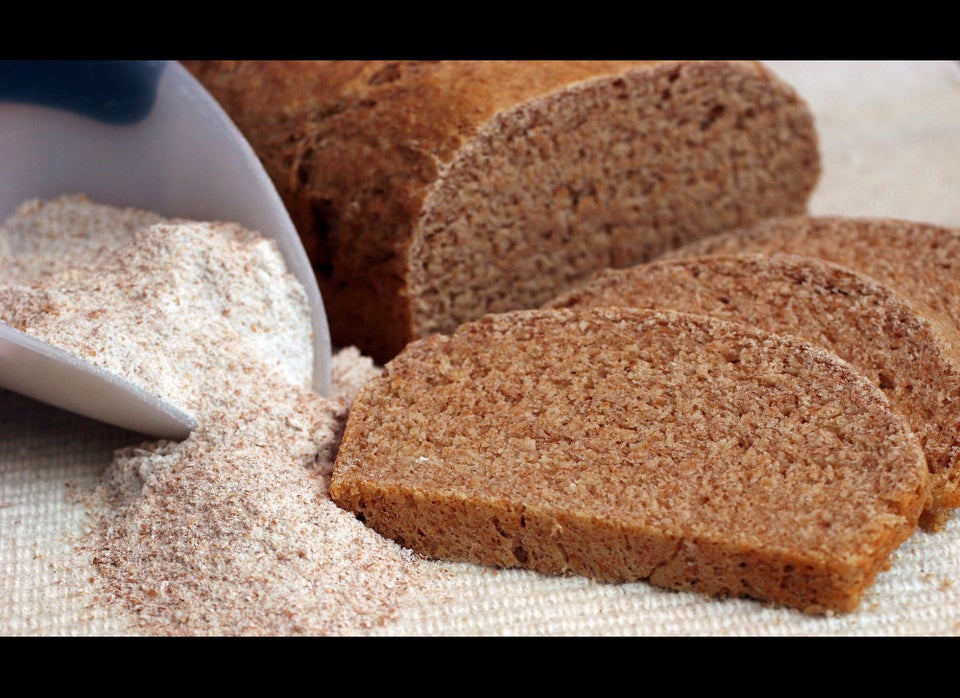 New School Lunch Guidelines Effective Fall 2012