Pean's pieces--considered "wearable art"--are created from 100% recycled gold supporting her belief that jewelry producers should reduce the demand for "dirty mining" of precious metals. Additionally each gem stone used in her creations was obtained through free-trade and are devastation and conflict free.
Pean donates ten percent of her profits to provide clean water wells in developing countries or to support Alaska Native art.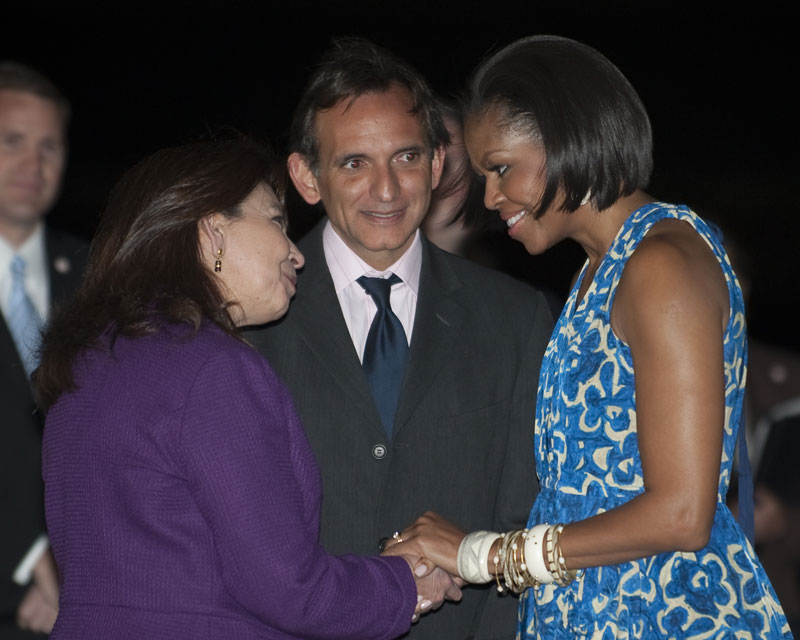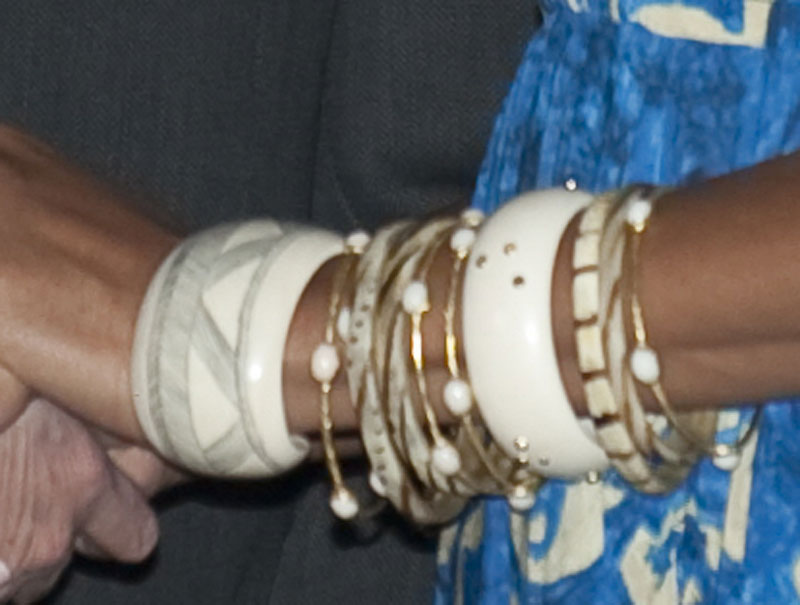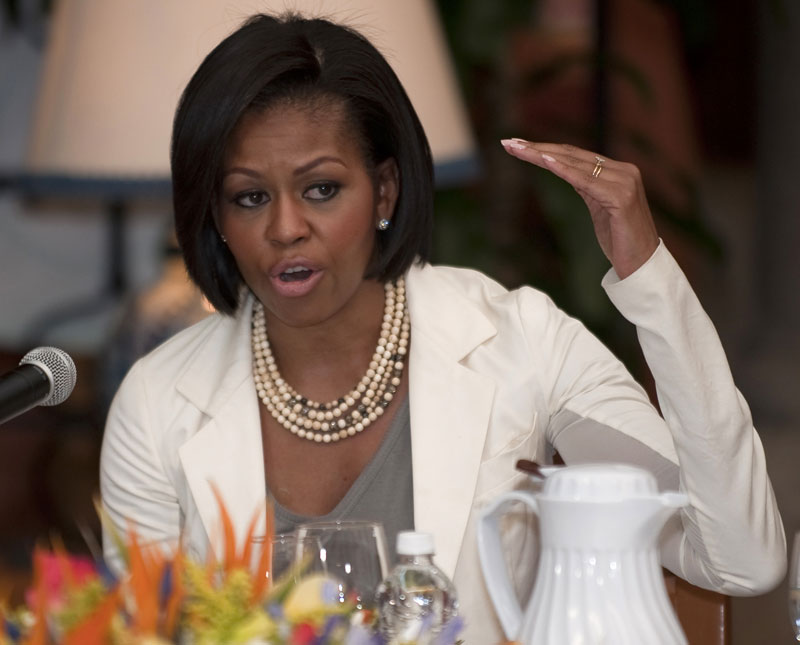 The necklace is made from found fossilized woolly mammoth ivory.