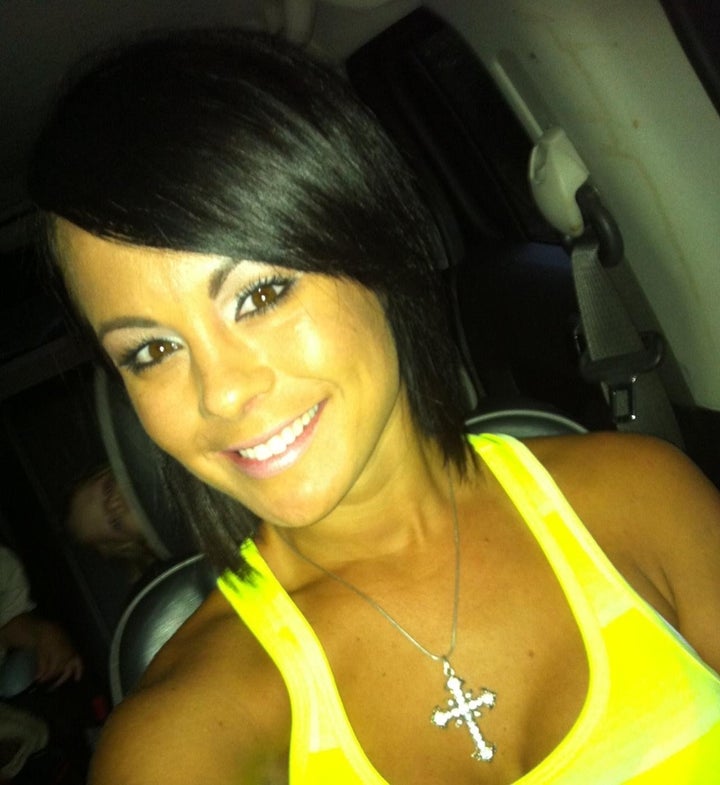 A Florida judge Wednesday ordered that missing Florida mom Michelle Parker's 3-year-old twins be returned to the custody of their father.
The Orlando juvenile court judge dismissed a petition filed by the Florida Department of Children and Families. The agency, which said 40-year-old Dale Smith was a "significant future risk" to the children, had taken the twins into protective custody on Tuesday.
The judge said the agency failed to present sufficient probable cause for him to sign a petition on custody. The judge ruled in favor of Smith, pending any future developments in his ex-fiance's disappearance.
Parker, 33, vanished on Nov. 17, the same day she and Smith's appearance on "The People's Court" aired on television. The couple was in dispute over a $5,000 engagement ring that was lost after she threw it at him during an argument. During the program, which had been taped months earlier, Parker alleged that Smith has a drug and alcohol problem and had been violent with her in the past.
MICHELLE PARKER CASE PHOTOS: (ARTICLE CONTINUES BELOW)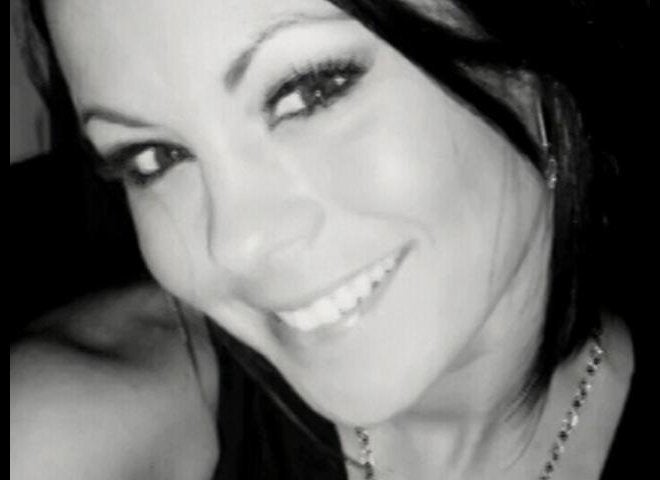 "He gets pretty malicious and vindictive," Parker said on the show. "And he's a mean person, especially when he's been drinking. He shouldn't have put his hands on me, and he shouldn't have put his hands on me prior. He shouldn't have left me three or four times over the past year and a half that we've been together."
After hearing both sides, Judge Marilyn Milian ruled the couple should split the cost of the ring and ordered Parker to pay $2,500 for her half.
A few hours after the episode aired, Parker dropped the twins off at Smith's condo for scheduled visitation. Parker's 2008 black Hummer H3 was found the following day in a parking lot on the west side of Orlando. Decals for Parker's Glow mobile tanning business had been removed from the windows, police said.
The last known outgoing text message on Parker's cell phone was to her brother at 4:26 p.m. on the day she went missing. It contained the single word "Waterford," a possible reference to a nearby area. Police say the cell phone had stopped transmitting a signal by a tower south of downtown Orlando.
Police conducted a search of Smith's condominium on Nov. 18. A similar search was conducted at his parents' house over the weekend. Nothing of interest was reportedly found at either location.
According to the Florida Department of Children and Families, the agency began looking into the case on Nov. 19.
"A child protection investigation was initiated after allegations of past domestic violence were reported to the agency through the abuse hotline," the agency said in a statement. "This report was generated after the mother was reported missing to authorities."
DCF said authorities interviewed the children, but what, if anything, was learned from them is not yet known.
Police initially said Smith was cooperating and was not considered a suspect, but during a Monday press conference, Orlando Police Chief Paul Rooney announced Smith as the primary suspect in Parker's disappearance. Rooney did not elaborate on why he was considered a suspect, but detectives have said Smith has refused to take a polygraph.
Parker's mother, Yvonne Stewart, also spoke with reporters Monday, at which time she pleaded with Smith to cooperate with police.
"Dale, if you had cooperated with the police and took a polygraph test when they asked you, you could have avoided a lot of stress," Stewart said.
"Our family needs to have Michelle home," she added. "We need to heal."
Smith's lawyer, Mark NeJame, fired back on Tuesday and defended his client. He said Smith declined to take a lie detector test because the devices are unreliable. NeJame also said Smith was asking Texas EquuSearch, a well-known missing person search and recovery group, to look for Parker.
"If this doesn't ring as a testament to a man who is not guilty, I don't know what does," NeJame told reporters. "Mr. Smith wants Michelle found. Now what guilty person is asking for a search to be conducted? If she is found alive or not, he knows that will exonerate him."
Texas EquuSearch has confirmed to The Huffington Post that they plan to conduct a search for Parker. An exact date has not yet been set.
NeJame previously represented Casey Anthony's parents, George and Cindy Anthony, Texas EquuSearch and golfer Tiger Woods.
The veteran attorney also said the timeline in the case does not add up -- nor does the suggestion that his client may have been involved.
According to a time-stamped video, Parker dropped the kids off at Smith's home at 3:18 p.m. on Nov. 17, and by 4:30 p.m., Smith was at his parents' home.
"Get in your cars and run that track, and see if you can do it ... and in between, you've killed and gotten rid of, disposed of a body ... where nobody can find it," NeJame said. "There's no marks, no defensive wounds, no scrapes, no blood, no nothing suggesting a struggle or a death."
He added, "You then, in an hour and 12 minutes, go from one side of town to the other, you then drop off your vehicle, you get in your vehicle and you drive to your father's house. In an hour and 12 minutes. It's not physically possible."
Smith's checkered past, however, may play a role in why police suspect he could be involved in Parker's disappearance. According to NBC's "Today" show, he was convicted of battery in the 1990s, serving 10 days in jail. His second wife, Shannon, died of an accidental drug overdose. In 1996, he joined the U.S. Marine Corps and was court martialed in 2001 and found guilty of drug and domestic battery charges. Smith was subsequently dishonorably discharged in 2003. More recently, in 2009, Parker attempted to obtain a restraining order against Smith, but the request was denied due to lack of evidence.
Meanwhile, authorities are searching an area near Lake Ellenor in south Orange County today for Parker. According to WTSP News-10, the location is five miles from Smith's parents' house and close to the cell tower that logged Parker's last transmission.
Dive teams and search crews from the Orlando Police Department and the Orange County Sheriff's Office are participating in the search. WTSP reports that authorities have not said what prompted the search of the area.
Popular in the Community