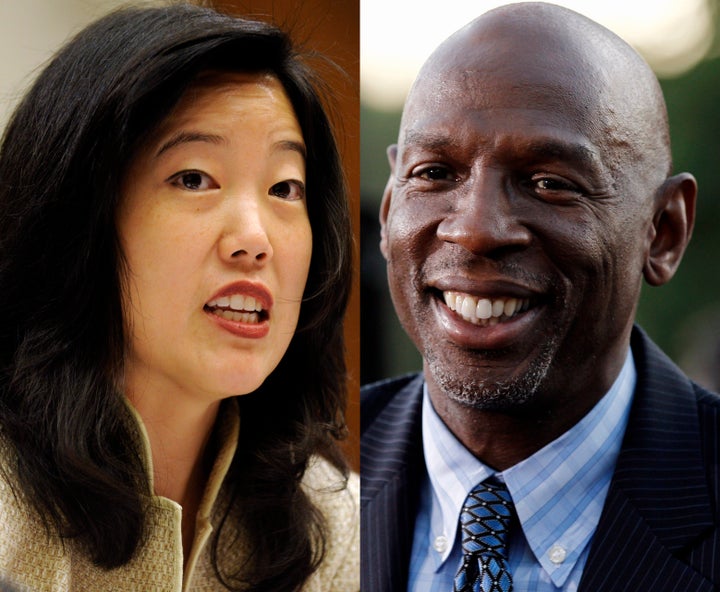 "Meet the most influential people in the world. They are artists and activists, reformers and researchers, heads of state and captains of industry. Their ideas spark dialogue and dissent and sometimes even revolution."
Even for opponents of Michelle Rhee and Geoffrey Canada's approaches, it's hard to disagree with that statement. The education reformers join the likes of Mark Zuckerberg, Michelle Obama and Arianna Huffington on this year's list.
TIME lauds Rhee for tenaciously hanging onto her best intentions and devotion to kids, in the face of political tensions and competing agendas.

"'Putting kids first' could be a pithy slogan. (For many it is.) For Rhee, it's a lifetime commitment," states TIME.
Canada was recognized for founding the Harlem Children's Zone Project, which provides early-childhood programs, after-school services and guidance for children and their parents.
Declares TIME, "Every day, Canada is driven by a deep belief that all children can succeed, regardless of race, wealth or ZIP code."
Read more on these education innovators and the other 98 most influential people this year at TIME.