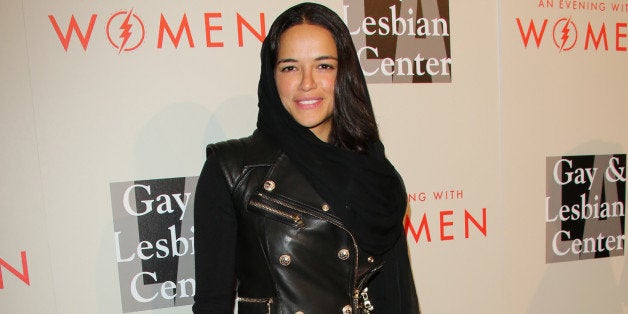 Michelle Rodriguez hopes her decision to come out publicly has had an impact on others who might be struggling with their sexuality.
On Saturday, May 10, the "Fast & Furious" star attended the L.A. Gay & Lesbian Center's annual An Evening With Women event at the Beverly Hilton Hotel in Beverly Hills. The night was organized by 4 Non Blondes' Linda Perry, who asked Rodriguez to join this year and DJ the afterparty.
"''I'm not big on people's opinions, you know? Unless it's somebody I really respect. I don't care what people out there have to say," she told Gay Star News about what has changed since coming out. "But I do realize the importance of having the bravery to live as who you are and I feel like a lot of people don't have that bravery. Maybe by me opening my big fat mouth like I usually do and stepping up and owning who I am, maybe it might inspire somebody else to do the same."
"I've gone both ways. I do as I please. I am too f**king curious to sit here and not try when I can," she said at the time. "Men are intriguing. So are chicks."
The following month, the 35-year-old said she decided to be honest about her sexuality partly because of age. "Eventually it's going to wrinkle up and I'm not going to be able to use it. I wanted to be honest about who I am and see what happens," she added.
Before You Go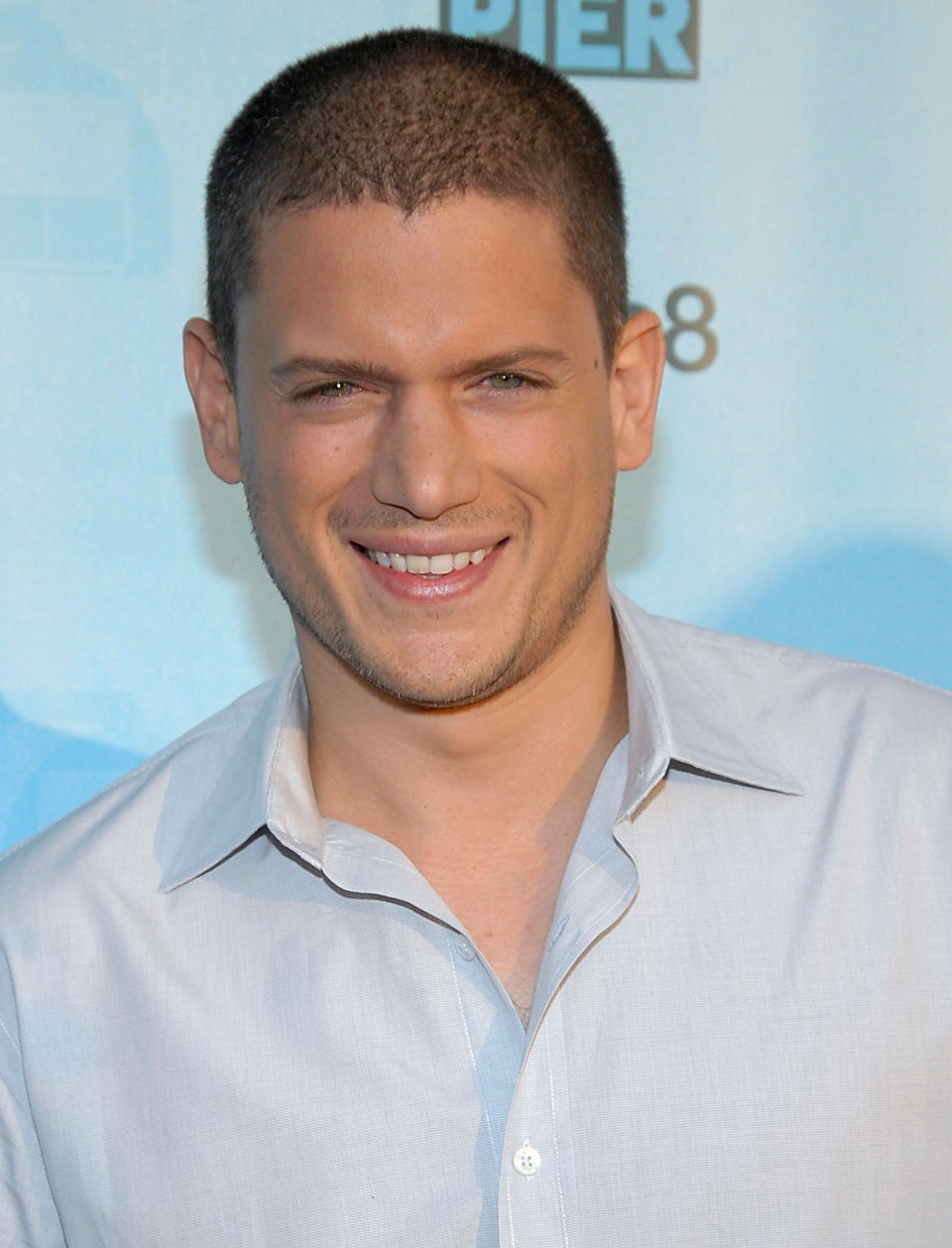 Celebrities Who Have Come Out As LGBT
Popular in the Community