Singer Michelle Shocked, who was most popular in the '80s and '90s, went on a homophobic tirade over the weekend in San Francisco, much to the surprise of the audience watching her performance.
It all went down Sunday night at Yoshi's, a San Francisco jazz club and restaurant. When she first took to the stage, things were fine; but during her second set, Shocked launched into an anti-gay rant.
Concert-goer Matt Penfield, who was on stage live-tweeting the concert for Shocked, was appalled. He described her diatribe as "totally sincere," "super anti-gay" and "hateful."
A tweet sent from Shocked's verified Twitter account appeared to reference the incident:
In a 2008 interview with LGBT publication The Dallas Voice, Shocked seemed to be grappling with her feelings.
"According to my Bible, which I didn't write, homosexuality is immoral. But homosexuality is no more less a sin than fornication. And I'm a fornicator with a capital F," she told the Voice."I like the sound of being called an honorary lesbian and the comparisons to black disco divas. But right now, I'm a dug-in-the-heels fundamentalist who's not too happy about it."
The singer is set to continue a tour of the West Coast and Europe. Her next show scheduled for March 23 in Santa Monica, Calif.
Before You Go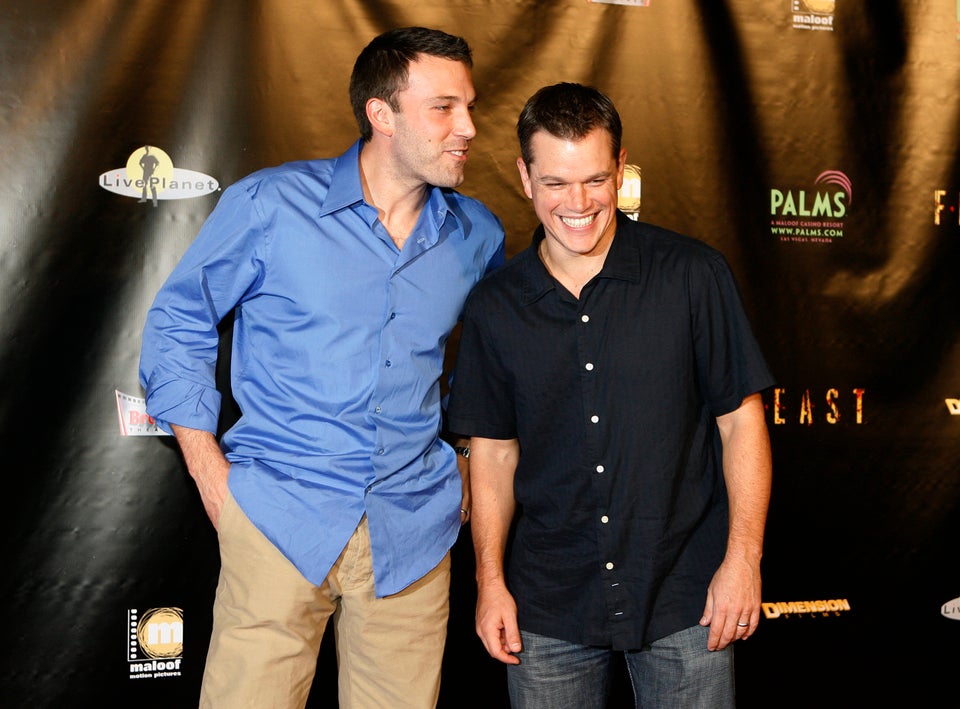 Celebrities Who've Faced Gay Rumors
Popular in the Community