The indie-folk singer who allegedly launched into an anti-gay tirade during a March 17 performance in San Francisco is speaking out, saying her controversial remarks have been "misinterpreted."
As CNN is reporting, Michelle Shocked released a statement saying that she does not believe that God hates homosexuals, and that her remark was only pointing out that "some of His followers believe that."
As for reportedly encouraging the audience to tweet that "Michelle Shocked says, 'God hates fags,'" the singer said she was merely "predicting the absurd way" her remarks would be interpreted.
She went on to apologize for not clarifying the declarations:
"I'm very sorry: I don't always express myself as clearly as I should. But don't believe everything you read on Facebook or Twitter. My view of homosexuality has changed not one iota. I judge not. And my statement equating repeal of Prop 8 with the coming of the End Times was neither literal nor ironic: it was a description of how some folks –- not me -– feel about gay marriage."
She added, "If I could repeat the evening, I would make a clearer distinction between a set of beliefs I abhor, and my human sympathy for the folks who hold them."
Click here to read Shocked's full statement.
Still, an audience member who attended Shocked's March 17 performance at San Francisco jazz club and restaurant Yoshi's told Yahoo! Music that the singer's remarks didn't seem to be intentionally ironic, and even questioned her mental state.
"I will say from a personal perspective that I've been around musicians my whole life and done a lot of tour work for people, and also been around people who have pretty serious emotional problems," Matt Penfield told the site. "When people ask if she seemed high or drunk, she didn't. She seemed like someone who had actually gone off medication—anxious and rocking back and forth and a lot of activity and about to explode with emotional anxiety."
All dates on Shocked's U.S. tour have been canceled in the wake of the controversy, according to reports. Seattle's Meander's Kitchen opted for a "Queer Burlesque and Cabaret" to take the place of Shocked's scheduled April 26 performance, with proceeds benefiting local lesbian, gay, bisexual and transgender (LGBT) youth advocacy groups.
"By supporting our youth and helping to create a sense of place, community and self, we help to short circuit the cultural influences that so often leave us feeling alone, out of place, and living with self-hatred and denial," Meander's Kitchen officials wrote on the venue's Facebook page.
Meanwhile, John M. Becker is currently circulating an online petition in hopes that European venues will opt to cancel Shocked's forthcoming performances as well.
She is then said to have added, "You can go on Twitter and say, 'Michelle Shocked says God hates fags.'"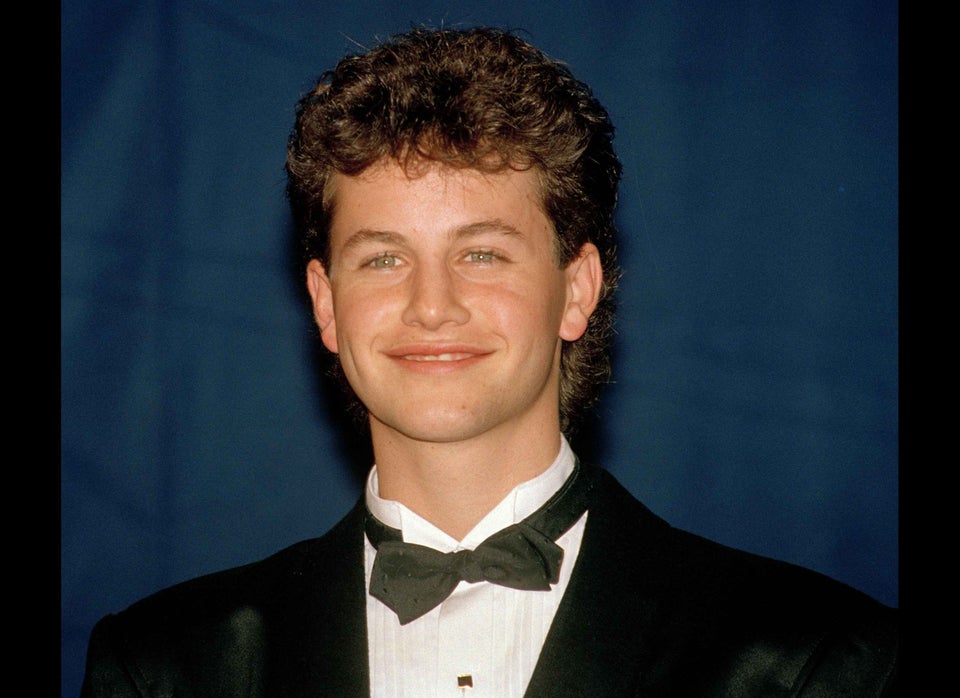 Anti-Gay Celebrity Statements
Popular in the Community