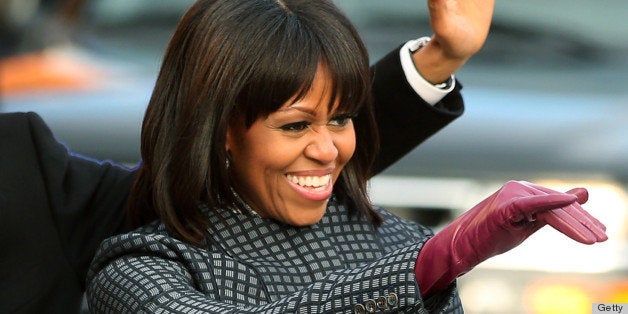 Michelle Obama has one of the most coveted wardrobes in the country, so it's no wonder that the tech world finally caught up and gave us an app that will help track her every garment.
Strangely enough, the app was developed across the pond by Brit Helen Barclay. After the success of her app, Kate's Style List (do we even have to specify which Kate?), Barclay decided to use the same tactic for the similarly influential first lady.
"Michelle Obama has a huge following in the US. She sells out clothes in the same way Kate Middleton does, and like the Duchess of Cambridge, she recycles lots of her clothes," she told the Daily Mail. "It is mainly aimed at the American market, but I hope it will work here, too."
So what do you think of this latest style stalking device? Will you be shilling out the 99 cents for Michelle's Style List?
Sorry, we don't think her prom dress is available: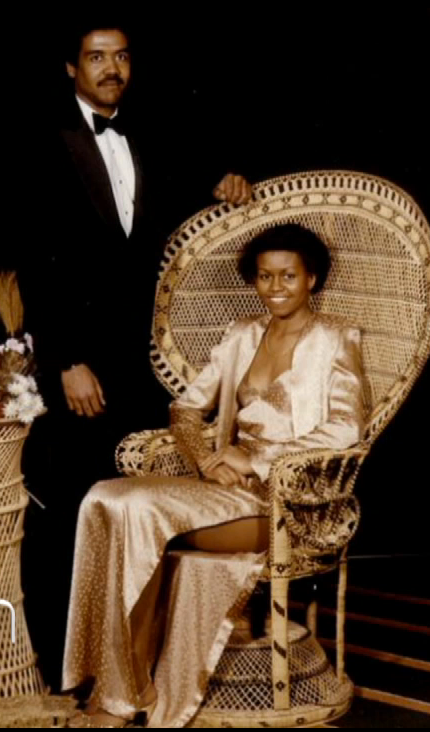 Everything Michelle Obama's Ever Worn