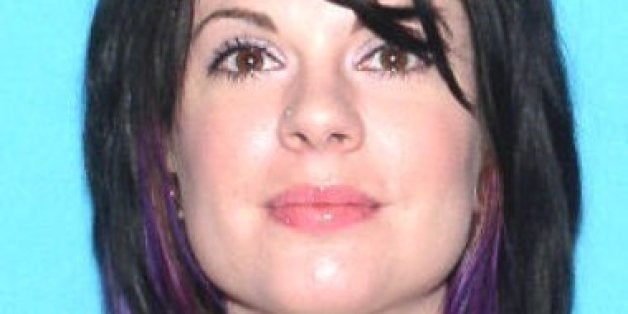 A Florida woman was arrested after police say she forced her 7-year-old to jump out of a second-story window.
The boy told investigators that his mother, Michelle Vail, told him a serial killer was coming to get them, so they had to jump. Vail, 32, faces aggravated child abuse charges.
"The mother, for lack of a better world, encouraged him to jump out of a window," an unidentified police spokesman told WTSP in an interview. "Children are obedient to their parents, is what it boils down to. He just did what his mother told him."
Police responded to Vail's St. Petersburg home Thursday morning after she called 911. The woman told a dispatcher that her ex-boyfriend had showed up at her home threatening to kill her. When cops came, they didn't find him there, and Vail refused to open the door.
Cops said the woman was "babbling incoherently" from behind the door and that she didn't believe they were police. Suddenly, officers heard glass breaking. The boy screamed. Vail and the boy had jumped. Both were taken to an area hospital with minor injuries and are expected to recover.
When police searched the woman's house, they found a small cache of weapons -- a handgun, a shotgun, and a large knife. Although an initial Associated Press report stated that Vail "forced the child to jump at gunpoint," police told The Huffington Post that that wasn't the case.
"She was armed with a shotgun at one point, but we have no information that she pointed it at the boy," St. Petersburg Police spokesman Mike Puetz told HuffPost in a phone interview Thursday. At no point did the woman threaten officers with the gun, he added.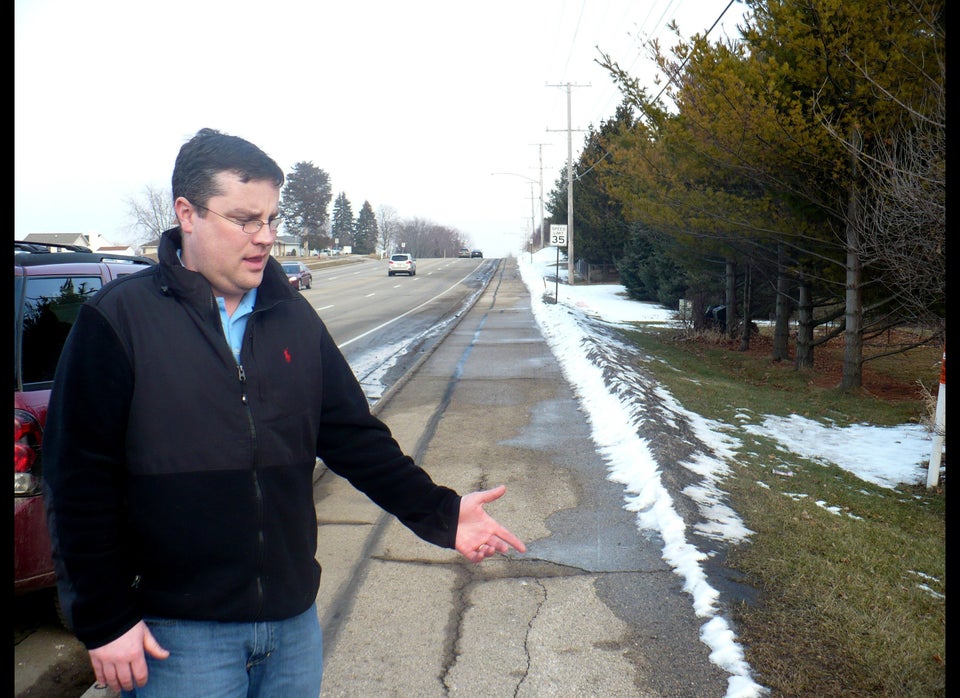 Questionable Parenting
Popular in the Community