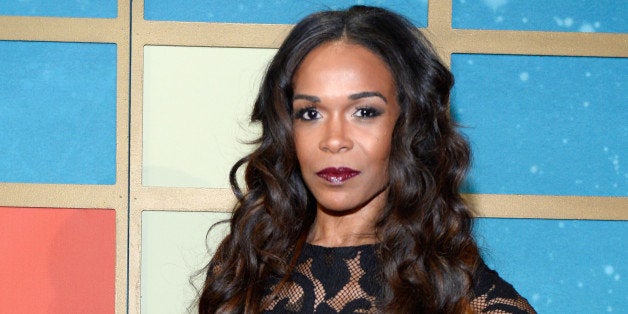 Michelle Williams is ready to set the record straight after the Internet was abuzz with rumors that Beyonce is pregnant. While guest co-hosting on "The View" on Monday, the Destiny's Child alum said there was no cryptic message behind this Instagram photo of Beyonce that the "Flawless" singer posted on Sunday:
"First of all, if you look at the picture, the baby bump is like where her knees probably really are so that's really, you know?" Williams said.
"You know, when she was pregnant people said that she wasn't pregnant and you know, it's just no truth to it. Sorry!" the 34-year-old added, referring to the false rumors that Beyonce used a surrogate during her pregnancy with Blue Ivy.
Looks like Blue Ivy won't be a big sister anytime soon, but it sure seems like the toddler enjoys Williams' company. Williams told Us Weekly in December that Blue Ivy "just looked at [her] one day and just said, 'You are so pretty!' And children tell the truth!" she smiled.

Before You Go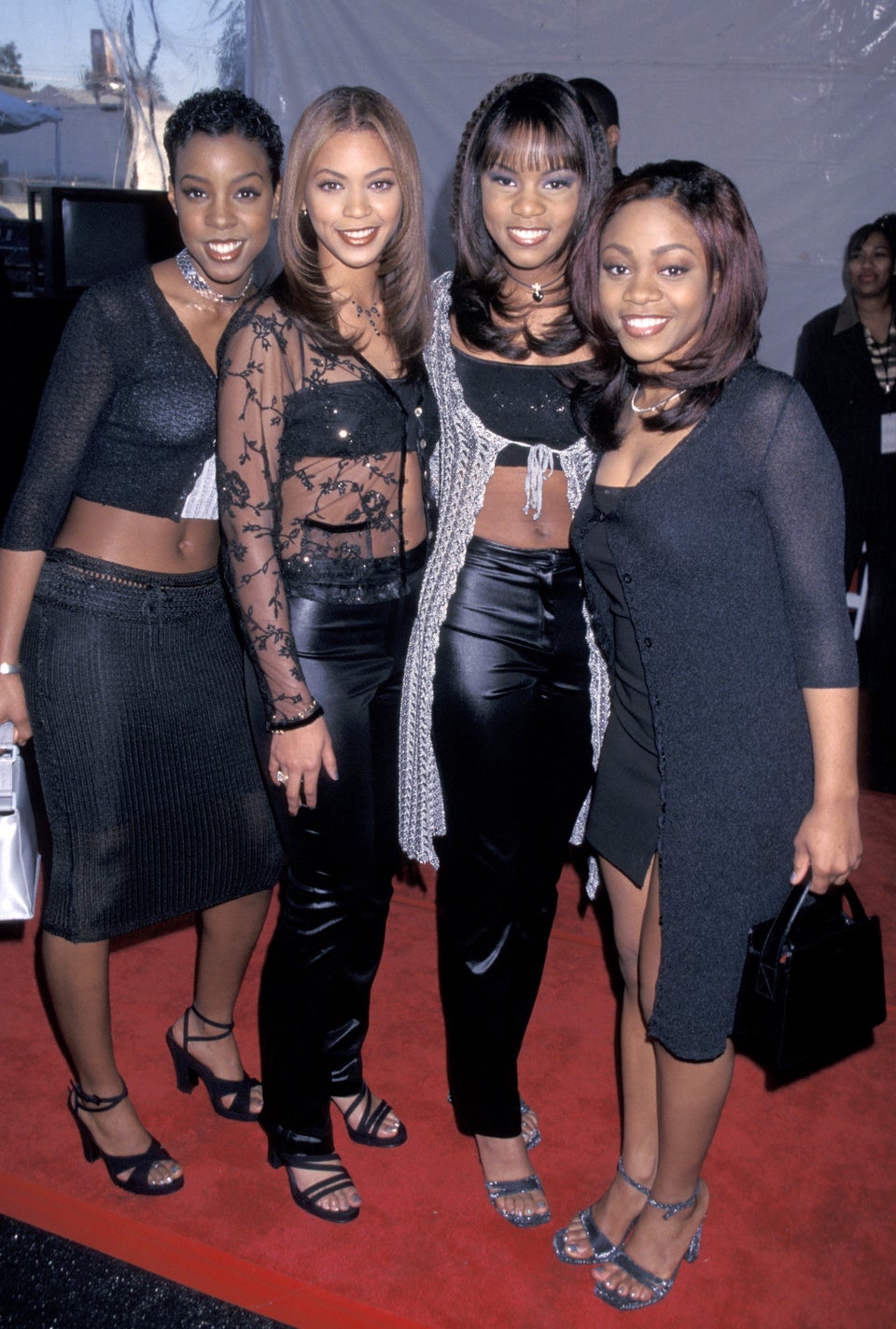 Destiny's Child: A Look Back
Popular in the Community