In celebration of Mulligan's 28th birthday (on May 28), we are taking a look at her best ensembles to date -- and not surprisingly, for every moment Mulligan had, Williams had an equally stylish outfit. Check out these two style twins who were clearly separated at birth:
Believe it or not, they're not related.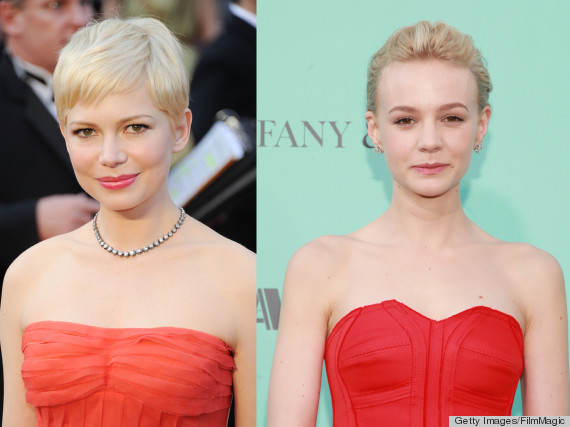 But we think they may share stylists.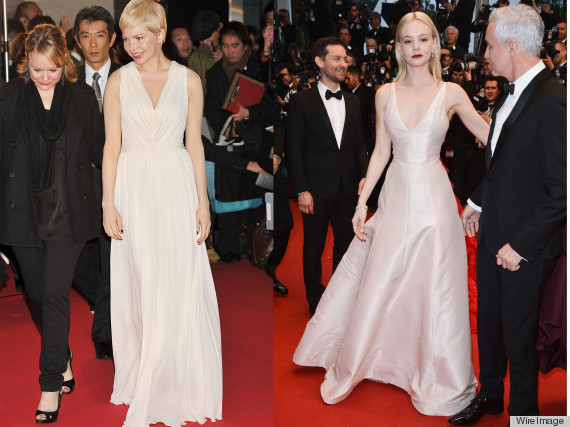 And modeling coaches.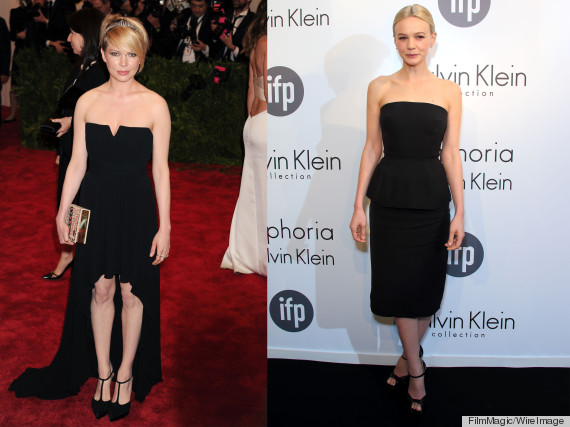 And hair dressers.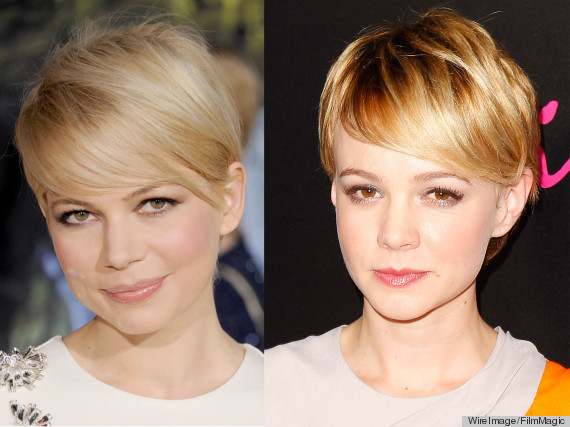 And a fondess for black sunnies, leather jackets and ballet flats.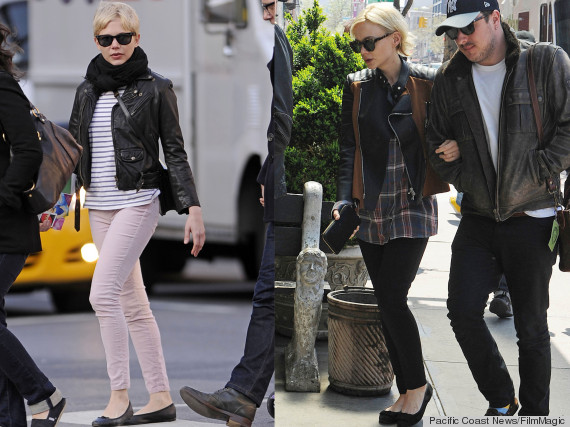 Forget it, they're the same person.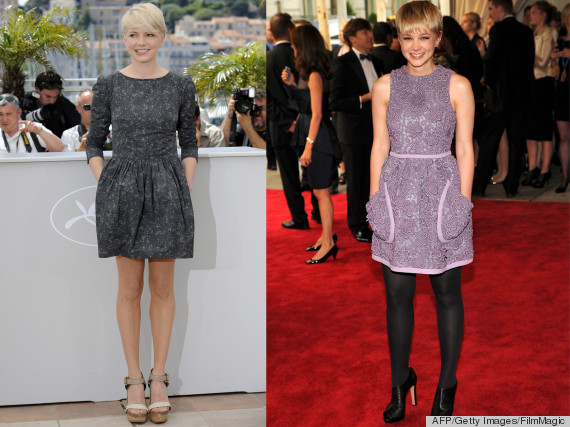 More looks from Carey Mulligan: