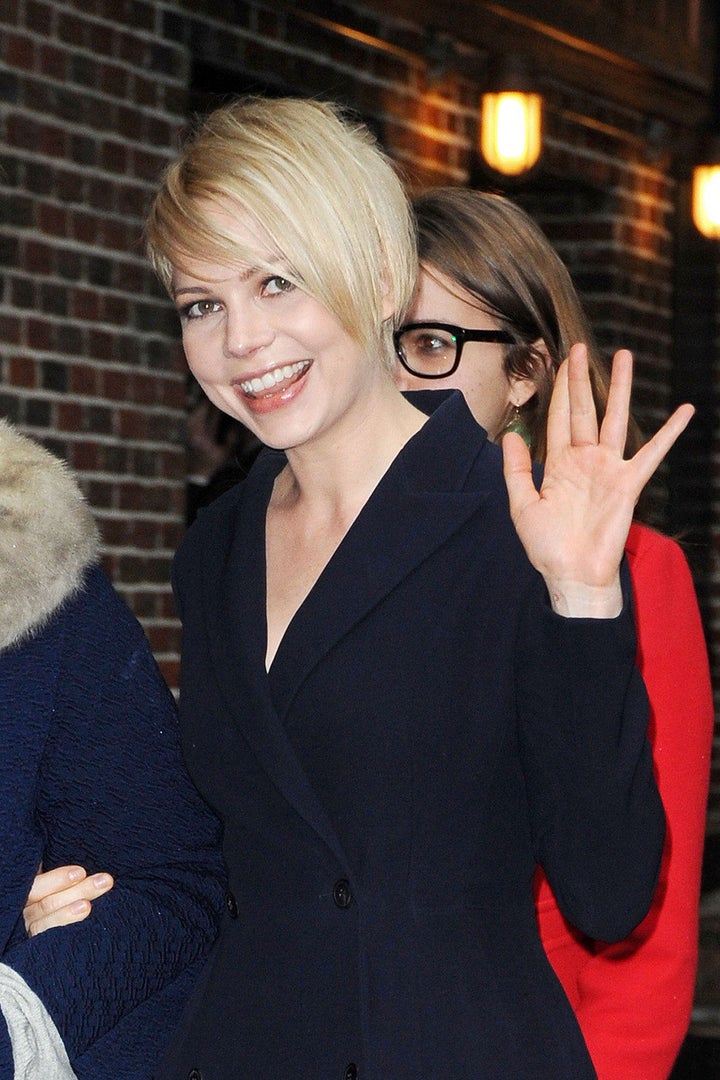 She's rocked the short hairdo for six years now, but Michelle Williams says she's finally ready to move on. The Oscar-nominated actress, who is promoting her new film "Oz the Great and the Powerful," confessed to E! News that she was finally ready to grow out her trademark close-cropped short hair.
"I think I'm ready. It's on its way, slowly but surely," the 32-year-old actress says in a video interview. "[The transition is] why I've stayed with short hair for so long. The mid-stage is insufferable. It's really hard on your self-esteem."
Williams added that she was taking a break from work in the process. "I'm really happy to not have anything looming -- except my hair. I'm really working on my hair growing out," she said.
The statement is in sharp contrast to what Williams said a year and a half ago, when she revealed that she was keeping her hair short in memory of the late Heath Ledger, her former fiancé and father of 7-year-old daughter Matilda. "What Matilda would love is for her mom to grow out the cropped hair, though that's unlikely to happen any time soon," Williams told Elle U.K. in November 2011. "I cut it for the one straight man who has ever liked short hair and I wear it in memorial of somebody who really loved it."
Williams is currently dating "How I Met Your Mother" star Jason Segel. Related
Before You Go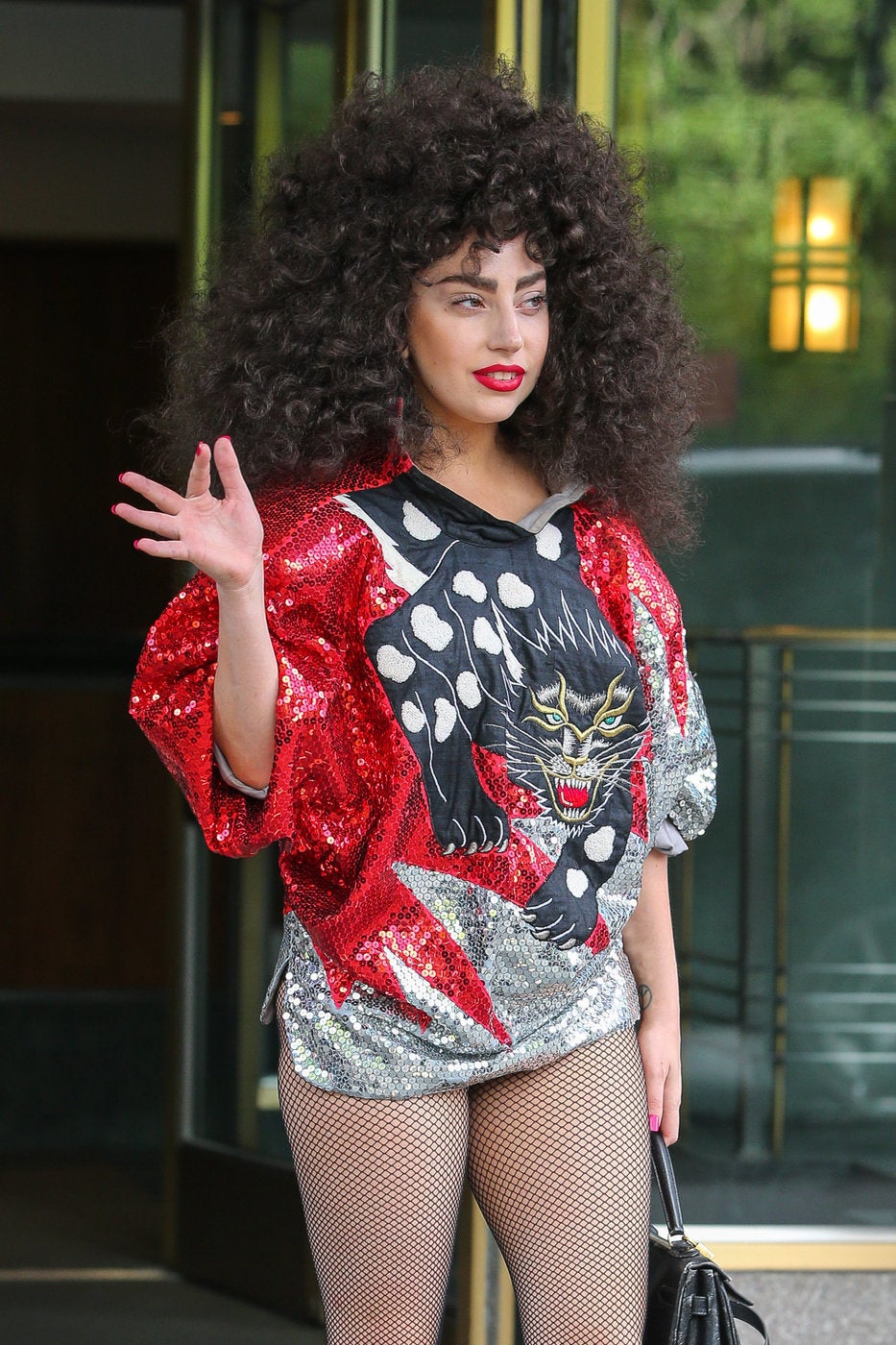 Celebrity News & Photos
Popular in the Community