 Sounds like these two are getting serious!
Michelle Williams and her beau Jason Segel have bought a house together in Brooklyn, New York, the Daily Mail reports. The 32-year-old actress is leaving the brownstone she shared with the late Heath Ledger when they welcomed their daughter Matilda in 2005 and is taking the next step with her new man.
According to a source, Williams and Segel, also 32, have moved into a sprawling loft overlooking the Manhattan skyline, situated in a converted warehouse. Segel has already been spotted outside his new home with Matilda, who turns 7 on Oct. 28.
"Michelle, Jason and Matilda seem very happy here, the building is beautiful," the insider tells the Daily Mail. "They've been here a few months now and they look right at home."
Williams and Ledger paid $3.6 million for their brownstone when they first moved in, but reportedly, the home is now worth $4.2 million. She and Matilda have been living there since Ledger passed away in January 2008 -- five months after the couple split.
However, it seems Segel -- who has been dating Williams since February -- might just be the one to step in and be a father figure for Matilda, who was just 2 years old when Ledger died.
"I don't want to have a girlfriend for the sake of having a girlfriend. I have no desire to pick a random girl," the "How I Met Your Mother" star told Parade in March. "I want the right girl. There are plenty of opportunities, but I would rather have the right one."
Before You Go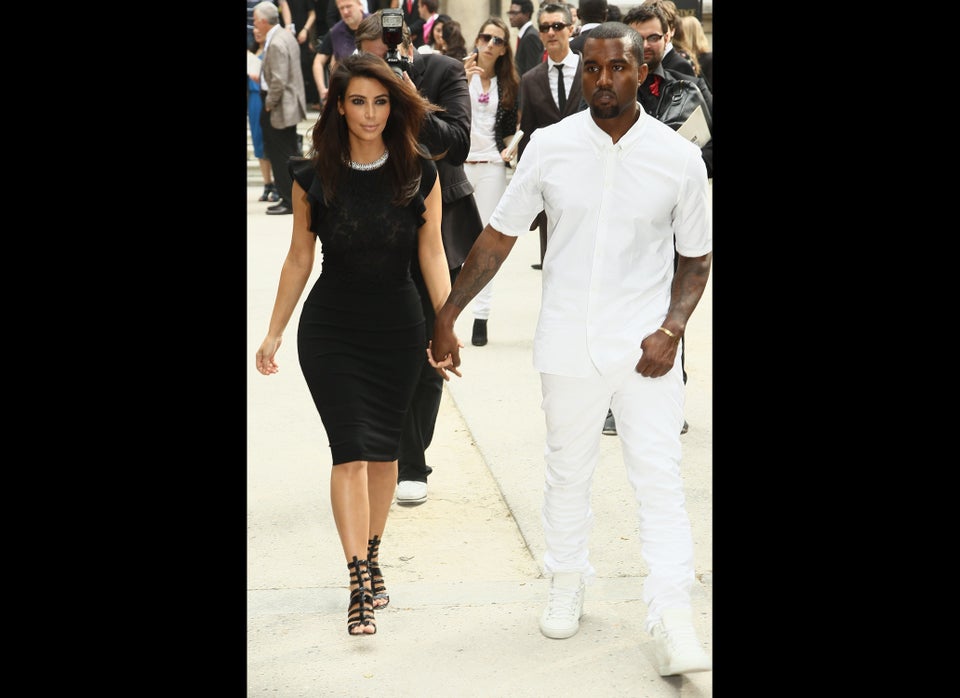 Celebrity Couples
Popular in the Community