 Commitment issues and distance are reportedly to blame for Michelle Williams and Jason Segel's breakup.
Williams allegedly split from Segel because she wasn't ready to commit to the actor, who couldn't drop his life in Los Angeles and settle down in New York, People magazine reports. "She cares a great deal for Jason but is not ready to make a commitment," a source told the magazine. "Maybe if they were together day-to-day, she would have more confidence in a future. But not at this time."
Segel had moved into Williams' waterfront home in Brooklyn in the fall, but still kept his place in LA. "While Jason made every effort to make them a priority in his life – and they were top priority – he still couldn't drop everything and leave his life and career in LA," the source told People.
The "Oz: The Great and Powerful" actress is set on raising her 7-year-old daughter in New York, but the 33-year-old actor is based in L.A. where he films CBS's "How I Met Your Mother." Being a bicoastal couple wasn't easy and the distance reportedly began to take a toll on Williams and Segel's relationship, the New York Daily News reported.
Things seemed great between the adorable couple in January when they were photographed vacationing in Cancun together, Us Weekly notes.
"Whatever I've suffered, I feel like the work I get to do is an absolute blessing," she told Elle in 2008, according to NBC. "Because whatever I feel inside, it has a place to go. It just saves me over and over again."
Related
Before You Go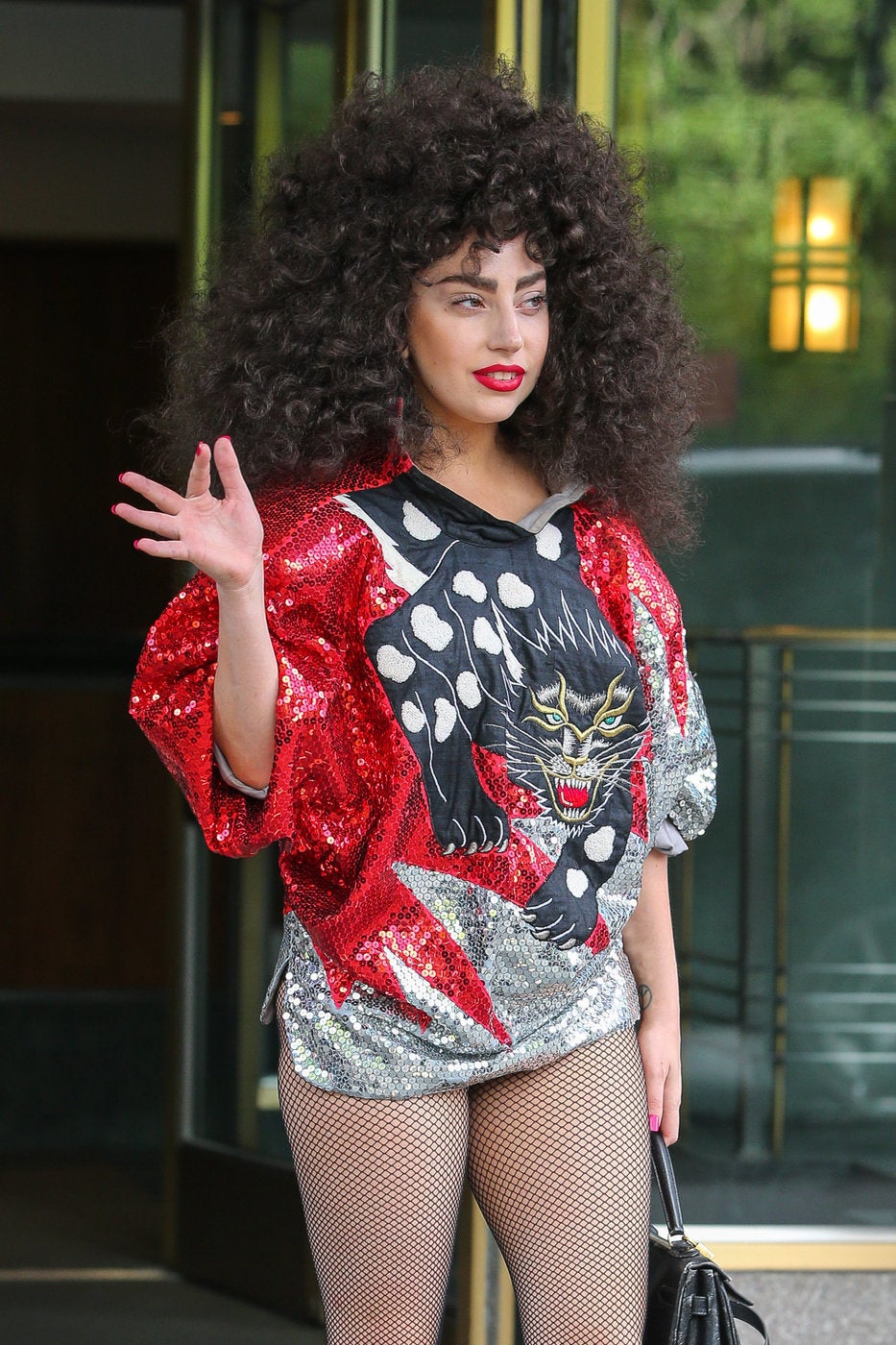 Celebrity News & Photos
Popular in the Community