Sometimes men just don't get it.
"I've really grown into it - I feel like myself with short hair. And it's been a really long time since I had long hair, five years...

Of course, the only people who like it are gay men and my girlfriends. Straight men across the board are not into this hair! I cut it for the one straight man who has ever liked short hair and I wear it in memorial of somebody who really loved it."
Knowing that the cut is for Heath Ledger, how could you not love the haircut?
See Michelle's hair (and fashion) transition from her early "Dawson's Creek" days through her rise to the A-lister she is now -- which look was Michelle's best?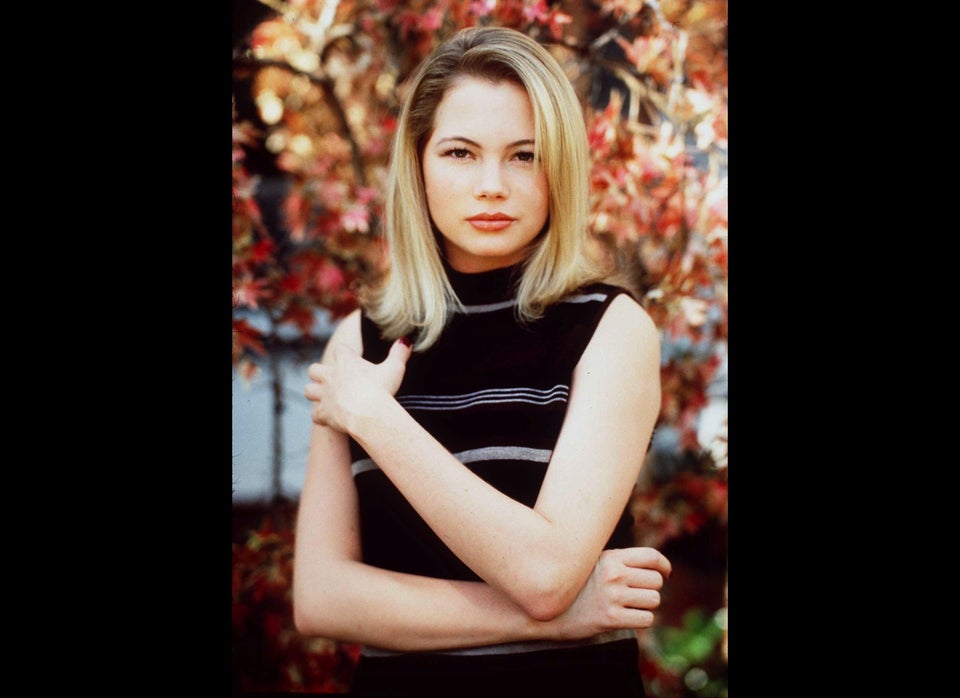 Michelle Williams Style Evolution (CLONED)

Related