Speaking to WRUG radio, the singer said that nothing is confirmed. "It is rumored," she said. "I'm gonna be in the musical "Fela!" I hate to disappoint the people and tell them that it's not true." (Watch video of Williams' interview above.)
That's a pretty surprising twist, given that a purported set list for the trio's return to the stage has already been published. (Note: We did suggest taking it with a grain of salt.) A reunion seemed logical -- after all, the trio put out a new song and are releasing an album on Tuesday. Performing at the Super Bowl seemed like the third step in a sure-fire plan to move the band's old material.
Beyonce, of course, is still the halftime show's headliner. Fresh off the inauguration's lip-syncing [non-]controversy, she'll look to make a big impression.
The group split in 2005 after their "Destiny Fulfilled and Lovin' It Tour" to focus on their solo careers. Their last live performance was at the 2006 NBA All-Star Game, where the group sang "The Star Spangled Banner."
Another quick question: Where's the new Beyonce material that she will undoubtedly perform at the Super Bowl? Shouldn't there be a new song out any day now? Would she really perform on that big of stage without promoting something from her mythical upcoming album?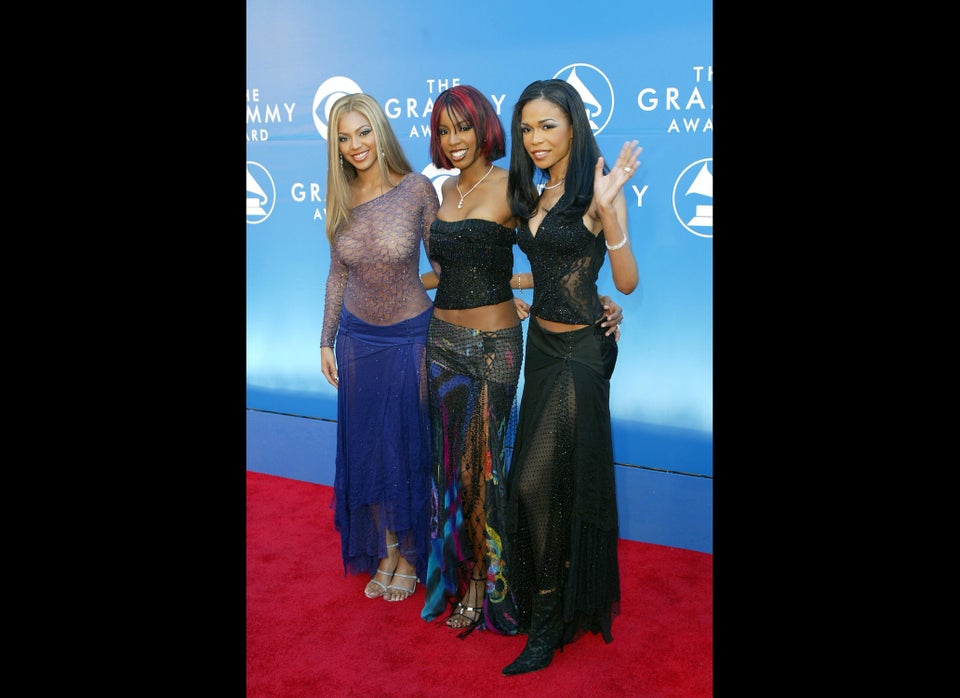 Beyonce's Style Evolution
Popular in the Community