Michelle Wolf took another jab at Sarah Huckabee Sanders during the first episode of her new Netflix show, "The Break with Michelle Wolf," on Sunday night.
"She has the Mario Batali of personalities," said Wolf during a segment called "Sports Smash."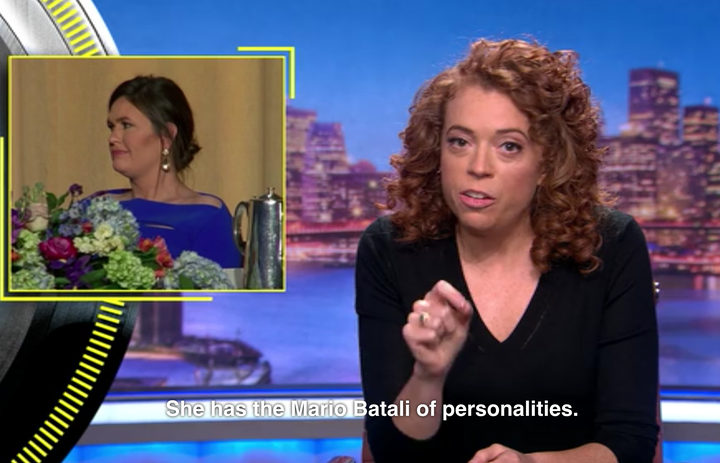 Wolf started the segment by saying she wanted to talk about feminism and asked, "Do women have to support other women?"
"No, of course not! If we did, Hillary would be president and I don't think she is," said the comedian, who then brought up Gina Haspel's appointment as CIA director.
Wolf mentioned how her "best friend" Sanders had tweeted that any Democrats who don't support Haspel but claim to support women's empowerment are hypocrites.
"Well, if anyone's an expert on hypocrites, it's Sarah Huckabee Sanders," said Wolf. "And for the record, that was not a looks-based joke. That was about her ugly personality."
"Look, there's nothing antifeminist about not supporting certain women," said Wolf.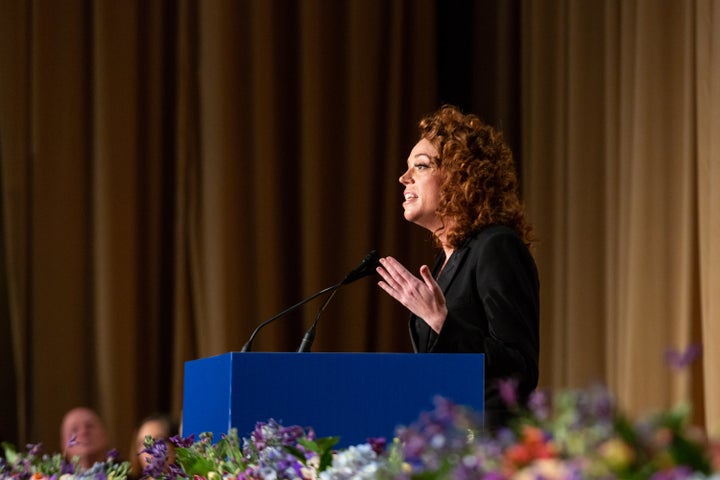 Perhaps the most-criticized joke Wolf told pertaining to Sanders was about lying.
"I actually really like Sarah. I think she's very resourceful," said Wolf. "Like, she burns facts and then she uses that ash to create a perfect smoky eye. Like, maybe she's born with it, maybe it's lies."
Sanders responded to Wolf's defense of the set by saying: "That evening says a whole lot more about her than it does about me ... I hope that [Wolf] can find some of the same happiness that we all have, because I think she may need a little bit more of that in her life because the rest of us here are doing great."
New episodes of "The Break with Michelle Wolf" are available Sundays on Netflix.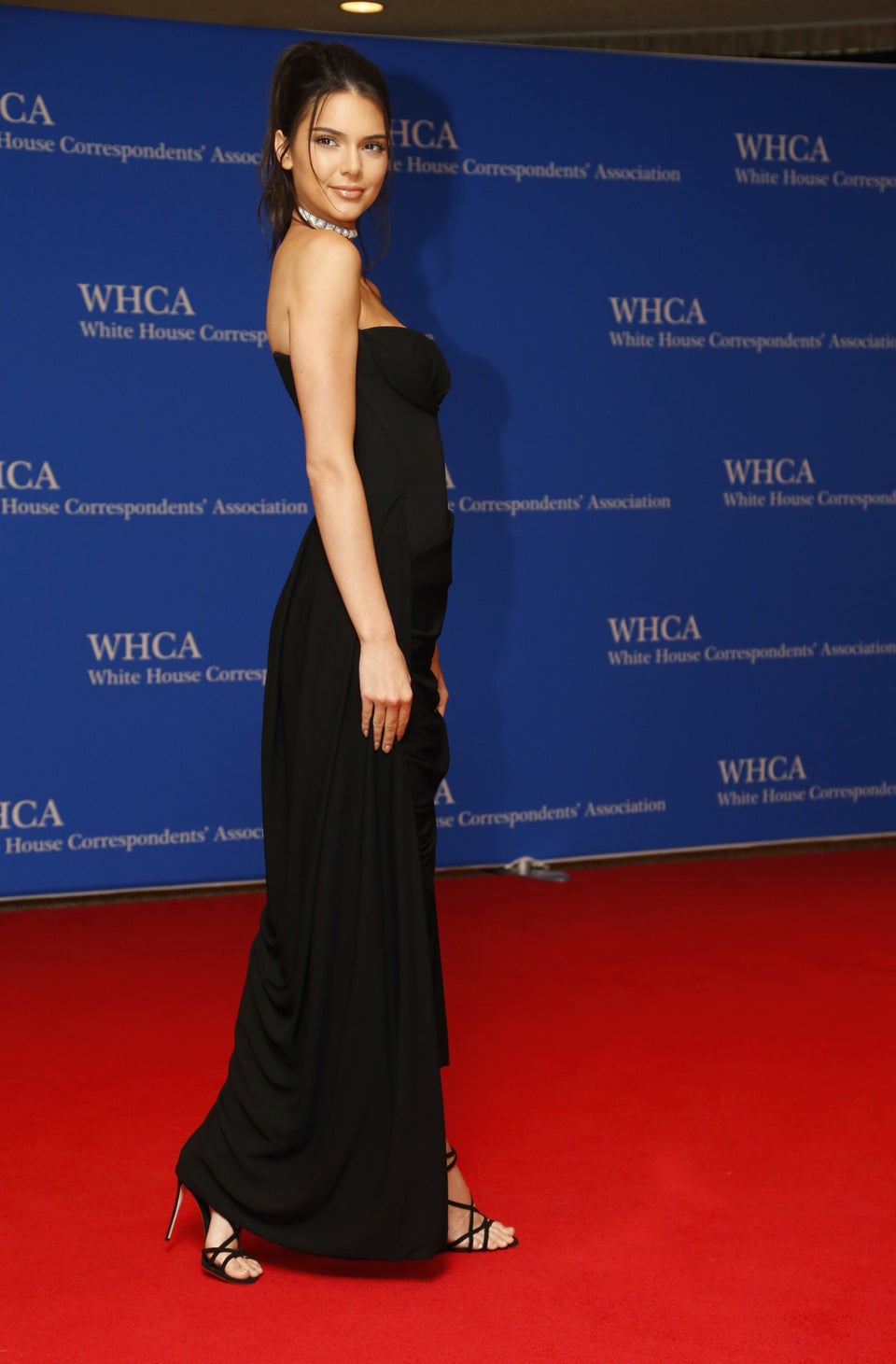 White House Correspondents' Dinner 2016
Popular in the Community