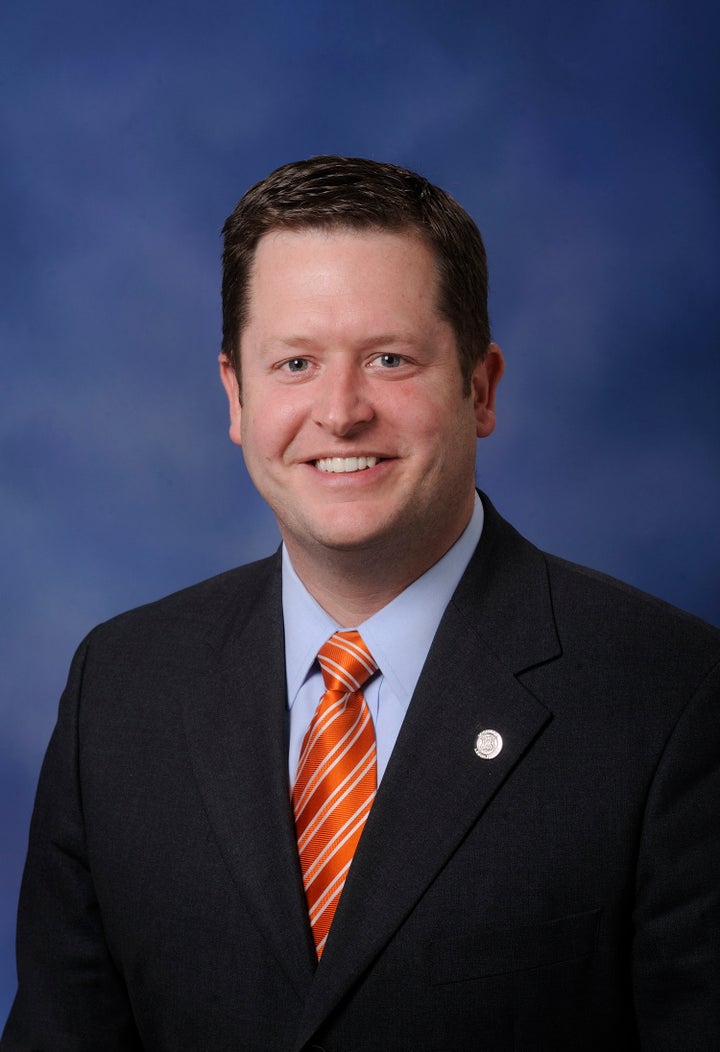 A massive, 60-page omnibus bill that drastically limits abortion access and could shut down all abortion clinics in the state is being rushed through the Michigan State House of Representatives on Thursday.
The bill was introduced just last week, but lawmakers held a hearing for it on Thursday morning and are sending it to a full House vote on Thursday afternoon. A spokesperson for Planned Parenthood Mid and South Michigan said about 90 people showed up at the Health Policy Committee hearing to testify against the bill, but Committee Chair Gail Haines (R-Waterford) abruptly ended the hearing and cut off all testimony after a Michigan Right to Life spokesperson and only a few others were able to speak.
"We had a lot of doctors there and members of the committee asking questions about what the full ramifications of a lot of these provisions could be, and quite frankly a lot of folks couldn't answer them," said Meghan Groen, a spokesperson for PPMSM.
Specifically, the omnibus bill would criminalize all abortions after 20 weeks of pregnancy, without exceptions for rape victims, the health of the woman or in cases where there is a severe fetal anomaly; a narrow exception is permitted when the mother's life is at risk, as determined by a physician. It would require health centers that provide abortions to have surgery rooms, even when they don't provide surgical abortions. It would require doctors to be present for medication abortions and to screen women for "coercion" before providing an abortion, and it would create new regulations for the disposal of fetal remains.
The bill would also ban "telemedicine" abortions, or the use of technology to prescribe medication for abortion services and the morning-after pill.
"It could shut down most reproductive health centers in the state of Michigan," said Groen. "It's the most extreme legislation we're seeing anywhere in the country."
State Rep. Mike Shirkey (R-Clark Lake) told a local television station on Wednesday that he supports the bill and hopes it will end abortion in Michigan. "This [abortion] is nothing short of infanticide. Until we completely eliminate abortions in Michigan and completely defund Planned Parenthood, we have work to do," he said.
State Rep. Bruce Rendon (R-Lake City), the sponsor of the bill, and House Speaker Jase Bolger (R-Marshall) did not return calls for comment.
The bill is expected to pass the Republican-dominated House on Thursday afternoon.
Clarification: Language has been added to the article to indicate that the bill stipulates a narrow exception for abortions after 20 weeks only when the mother's life at risk.
Below, songs help explain the GOP war on women: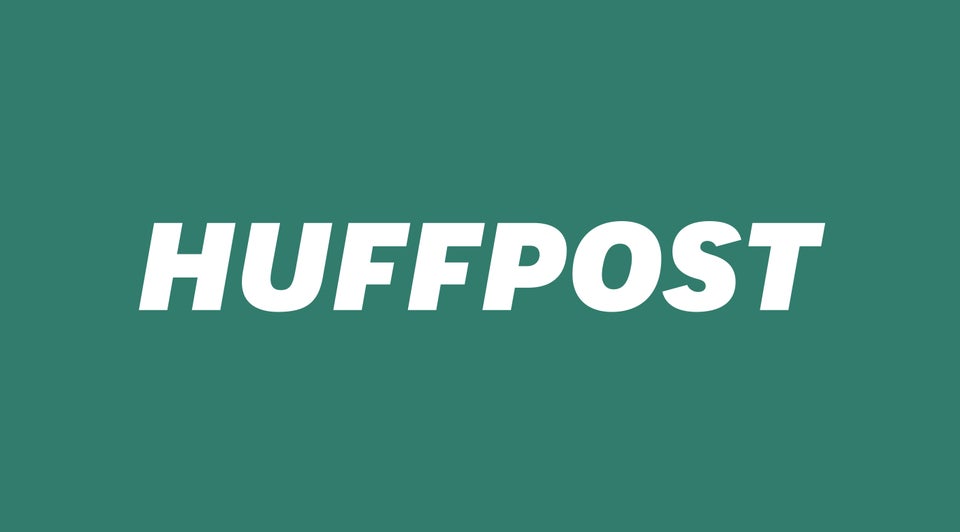 War On Women
Support HuffPost
The Stakes Have Never Been Higher
Popular in the Community