 Michigan Gov. Rick Snyder (R) signed an anti-abortion omnibus bill on Friday that imposes restrictions on abortion clinics and physicians. In a surprise, the governor vetoed a separate bill that would have prohibited Blue Cross Blue Shield of Michigan from including abortion in its standard health coverage.
The Republican-controlled Michigan Legislature passed both anti-abortion bills in a lame-duck session, sparking statewide protests. The bill that Snyder signed on Friday, HB5711, regulates abortion clinics as hospital operating rooms, requires doctors to screen women for coercion before providing abortions, and bans telemedicine to prescribe first-trimester medication abortions. The bill also regulates the disposal of fetal remains after abortions.
Abortion rights advocates said the bill is intended to impose onerous regulations on abortion clinics that could force them to shut down. "This bill was meant to ban abortion in Michigan, and it was pushed through in a lame-duck session by legislators who were voted out of office because of their extreme views on women's health," said Cecile Richards, president of the Planned Parenthood Action Fund.
Snyder said he vetoed the abortion insurance bill because it would have eliminated coverage for women who had been raped or whose lives were in danger, and it dictates what kinds of coverage a private insurance company can offer. Blue Cross Blue Shield of Michigan is the largest health insurance provider in the state.
"It just went too far," Snyder said after vetoing the bill.
Snyder said he felt pressure from advocates on both sides of the issue as he closely considered the abortion bills. The advocates were "threatening and attacking me before I even said what I was going to do," he said.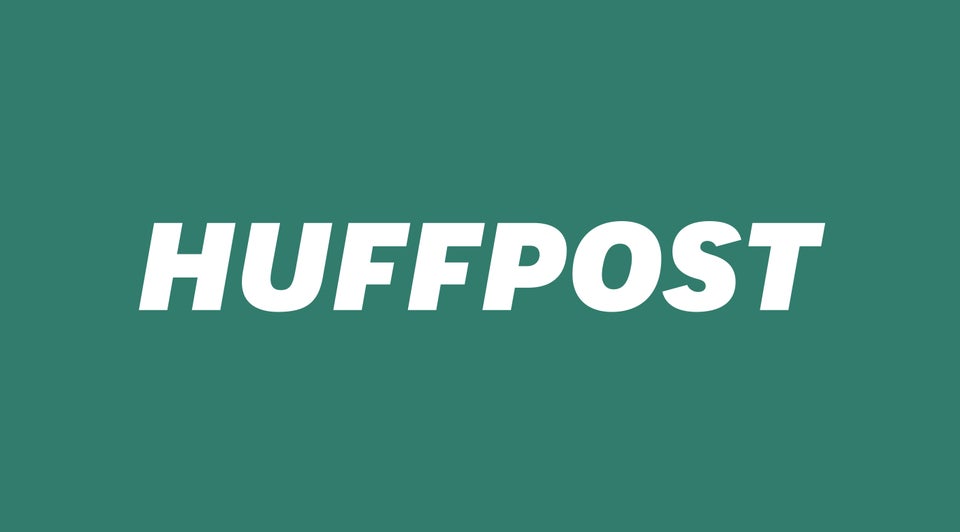 War On Women
Popular in the Community