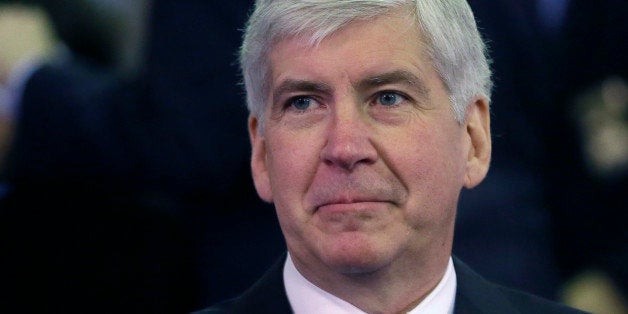 The governor said in a statement that the new legislation is aligned with the state's existing adoption practices.
After the package of bills passed the legislature on Wednesday, Snyder's office said the governor would review it closely.
"The state has made significant progress in finding more forever homes for Michigan kids in recent years and that wouldn't be possible without the public-private partnerships that facilitate the adoption process," Snyder said in a statement Thursday. "We are focused on ensuring that as many children are adopted to as many loving families as possible regardless of their makeup."
Critics of the legislation, however, say the bills give agencies license to discriminate against potential parents based on sexual orientation, religion and marital status -- while still being funded by taxpayers.
The law allows agencies to deny services if they conflict with "sincerely held religious beliefs contained in a written policy." It also prohibits the state from taking any action against agencies that do so, including stripping public funds or otherwise "discriminating" against them.
American Civil Liberties Union of Michigan Deputy Director Rana Elmir said in a statement Thursday that they were planning a legal challenge.
"Agencies have a legal obligation to ensure the best interests of the child are considered during placement," she said. "There is nothing about this shameful legislation that helps vulnerable kids find homes."
A series of Democratic lawmakers voiced their opposition to the bills before they were passed by the state Senate Wednesday, saying the legislation will discriminate against LGBT families while directly harming 13,000 kids in the state waiting to be adopted. Several Democrats proposed amendments that were ultimately rejected, including one that would require agencies to disclose who they wouldn't serve and one that would exclude agencies receiving more than $500,000 in state funding from the bills' protections.
Sen. Rick Jones (R-Grand Ledge) insisted the legislation wouldn't deny anyone the ability to adopt, but instead would give children and potential parents a range of options and protect longstanding faith-based agencies from closing.
"If they close their doors, I don't know what we will do with all of the children," Jones said Wednesday. "This is a real threat … in Boston, in Washington, D.C., San Francisco and in the state of Illinois, agencies are closing their doors because they have been forced to violate their deeply held religious beliefs."
Under the new law, adoption agencies that won't serve prospective parents because of religious reasons will be required to provide information about alternative agencies, Snyder noted in his statement.
This story has been updated throughout after the bill's passage.

Before You Go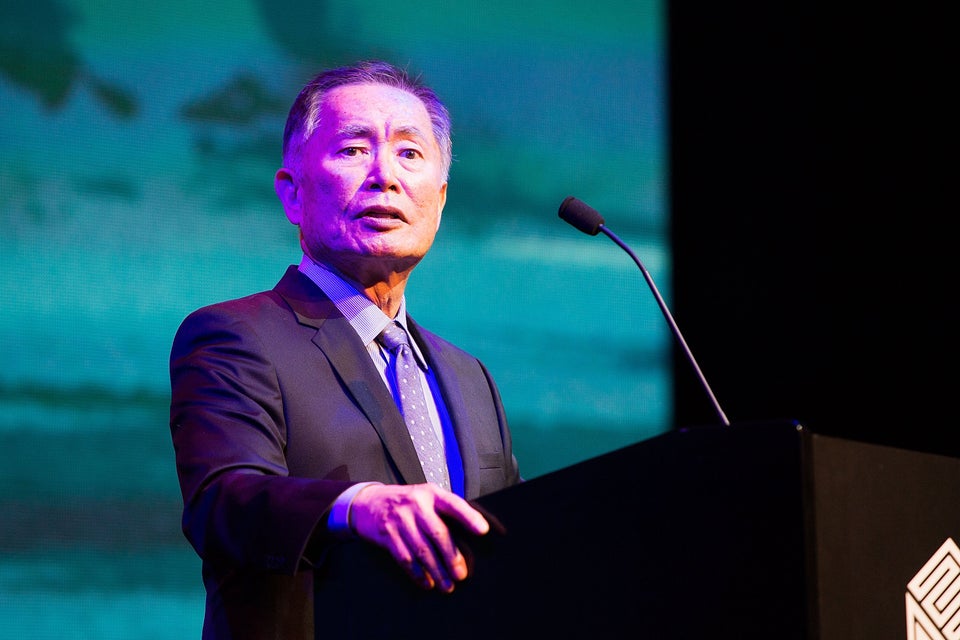 Reactions To Indiana's 'Religious Freedom' Law
Popular in the Community