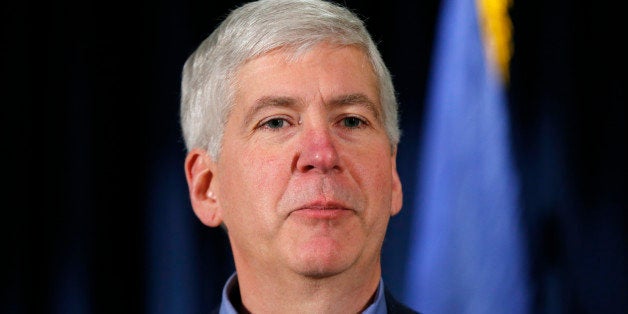 Michigan Gov. Rick Snyder (R) is considering signing a bill into law that would allow some accused domestic abusers with restraining orders issued against them to obtain a concealed carry gun permit.
Under current law in Michigan, when a personal protective order (PPO) is issued against a person for domestic violence, that person is disqualified from having a concealed carry permit. But Senate Bill 789, passed by the Michigan state legislature in December, states that if a person is legally allowed to purchase or possess a firearm under the terms of the PPO issued against them, they must also be allowed to carry the firearm concealed.
The bill also eliminates county gun licensing boards, which gun rights advocates believed were taking too long to process applications for concealed carry permits, and reduces the maximum wait time for permits from 60 days to 45 days.
The National Rifle Association, the nation's largest gun lobby, is urging Snyder to sign the bill because it "will create a more efficient, consistent and expedient concealed pistol licensing process through the creation of a true 'shall issue' licensing system."
But domestic violence and gun violence prevention advocates warned that the bill would loosen gun laws for some potentially dangerous domestic abusers.
"This legislation will make Michiganders less safe by giving abusers and stalkers under restraining orders easy access to guns," said Hayley Zachary, executive director of Americans for Responsible Solutions, the group founded by former Arizona congresswoman Gabby Giffords. "Our supporters in Michigan and around the country are gearing up for this fight, and they will be letting Gov. Snyder know that he must stand up for common sense and reject this bill."
In Michigan, more than half of women killed by an intimate partner between 2003 to 2012 were killed with guns.
"The presence of a firearm in a domestic violence situation makes it five times more likely that the woman will be killed," said Kristen Moore, a volunteer with the Michigan chapter of Moms Demand Action for Gun Sense in America. "Our governor should be working to protect victims of stalking and domestic violence, not to arm abusers under restraining orders."
Under federal law, accused domestic abusers with permanent restraining orders issued against them are prohibited from buying or possessing guns. But those issued temporary restraining orders for domestic violence are still allowed to have to them -- a loophole that Democrats in Congress have been trying to close.
State Sen. Mike Green (R), the bill's sponsor, told The Detroit Free Press that opponents of the legislation are "mak[ing] a mountain out of a molehill" with regard to the domestic violence provision.
Snyder's press secretary, Sara Wurfel, told The Huffington Post in an email that the governor is aware of the domestic violence-related concerns about the bill and will likely make a decision next week.
"He will be reviewing [the bill] very closely," she said. "And that includes analyzing the PPO issues that have been raised to ensure the real and most up-to-date facts and information."

Gun violence prevention advocates are hopeful that Snyder will veto the legislation, because he vetoed a bill in 2012 that would have allowed concealed guns in schools.
This story has been updated to include comment from Snyder's office.
Before You Go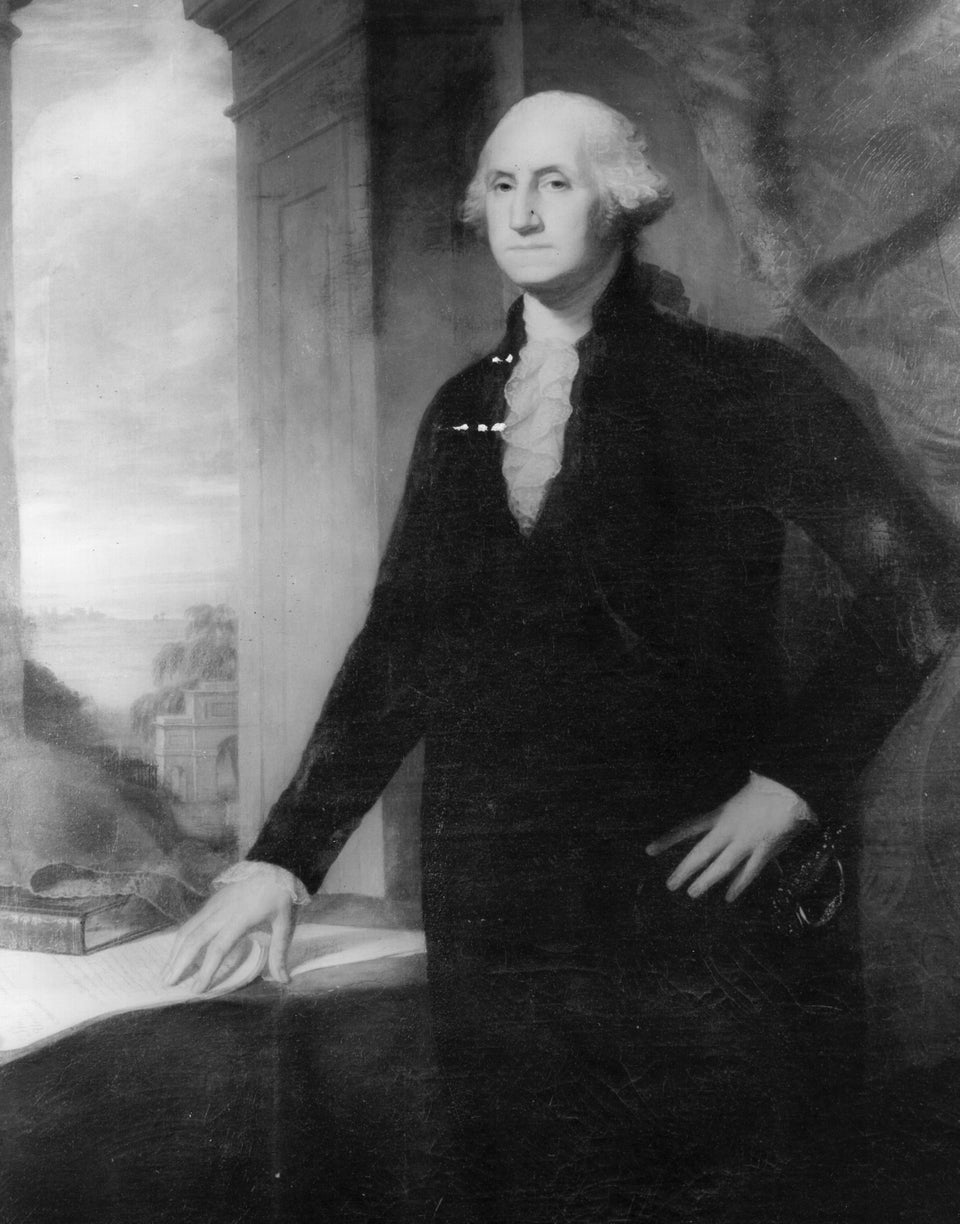 Two-Term Presidents
Popular in the Community