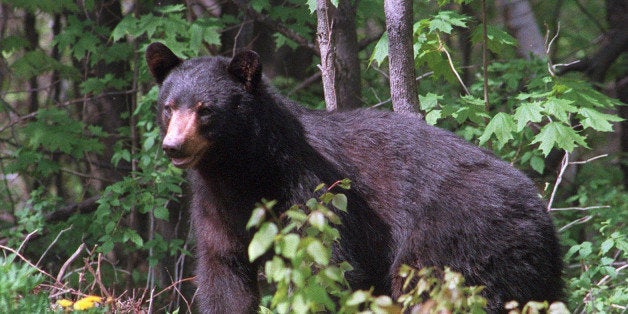 Two Midland, Mich. men have been arrested for allegedly buying black bears and bear parts after an undercover investigation by the Department of Natural Resources' (DNR) law enforcement unit.
The pair were arrested Thursday on seven counts after a conservation officer received a tip that one of the two men was soliciting black bear parts from hunters. According to a release from the DNR, an investigator made contact with the two men and actually made transactions of black bears and animal parts.
"Individuals soliciting for the purchase of black bear parts creates a market for the illegal parts and provides a financial incentive for poachers to take the animals during closed seasons, in excess of established limits, and by unlawful methods," Detective Lt. Jason Haines said in a statement.
One known market for the illegal trade of bear parts is in Asia, where the bile from bear gallbladers is used in traditional Chinese medicine. According to a New York Times report on bear farming in China, the bile is used to "shrink gallstones, reduce fevers and soothe the aftereffects of excessive drinking." Thousands of bears are kept in captivity on bear farms in the country, where their bile is harvested. According to the report, raw bile can sell for up to $24,000 a kilogram.
For the two Midland men, who were not initially named, each of the counts carries a fine of up to $1,000 and 90 days in jail, as well as additional reimbursement fines for each illegally purchased animal.
Before You Go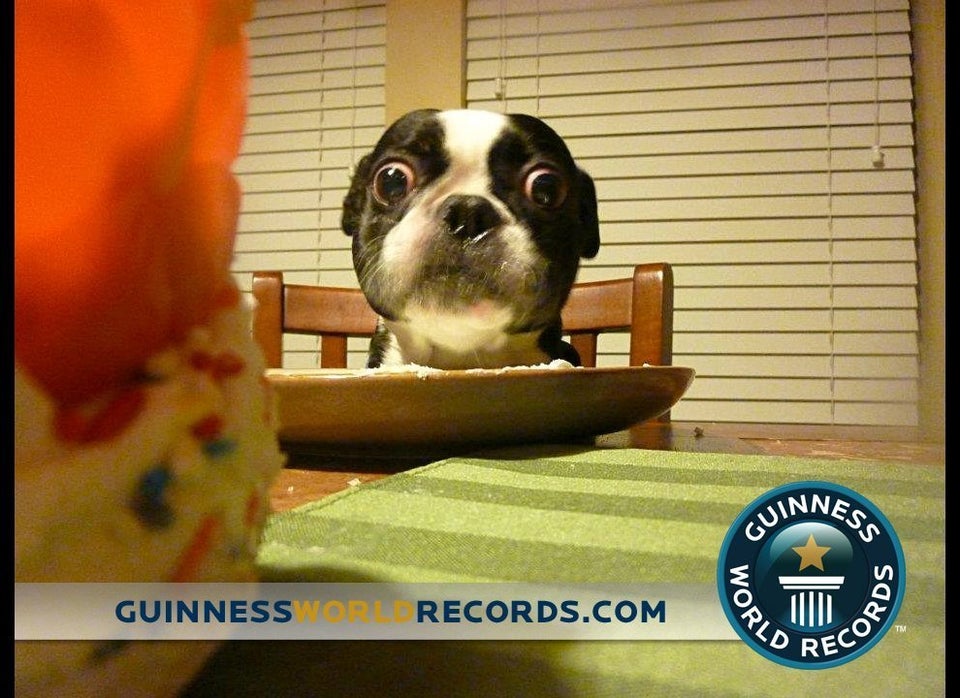 Animals In The News
Popular in the Community