A cheerleader's dream of becoming homecoming queen may have gone to pot, just because of a few marijuana brownies.
Police in Hartford, Michigan, are currently investigating how a batch of 12 weed-laced desserts were distributed at Hartford High School on Sept. 26.
Hartford patrolman Michael Prince, who is investigating the incident, told local station WWMT it's one of the stranger cases he's seen.
"You always think you've heard it all and seen it all, and there is always something new to surprise you," Prince told the station. "We are investigating two things. Number 1, some were put in goody bags for players. Also, they were used to obtain votes for the queen contest." According to WWMT, a student is believed to have included the brownies in gift bags for the school's football players.
Michigan State Police heard about the alleged brownie bribes via an anonymous tip, according to CBS Chicago.
A school investigation confirmed several students received brownies laced with marijuana, according to a note posted on Facebook by superintendent Andrew Hubbard.
"All individuals involved are being dealt with according to our District Policies and Student Handbooks. We have notified the Hartford Police Department and are assisting them in their criminal investigation of the matter," Hubbard wrote.
Hartford High staff members recovered three of the brownies and sent them to the state police crime lab for testing to confirm the presence of drugs. The remaining nine are unaccounted for, and were possibly consumed by students, according to local station WXMI TV.
Those three desserts have been sent to the state police crime lab for testing to confirm the presence of drugs.
Prince says any students who distributed the brownies could face felony charges. The cheerleader whom he said is the main suspect is currently out of state, reportedly dealing with a family emergency.
He told WXMI he hopes to interview her when she comes back to town.
Before You Go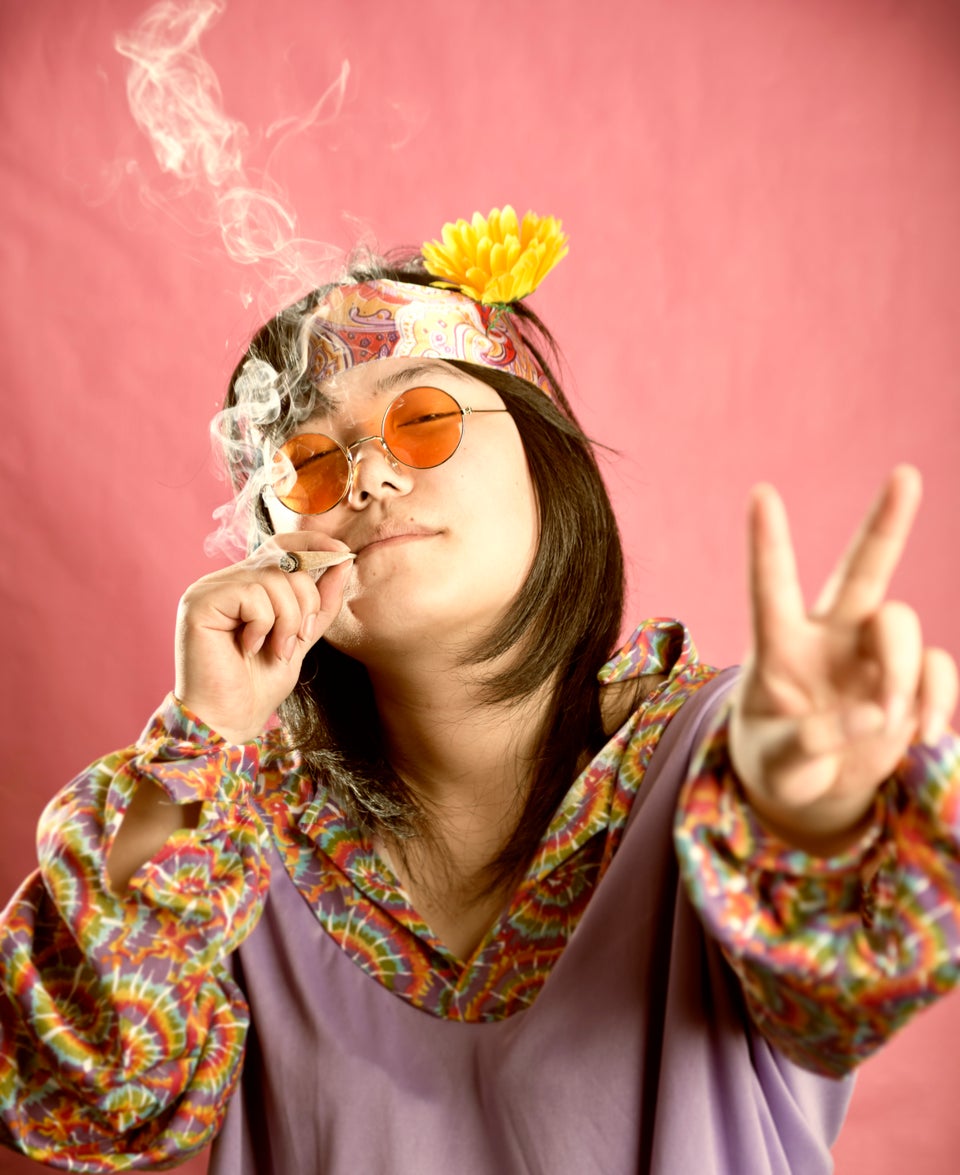 Hilariously Bad Marijuana Stock Photos
Popular in the Community