Both drivers pulled into the parking lot of a local car wash and stepped out of their vehicles, according to ABC affiliate WZZM-TV. Witnesses said the tailgating driver fired first, and the other driver returned fire.
When ambulances arrived, the men -- Ionia residents James Pullam, 43, and Robert Taylor, 56 -- were given medical care and transported to a local hospital, where they were pronounced dead, Detroit News reported.
If Pullam and Taylor didn't have concealed carry permits, they would have been required by law to keep their firearms stored in special cases in the trunks of their cars.
Before You Go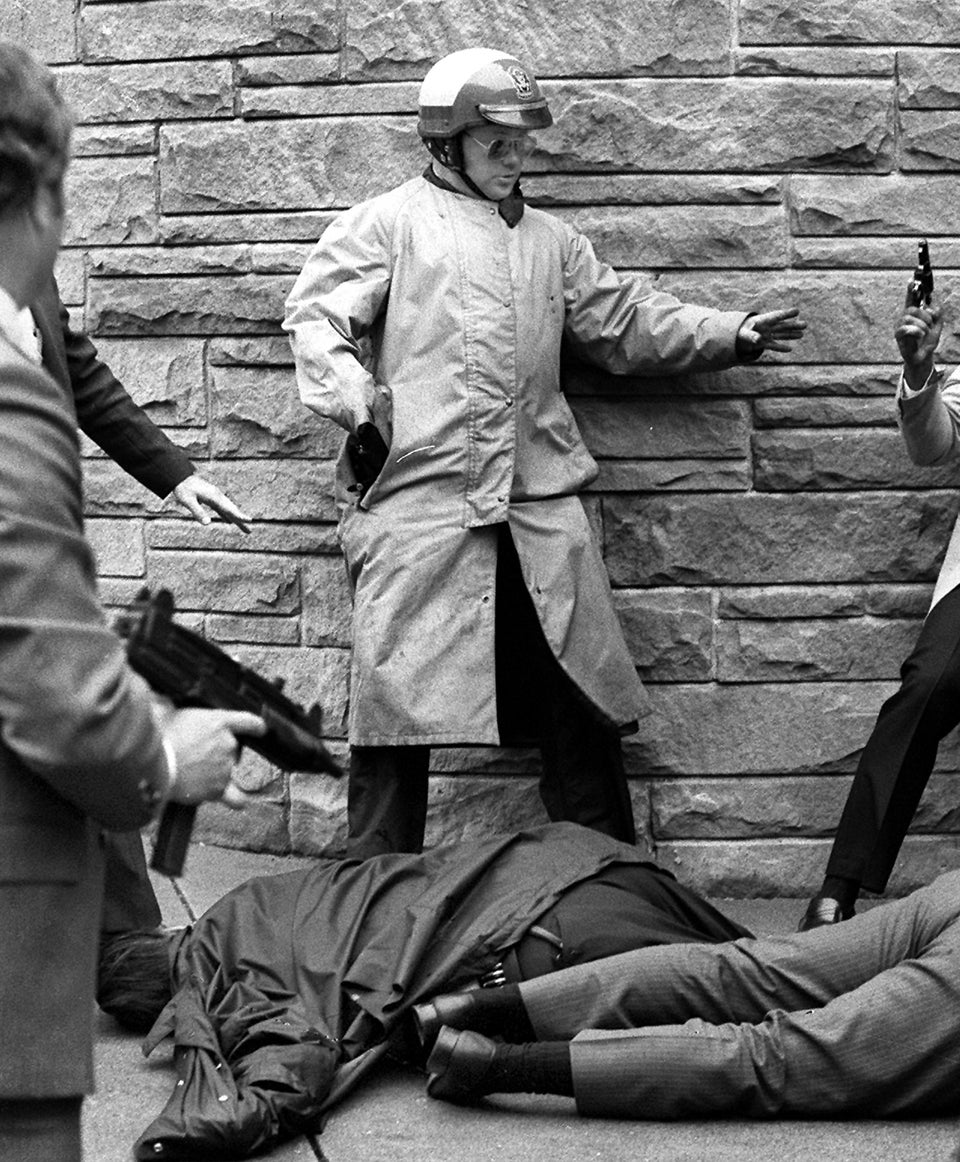 Pivotal Moments In The Federal Gun Control Debate
Popular in the Community