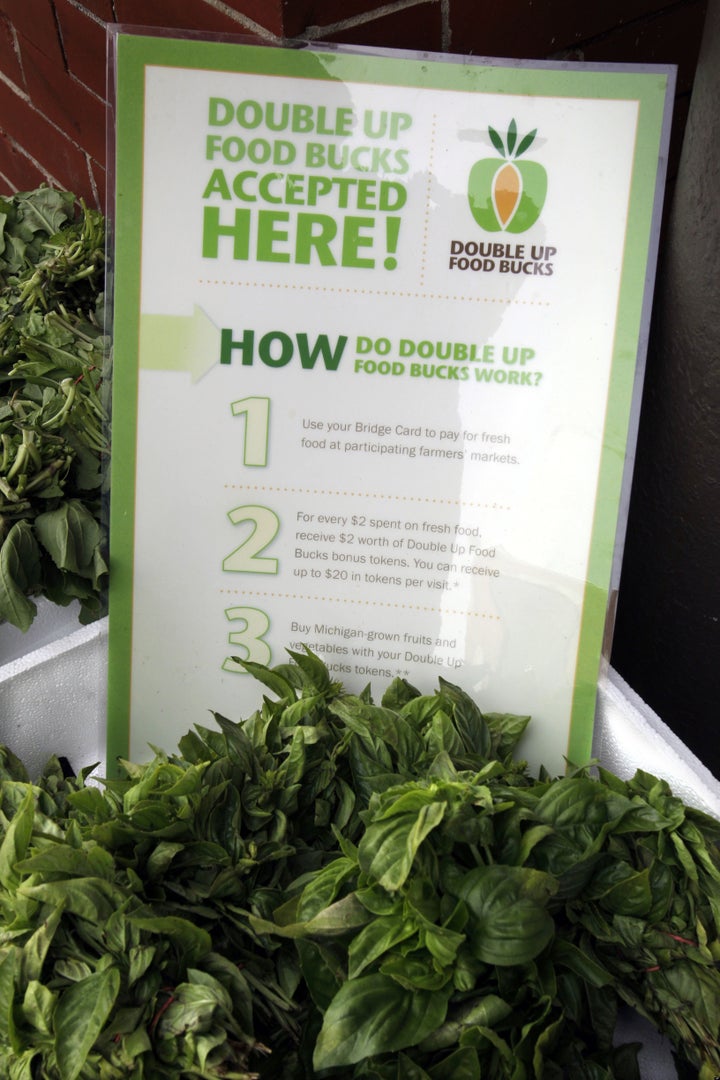 Starting in April, most college students will no longer be able to use food stamps in Michigan, reports the Michigan Messenger.
The decision comes after weeks of controversy surrounding the alleged use of food assistance programs by students without financial need. Chair of the Michigan Department of Human Services subcommittee which oversees budget Dave Agema has made the issue a priority, calling student usage of the services "an epidemic."
In a statement, DHS Director Maura Corrigan said that some students will still be eligible for the program. "We're ready to extend a helping hand to any citizen who is truly in need - including college students who care for young children and are taking the right steps toward becoming self-sufficient," she said. "But those who don't meet federal guidelines won't be able to take advantage of what is meant to be a temporary safety net program."
What do you think of this decision? Share your opinion in the comments section.