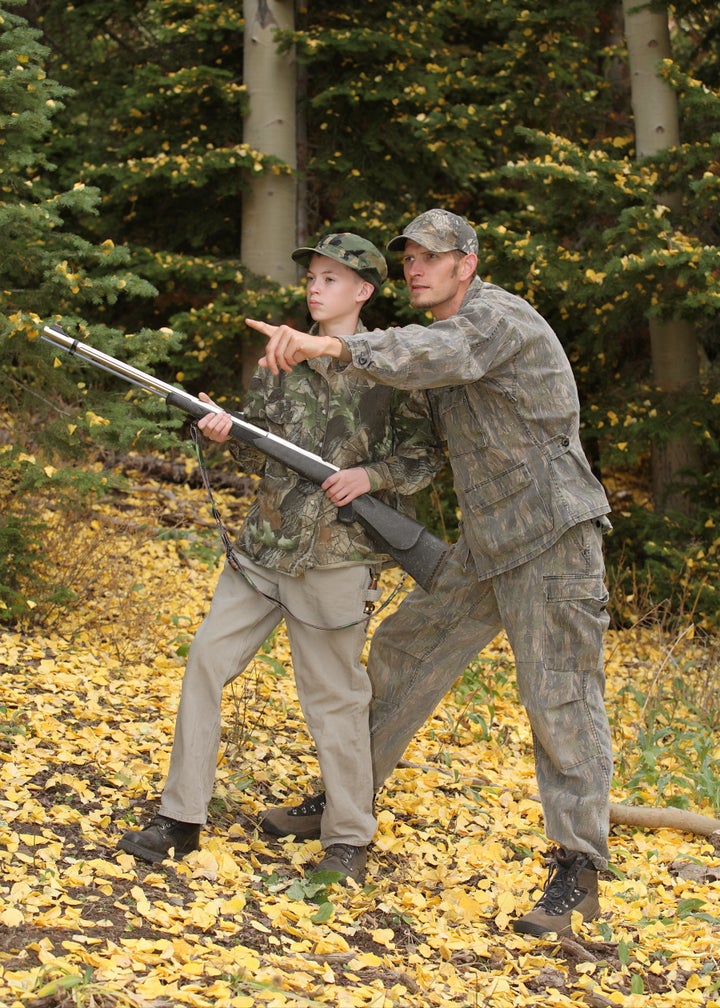 Opening day for firearm deer hunting season in Michigan will see younger hunters in the woods due to a state law that went into effect Sept. 1.
The Hunter Heritage Act allows 10- and 11-year-olds to hunt deer, elk and bears with adult supervision, lowering the minimum age from 12.
The Hunter Heritage Act stipulates that starting in spring 2012, there will be no age restriction for hunting, and a mentored hunting program for hunters under 12 will be created.
There are fewer Michigan hunters than ever before. Last year, 786,880 hunting licenses were sold, down from a peak of 1.1 million in 1992. Over the same period, the state's deer population has increased to 1.7 million.
The Department of Natural Resources relies on money from deer hunters, who individually spend around $800 each season, making it a 500 million-dollar industry for Michigan.
"We call this Michigan's other Black Friday," Mary Dettloff, public information officer for the DNR, told Annarbor.com.
On the flip side of the issue, business owners who rely on hunting for their livelihood aren't complaining about the fact of too many deer; they fret about the decreasing number of hunters to go after them.

Ron Lundberg, owner of the Rusty Rail near Escanaba, said business at his tavern has decreased significantly over the past decade.

"When I bought the business in 2000, business was much better; the weekends were always packed," Lundberg said. "It's not that we don't get good crowds now, we just don't get the crowds we used to get -- and it's because there aren't as many hunters as there used to be."

Lundberg would know: His bar doubles as a state-sanctioned deer check station during the firearm deer season.
Stimulating the economy is one reason there has been talk of changing opening day, which has been observed on Nov. 15 since 1925, according to the Clarkston News. State Representative Kevin Cotter, (R-Mt. Pleasant) introduced a bill in early 2011 that proposes to move opening day to the nearest Saturday.
Some people oppose the change to the annual tradition, and DNR hunter surveys show that 60 percent of hunters like the Nov. 15 start.
"More licenses mean more revenue and more hunting-related spending needed in a tough Michigan economy," Cotter said.
Popular in the Community