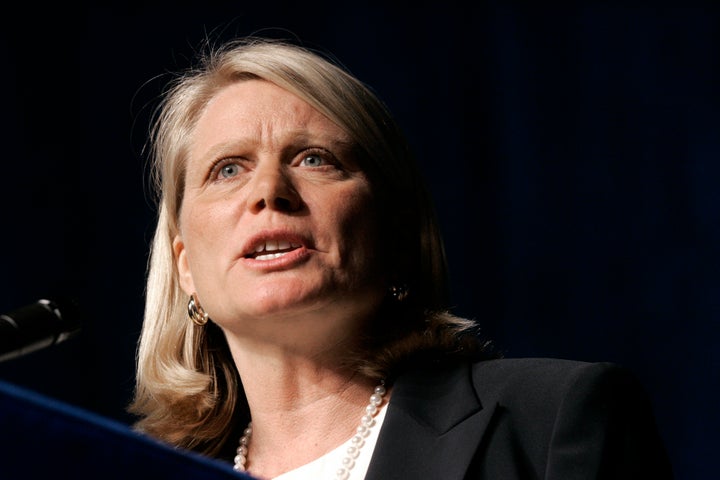 WASHINGTON -- The state of Michigan reversed its policy on Friday and will now offer driver's licenses to undocumented young people who received deferred action from the federal government.
A handful of states banned those immigrants from obtaining driver's licenses, even after they were granted the ability to stay in the United States for two years and work legally under the Obama administration's Deferred Action for Childhood Arrivals policy. The issue is critically important to deferred action status recipients -- many of whom call themselves Dreamers, after the never-passed Dream Act -- who can now work were banned from driving in those states.
Michigan was one of five states -- along with Iowa, Arizona, Nebraska and North Carolina -- that prohibited driver's licenses for Dreamers who were granted deferred action. Iowa recently changed its policy to allow licenses, while North Carolina and Arizona officials said they were reviewing state policies.
Michigan Secretary of State Ruth Johnson said that after her state's review, officials determined deferred action recipients were legally eligible. They can begin to apply for driver's licenses beginning on Feb. 19 and will receive a new type of limited-term license or state ID.
"Michigan will only issue driver's licenses to individuals who are here legally," Johnson said in a statement. "The feds now say they consider these young people to be lawfully present while they participate in the DACA program, so we are required to issue driver's licenses and identification cards. I will continue to follow the law."
The reversal in Michigan comes after the Obama administration clarified the deferred action policy in a FAQ posted to the U.S. Citizenship and Immigration Services website on Jan. 18, stating that DACA recipients technically do not have legal status to stay in the country, but can be considered to have lawful status:
The fact that you are not accruing unlawful presence does not change whether you are in lawful status while you remain in the United States. However, although deferred action does not confer a lawful immigration status, your period of stay is authorized by the Department of Homeland Security while your deferred action is in effect and, for admissibility purposes, you are considered to be lawfully present in the United States during that time.
More than 150,000 undocumented young people have received deferred action status nationwide since the government began accepting applications in mid-August.
The American Civil Liberties Union sued the state of Michigan last year over its driver's license policy, and the group applauded the change on Friday.
"Today's announcement is a tremendous victory for the thousands of young people who may not have been born here, however have only known this country to be home," Miriam Aukerman, staff attorney with the ACLU of Michigan, said in a statement. "They have the same dreams as other young Americans -- contribute to their communities and make a difference in the world. ... We look forward to dismissing our lawsuit and turning the page to a more welcoming and inclusive Michigan."
Michigan's new licenses and IDs will expire on the day the applicant's legal presence expires. They also will now be given to all immigrants who are in the U.S. under temporary visas.
Johnson said the special cards will aid in preventing voter fraud by making non-citizens easily identifiable.
"This is another tool to help clerks ensure that only qualified residents cast a ballot on Election Day," Johnson said. "This will also help prevent noncitizens from inadvertently registering to vote or from voting, which could result in felony charges."
Before You Go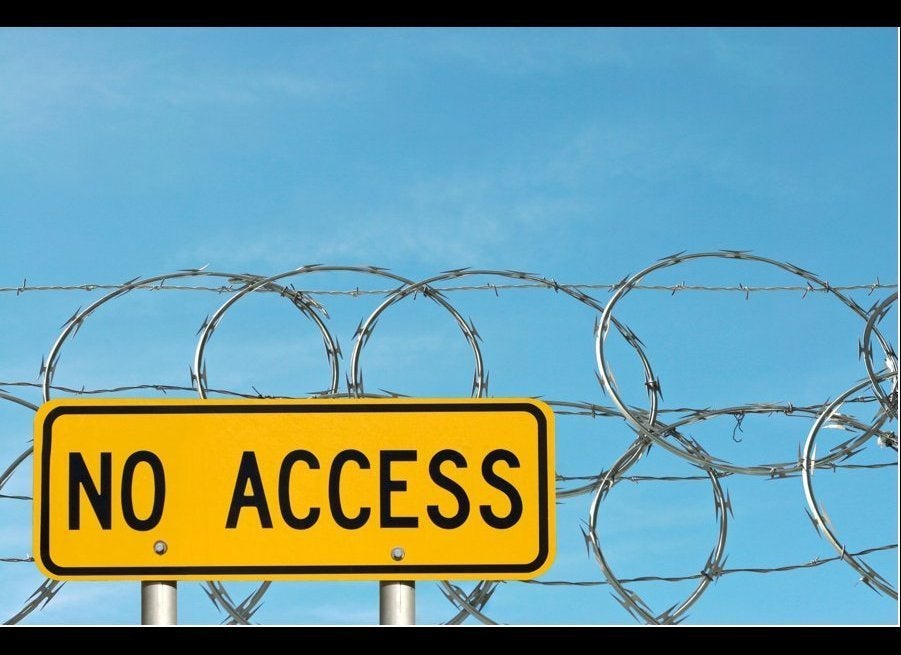 Controversial Immigration Laws
Popular in the Community