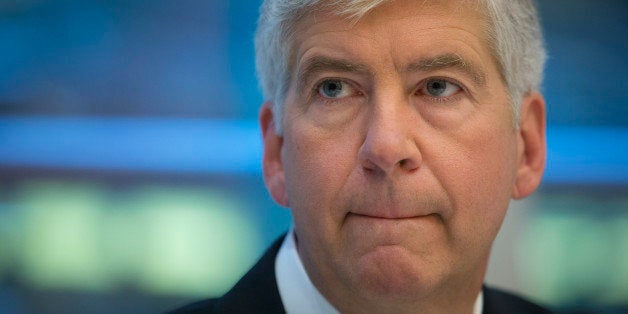 The Education Achievement Authority soon won't be the only body allowed to take over failing schools in Michigan.

On Tuesday, the Michigan Department of Education informed the EAA -– the governing body that currently operates Detroit's worst public schools -- that it would be terminating its exclusivity contract with the authority next year. This would allow other groups to step in and operate low-performing schools.
Snyder released a statement Wednesday saying he supported the decision to terminate the contract.

"[Michigan Schools Superintendent Michael Flanagan] should have some flexibility if he believes a particular school can be best helped by a different type of solution, and those solutions can come from an intermediate school district, a chartering group or some other entity," a statement obtained by the Detroit Free Press said.
The contract termination comes on the heels of a bill that would allow the EAA to run up to 50 schools in the state, according to The Detroit News. On Tuesday, four of the eight members of the Michigan State Board of Education spoke out against the legislation, saying that adding schools to the EAA would be "counter-productive," according to MLive.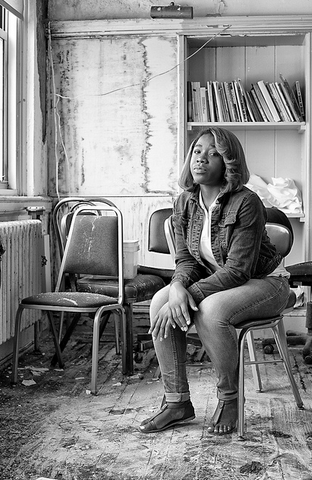 The State Of New Jersey Schools
Popular in the Community