(Corrects first paragraph to show name of organization is Pew Charitable Trusts, not Pew Center on the States)
* Michigan one of 19 states allowing intervention in local finances
* New law gives cities options for handling emergencies
WASHINGTON, July 23 (Reuters) - Michigan's emergency manager law may save other cities in the state from the fate of Detroit, which last week filed for the largest municipal bankruptcy in U.S. history, according to the Pew Charitable Trusts.
"These laws are in place because Michigan recognizes that many other localities are experiencing financial struggles and they want to figure out a way to help their localities so they don't become the next Detroit," said Pew's Kil Huh, author of a study released late Tuesday on how states intervene in the finances of distressed cities.
The new Michigan law was signed by Governor Rick Snyder at the end of 2012. It allows local elected officials to choose among having an emergency manager, turning to a neutral party in arbitration, entering a consent agreement to fix the government's finances, or filing for Chapter 9 bankruptcy protection.
Michigan has had an emergency manager law for 20 years, but in 2011 voters repealed an overhaul that had given managers more power over cities' finances, which led the Republican-controlled legislature to draft the new law.
In March, the state appointed corporate bankruptcy lawyer Kevyn Orr as Detroit's emergency manager, who guided the city to file for bankruptcy protection a little more than three months into the job.
"The new laws allow the emergency manger to intervene a lot earlier and so they don't have to be reactive," added Huh on a conference call with reporters. "They can be proactive in stepping in and that certainly will help the state deal with the distressed localities in the future."
Huh noted other cities such as Stockton, California, also filed for bankruptcy protection last year, but that in general, municipal bankruptcy is rare. In all the recent cases of default or bankruptcy, the 2007-09 economic recession and financial crisis have been only contributing factors, the study found.
"Almost every recent emergency can be traced to a one-time blow or a structural problem that worsened over time," the study said, noting that Harrisburg, Pennsylvania, was caught by a bad infrastructure investment, while Mammoth Lakes, California, did not have enough money to cover a legal judgment.
Only 19 states have laws allowing them to intervene in local finances, and they run the gamut in how much they can intercede during or before a municipal crisis, according to the Pew study.
The study encouraged states that can intervene to monitor cities' fiscal conditions and identify problems.
They should also return control to local governments quickly, Pew said, noting many civic officials in Detroit worried that Michigan's intervention would lead to long-term state control. (Reporting by Lisa Lambert; editing by Matthew Lewis)

Related
Before You Go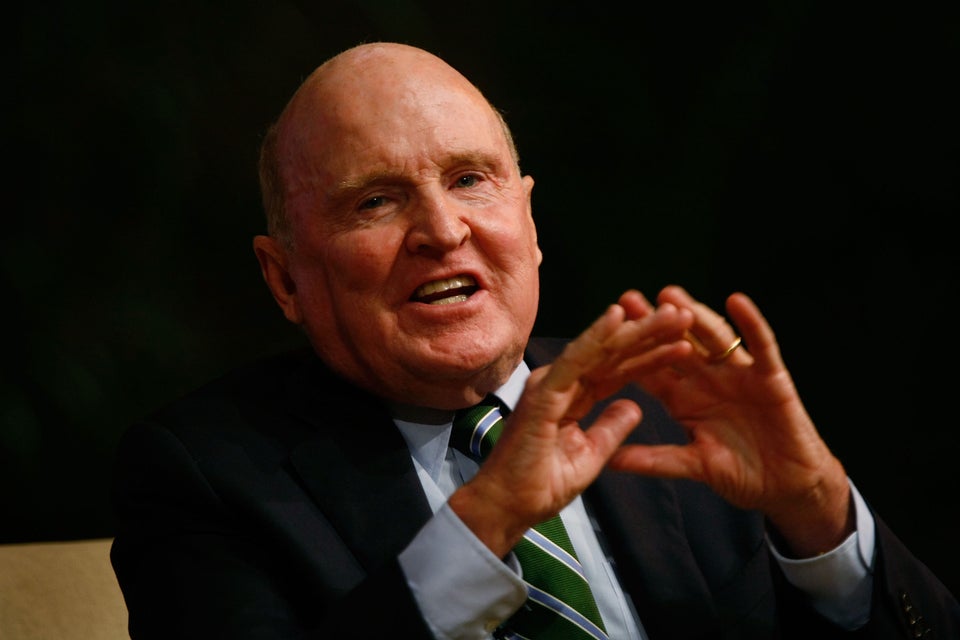 Economic Conspiracy Theorists
Popular in the Community