Michigan Gov. Rick Snyder announced Tuesday that the state would appoint an emergency financial manager to Detroit. Beginning Monday, Washington D.C. bankruptcy lawyer Kevyn Orr will begin examining the city's finances in the hopes that in the next 18 months he can make a dent in its massive debts.
Detroit is only the latest city (and Michigan's largest) to come under control of an emergency financial manager.
Other cities have fallen under control of EFMs since PA 72 was introduced in 1990, with the aim of allowing the state to intervene in municipalities and school districts facing financial emergencies. Snyder strengthened the law when PA 4 came into effect in 2011, giving an emergency manager extended powers. State voters repealed PA 4 last year, but another law goes into effect in late March that gives an emergency manager the power to dismiss elected officials, abrogate labor contracts, sell off public assets and impose new taxes on residents.
Detroit will be one of six cities under an EFM, leaving nine percent of the state's population without democratically elected leadership, according to census figures. However, most of the cities are majority African-American. Orr's appointment in Detroit will put 49 percent of the state's African-American population under EFMs. African-Americans make up about 14 percent of Michigan's population.
Below, see where else the state of Michigan is intervening in local government.
Allen Park has been under the supervision of Emergency Financial Manager Joyce Parker since last fall. She also serves as EFM for Ecorse. It's the only majority-white city to be run by an EFM.
Benton Harbor, located on the west side of the state, has been under state oversight since 2010. It's currently run by Emergency Financial Manager Tony Saunders. In 2010, the city had the one of the poorest cities in Michiganlowest per capita income in the state.
Ecorse has been under state receivership since 2009. It's currently run by Emergency Financial Manager Joyce Parker, who also handles the city of Allen Park.
Flint is under the control of Emergency Financial Manager Edward Kurtz. It's been under state receivership since 2011. Mayor Dayne Walling said in February that he wants the governor to appoint a transition team to help bring the municipality back under the control of elected officials.
Pontiac has been run by state-appointed managers since 2009. It's currently being overseen by Emergency Financial Manager Louis Schimmel. Pontiac's experience under state receivership has been one of extensive privatization of services and little involvement of elected city officials.
David Sands contributed to this story.
Related
Before You Go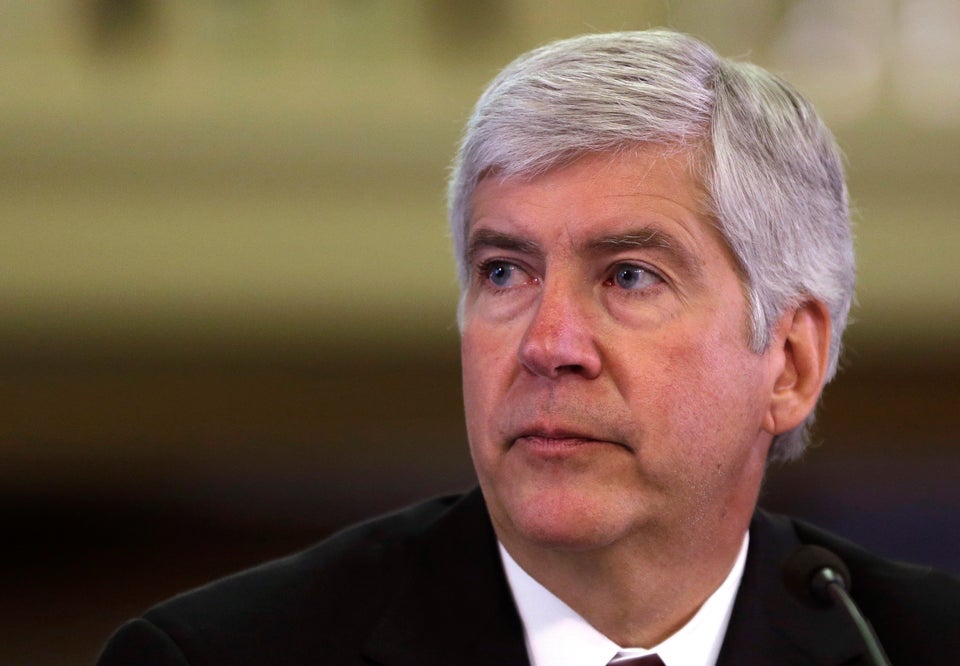 Where Do Michigan Pols Stand On An Emergency Manager for Detroit?
Popular in the Community