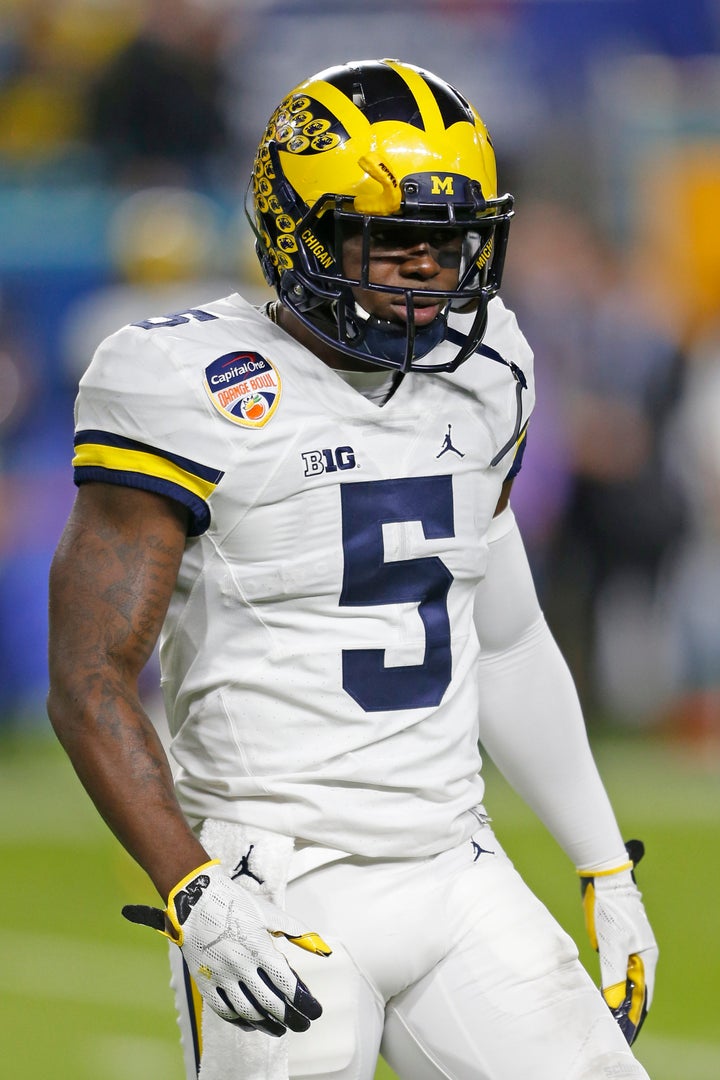 According to a reader email to Barstool Sports, 5,000 typewritten fliers were reportedly posted all over the University of Michigan's campus earlier this week threatening football player Jabrill Peppers and accusing him of having given chlamydia to the anonymous writer. 
"Thank you for giving me chlamydia AGAIN," the fliers read. "… Because I'm afraid of what I'll do to you if I see you, I am writing this. And because you've messed up my life, I'm going to do my best to mess up yours. Honey. You must have thought I was kidding when I made you promise that if you ever fucked me over that I had permission to do crazy shit." 
The letter berates Peppers for having failed to be monogamous, calling the Wolverine defensive back a "despicable piece of shit" and relaying potential long-term health consequences associated with the sexually transmitted infection.
"As far as I'm concerned, you're already dead," the letter continues. "Luckily, my significant other has encouraged me to keep a cool head. Otherwise, I probably would have cut your brakes and/or harmed you in a way to ruin your career … I hope you rot in hell."
Peppers flatly and publicly denied the accusation soon after it went viral, tweeting on Monday: 
The full letter can be seen below. 
PHOTO GALLERY
College Football Traditions
REAL LIFE. REAL NEWS. REAL VOICES.
Help us tell more of the stories that matter from voices that too often remain unheard.